Are you thinking of booking a flight with a Boeing 737 aircraft this holiday season? If so, you might want to think again; they were taken out of service earlier this year following a series of crashes and will remain out of service even through the holiday season.
American Southwest and United have both taken the aircraft off their schedules, meaning it will have to wait more than 10 months before it can resume its operations.
Read on, as we give you all the details regarding this sudden loss in service for the famous MAX 8 aircraft type.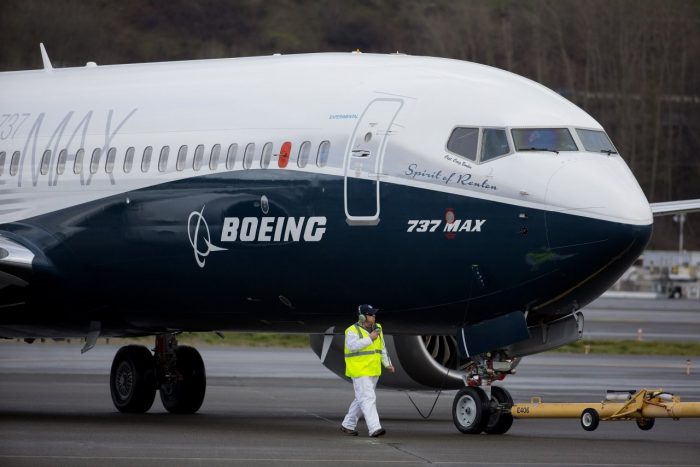 Whereas Boeing said the aircraft would be back by the end of the year, the FAA has not yet come out to commit to this timeline. The FAA and authorized other agencies such as the European Aviation Safety Agency will also have to wait a little longer for FAA to re-instate Max 8. After the plane has been cleared, it will then take a few weeks or months for the other aircraft to be phased in.
Well, most people's worry goes beyond when this craft will be up and working again. Will anyone ever be interested in flying with these planes again? Will they feel safe and secure to board these planes? What is their fate? How are they going to convince travelers and assure them of their safety?
As the plane is still being fixed, Boeing is also under fire again, as Dennis Muilenburg, the CEO, was stripped of his role a few days ago. This follows what Bloomberg termed as a "scathing" report showing "missteps by the company of the U.S. Federal Aviation Administration in the development and certification of the MAX."
Bloomberg sources indicated that "Boeing exerted 'undue pressures' on some of its employees who had FAA authority to approve design changes, and regulators assessing the aircraft sometimes didn't follow rules and also used design changes implicated in two fatal crashes."
The New York Times also came out and said that "the Federal Aviation Administration relied heavily on Boeing employees to vouch for the safety of the MAX and could not effectively analyze much of what Boeing did share about the new plane."
It is believed that later this month, the Boeing CEO will testify before Congress. However, it remains unclear when the plane will resume its normal operations.
For more information regarding big news in the world of travel, click here!