It's about that time of year that travelers switched scenery and had that wardrobe makeover. It's October, the best time in fall. A time when the weather changes and so does the mood.
Most vacation destinations are ideal in October, more so because kids are back to school and the rest of us are back to work.
There is a lot to look forward to, from concerts to film festivals, river cruises, and other special events. Depending on where you decide to spend your October vacation, here are a few places we thought you might consider.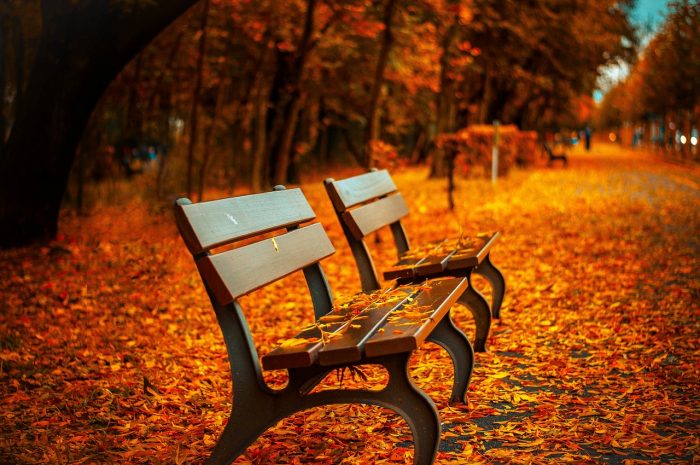 Charleston, South Carolina
South Carolina has become a destination for so many tourists who are looking for perfect temperatures. Are you a Halloween fanatic? Do you want to enjoy ghost stories and haunted cemeteries? Then this is a place to be this October. You will also get to enjoy its historic architecture, cobblestone streets, and so much more that the city has to offer. Be sure to check out Bulldog Tours, which specializes in "ghost tours" and is a walking tour of the graveyard.
Visit the Haunted Jail tours and Haunted Arsenal U.S.S. Here, you will be told about all scary and entertaining stories about the spirits that inhibit those locales. Stay in French Quarter Inn, Zero George's, and HarbourView Inn near the waterfront.
Alberta, Canada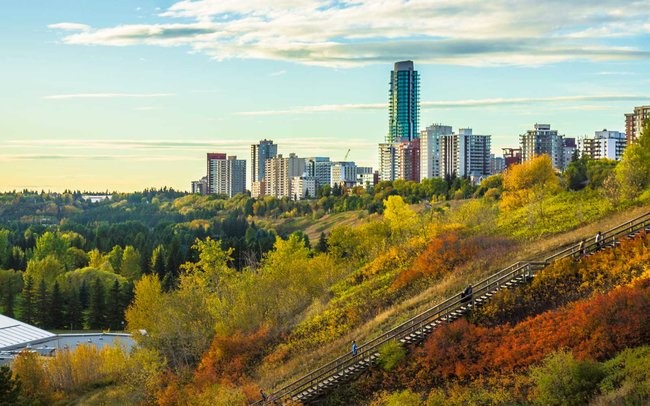 Alberta is home to Jasper National Park, which is the world's largest Dark Sky Preserve. Furthermore, it usually hosts the Jasper Dark Sky Festival every year from the 18th to 27th of October. Visitors get treated to great music, workshops, all sorts of lectures, plus other opportunities. You will also get to enjoy the Rocky Mountain Wine & Food Festival, which takes place between the 18th and 19th of October. This festival offers beers, wines, and spirits, and you can taste other local cuisines.
The festival then moves to Edmonton, where you will be treated to a film festival that screens more than 150 films, including drama, feature-length, comedy, documentaries, independent films, and so much more. Are you more of an outdoors person? Worry not, as you can go hiking, fishing, boating, rafting, cycling, and enjoy other outdoor activities.
Somona, California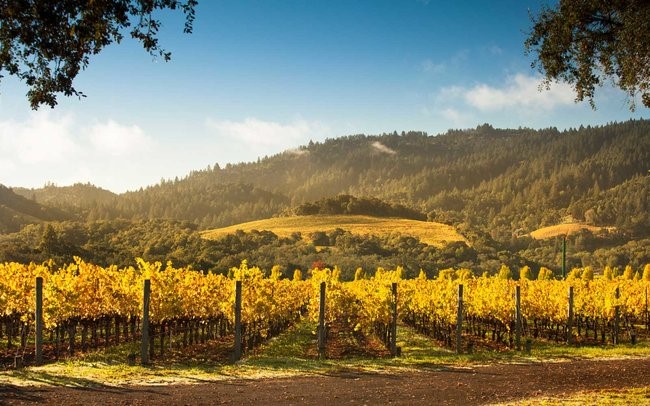 Autumn brings that orange-goldish tints to vines and trees matched with its perfect weather that remains in the 70s all through. During the Harvest Fair, you will enjoy wine tasting made from grapes grown in Sonoma County. There is also a grape stomping competition, and the winner usually goes away with $1,500.
As if that is not enough, you can visit museums and experience hands-on crafts, see gift shops, cartoonists and Snoopy's gallery, and a gift shop. What's not to love in Sonoma? Visit the Flowery vineyards & winery and tour their 15.5-acre estate, which has winemaking facilities, an outdoor wood-fired oven, and other educational culinary programs. Visit MacArthur place hotel & spa, located in the heart of Sonoma offering spa treatments, luxurious rooms, plus several other dining options.
Auckland, New Zealand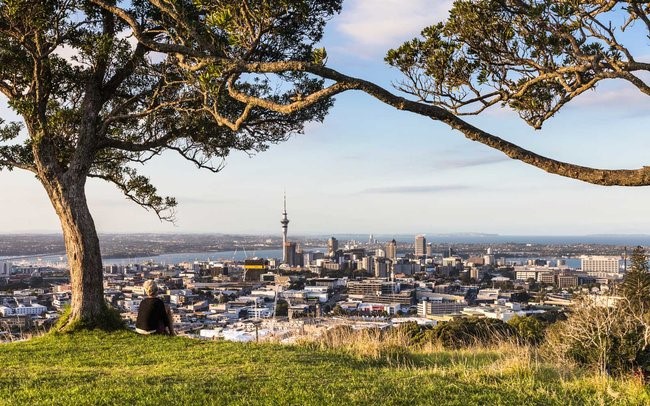 Its usually chilly, but the weather gets warmer as the month progresses. You will often hear the term "City of Sails", which is a nickname for many of Auckland's marinas, boat owners, and sailboats. If you are an outdoor person, Auckland has beautiful volcanic cones that provide places for exploring, hiking, and enjoying scenic views.
Visit the Pohutukawa forest and enjoy its brilliant red flowers, which are part of New Zealand's Christmas tradition. For an unforgettable dining experience and visit Sky Tower.
Conclusion
From brown to orange and yellow, colors of fall are every tourist's delight. If you have time off, consider visiting the places mentioned above this October. There cannot be a more perfect time to travel than this fall. Start your plans now, book your stay, pack your best gear right away, and turn your travel dreams into reality.