Tagaytay is a famous vacation town in the Philippines, located in Luzon, South of Manila. It sits on a ridge overlooking Taal Volcano Island, an active volcano surrounded by Taal Lake that's famous for its mild climate. Tagaytay isn't what you'd expect of a Philippine town. Although public transport and occasional traffic jams are always rampant in other cities, Tagaytay is a city full of nature.
Outdoor parks, restaurants, and even shopping centres take advantage of the fantastic scenery by building around rolling hills and green ridges so that every encounter feels like you're still one with nature.
Here are some activities you need to do when you visit Tagaytay.
Visit the Taal Volcano and Lake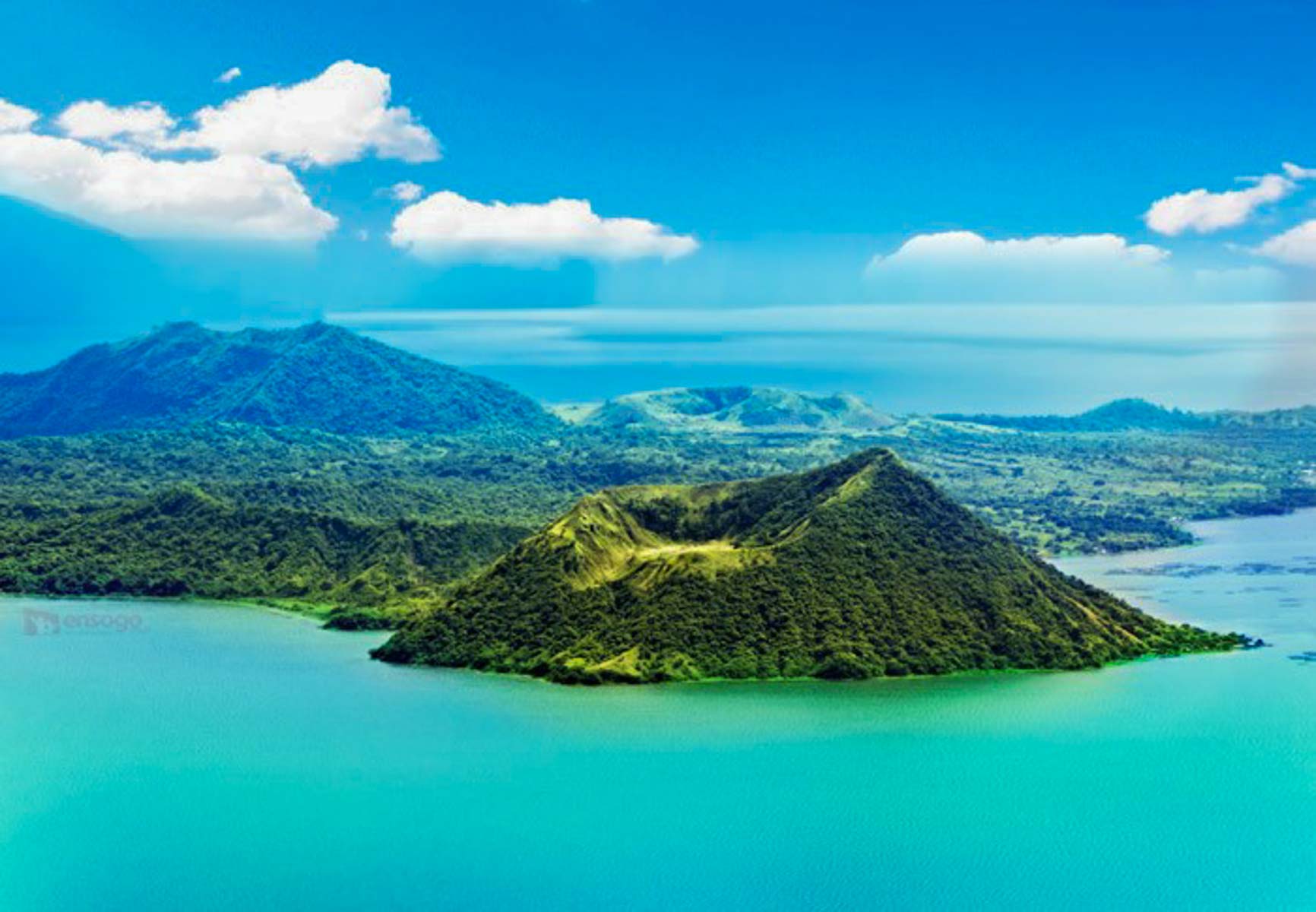 Taal Volcano and Lake are Tagaytay City's pride and joy. It is the second most active volcano in the Philippines with 33 eruptions. Its signature feature is a giant cratered mouth with sloping sides pouring out into the sea.
But look a little closer, and you'll see that there's a whole different lake in the cratered face. And there's another island in that bay.
Grab a Breakfast at Antonio's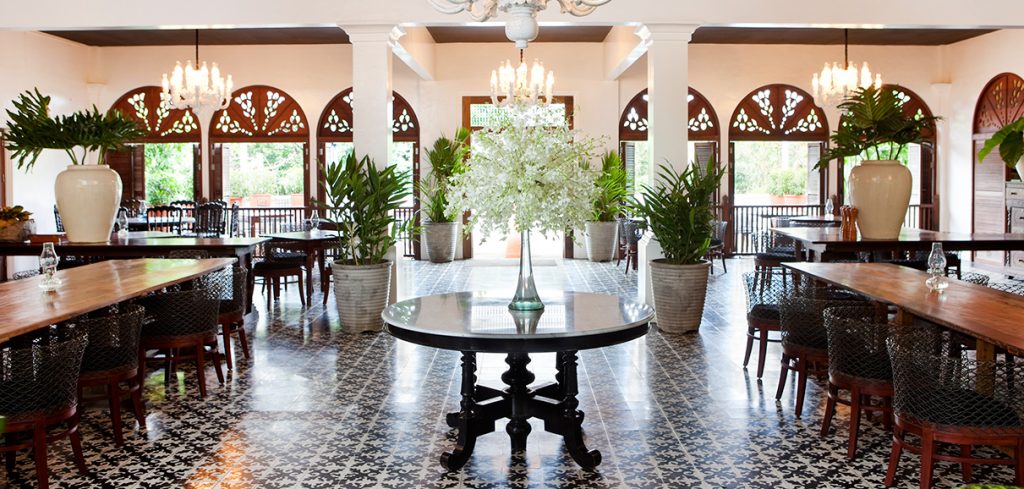 Overlook at the views at this low-key restaurant by the Taal Lake. Antonio's breakfast is a must-visit two-in-one destination in Tagaytay.
Although they serve fantastic breakfast options such as homemade pork sausage and Golden Waffles flavored with honey, we can't recommend enough their sandwiches. You can order things like the Grilled Smoked Ham with Gruyere and Cheddar Cheese using premium deli meat and gourmet cheeses that will make you think you're in heaven.
Drop by at the Picnic Grove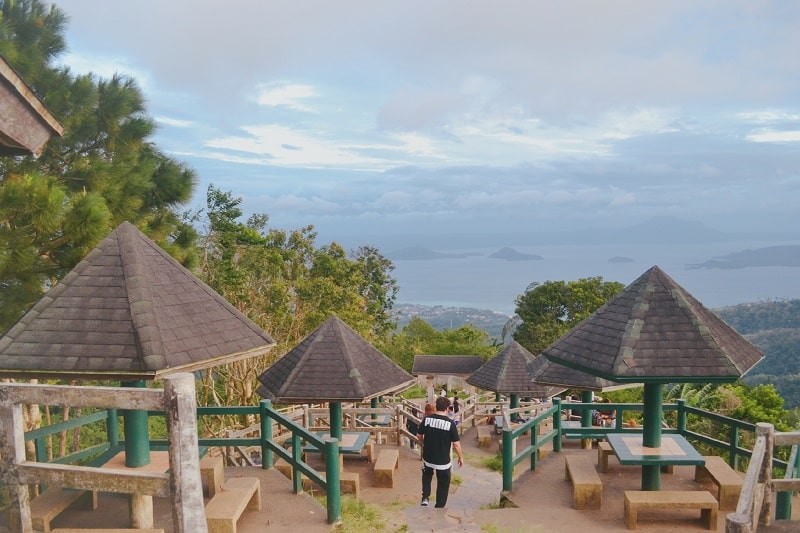 The grove is a picturesque and idyllic place where families and couples can enjoy a picnic, fly a kite, or have some exercise. From the top of the grassy hill, it looks like you'd float off into the water and land in the gap between the islands if you were to roll down. The views are incomprehensibly breathtaking.
Tons of sports such as horseback riding, zip-lining, diving, shopping, and driving cable cars are available here. Here, you could easily spend the whole day. Restaurants and resto-shops are also available to keep you going.
Experience the Sky Ranch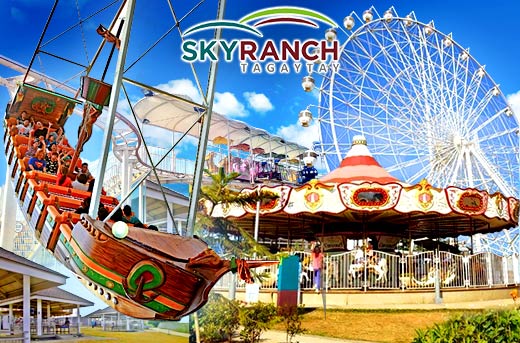 If you want to feel and experience being a child again, this is the perfect place for you!
Here, the Sky Eye Ferris Wheel takes you on a sightseeing tour 63 meters above ground level. The Sky Cruiser is a motorbike high off the ground where riders are pedaling on an aerial path overlooking Taal Lake and Volcano; the zip-line catapults you down a 300-meter long line high above ground level, and that's just the start.
There are also tons of activities suitable for children, like pedal boats in pools.
Visit Museo Orlina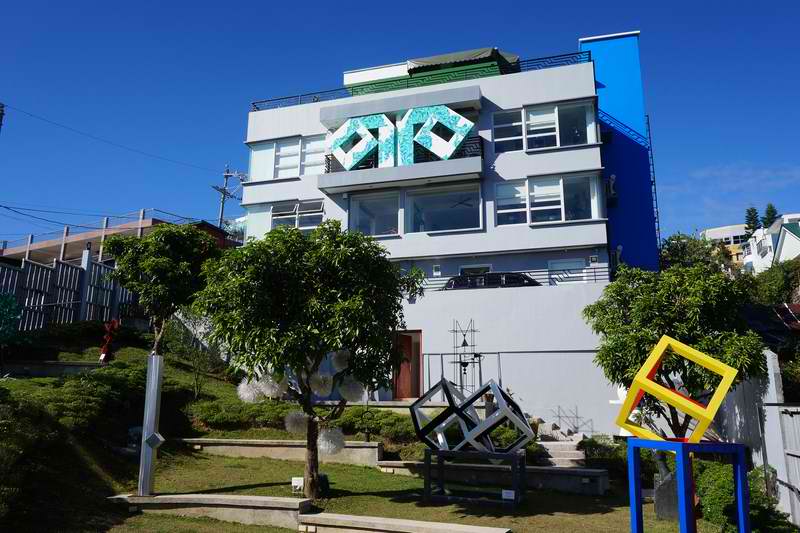 When you're in Tagaytay City, this music hall, amphitheater, art gallery, and exhibition centre is worth a visit.
Museo Orlina hosts a multitude of festivals of various themes throughout the year. Sometimes, you'll find a music festival with a loaded lineup of famous local artists, and sometimes you'll find street art stalls for sale.
Conclusion
When you visit the Philippines, and you're looking for a place to chill, relax, and unwind, Tagaytay is the closest town you need to experience. With countless adventures to experience, Tagaytay will complete your memorable stay in the Philippines.