Taking a vacation has always been an excellent way to connect and make lasting moments with families. However, we do not want our family vacations to be ruined by different eventualities, so it is better to be safe than sorry.
There will always be circumstances beyond anyone's control despite the precautionary measures travel destinations have for visiting families. However, injuries and illnesses do sometimes happen during vacations.
Extra precautions are recommended as a safeguard against unwanted mishaps, especially when traveling with children. Here are three travel safety tips to ensure a successful family vacation, continue reading to learn more.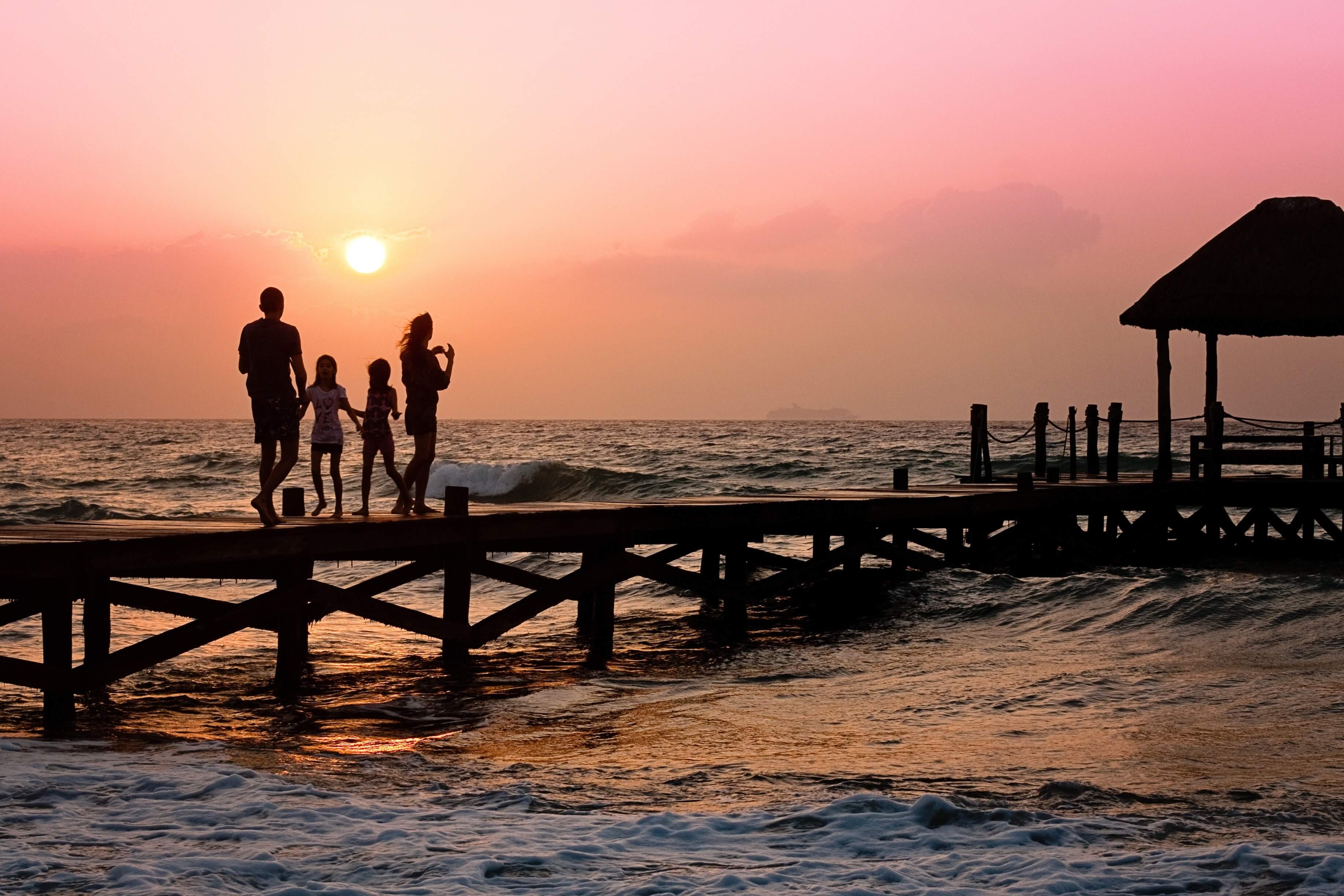 Carry a First-Aid Kit
As families are relaxing and don't take the precautions they usually do at home, injuries can happen while on vacation. It is essential to create your own travel first-aid kit and place the items in a convenient container. You can customize what you bring in the kit, depending on your travel plans.
Your first-aid kit may include medicines, such as Tylenol or Advil for mild aches, pains, and fever. For cuts and blisters, bring some non-stick bandages, gauze, tape, and antibiotic ointment. Your first-aid tools may include tweezers and a small pair of scissors.
If you are on prescription medication, do not forget to bring all of them. For airborne allergies and itchy rashes, bring antihistamines, such as Benadryl. If your vacation would involve activities in the sun, it's recommended to bring a sunblock with an SPF rating of at least 15 to avoid severe sunburn.
Have Working Mobile Devices at All Times
The reason you should keep your devices close to you during travels is not only because it's entertaining, but they can be handy. Ensure that every adult or responsible family member has a working mobile phone, especially during crucial and urgent times.
In case you have to go somewhere else without them, you can easily reach out to one another and coordinate a meet-up place. Having a smartphone allows you to book a ride, find nearby landmarks, or consult Waze (GPS app) if you get lost.
Traveling can keep anyone busy, especially when taking photos and looking at maps, so your phone's battery is most likely to be quickly drained. Use your phone's battery-saving mode, or keep your mobile data off to help with battery life.
It's best to pack a backup battery or power banks to save you from some unwanted stress that a phone's dead battery may cause you.
Travel in Pairs
The buddy system never gets old when traveling with family. It is a way to ensure that a family member would have someone they can trust and go to as they explore and enjoy the travel destination. Usually, it involves pairing up the oldest child with the youngest child.
By going to places in pairs, you will keep each other's company and share the best and worst encounters during your great adventure. It is safer because you won't be alone when you encounter some trouble. You know that someone has got your back.
If you feel unwell, you'll have someone who will find ways to help you out. Someone will take care and look after you. Most importantly, never leave children alone, if you don't want to experience serious troubles.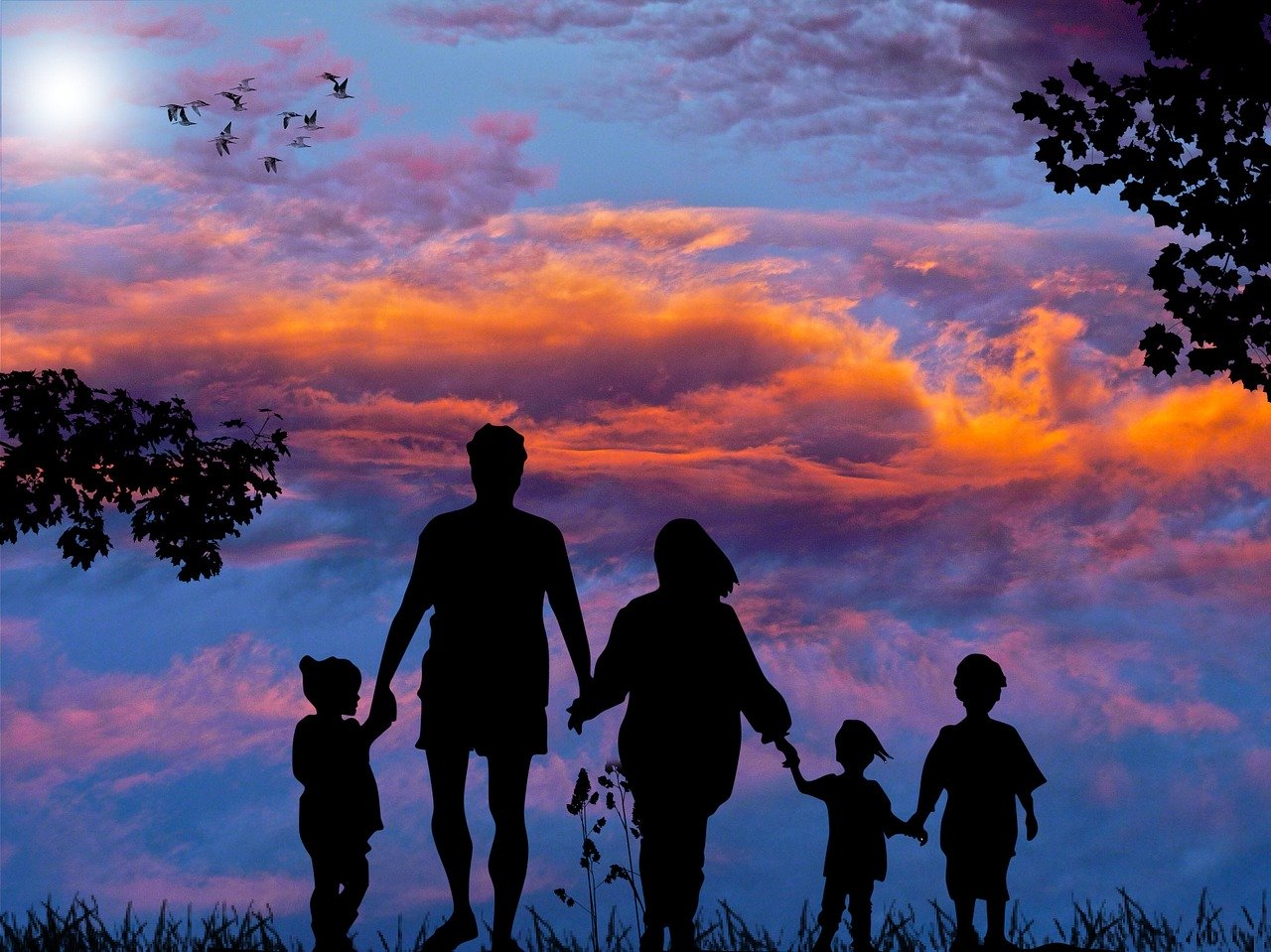 Conclusion
From planning to arriving home from travel, traveling with family can be one of the most rewarding experiences, you can all have together. It forms stronger bonds among families, and the children also benefit from new experiences. The adults gain a better sense of life and what's around them.
This rewarding moment should not be ruined by any trouble or illness, so it's best to prevent than cure. These three safety tips mentioned above may help prevent future problems.