Finding the perfect vacation getaway places when traveling with children can be difficult. There are so many complications involved, from finding the correct accommodation to the best entertainment that is family-friendly.
It becomes even more difficult when you want to travel to international destinations. Of course, you would want to show your children the world and don't want to miss out on the family bonding time.
Here we have chosen ten of the world's most interesting and entertaining destinations for your convenient viewing. These international locations will accommodate the whole family and be a warm and exciting experience for children and adults alike.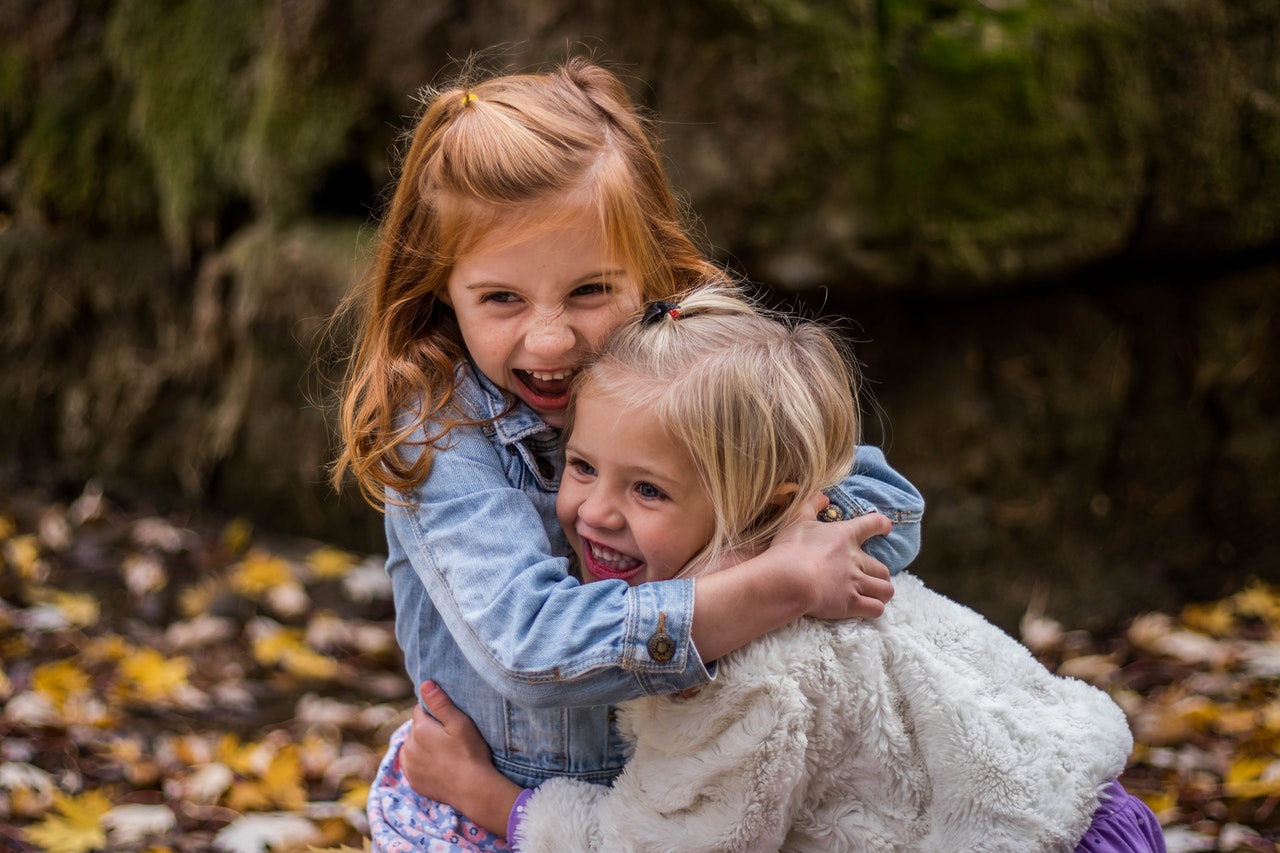 Tokyo, Japan
You might consider Tokyo, Japan, to be a very interesting tourist attraction and think that it would be more suitable for adults than children, but, if you have a child, they would be very familiar with the growing hype of Anime. What better location is there than to spend a family vacation showing your children the birthplace of all those Anime characters they like so much?!
Besides that, there are plenty of family-friendly attractions in Tokyo that you could visit. In Mitaka, you can visit the Ghibli Museum, a dedicated exhibition to Miyazaki Hayao's Anime films, which is located in the wonderland of Inokashira Park and is similar to Disney Land. Hayao's popular Anime films include Howls Moving Castle and Spirited Away.
If you prefer Disney Land, then Tokyo has its own residential Disney Land that would be worth a visit, or you could also visit one of the many parks and museums.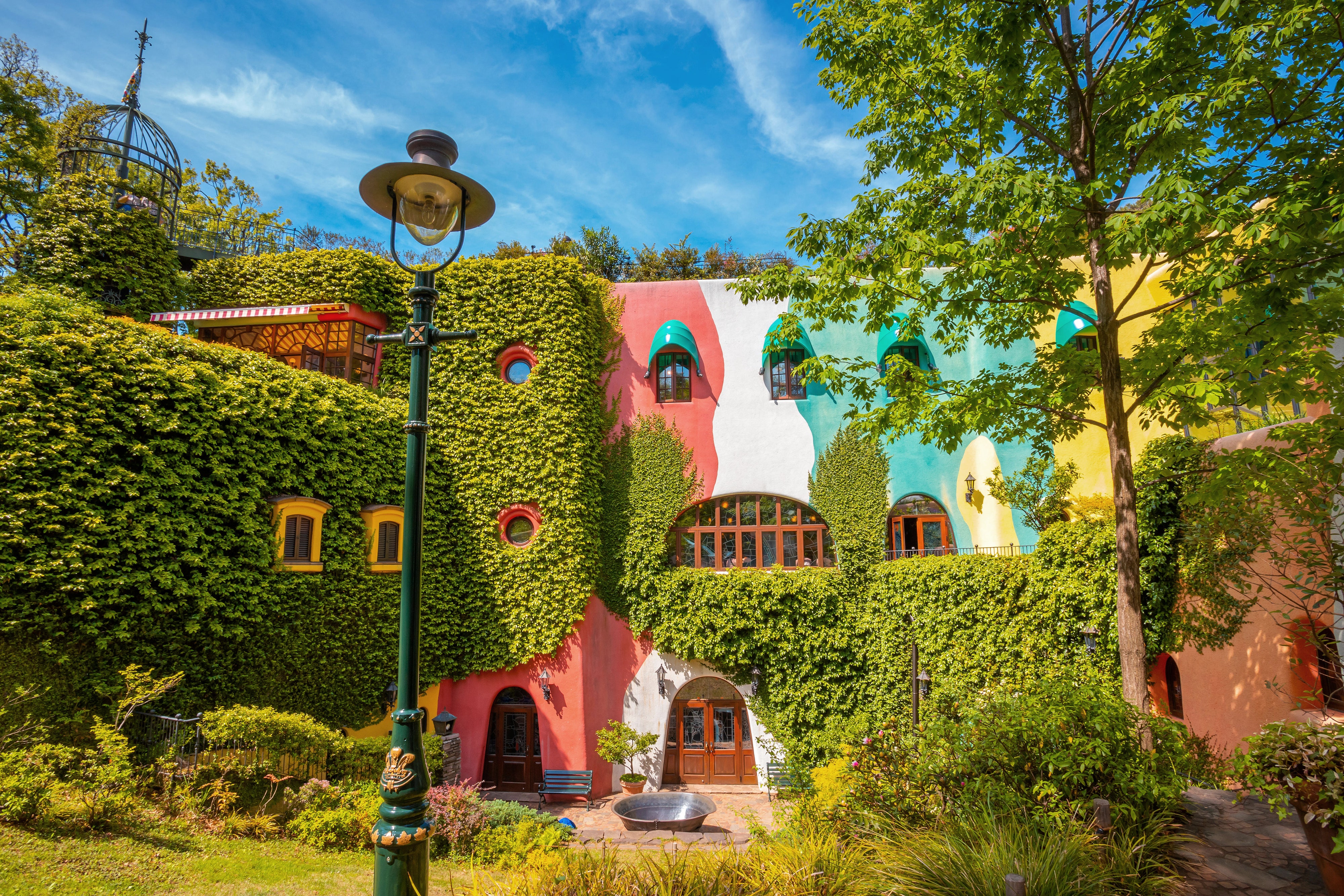 Cape Tribulation, Queensland, Australia
For adventurous families who would enjoy the outback adventures of Australia, Queensland has the perfect location. Cape Tribulation has plenty to offer. From palm-lined, sandy beaches, reef adventures, and night time rainforest walks, it is a place to consider.
Take a jungle top zip wire trip, or search the forest for pre-historic cassowaries, or for the light-hearted, a getaway on the beautiful beaches of Queensland would be the ideal escape.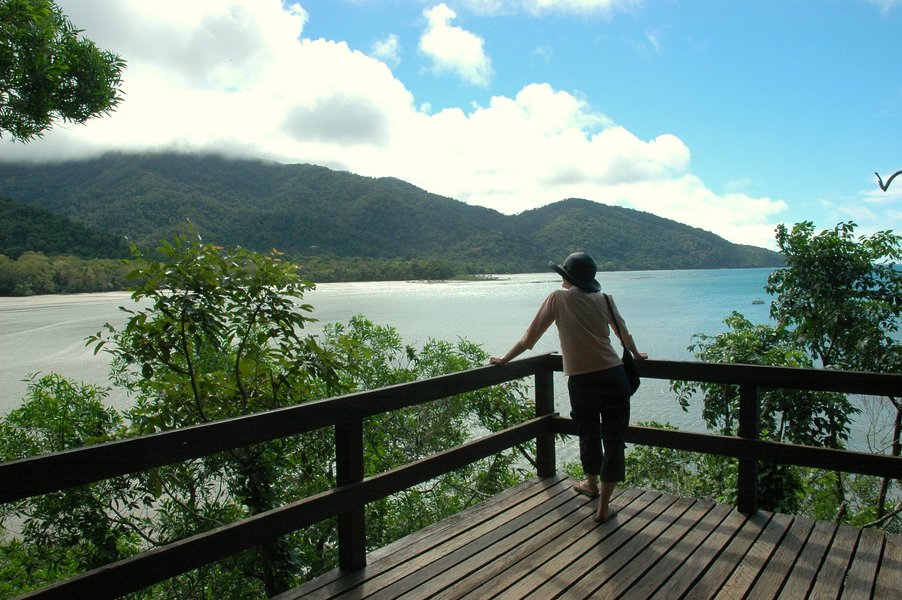 Antalya, Turkey
Antalya, Turkey, is a beautiful place to take an unforgettable getaway and is also packed with loads of family entertainment. You could visit the Wildpark, a natural conservation specializing in the many insects and reptilian creatures of Turkey, or you could laze on the brown stretches of Konyaalti Beach.
It also offers both an Aquarium with a 4-D theatre and an indoor snowpark if the local heat gets a bit too much. The Antalya Minicity is also a popular attraction, which exhibits miniaturized versions of many Turkish landmarks, or you can take a tour of the Toy Museum.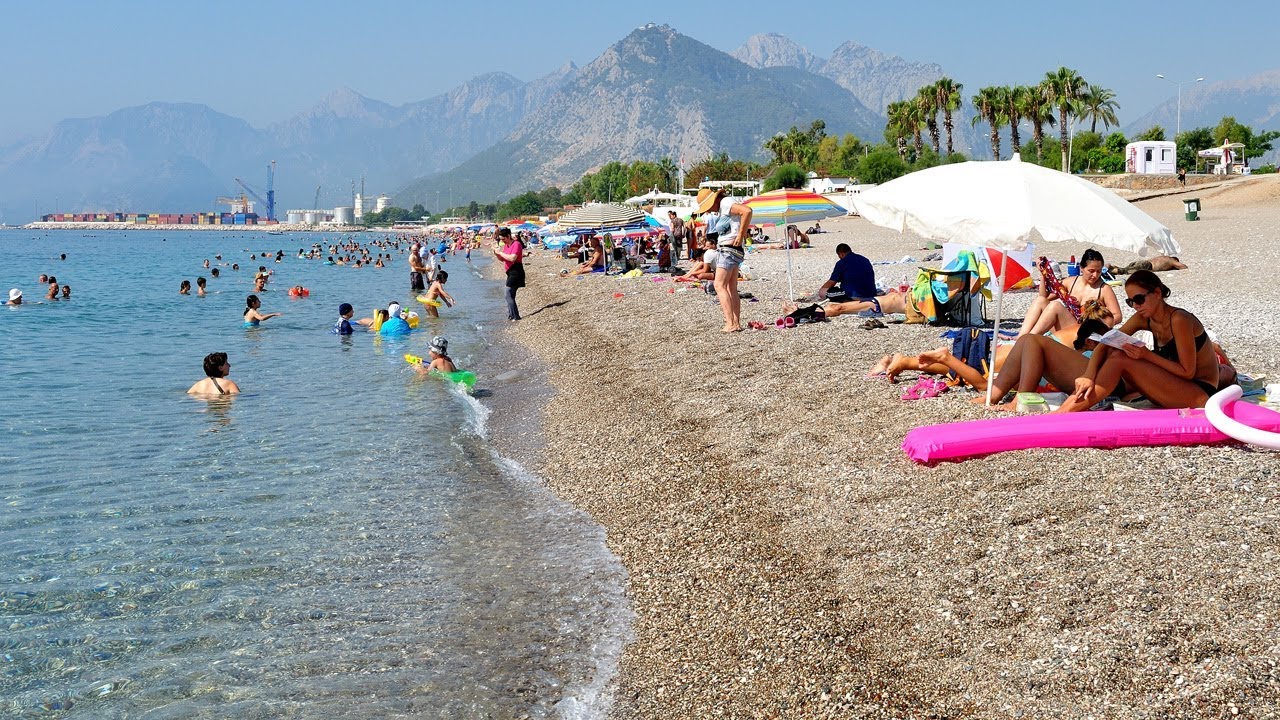 North Island, New Zealand
North Island in New Zealand has been iconized in the Lord of The Rings trilogies, being the location where the Shire scenes were filmed. It has plenty to offer as a family vacation getaway retreat, with a lifelike Hobbiton to visit, the greenest sceneries you could ever explore, and hot water beaches.
For more fairytale charm, you could also visit the Glowworm caves of Waitomo, and visit the Weta workshop where children get to learn more about film making, prop creation and building prosthetics.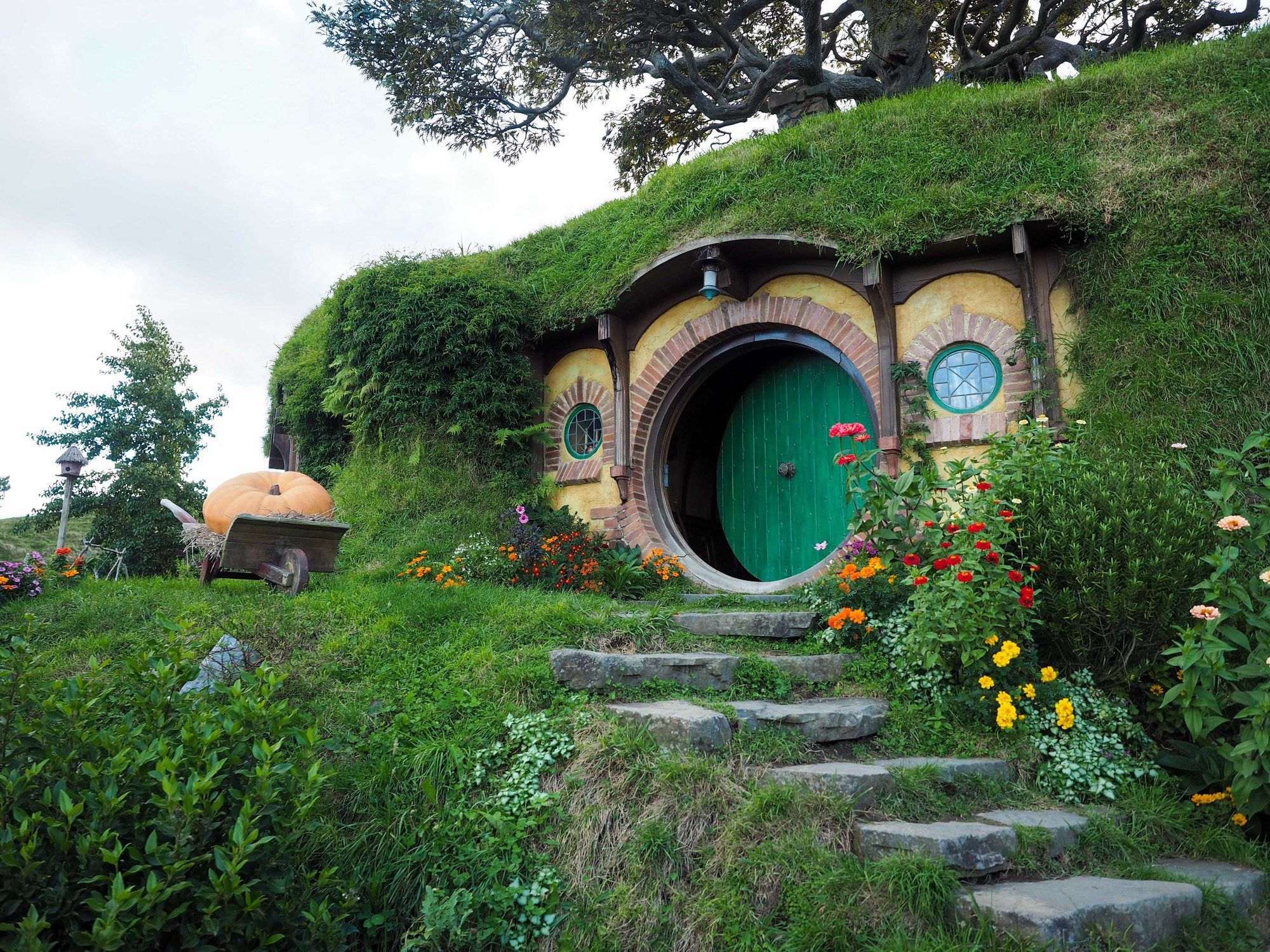 The Isle of Wight, UK
For a pirate-themed getaway that will leave adults and children alike enchanted, The Isle of Wight would be an excellent location for the entire family. Look forward to beautiful beaches, rock pools, and a model medieval Village when visiting this fantasy island.
The Isle of Wight is also home to the Blackgang Chine, one of Britain's oldest theme parks, and life-size animatronic dinosaurs.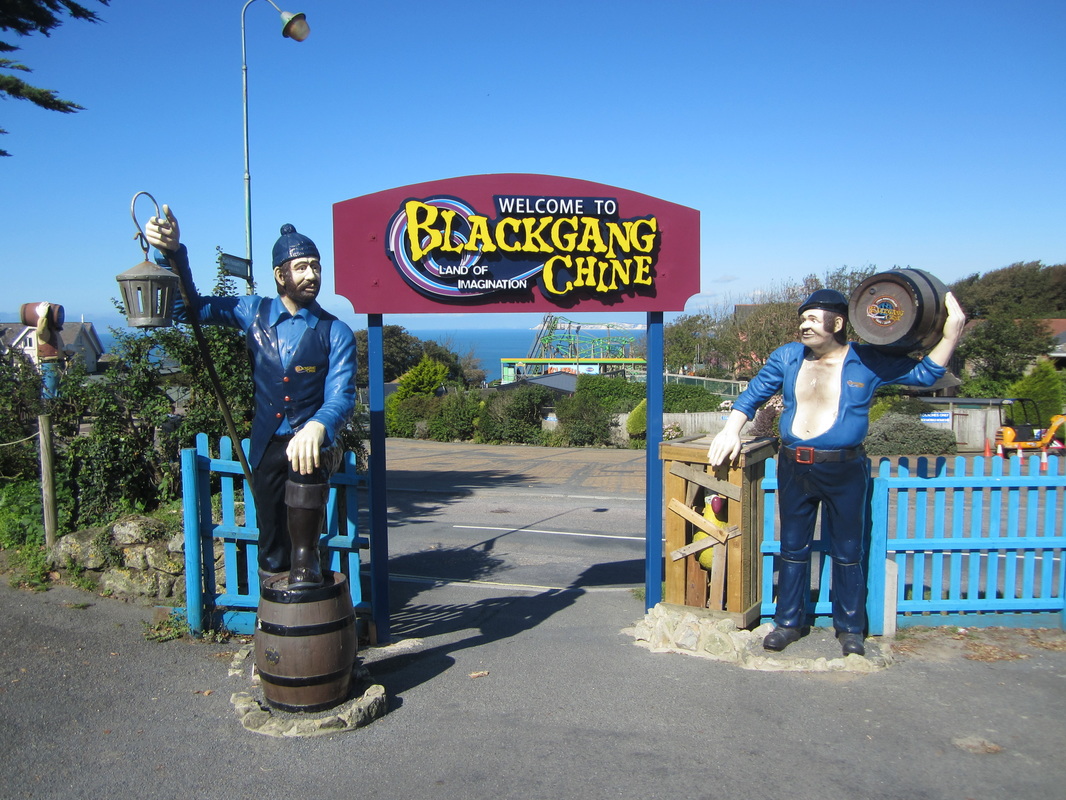 Bran, Romania
If you have children who are slightly older and mature enough, the mythical castle of Bran, Romania, would be the ideal getaway. As fascinated as people can be about Vampires, you could not get any closer to the real story myths than Poenari Castle.
Set in an atmospheric, mountainous landscape, Bran Castle was once the home of the legendary Dracula, better known as Vlad Tepes. It had been the setting of Bram Stoker's fictional story. While it might be a little on the dark side, it would undoubtedly entertain older children.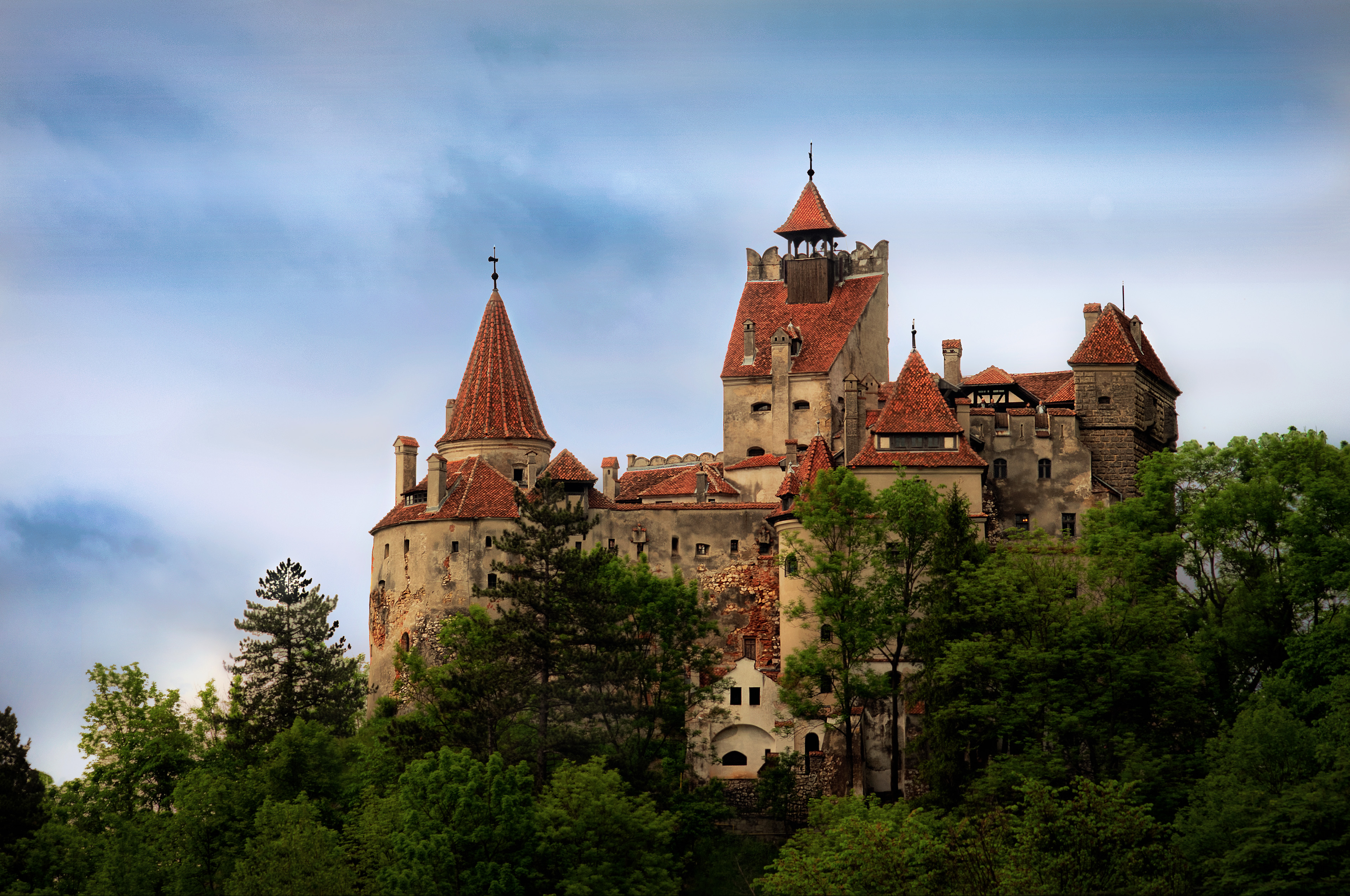 Edinburgh, Scotland
While Scotland might be entertaining due to the funny dialect of the locals, the Scottish capital offers plenty of educational entertainment to enrich the lives of adults and children.
The local festivals celebrate everything from storytelling to science and include a Museum of Childhood where children can get hands-on experience.
Reserva Monteverde, Costa Rica
Another adventurous getaway location that would be an excellent choice for the whole family is the Costa Rican rainforests. Here you can partake in many activities that include wildlife spotting, horse riding, zip lines, and hiking trails.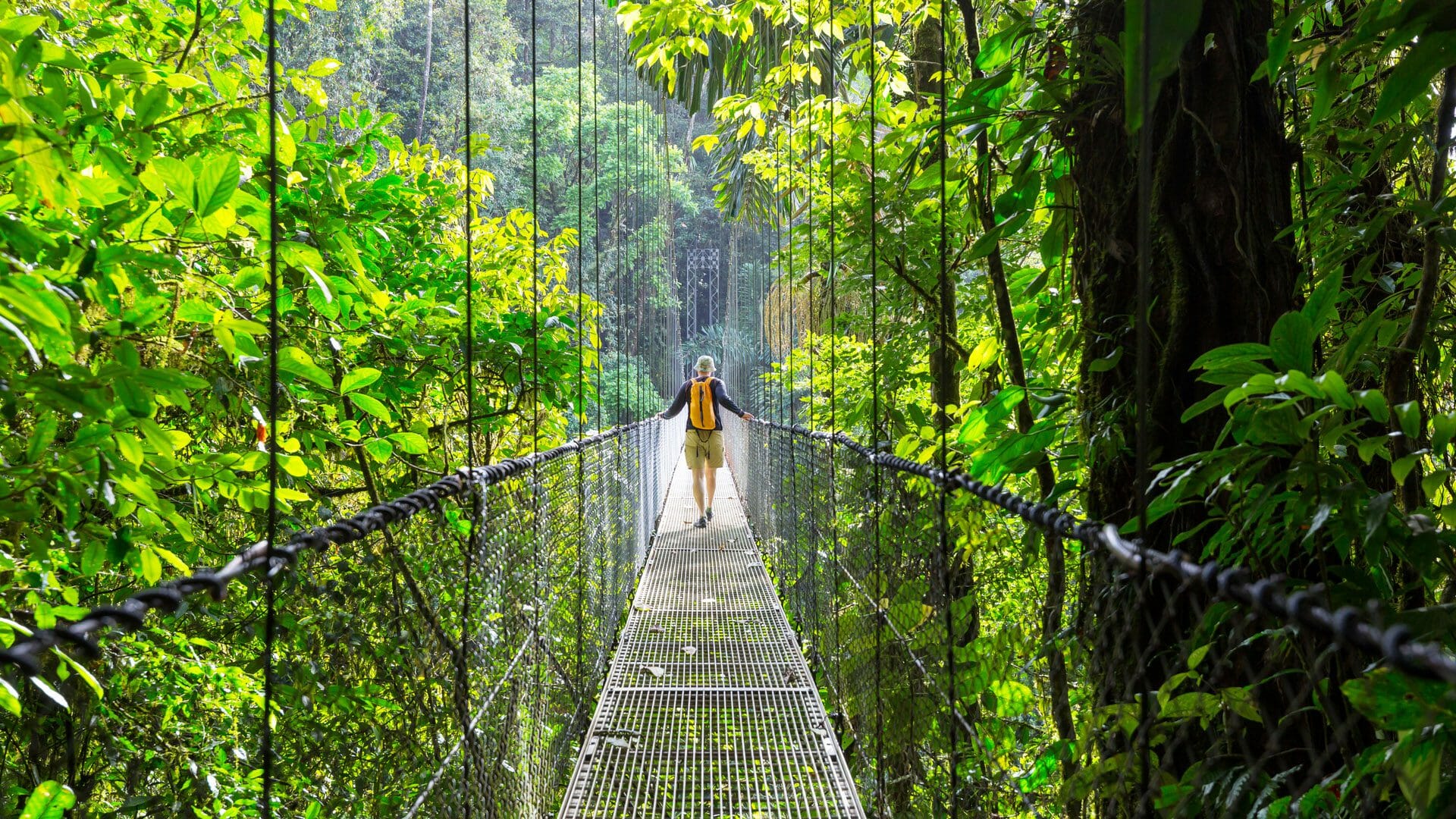 The West Midlands, England
England's West Midlands has plenty to offer the family in ways of entertainment and sightseeing.
You could visit the Black Country Living Museum in Dudley that has not aged a day since the nineteen-thirties, or the West Midlands Safari Park. You could also visit Birmingham's Sea Life Centre while experiencing the English countryside.
Reykjavik, Iceland
If you and your children have ever wanted to see the Northern Lights, Reykjavik in Iceland is the best place to do this from.
The Iceland capital has plenty to offer, including the Blue Lagoon's steaming warm water pools, and not to mention visiting a country where mythical, fairy-like creatures called Huldufolk inhabits the world.
The local people believe so vividly in these invisible creatures that certain areas of the city prohibit construction.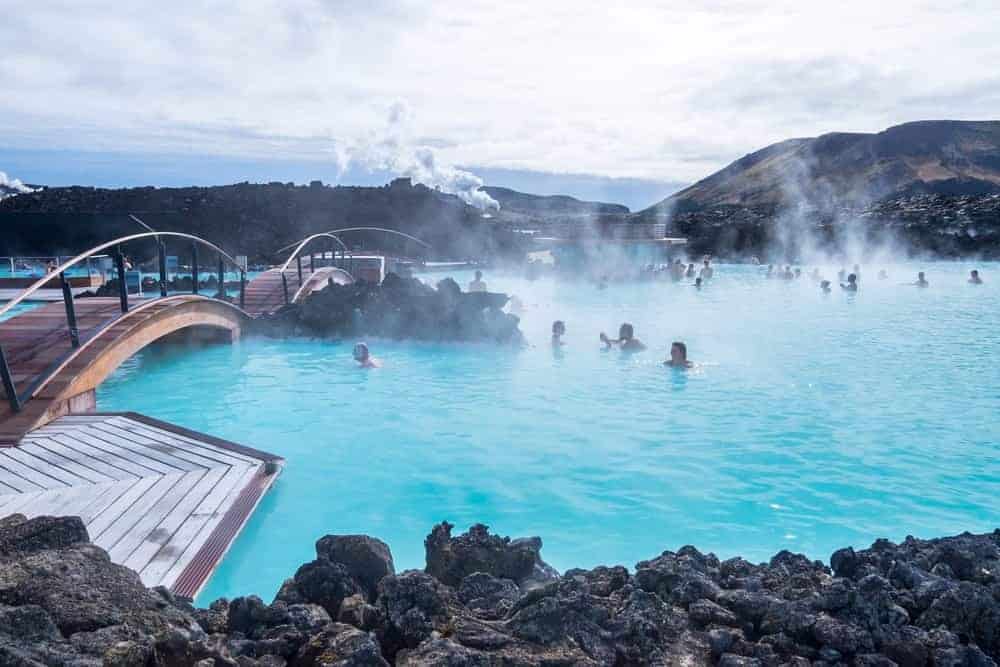 Summary
These are the ten places in the world you would definitely want to take your children if the opportunity ever arises.
All of these international locations are completely child friendly and have so much to offer that a single visit might never be enough. There are enough fun and adventure in all these places for the entire family.