Nothing else ruins a trip like being stuck in a traffic jam on a good day. When you're visiting a new destination, this is something you need to expect. Nonetheless, you can avoid some congestion by planning your journey ahead of time. There is also a range of technical devices that, even in real-time, can help you avoid traffic problems. You can also consider changing your travel times and methods of transportation. Mainly if you live in an area that is always prone to traffic jams.
As the Christmas season approaches, everyone is traveling and preparing for their celebration. When thousands of people embark on their well-deserved Christmas holidays, there are traffic jams causing impatience to mount, which leads to frustration, anger on the highway, reckless driving, and, eventually, road accidents.
Here are some tips you need to know to avoid traffic jams when traveling.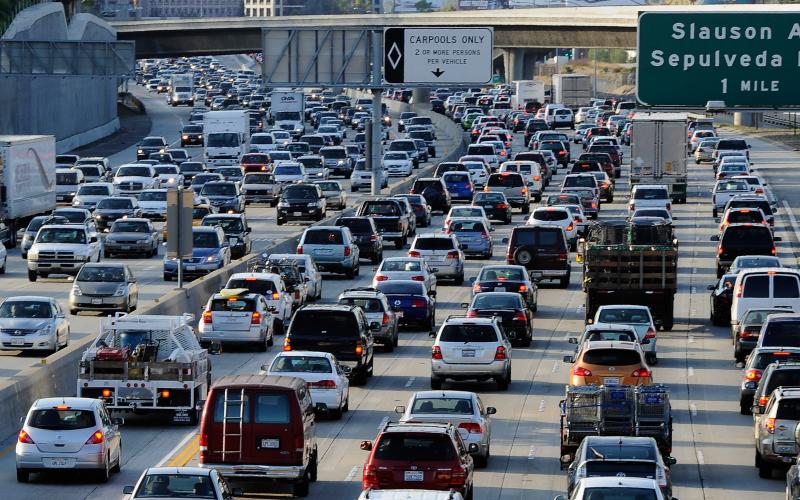 Listen to Traffic Reports Before Heading Out
Local news services on television often provide traffic reports in the morning and afternoon to support commuters. There are also some sites devoted to traffic radio. Tune in before you get into the car. When you are new to a country, do research on another transportation system that can help you. Take one of your alternatives if it sounds like traffic is backed up on your usual route.
Use your GPS. Most GPS devices provide integrated tracking of traffic flow. These may alert you when a traffic jam affects a route. Some may even switch your journey to a clearer one automatically. Check your model's instructions to see what it has and how to set up traffic monitoring features.
Learn Different Routes
Know how to reach your destination in several ways. Many goals can be achieved by several means, especially in busy cities. Look up many routes before you go, including the quickest, the shortest, and alternatives that could take you down side streets. When you foresee a traffic jam, you can choose one of the other options, saving time and stress.
Always Avoid Construction Areas
If you're going to be driving on highways or in a town during the warmer months, there's a good chance you'll experience road construction traffic. You may want to consider an alternative route in this situation. By using local and national public resources that provide updated information on roads under construction, you can find out where work is taking place.
Avoid Rush Hour
In most cities, early morning and late afternoon hours are the worst traffic periods, because that's when most drivers are on the road commuting to and from work or school. If possible, during these times, avoid driving. Leaving earlier or later, just a little bit, will help you steer clear of traffic tailgating.
Consider Traveling on a Weekend
When you plan a trip elsewhere, consider scheduling it on weekends when traffic in most metropolitan areas is not heavy. Nonetheless, be vigilant to find out when major city festivals are taking place on the weekend, as roads will quickly fill up before and after these activities.
Conclusion
You can take precautions to avoid roads that are either congested due to construction or events and plan around rush hours. For more tips on the road, click here.