A Disney trip requires special planning because it is different from organizing any other trip. Organizing a trip to Walt Disney World or Disneyland may be challenging and intimidating for a beginner. However, the process can be made easier with the help of official Disney travel agents or agencies.
There are many options, considerations, and opportunities to consider, so a Disney travel agent can help simplify travel, even for regular guests. Using the best authorized Disney vacation planner makes arranging your trip enjoyable and simple. See our selections for the top 10 Disney travel agents in this article.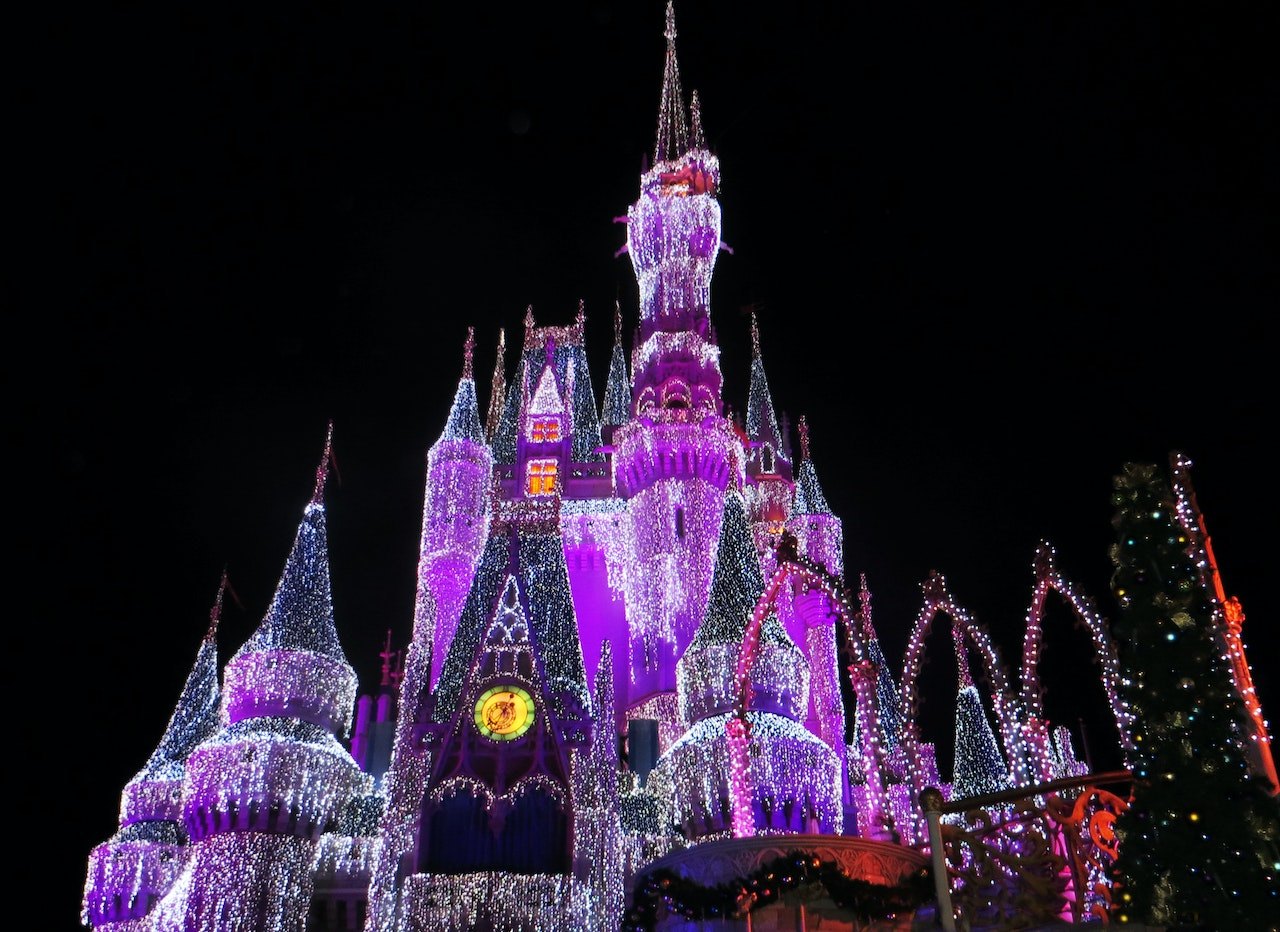 Why Use a Disney Travel Agent?
Disney travel agents or Disney agents are cost-free to hire and can save you money. Disney travel agents seek the best prices for their clients. They will ensure you receive the greatest bargain possible, regardless of whether you are eligible for a Disney Plus discount or an Annual Passholder discount.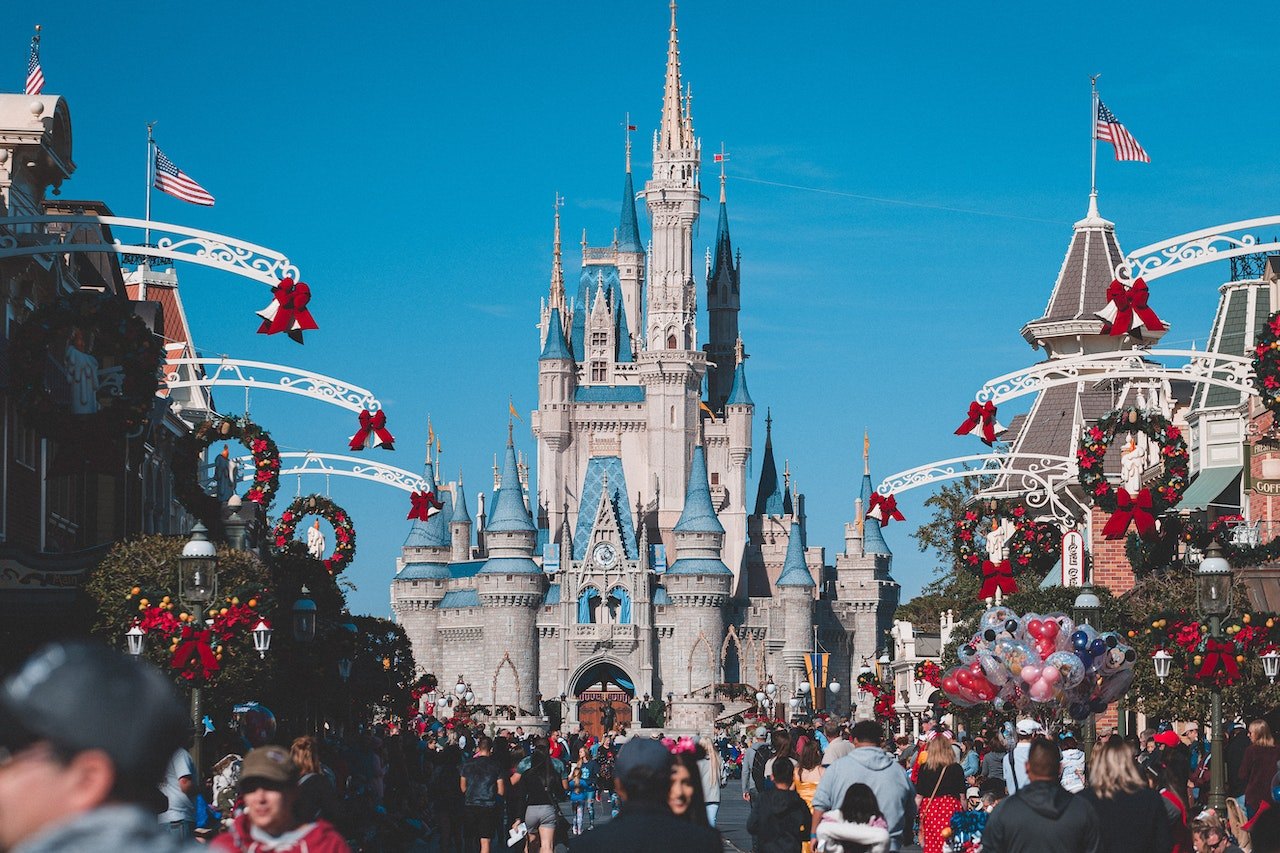 Your agent can arrange future discounts on your reservation, even if you've previously made travel arrangements with them. A Disney travel agent can also help you determine whether particular expenses are necessary.
At Disney, there is a seemingly infinite variety of activities to see and do. With a Disney travel planner, your days can be planned and used more wisely. The following list of our top Disney travel agents will make planning your dream Disney vacation easier.
Destination Magic Travel
Destination Magic Travel, a boutique agency, houses devoted, seasoned Disney travelers referred to as "Magic Makers." They are renowned for their unmatched expertise and first-rate customer care.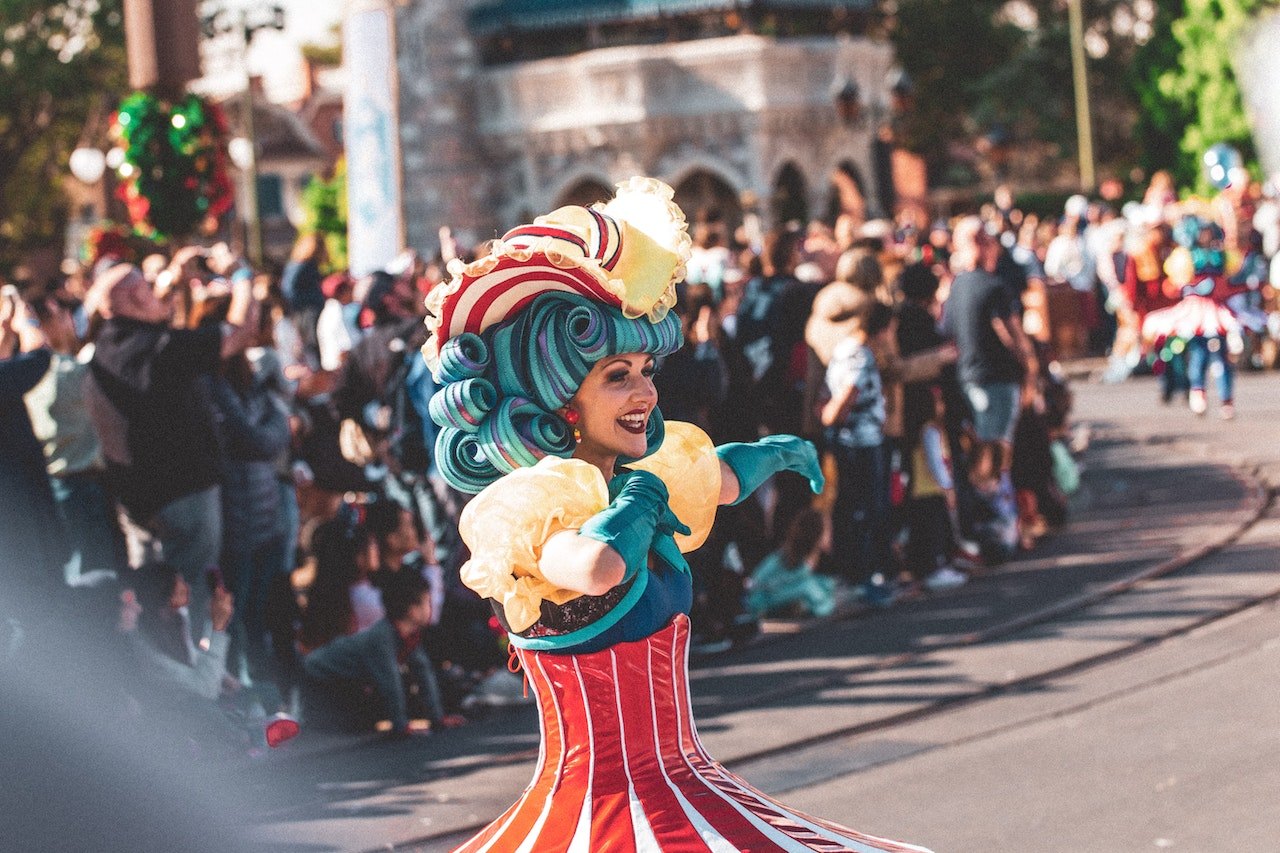 The fact that Destination Magic's agents are actual travel experts rather than simply individuals who book Disney in their leisure time distinguishes them as the top Disney travel organizers. Their passion is introducing others to the wonder of Disney travel and planning magical getaways for them.
They have visited the parks every season of the year, experienced every ride, gone to every festival, and attended every party. They have even slept at every Disney resort. Destination Magic offers a level of unmatched competence.
Ears of Experience
Ears of Experience, founded in 2009 by Amy Westerman, has more than 150 agents. According to Westerman, with that many agents, a Disney travel representative is present in the park daily.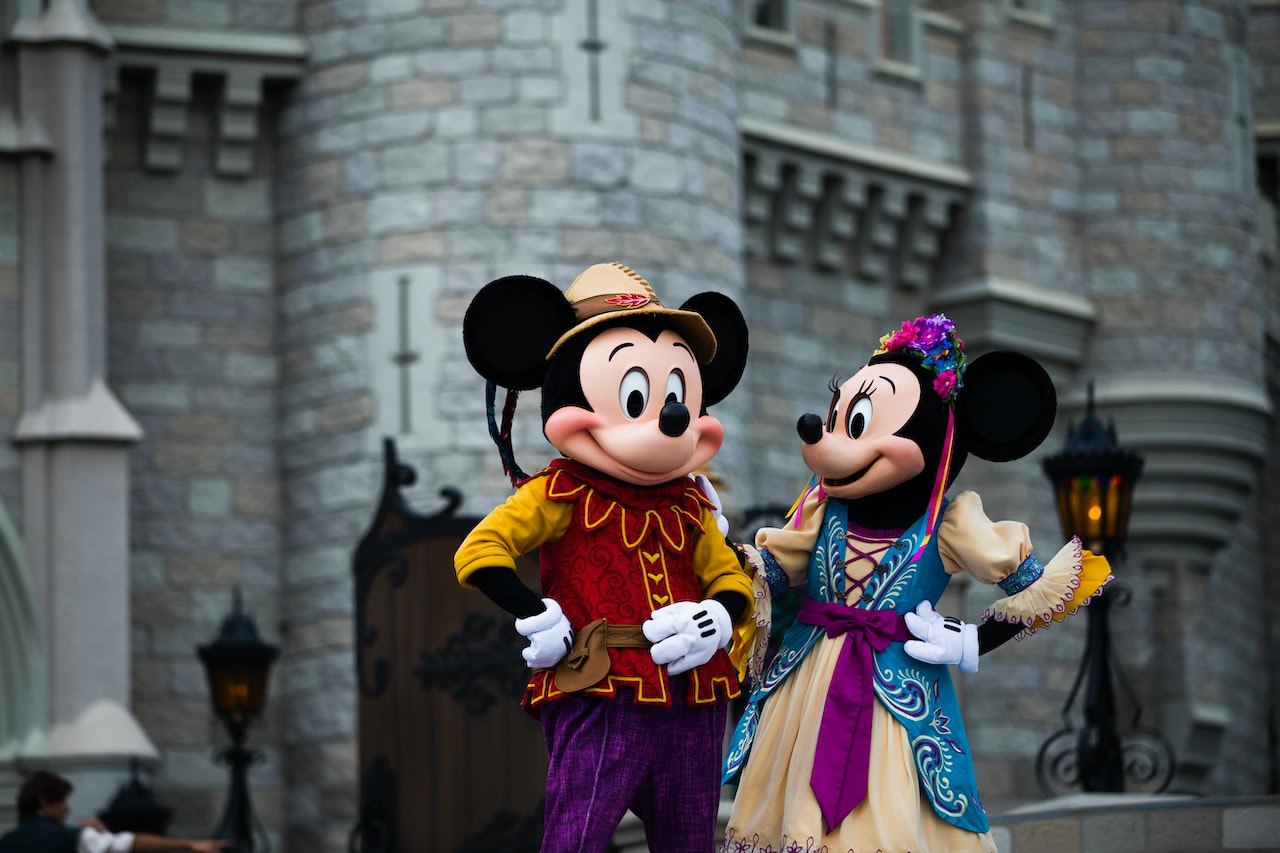 If you have lodging but still require assistance organizing your Disney holiday, two classes of concierge service packages are available from Ears of Experience. For additional details on the costs of the Concierge Service, you can get in touch with them directly.
Westerman and her team pride themselves on giving their customers personalized service during their Disney trips. Her two children are even involved, consulting as Kid Experts who share the greatest rides, attractions, and restaurants geared towards kids.
Hour Glass Travel
Hour Glass Travel, a Disney travel company, offers a department dedicated to organizing conventions and meetings and providing personal travel services. Despite concentrating on Disney, they also visit other places on travelers' must-see lists.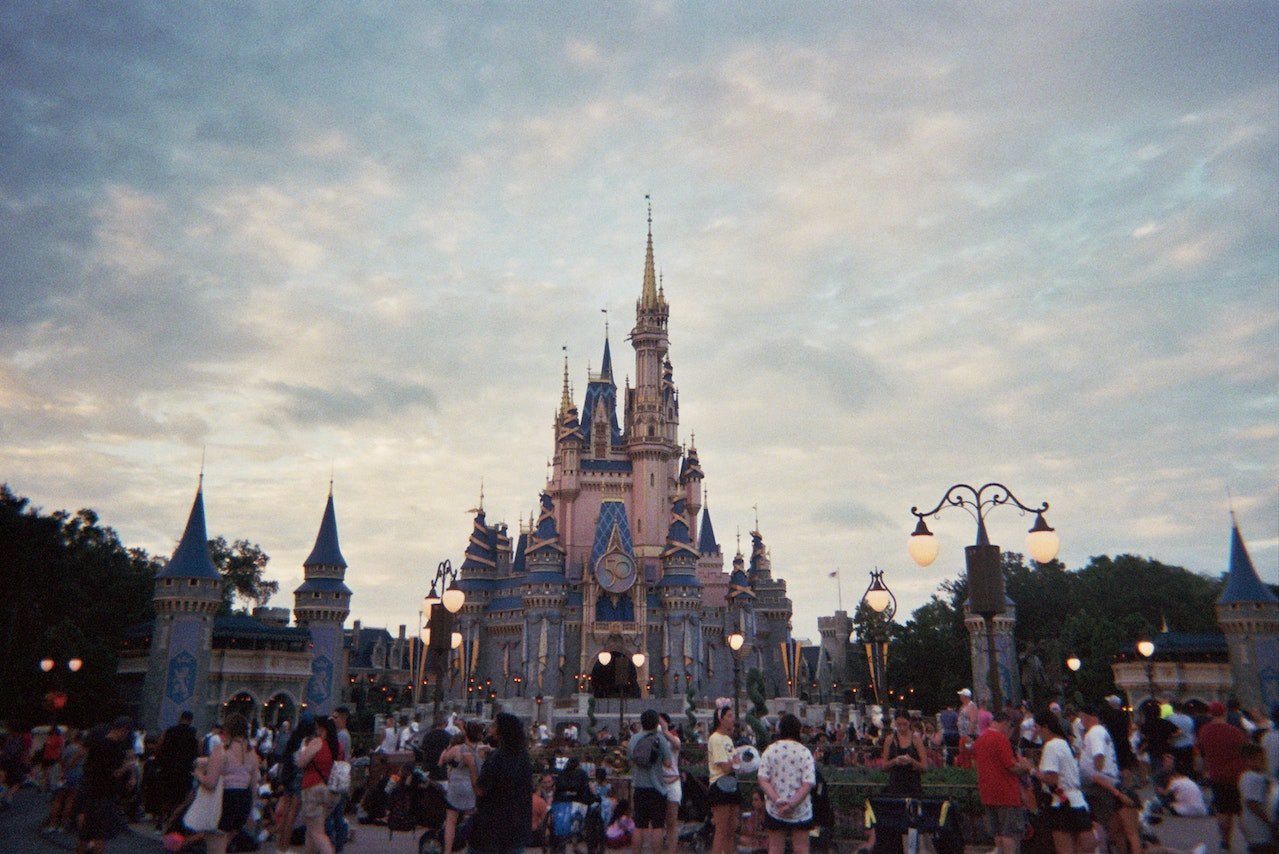 They are a full-service travel company and can assist you in organizing your holiday to any location. To ensure that your "time away" is an experience you won't want to forget, they seek first-hand experience in the experiences they offer.
They specialize in Walt Disney World, Adventures by Disney, Disneyland, Aulani, Disney Cruise Line, ​Universal Orlando Resort, and European and ski holidays.
World of Wonder Vacations
World of Wonder Vacations is a small Disney travel company that offers nonstop entertainment. A small but devoted team of Disney aficionados work at World of Wonder Vacations.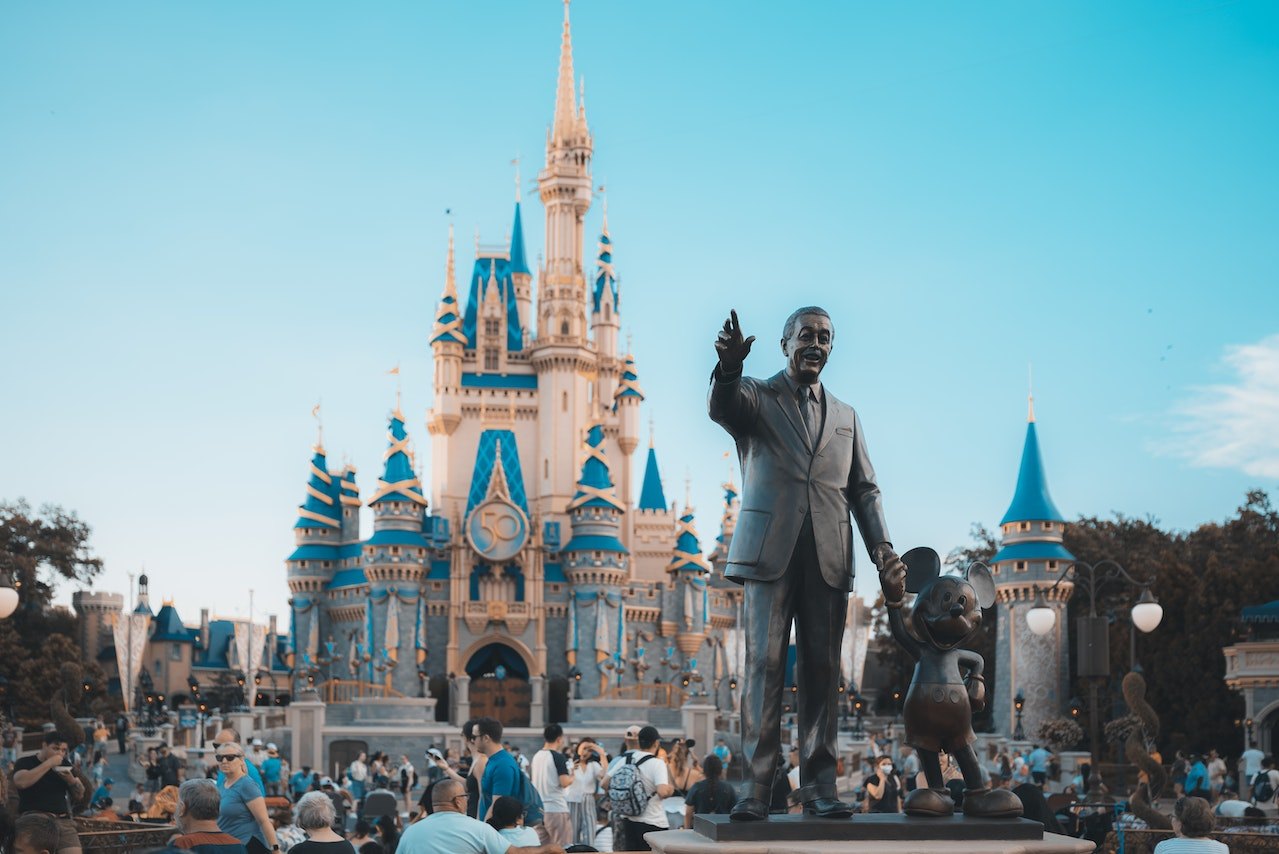 They aim to inspire others with their love of Disney by planning memorable trips. Their objective is to make your holiday truly spectacular.
World of Wonder's booking services are free for vacations at Disneyland, Disney Cruise Line, Walt Disney World, Aulani, Adventure By Disney, Universal Orlando Resort, and Royal Caribbean Cruises.
The Magic for Less Travel
The Magic For Less Travel is a certified Universal Orlando and Disney travel planner. You can contact a Disney travel agent at The Magic for Less Travel to make reservations for your upcoming Disney or Universal Orlando visit.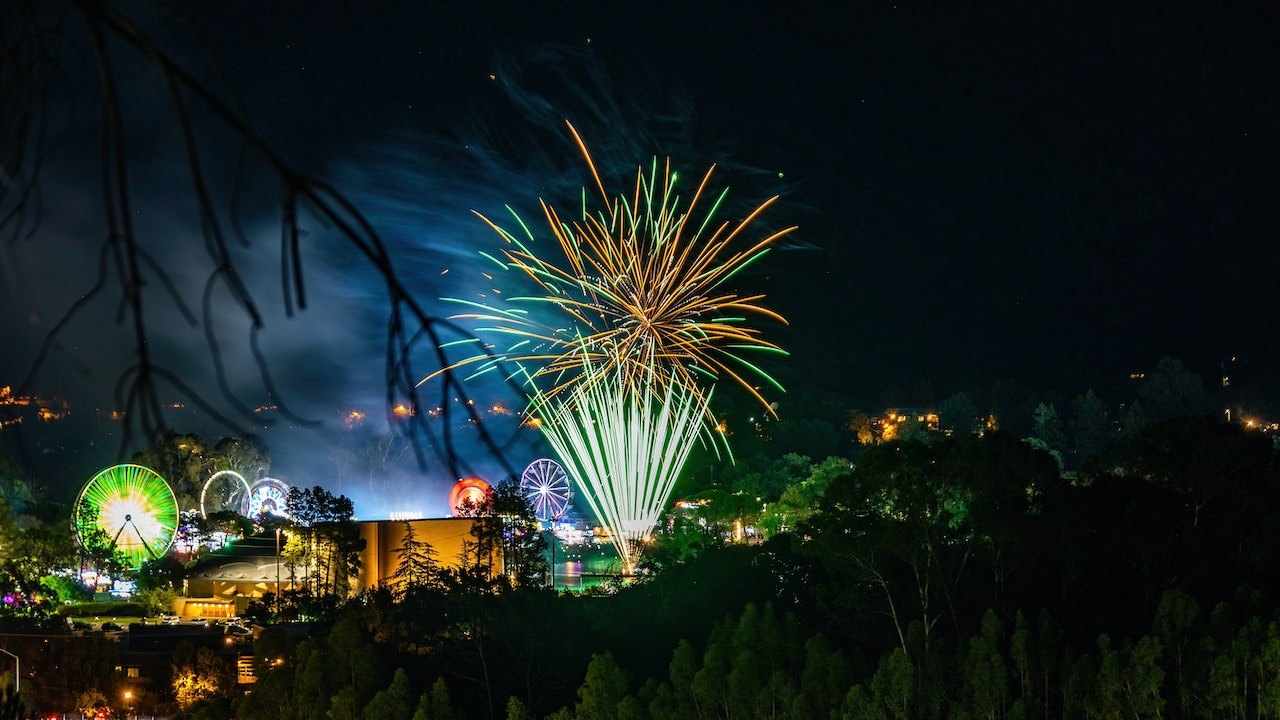 They created their free Magic Plus Concierge Service with customers' needs in mind. The Magic for Less Travel's Disney-certified travel agents will collaborate with you to create a trip that suits your specific preferences because they have years of first-hand expertise.
Your time and money will be saved. They can also further assist you in traveling like a VIP thanks to their first-hand experience, advice, and skills.
Magical Vacations Travel
Organizing Disney holidays for families exactly like yours is something the Disney agents at Magical Vacations Travel have done for a cumulative 225 years.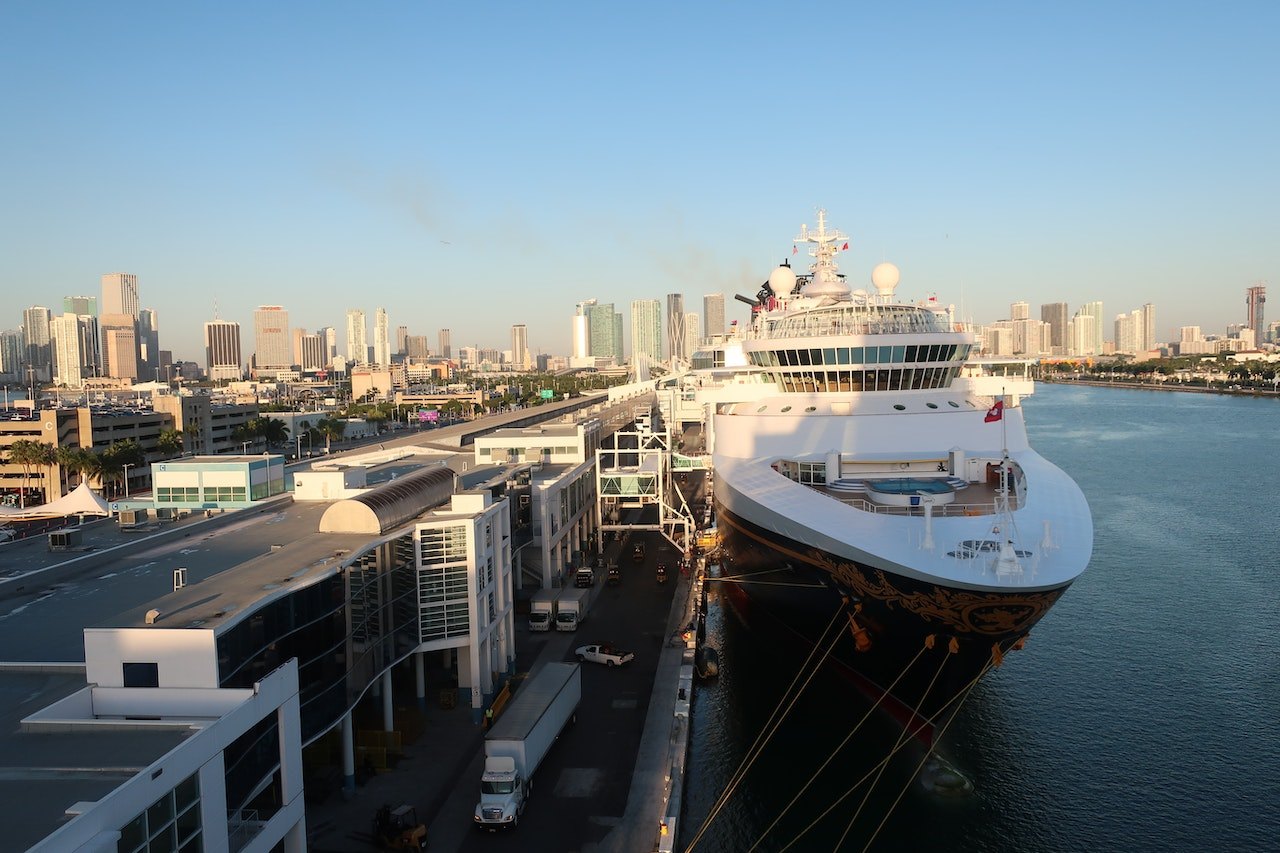 All agents have completed degrees from the College of Disney Knowledge and have had first-hand exposure to visiting theme parks, staying at resorts, and eating in restaurants.
Their reputation and customer service is so strong that returning visitors ask for their authorized Disney travel agents by name. Disney agents with Magical Vacations Travel are specialized in trip-planning for Walt Disney World, Disneyland, Disney Cruise, Adventures by Disney, Aulani, Star Wars: Galactic Starcruiser, and Universal Orlando Resort.
Travelmation
Travelmation has a network of more than 1,000 travel advisors, with offices in almost all 50 U.S. states and headquarters in Fort Lauderdale, Florida. They make travel simple by providing pre-trip planning, on-location assistance, and free access to more than 400 travel agencies and their partners.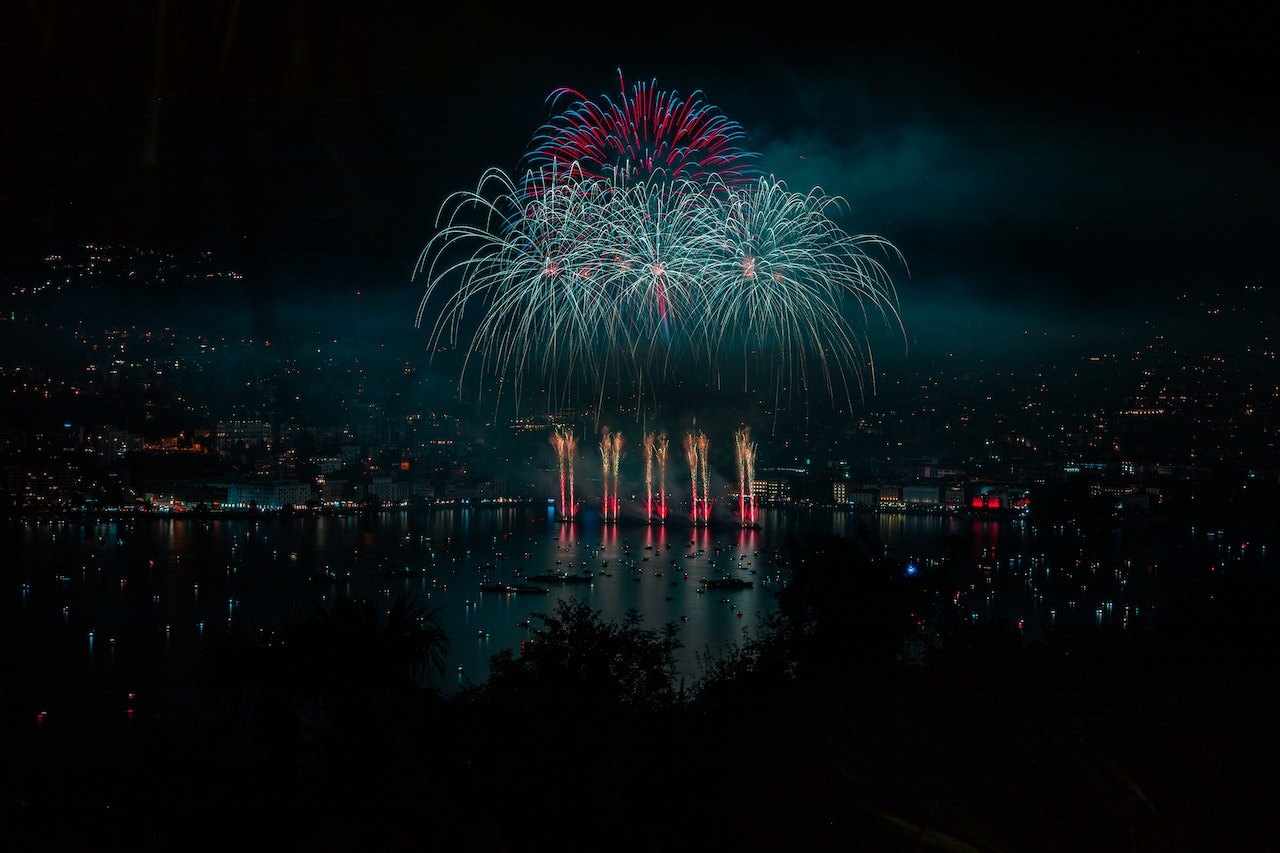 They sell a record number of Disney Destinations vacations yearly as an Authorized Disney Vacation Planner and Earmarked Diamond Producer. They are also a Diamond U-Preferred agency for Universal Orlando, a Preferred Partner of Royal Caribbean Cruise Line, and a verified Sandals and Beaches agency, among many others.
This travel agency is also a member of the Cruise Lines International Association and the President's Circle of the Travel Leaders Network.
TouringPlans.com
The full-service travel company TouringPlans can assist people who want to travel anywhere. Their Destination Specialists are knowledgeable about various cruise lines, all-inclusive resorts, and other travel destinations, including Disney, Universal, Disney Cruise Line, and Royal Caribbean.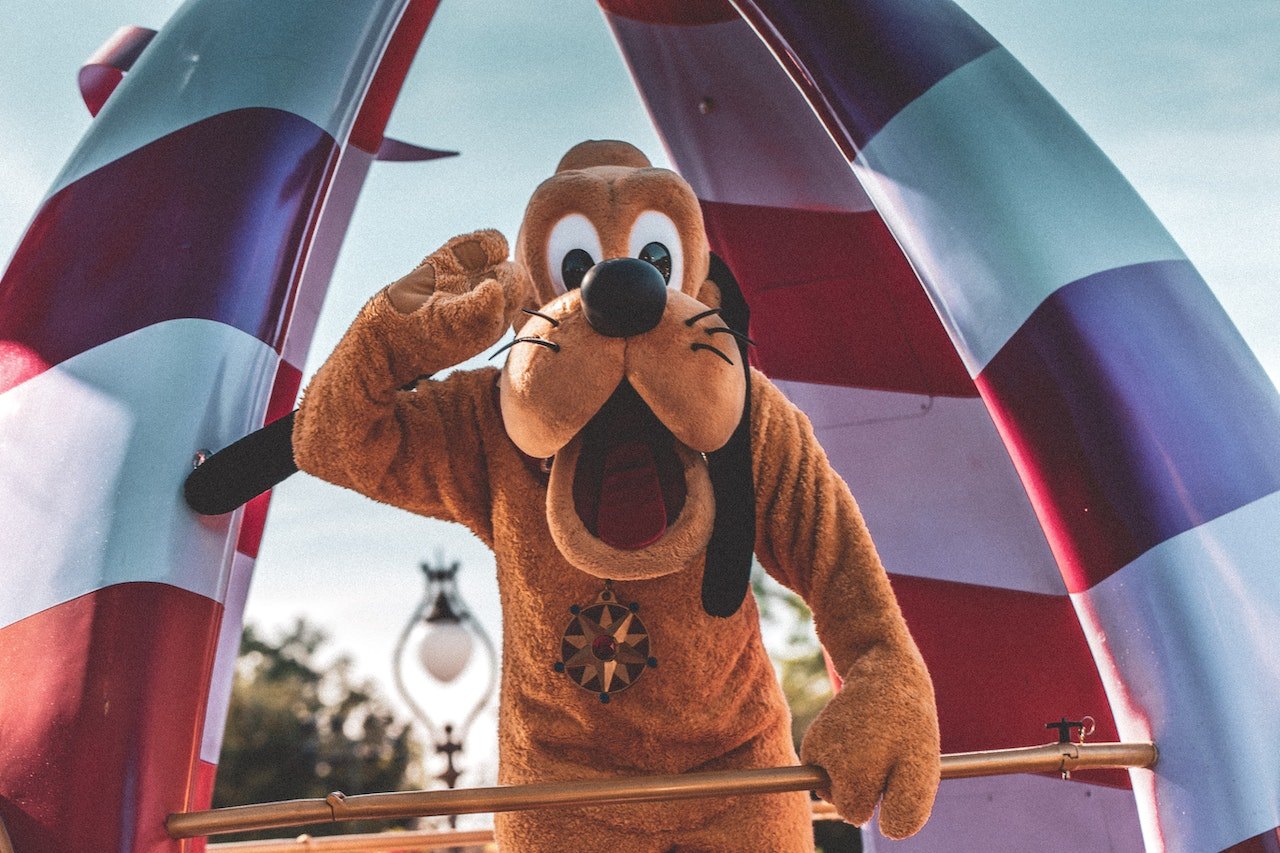 The Unofficial Guide to Walt Disney World and The Unofficial Guide to Disneyland can also be found at TouringPlans.com. They've been publishing in print since 1985 and online since 2002.
During that time, they've been thoroughly researching Disney parks. Their goal is to save you time and money on your vacation so you may have a fantastic vacation.
Small World Vacations, Inc.
Small World Vacations, Inc. is a Diamond Level Authorized Disney Vacation Planner Travel Agency. They're honored to be listed on Inc. Magazine's List of the Top 5,000 fastest-growing companies for six years and among the most successful US travel companies on Travel Weekly's Power list.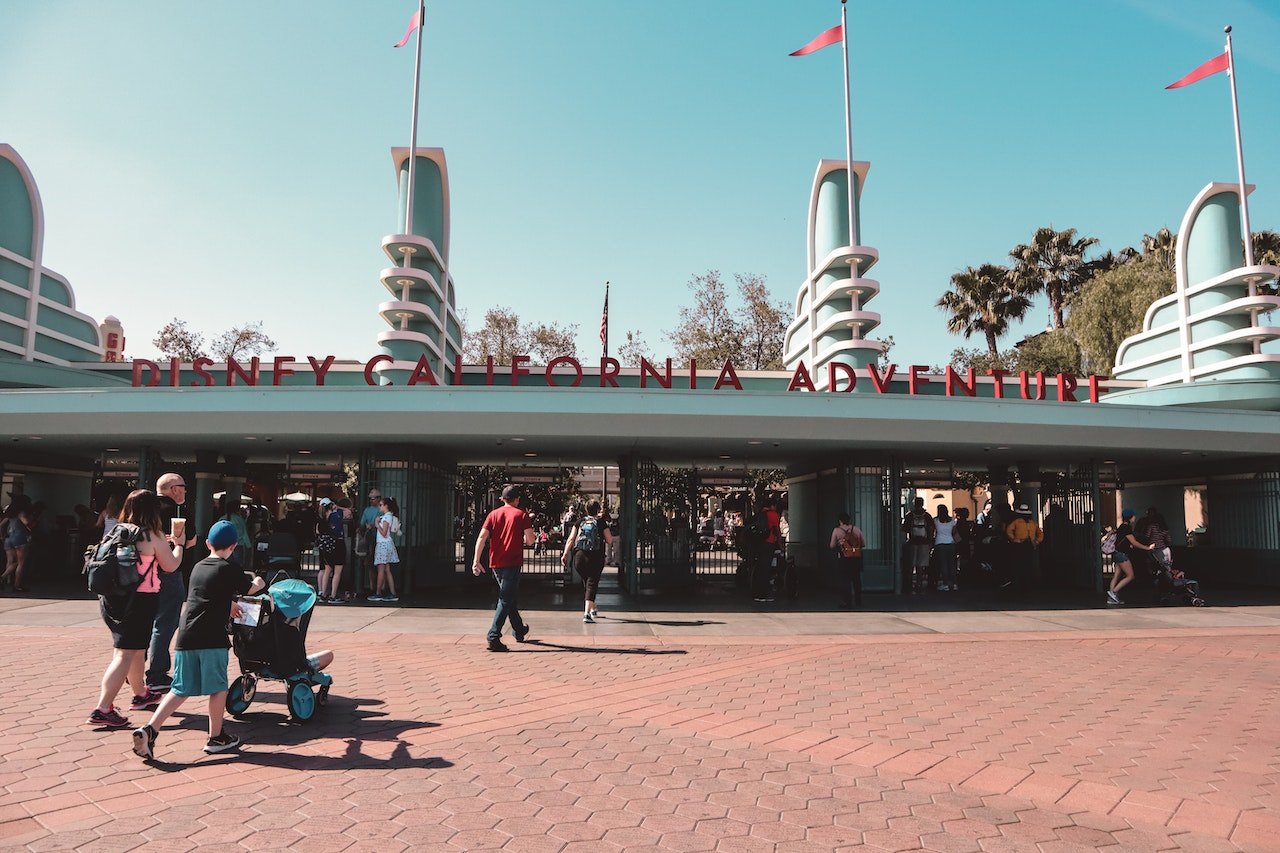 The Disney Service is brought to you by their helpful Disney travel agents. They have vast knowledge about Disney Resorts, Adventures by Disney, MyDisneyExperience, and Aulani.
Conclusion
With so much to do at the Disney Parks, hiring a Disney travel agent to assist with your Disney vacation is crucial while saving you money and time.