In the best of circumstances, traveling is exhausting. It can be a challenge to keep your wellbeing even when you're off on a relaxing vacation. And, if you're a parent of a child with special needs, it can be much more challenging to find the simplest and most open way to get where you're going.
If your child never has flown before, it's a good idea to prepare them as much as possible for the experience. Helping them understand what is going to happen at airports is crucial. Security checkpoints create a lack of personal space, and small aircraft cabins are some things you need to explain. Walking through the airport can help a lot, especially if your child is on the spectrum.
Traveling with a child with special needs requires even more preparation, but for everyone, it is sure to create wonderful family memories. Here are some tips you need to know when you're traveling with a child with special needs.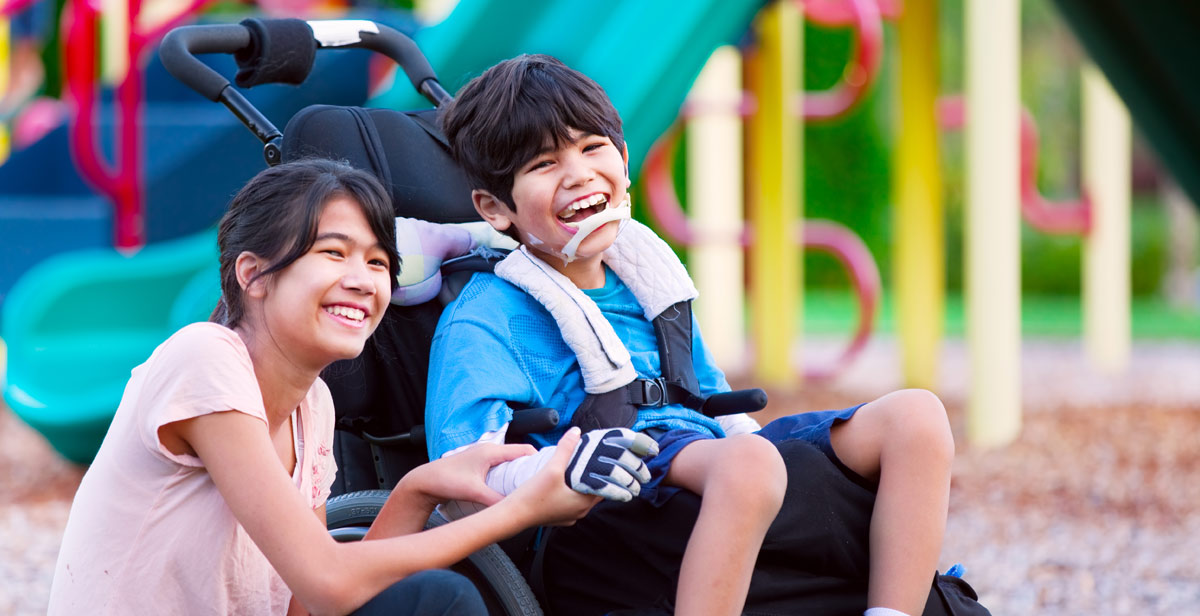 Avoid Overstimulation When Traveling
Eliminating overstimulation is one of the easiest ways to prevent tantrums. Whether in the car or on an airplane, some sensory processing toys are a good idea. Take a sensory travel kit, first aid sensory kit, and sensory awareness pack. It has toys and stimuli that can help children to decompress.
It is best to bring chewing gum or oral stimming chewies to avoid these unexpected, ear-popping situations. Whether you're flying in the skies or traveling high altitudes, it's likely that giving the kids something to help them pop their ears can prevent over-stimulation or confusion.
Know Where to Stay
While choosing a hotel, consider accommodation that is safe for your child. While calling around hotels can be difficult and frustrating, it's worth it. Many of them can have facilities such as shower chairs, available beds closer to the ground, or even hospital beds. Usually, however, these things need to be arranged in advance.
Consult Your Doctor Before Traveling
Provide advice, tips, and a unique "safety bag" with things that you might need in an emergency. Your travel pack may include a list of your child's prescription drugs and a copy of each prescription. It may also include a letter from your doctor about the health and needs of your child in case of an emergency.
Your kit may also include recommendations in the area you are visiting for doctors and specialists. Don't forget your cards and phone numbers for health insurance. Be sure that you review your insurance policy before leaving because many require prior approval before leaving the urban emergency room or visiting a doctor.
Don't Be Shy
You're bound to run into people during your travels who don't know what to do or how to react with special needs to an individual. Let people know what you need as diplomatically as possible and expect them to accommodate the special needs of your child.
Conclusion
If it's your first trip away from home, so you'll naturally worry about how your child gets along with their special needs, but don't forget about your other family members. Enjoy your time with your family and your child. For more tips about traveling with children and family, click here.