Credit cards, nowadays, are an inevitable part of adult life. Nonetheless, they can be very daunting if you don't know what you're dealing with. Some people may not even know how to apply for a credit card.
When it comes to credit cards, there are a whole host of misconceptions and stigmas. In exchange, some of the earning population ends up avoiding the use of credit cards. However, not using credit cards could be a mistake.
This is because, when used properly, credit cards pose a myriad of great benefits. A credit card is a way for you to borrow money from a bank and earn some rewards in return. To learn about how to apply for a credit card, continue reading.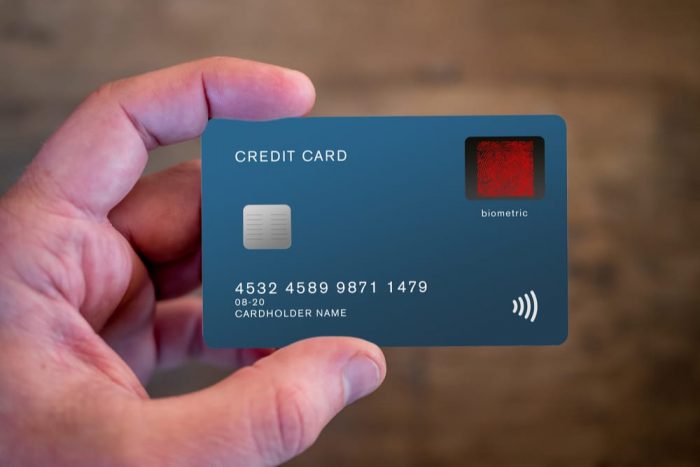 Types Of Credit Cards
The basic idea of a credit card is to provide the owner with a line of credit. However, there are many different kinds of credit cards that do this.
Balance Transer
First, there is a balance transfer credit card. The essential advantage of this card is typically the ability to move zero percent interest balance from your other approved credit cards.
It helps you to transfer high-interest debt from other cards to a new one, with zero or low equivalent interest rates.
Low-cost
Low-cost credit cards appeal to customers, as they typically provide favorable interest rates for the first year of using the card. Please review the terms and conditions of the deal so that you will know if/when the regular rates begin.
Rewards
With a rewards credit card, users receive rewards every time they use this form of a credit card. This can be through the reward point program of your local grocery store or other business. Basically, cardholders earn points for spending using their card.
There are also cashback credit cards, where the more you use your wallet, the more money you receive. You will be compensated with a different cash value for a specified minimum purchase. 
Business
Some cards have been made with unique rewards that better cater to the type of customers in each niche (business or student). As far as the features are concerned, they are basically the same as the regular credit card.
However, they distinguish themselves by the types of advantages and apps that come with it. For example, business credit cards are the types of cards that are suitable for business use.
Apart from separating staff from company expenses, they often include company-specific benefits and incentives, higher credit caps, payroll control reports (for tracking), and the prospect of issuing additional cards for workers.
Student
Student Credit Cards are much more common abroad. They function as a "starter" credit card for students who are typically not yet eligible for a regular credit card.
They are usually intended for university students to finance college expenses as well as to help them to start building a sound credit history.
Once you've chosen the right card for your lifestyle, the next part is applying for the credit card.
Applying For A Credit Card
First, check your credit rating. Knowing your credit scores and what's on your credit reports will help you decide which card you want to apply for.
For example, if you have bad credit, you may not want to apply for a premium credit card. Especially, if it explicitly specifies that only applicants with an outstanding score will be approved.
Next, you can choose where to apply. Do you still have a bank or credit union balance or savings account? Applying for a credit card from a financial institution where you have a statement might be a good idea because you have a well-established background.
Take a look at the prices and incentives for you. Identify which type of card is ideally suited to you. Choose by what their interest rates are and what different benefits the company provides before selecting one.
When you are ready to apply, you can head to the bank's nearest branch or website. You will need to fill in a variety of personal and financial information in order to complete your application.  Keep in mind that the issuer will do a hard pull of your credit score.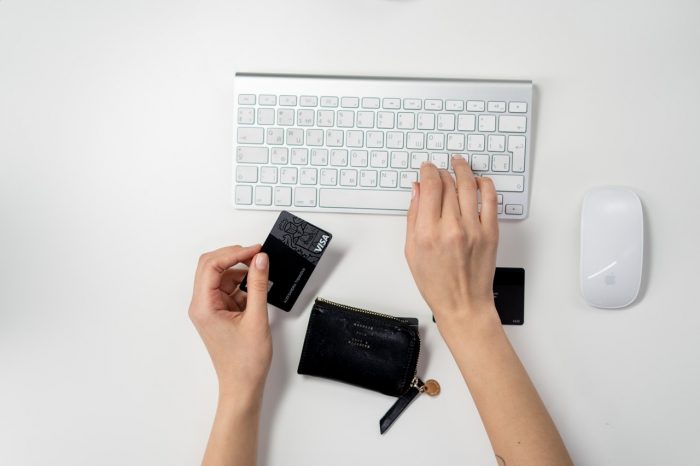 Conclusion
Commonly, when you apply for a new credit card, it causes what is known as a hard pull on your credit reports. These can affect your credit score, so it is best to only apply to one credit card at a time.