Travel credit cards provide you with valuable and numerous awards. It doesn't matter whether you are traveling for business, pleasure, or even both.
There are various benefits, including saving on time to access luggage at the airport, as well as during baggage checks. Travel credit cards also have bonuses; thus, you will have a fantastic trip.
To understand the one that will work best for you, you should compare various cards with their rewards. Consider the fees, features, and ease of using the money for multiple transactions. Also, consider the acceptability since, in some countries and some shops, some cards are not accepted.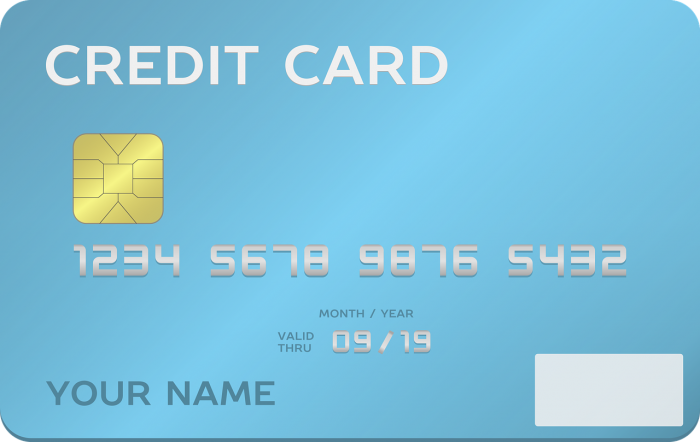 Standard travel credit cards include the following.
Chase Sapphire Preferred Credit Cards
The points are transferable to hotel loyalty programs, and they can be redeemed for travel costs. With this card, you will earn about 60,000 reward points after spending approximately $4,000 within three months.
Capital One Venture Credit Card
It is preferred for its flexibility feature. The points are redeemed for traveling for miles. The annual fee is relatively low and affordable. It enhances the ability to travel via any airline and stay in a hotel without worrying about the charges.
Unlike other cards, this card earns you two miles for every dollar spent. You can also earn 10 miles for any dollar spent on hotel booking. They have partnered with various hotels, making this spending a possibility.
Platinum Credit Card from American Express
You can earn five points for every dollar spent on flights or hotel bookings through the American Express Platinum Card. You have the opportunity to save more than $200 in a month, and the card promotes complimentary accessibility to airport lounges worldwide.
Discover It Credit Card
You can earn three miles per $1 spent during the first year after getting the card. There is no annual fee; thus, it's more reliable and convenient.
Tips for Choosing the Best Travel Credit Card
Co-Branded and General Cards
Co-branded cards share the name with the airline or hotel chain; this can only be redeemed with the same company. Your options are limited to where to book a hotel or airline. They are beneficial, allowing free checked bags and bonus amenities during your stay at the hotel.
General travel cards are used for any travel expense, and thus are more flexible.
Consider High Rewards and Signup Bonuses
Good credit cards offer rewards up to 2% for each purchase. Consider travel credit cards with a higher annual fee since it increases the rewards.
It's vital to check on the signup bonuses. The bonuses can be in terms of travel miles or luxurious treatment after booking a hotel.
When looking for the best travel card, consider rewards and how to redeem them after spending. Look for the card providing at least 2% in rewards for spending.
Travel Perks
Consider travel cards providing rental car coverage, insurance for lost luggage, and accident coverage. Co-branded cards offer such perks, if this is what you are looking for in a credit card.
Conclusion
A good travel card should aid in earning you free trips and free baggage checks, among other privileges. It should save on time and money used during the travel.