Today, making investments is one of the brightest ideas you have. When you hear the term investment, you probably think about stock investments. And, while most people don't know how to start the investment process, tools like the Robinhood app can help.
While some apps require you to pay, others are free of charge without you having to spend anything to make major investment moves. One example of such is the Robinhood app. Apps like these, in most cases, provide some of the best tips for investments.
You can learn more about the process of downloading and using the app in this article.  Other features of the app and how it can effectively help boost your investments can be found below too.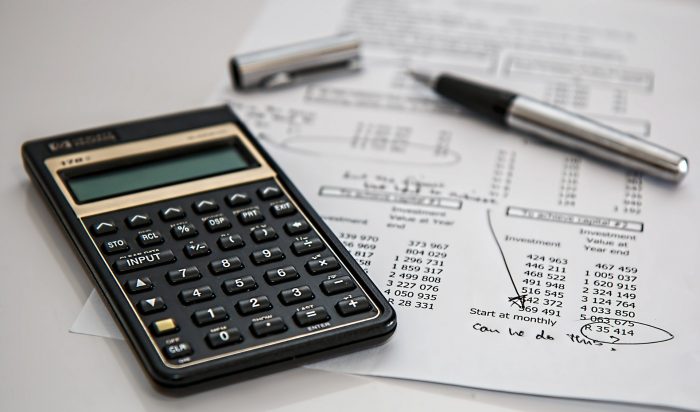 The Robinhood App
For a simple description, Robinhood is another trading app that has come up in the midst of trading apps. The app is available for both iOS and Android devices. This app is among the most popular trading apps today because of its simplicity.
The app, however, isn't just good enough for trading alone. It also helps when it comes to market research and such. When it comes to Robo-advisors, you simply can't ignore Robinhood, mainly because it comes free of charge.
You simply download the app and you're good to go.
You also get to trade, not only stocks but cryptocurrencies and ETFs too. There's simply no ignoring the idea of the Robinhood app if you want to automate your trading process.
How Does Robinhood Make Money?
Obviously, with the idea that the app is free, you are wondering how the app operators make money. The free part simply means that the trades and advice you get from the app are commission-free.
Robinhood, or rather the operators, makes money from a wide array of avenues through the app. First, when you subscribe to gold membership, you pay a fee straight to the app. The other avenue is through stock loans and rebates from market markers and trading venues.
Trading Fees
There are some fees that are involved when it comes to trading and Robinhood isn't any different. You have to pay up some fees for selling off your stock. In most cases, the fee is rounded off to the nearest penny.
For an optional sell, you have to part with at least $0.002 per share that you choose to sell through the platform. The catch, however, is that the fee will be no more than the $5.95 caps set by the app operators.
How To Get Free Robinhood Stock
If you've heard of Robinhood, you have definitely heard of the free stock from Robinhood. Getting that stock is as easy as signing up for the app.
You have to download and install the app. To download the app, just go to Playstore on your Android phone and search for the app and install it. On your iPhone just go to the app store and do the same. Then signup for a new account once the app is installed on your phone.
Claim your free shares once your email has been verified.
Now link your bank account to the app. This is how you'll be getting your money in and out of the account.
You can share your link with a number of your friends to earn even more free shares.
How To Open A Robinhood Account
If you want an account with Robinhood, just go to your search engine and type in Robinhood. Once you get to the website, just open an account from there. If that is a bit technical for you, you can use this link to go straight to the Robinhood website.
Fill in all the relevant details and make sure you have your email verified. You can then download the app and begin using your account.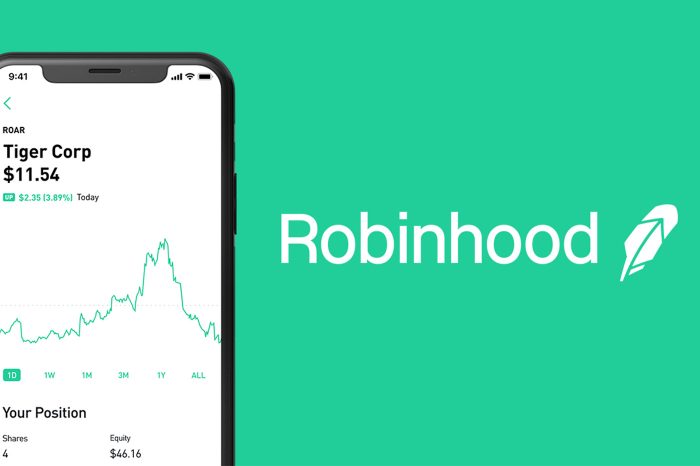 Conclusion
An app like Robinhood is one of the reasons technology has a good side. The app has made life easier for everyone, as you don't have to hunt down your stockbroker for investment advice. Trading is also made easier since you have it all on your phone.