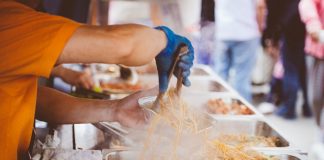 The last thing you want is to have a stomach upset while on your trip. However, Asian street food is known for making that...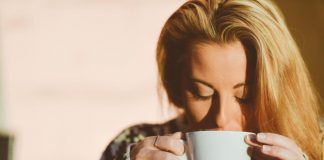 Coffee is an essential part of many people's days. No matter how many cups of coffee you can drink, it sure has a lot...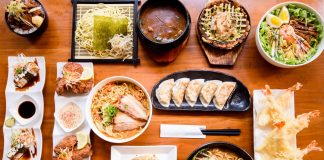 Japanese cuisine includes Japan's local and traditional foods that have developed over centuries of political, cultural, and social change. Historically influenced by Chinese cuisine,...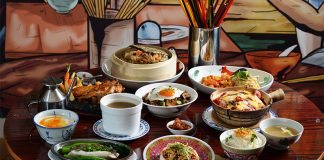 Here it is, your very own Hong Kong Food Guide with 21 of the best places to eat in Hong Kong! A great mix of crowd favorites & the author's special picks!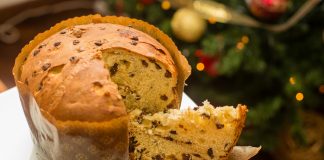 Your trip to Malta won't be complete without indulging into these must-try traditional delicacies of this European country.