Coffee is an essential part of many people's days. No matter how many cups of coffee you can drink, it sure has a lot of good benefits for your body. There are several good things a coffee lover can say about coffee; It is rich in antioxidants and can help reduce the risk of many diseases.
The worldwide prevalence of coffee also makes it the ideal drink to look for while traveling. You can equate the taste of coffee in a foreign city to the kind you are more familiar with back home. However, there are also a lot of variations of coffee and how it is prepared.
That being said, it is interesting to experience how coffee is prepared and served in different cultures. If you are a coffee lover, there are certain places around the world you should visit! Here are some destinations that coffee lovers should check out.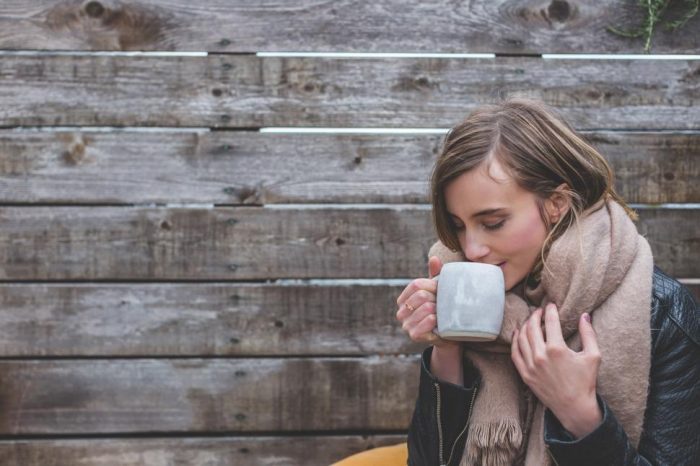 Kenya
Kenya has gained its status as the world's safari city with 56 national parks. Also, this country hosts a vast amount of exotic wildlife, as well as one of the most lively cities in the world, Nairobi. Plus, the country is also known for a spectacular selection of beaches.
Kenya shares a large border with Ethiopia, which is thought to be coffee's birthplace. The central highlands of Kenya have acid soil and the perfect amount of sunlight to cultivate coffee. So take a break from all your safaris while you're out and about and take part in one of several coffee tours leaving Nairobi. Make sure you also visit some local cafes while you are there.
Australia
In so many ways, Australia's brewing culture is radical. Nowhere is this truer than the trendy down of Melbourne, the unofficial coffee capital of Australia. Café culture is big here, with the environment of coffee shops changing in the diverse neighborhoods of Melbourne.
One thing that unites the coffeehouses of the region, however, is their insistence on nurturing the community. In Melbourne's coffee shops, you will often find long, shared tables. This is for the customers to drink their coffee while enjoying the company of each other.
Vienna
Cafe culture is a great point of pride for the capital of Austria. In 2011, UNESCO named the Viennese coffee houses and overall coffee culture a part of "intangible heritage." You can also see several traditional coffee houses when you visit, such as the Café Central opened in 1876. This city is an absolute must for those who are interested in coffee culture's roots.
Istanbul
Thanks to a special, traditional brewing process, Turkish coffee is thick, dark and flavorful. Turkish baristas finely grind their beans and then cook the coffee in a specially designed Turkish coffee vessel called a cezve.
As a result, you get a thick, full-bodied cup of coffee that's sure to wake you up. Just make sure you don't eat the last few sips of coffee left in your cup, as the coffee beans are so finely ground, quite a bit of grind are collected at the bottom of your cup.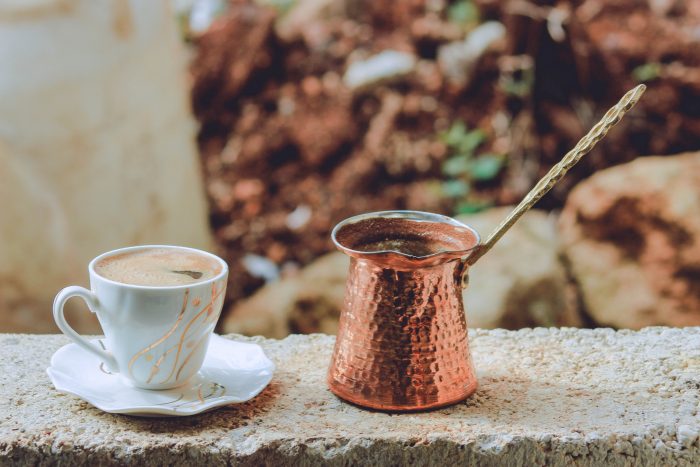 Seattle
The original Starbucks in Seattle's Pike Place Market is a popular tourist attraction where you will often find musicians playing outside the entrance, as well as a line of coffee drinkers. While at this Starbucks location there's nothing particularly out of the ordinary, it's pretty cool to see the humble beginnings of the now billion-dollar business. Plus, while you are there, you can check out the various other coffee shops and roasters scattered around the area.
Conclusion
Many of your top destinations for travel may also be the best in the world if you are a coffee lover. Particularly if you are planning an equatorial getaway. See the world's best chocolate destinations to pair with your coffee by clicking here.