Today, there is no dearth of talented and hardworking professionals, who can be hired as independent contractors for a particular project or time duration on a contractual basis. Hiring an independent contractor is also a viable solution if you have a short term job, or a sporadic work flow.
If you are running a business, it is important to understand whether you need independent contractors, salaried employees, or both. Independent contractors play an essential role in providing substantial and niche services to employers. Plus: they save them a lot of money.
An employer decides to hire an independent contractor in different circumstances. Read on to learn about 5 types of employers that depend on independent contractors.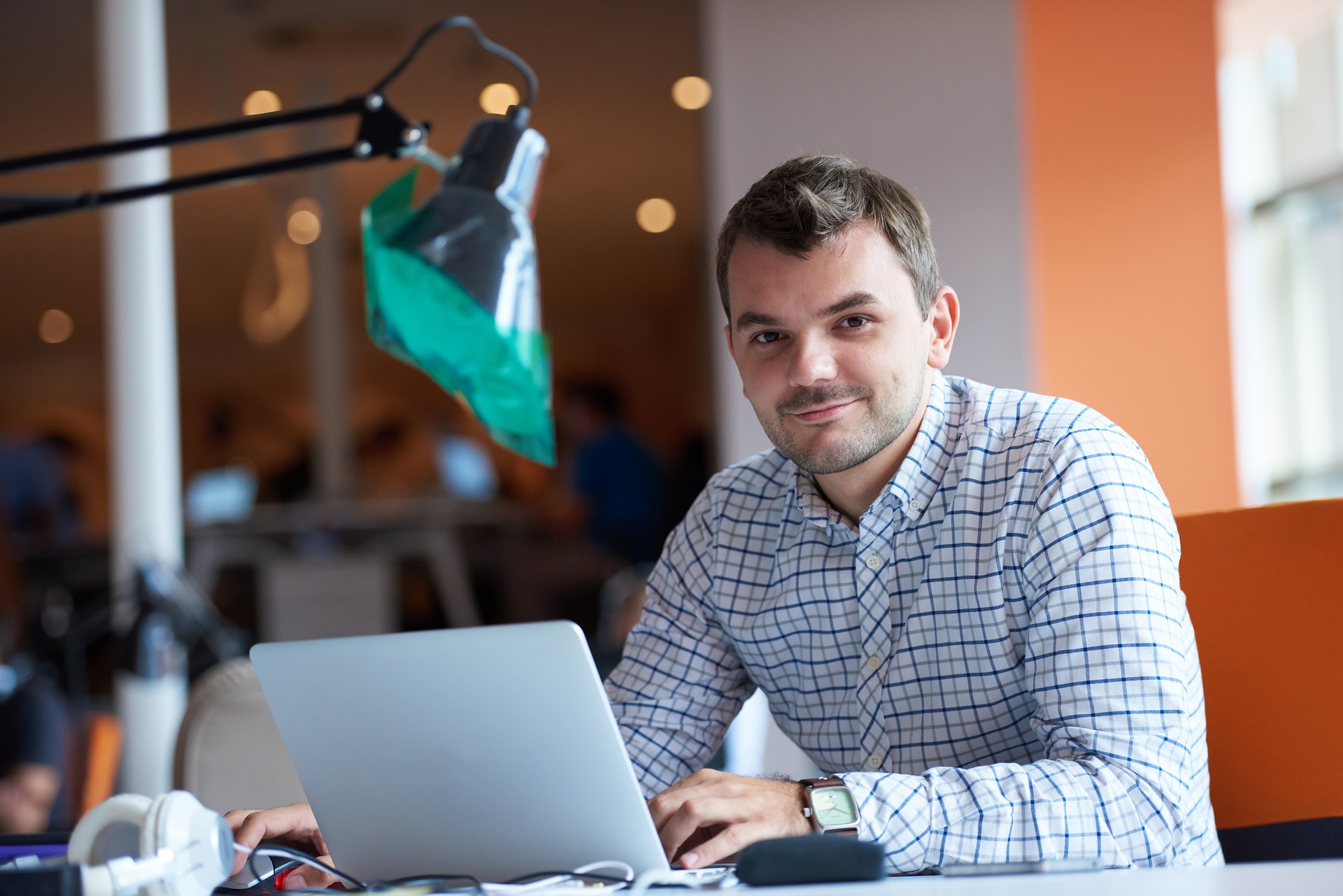 Why Employers Hire Independent Contractors
In America, there are over 4 million independent contractors, who are ready to work in diverse sectors. The increase in project-based economy, as well as technological advancements, have contributed to a higher need for these types of workers.
Employers with more project-based work, or in need of specific equipment and services need independent contractors. Independent contractors contribute largely by bringing their talent to businesses, but without the demands of continued employment.
Today, many skilled workers and professionals have started working independently. As an independent professional, they can work for more than one employer at the same time.
Employers also value independent professionals since they take full control of the project, and are paid as per the agreed terms.
Construction Sector Employers
Employers in construction sectors need independent contractors to help with overseeing projects in every step of the construction. If you employ an independent contractor to construct a particular building, the contract ends once the project is done.
Transportation Company Employers
Different transportation companies, such as Uber, rely on independent contractors to facilitate their services. If the contractor has a vehicle, they lend their vehicle and transportation services. Once the contract ends, the employer terminates the relationship.
Result Producers
In most companies, the resulting producer can decide to hire an independent contractor to help complete a particular project. At times, company projects are overwhelming and have a deadline, and requires to have talented professionals to help complete the work.
At times, companies hire freelancers and software developers as independent contractors to help produce specific results. This employment is a viable solution if the project is expected to last for a short time.
Furthermore, the result of producers needs independent consultants to offer advice on different issues. Independent contractors have extensive experience in a particular field, and can provide the best expertise.
Entrepreneurs
A small scale business owner can also decide to work with an independent contractor on specific projects. For instance, they can hire a contractor to help with the transportation process and once the contract is over, they part ways.
Harmony Producers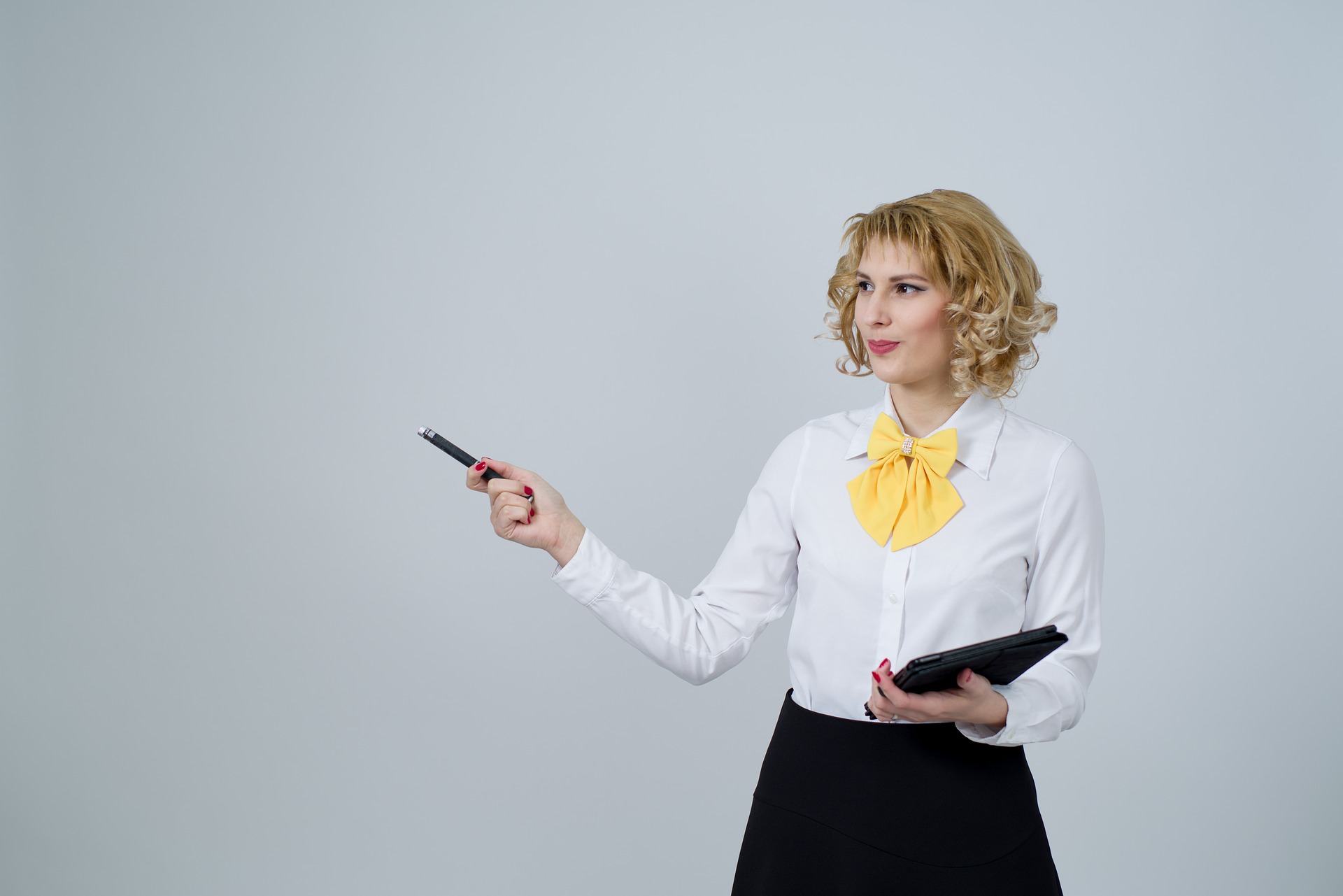 This type of employer hires different motivational speakers to help advise subordinates. A harmony producer is responsible for creating a secure connection among the employees, employers, and customers, and can hire a salesperson on a contractual basis to help meet the set objectives.
Conclusion
There are many benefits to hiring an independent contractor in a business. They save employers money, and they play an essential role in bringing new ideas to the company.
If your business is experiencing stiff competition, there may be a need to bring in new independent professionals. They offer great flexibility and reduce your company's financial burden.
Most importantly though, they bring a wealth of knowledge on board, given their experience of working with many different companies. If you think your company or business might need independent contractors, start googling to see who you can hire on contract.