Most people are finding the inflexible nature of their nine-to-five jobs just doesn't work for them, which has put so many at a crossroads. They are continually looking for work that is flexible and can better suit their schedules. Are you one of them? Do you often find yourself complaining about your job? Maybe it's time to think of self-employment.
Studies show that although most people are interested in being self-employed, many of them are scared of taking the leap. They are constantly worrying whether they will make ends meet, whether they can get enough clients, and even if they can make profits in their business. On the other hand, financial advisors say that you should not give too much thought to your fears.
No one is saying self-employment is a walk in the park. The truth is, if you have ever held a job, you will be in a better position to use your skills to run your business. Here are some more tips for taking the self-employment route in 2020.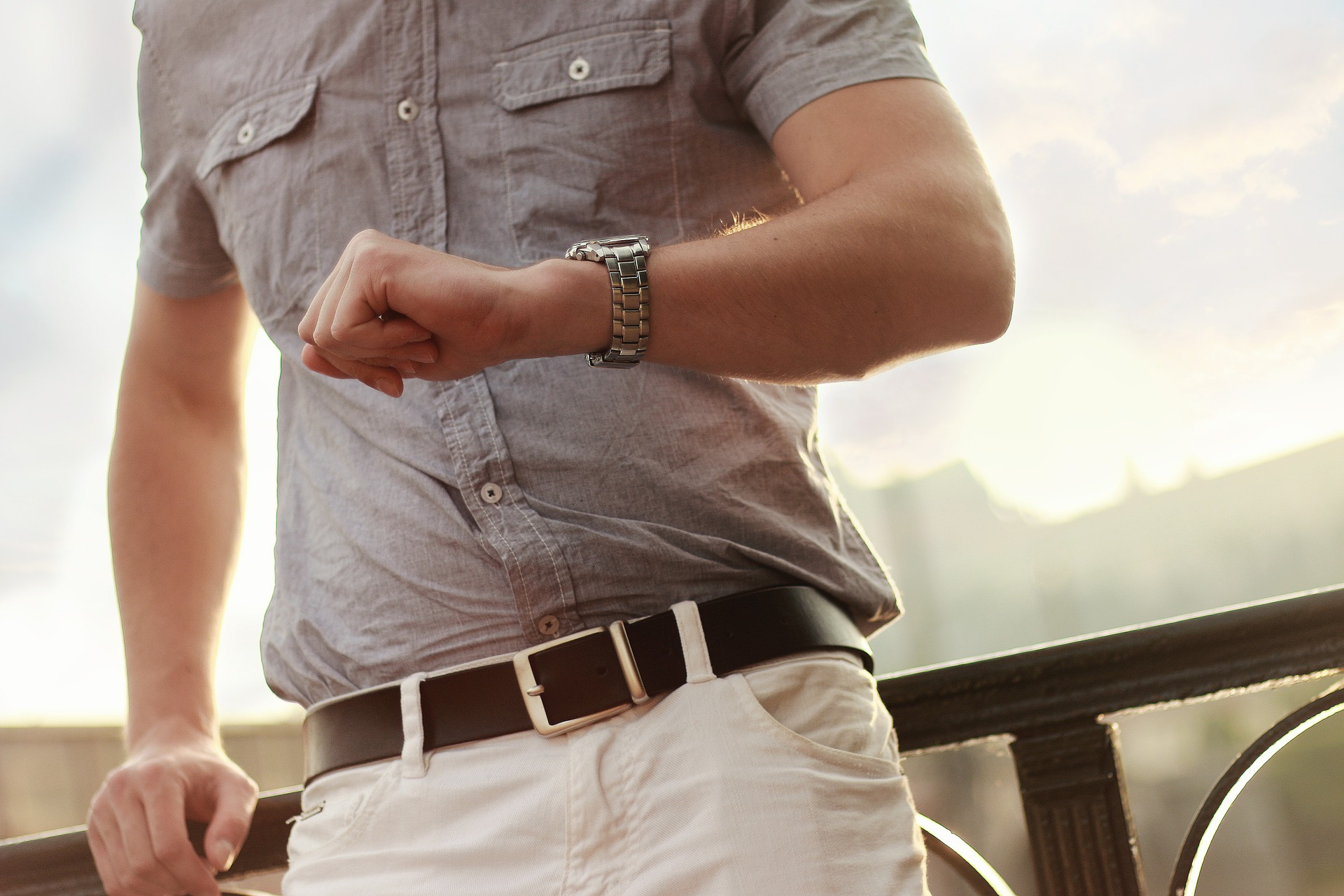 Branding is Key
Unless you have already established yourself or your name is a force to reckon with, you should aim at creating a brand or identity. That is how people will identify you. Keep in mind that you have endless possibilities and your unlimited to how far you can go as far as branding is concerned.
Create a Website
This is 2020, and almost everyone can access the internet. From bankers to sole traders, most people have an internet presence. This will also be of great importance more so for those clients who can't physically come to your premises. You can set up your website or have it designed for you at a fair price.
Identify Your Target Market
Perhaps you have a few clients you are already eyeing; this, of course, should get you started. However, try and look at the bigger picture about who your target market is. Consider your competition in your area of specialty. After you have established yourself, you can also branch into other disciplines.
Market Your Brand
Sometimes when we get lots of work, we tend to give an excuse for having no time to market our brands. However, this should never be an excuse as you will need to get new clients even as you maintain the ones you already have.
Avoid Turning Down Work
Never turn down work or at least think twice before you do so. This is because once you turn down a client, they might not come back with a second offer. Why are you rejecting the offer? Could it be because of the fee? If that is the case, then negotiate and see how you can work it out. Even when the pay is little, or it doesn't fit your skills, you should try to work something out. This can open up new opportunities for you in the future.
Seek Expert Support
You can never know it all, and there will always be someone who knows something better than you. So, always seek professional help. Get a professional accountant on board and let them balance your books. Get into circles of people who are in your line of business and listen to what they have they have to say. Just because you are self-employed, doesn't mean that you have to do everything alone.
There is always something to learn when it comes to being self-employed. Once you do so, you will realize how many people out there are like you and are willing to give tips on how to advance your businesses.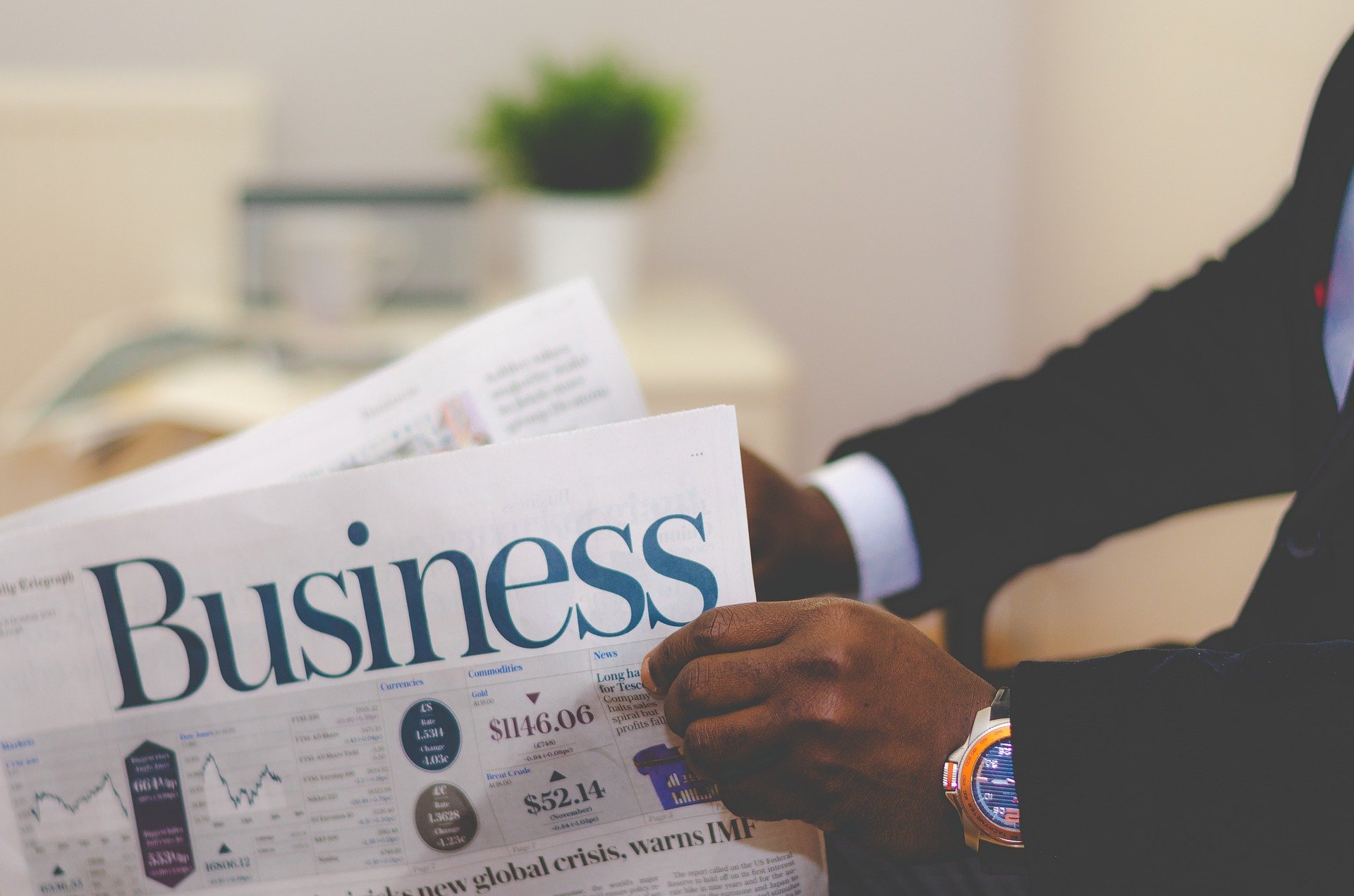 Have Work and Life Balance
Now that you are flexible, it means you don't have to work nine to five anymore. As long as you are working on all your responsibilities, you can work at whatever time you want. You can work from home, the beach or wherever if your presence is not needed in the office. Just be disciplined and keep in mind that you are the backbone of your business and you are responsible for your success.
Bottom Line
Being self-employed is everyone's dream. The idea of working anytime and the flexibility that comes with it, even the fact that you don't have to report to anyone, is fantastic. However, it takes a great deal of self-discipline to create a successful business.