Set to travel this month? Whether there's a job-related task that needs to be done or a personal matter you must attend to, traveling in time of a pandemic comes heavy with limitations.
For travelers, keeping themselves up to date with the current travel guidelines is necessary. In Australia, especially, travel rules and regulations are volatile to keep up with the changing times. If you're an Australian or a visitor, knowing these strict measures should be part of your priorities.
Here, we have rounded up everything you need to know about the country's pandemic travel restrictions. Read on to know what to expect in your upcoming Australian travel.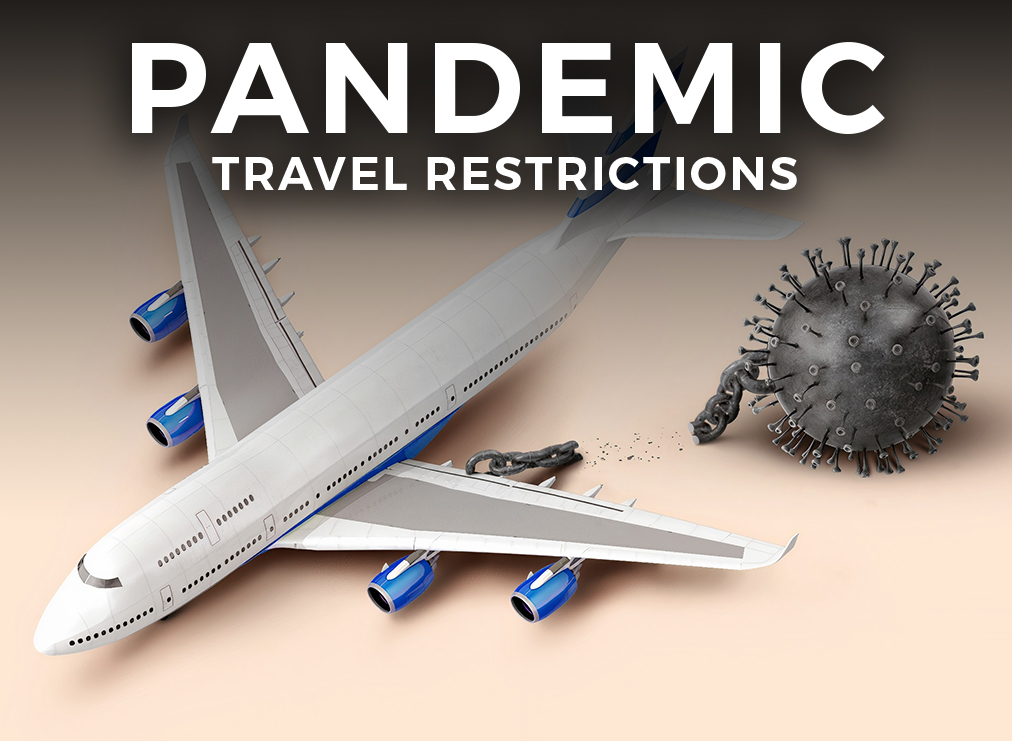 Australian Travel Guidelines: What to Know
To date, similar to other countries, Australia has strict measures to limit the spread of the coronavirus disease in the country. Sure, while Australian airports remain open, travel to and from the country is heavily regulated.
With the world under a public health crisis, different protocols must be followed to ensure safety and comfort while traveling. Cruise ships coming from foreign ports are also banned at the moment.
Specifically, here's what to know from Australia's traveling rules and regulations.
Leaving Australia
As mentioned earlier, while Australian airports remain open despite the pandemic, the number of flights currently available to and from Australia are very limited, and there's a bigger chance that you may not be able to travel this time.
Under the current Australian travel guidelines, Australian citizens and permanent residents are banned from leaving Australia due to COVID-19.
The only people who are exempted from this policy are those who fall on the following categories.
those whose travel is part of the response to the COVID-19 outbreak
those whose travel is essential for the conduct of critical industries
those whose travel is driven by urgent medical treatment
those whose travel stemmed from an "urgent and unavoidable" personal matter
those whose travel is due to humanitarian grounds
those whose travel is in the national interest
Meanwhile, for temporary visa holders, the Australian government does not require an application for exemption to leave the country. In fact, they are strongly encouraged to return to their countries. They can leave any time, as long as the country they will be flying to will allow them to return.
Coming to Australia
If you're eyeing to come to Australia this time, it's important to know that only Australian citizens, permanent residents, and immediate family members of an Australian citizen or permanent resident are allowed to enter the country.
In case you don't satisfy any of those criteria, you can still apply for an exemption from the Australian Border Force Commissioner to come to Australia, as long as your reason for travel is caused by "a compassionate or compelling reason".
Acceptable Reasons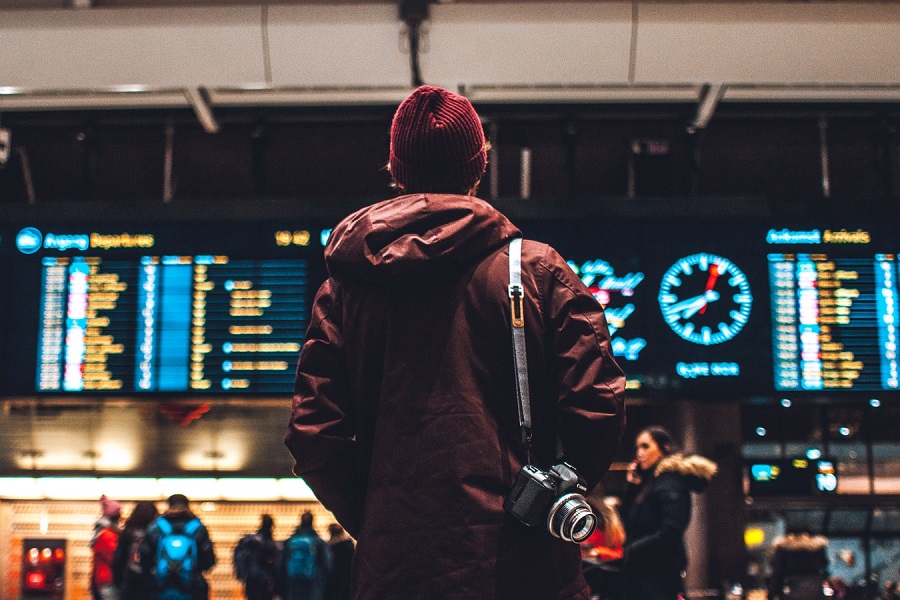 Among the reasons deemed acceptable by the Australian Border Force Commissioner include: if you've been invited by the Australian Commonwealth Government, or if you're traveling to deliver critical medical services.
If you're someone with critical skills (i.e. medical specialists, etc.), or if you're a diplomat accredited to Australia and a current resident in Australia, and if your travel is caused by humanitarian or compassionate reasons.
Everyone who is to arrive in Australia is required to undergo 14-day quarantine at designated facilities.
The Bottom Line
While on normal days, traveling is considered bliss, the same can't be expected at the time of a pandemic. Be sure to keep yourself on top of these existing travel rules and regulations to help you prepare a safe, lawful, and comfortable trip.