Handbags, after shoes, are the most popular and practical components of every woman's wardrobe. Our main focus for today isn't about trendy handbags, but the capsule collection of different types you need during a lifetime.
Handbags for All Occasions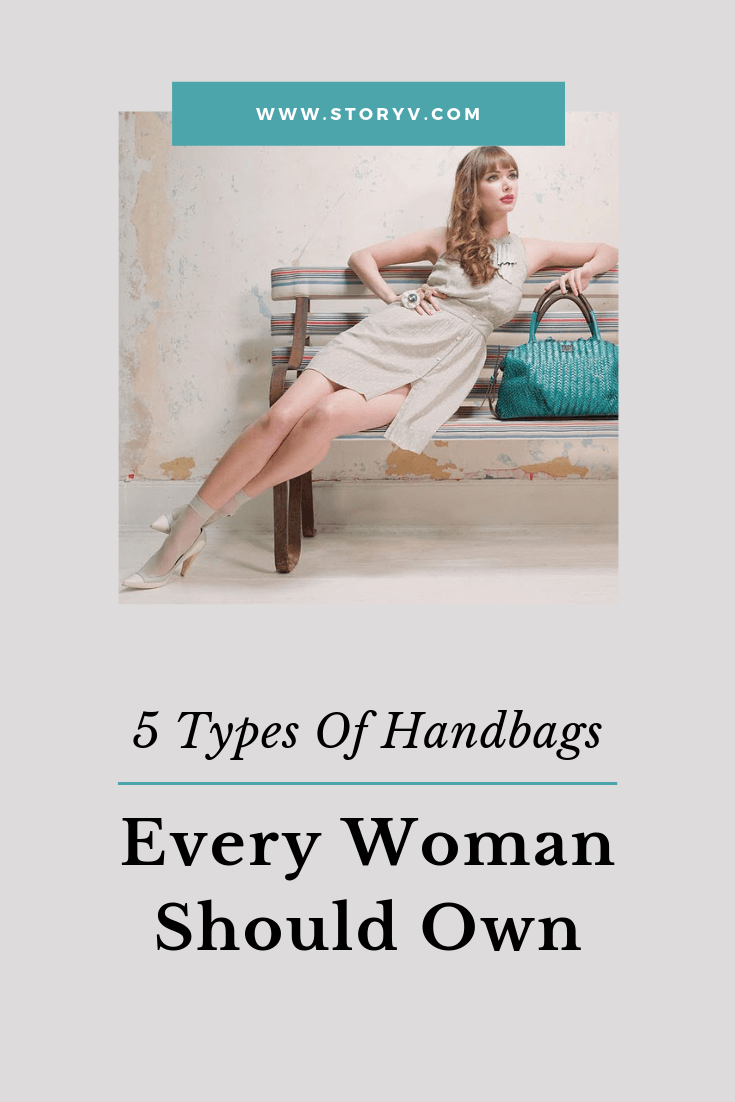 Good handbags are investment pieces. They are timeless, classic, and if you choose wisely, you will have a small yet practical collection for every occasion. These handbags are necessities for every modern woman.
Shopper Bags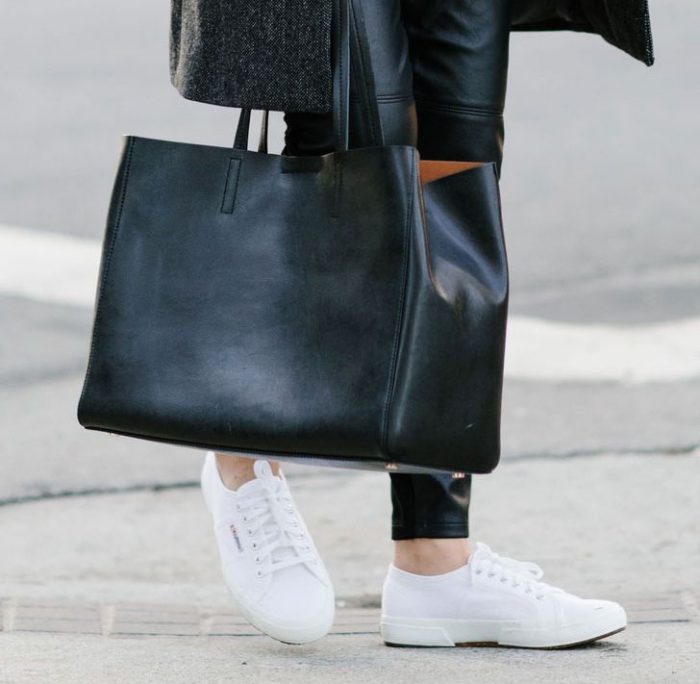 Shopper bags are large and has more space for your laptop, notebook, and other everyday-carry items. They are simple-looking bags, but you can always style using a silk scarf.
Clutches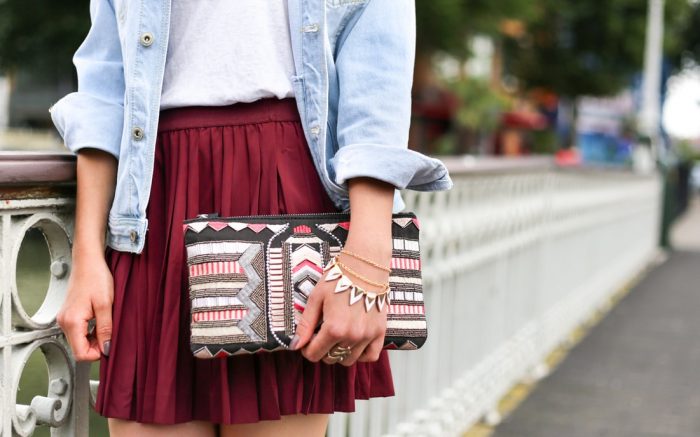 Unlike shopper bags, clutches are small and are a perfect addition to any edgy look. They are the perfect evening handbags for every occasion. If you already own one and want to give it more style to match your outfit, adding gold, bronze or silver details will give it an upgrade.
Top-Handle Bags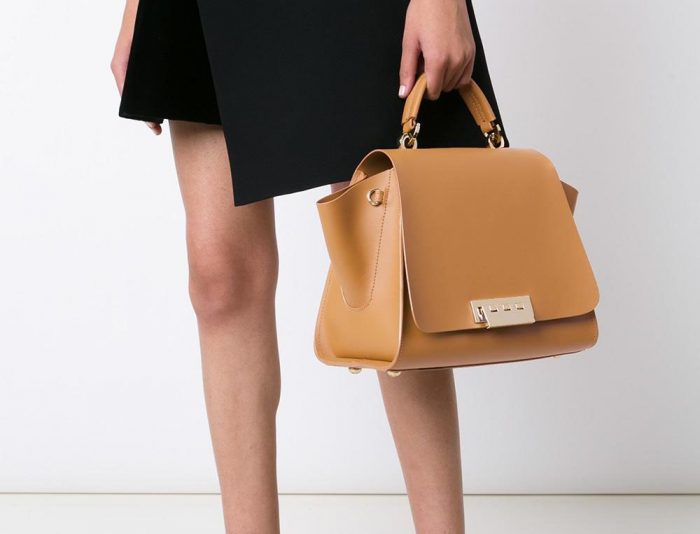 Top-handle bags are a huge trend at the moment. They are versatile, timeless pieces that are becoming go-to purses, especially for working women. They are big enough for your phone, keys and makeup, and they make your outfit look grown up. With a power suit or a trench, you have a classy, Parisian style-inspired outfit.
Basket Bags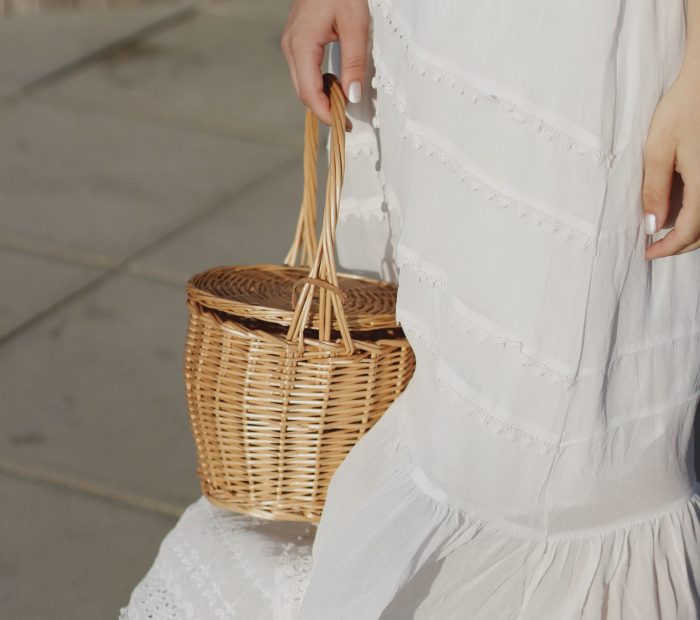 Ever since Jane Birkin first appeared on the scene, basket bags became her signature. Her youthful appearance and recognizable style made basket bags a must-have item in every closet.
They are great for summer days, paired with flowy dresses or t-shirts and shorts. The best basket bags aren't pricey and you can find amazing and versatile designs among less known designers. Nothing says summertime like a raffia bag and a cute pair of comfortable sandals with cat-eyes sunglasses to spice up any simple outfit.
Crossbody Bags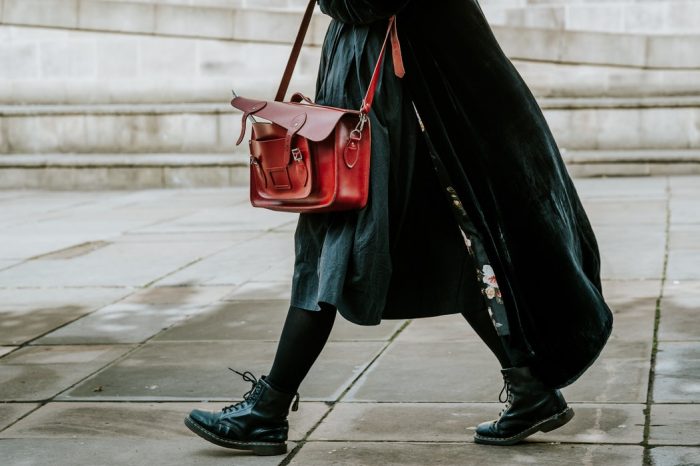 A crossbody satchel is a safe choice for work and for play. These bags gained popularity over the past decade because of their functionality. Since your hands are free, they are must-haves for rainy days and again, you can choose between various fabrics and colors.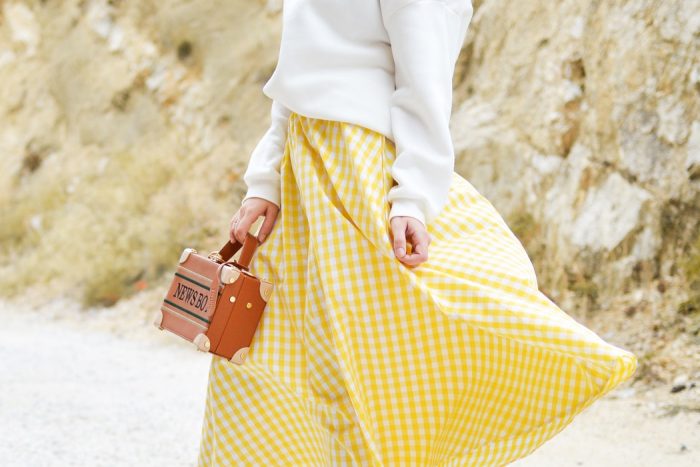 Remember, just because a bag is pretty, doesn't mean you will ever wear it. It is all about combining functionality and style preferences. Timeless handbags can often look boring compared to trendy ones, but we don't wear them just to make our outfits cuter; we wear them because we need them.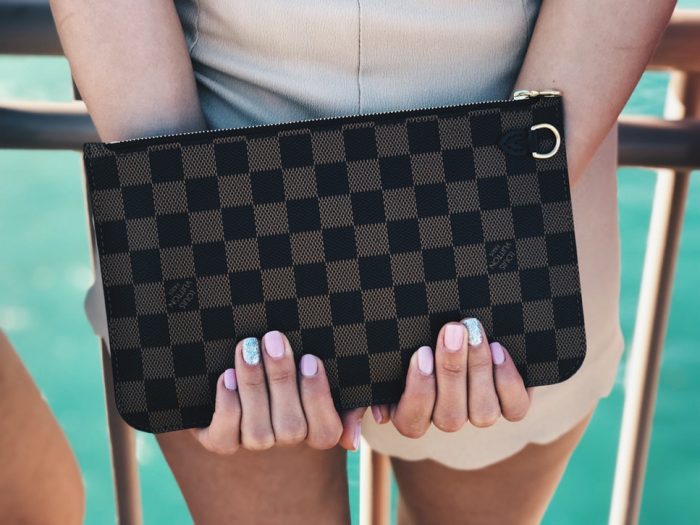 Apart from style, take a good look at the fabric and color palette. Choose a piece that will last. When it comes to choosing the right color, it's always the safest to use earth tones, black, grey and red because you can easily combine these colors with any print or any other color.