Let's face it, life is not the same as it used to be, and some of the things we used to enjoy in our regular lives can no longer be enjoyed. We are not able to go to the salon each week, and in some cases, the finances are not able to make this happen.
So, what do we do? We get frugal. One of the things you might be doing right now is cutting down on unnecessary spending. For now, luxuries are taking a back seat and you're just having to do with what is inexpensive and available.
When it comes to hair, it's not easy, and maintaining your regular shining hair as before is almost impossible, but we've got answers. You can continue to keep your hair looking great right from the comfort of your own home by following the tips and tricks we have up next.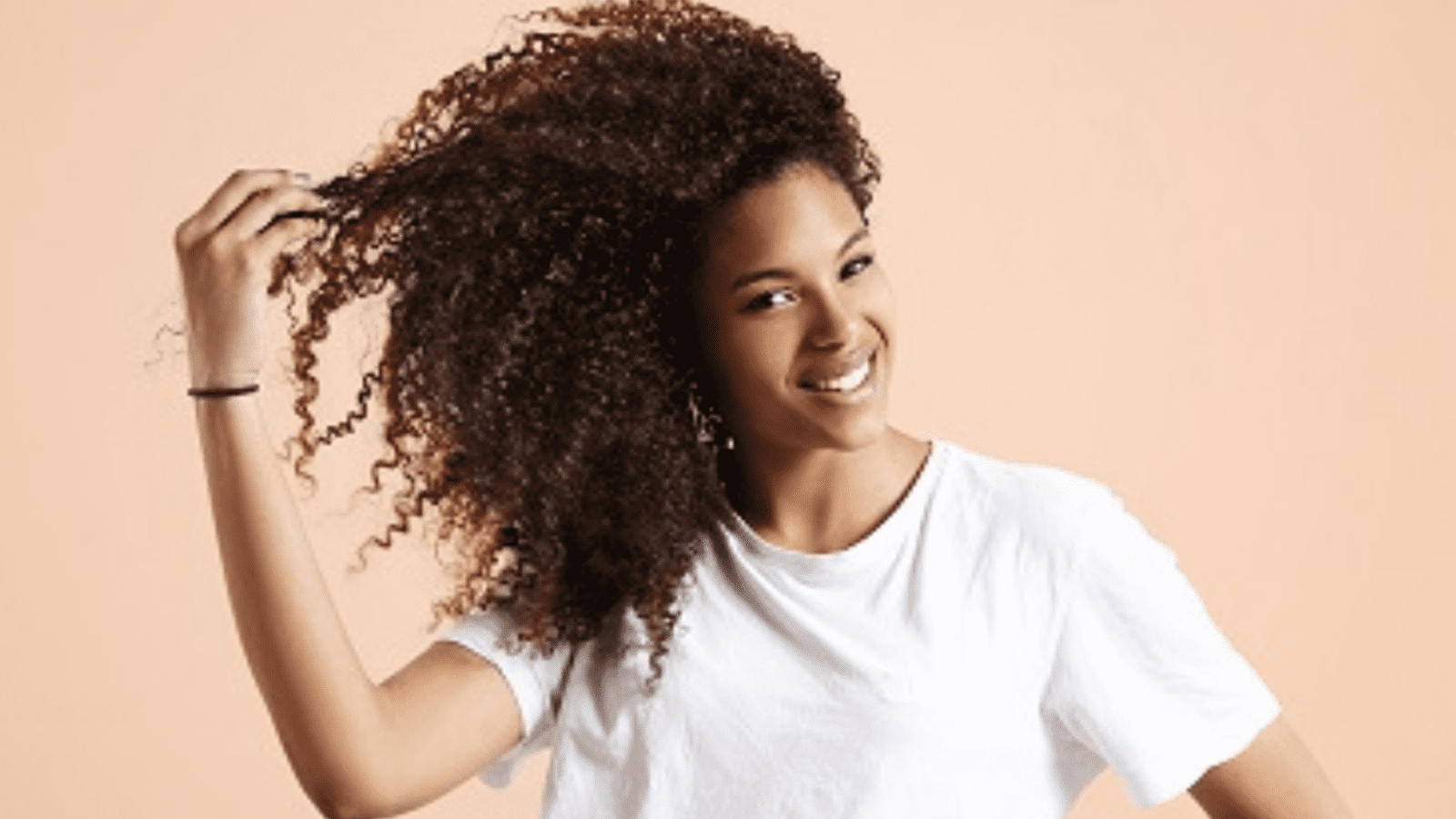 We have come up with 5 simple ways of ensuring you keep your hair looking great, on a budget, or without spending a single cent.
Hair Styling Tips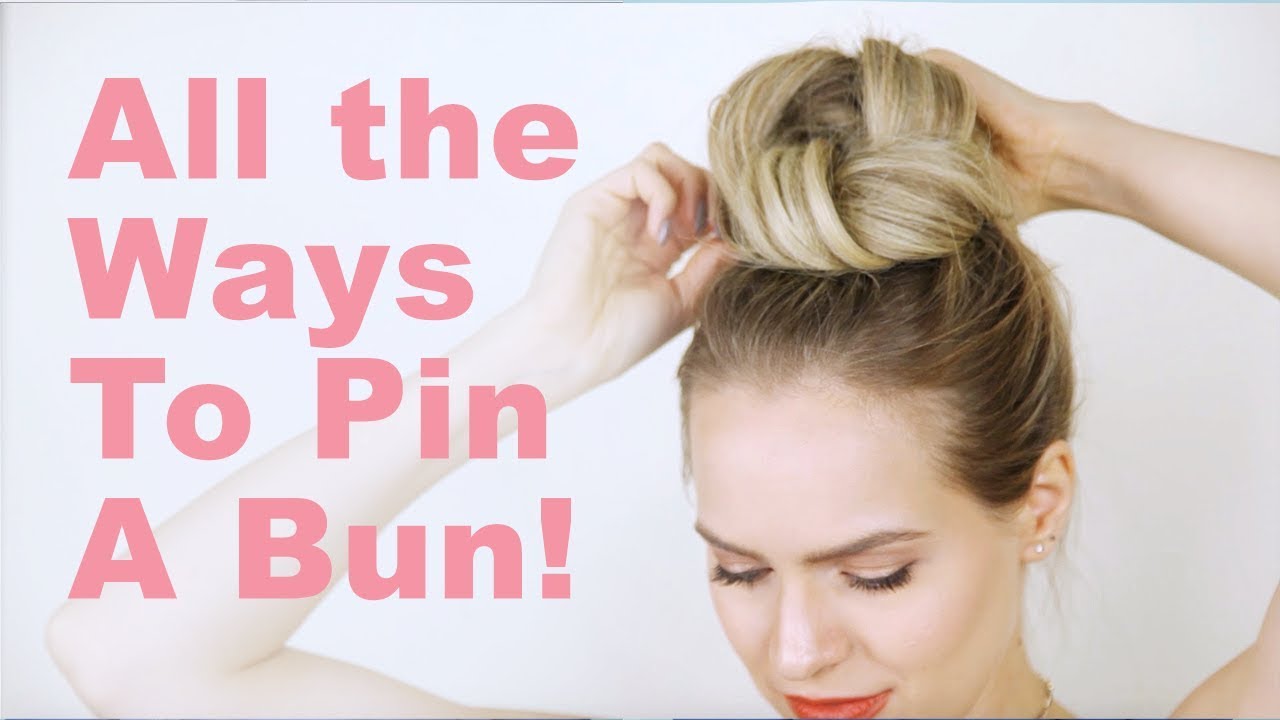 Styling Your Hair Using Pins
This is an old classic, and if you want to wear your hair up, then you should invest in some simple pins that can do this for you. The best thing about it is that your hair will not keep falling down, and irritating you as you work.
Grab the hair pins, and try the locking style of pinning your hair. Your aim should be to have the open end of the pin against the direction of your hair, and then pull it up and stick it into the hair.
Before you insert it completely, rotate it so the open ended part of the pin faces the same direction as your hair. Push it in completely to secure. If done right, this can keep your hair in place for a long time.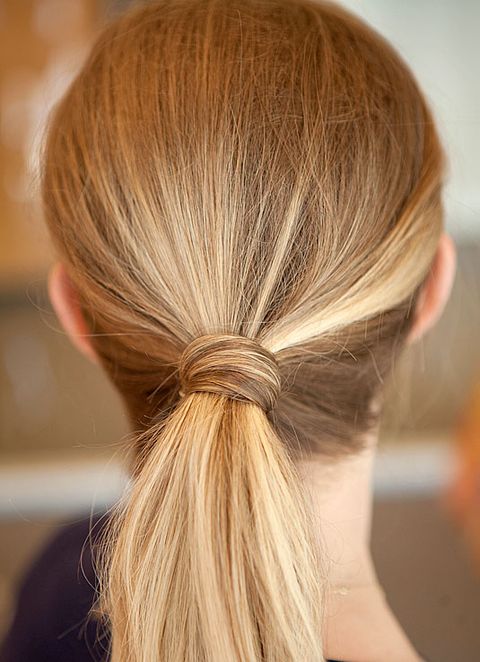 How to Style Your Hair Into a Ponytail
This is quick and easy, and can make the do look professionally done, even if you have done it at home.
Now, here's how it's done. After you secure your hair into a ponytail, grab a small sliver of the hair from the pony, the same width as your pinky, and then wrap it around the base part of the ponytail, and put it into place with an elastic band.
Coat with hairspray and then smooth it again at the base to secure it. If you want to, you can stick a hairpin in the base to make it more secure.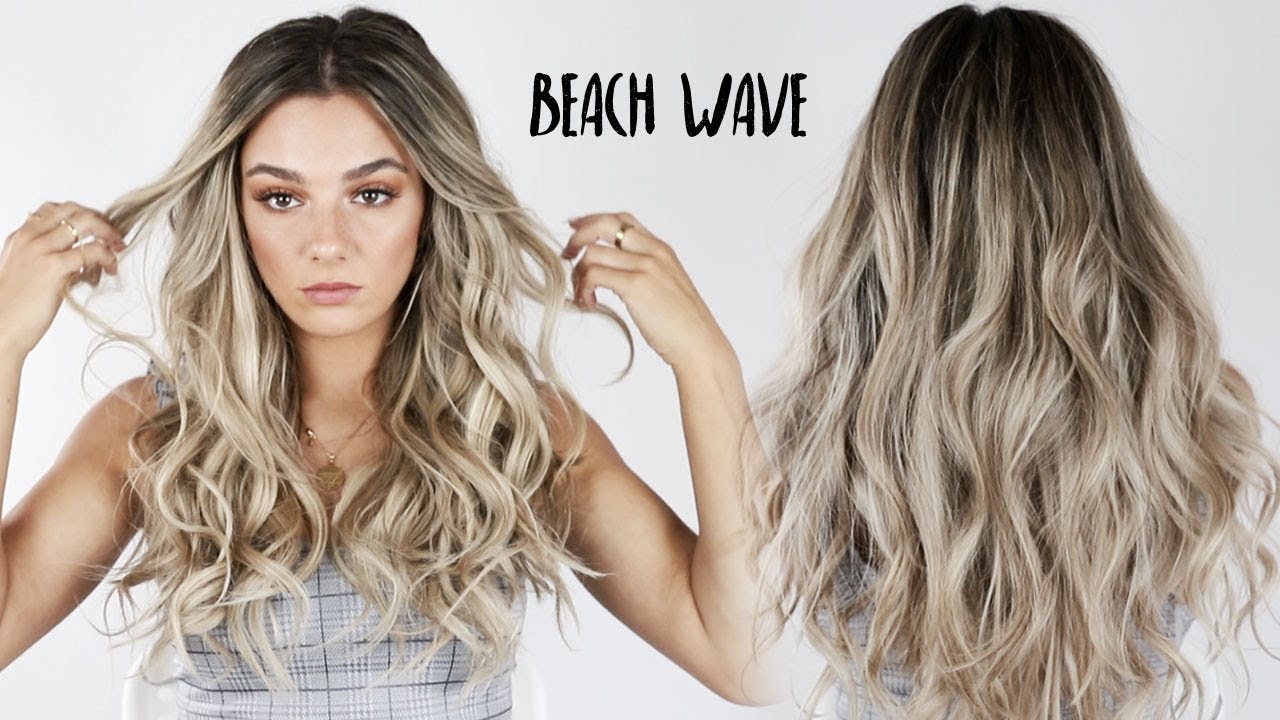 How to Make Easy Waves With a Tug
This will need you to have a hair curler. After washing and conditioning your hair, use a hot hair curling machine, and gently tug on the ends of the hair a few times, then when it cools down loosen the ringlet and let it fall easily. This will give you some cute beach waves.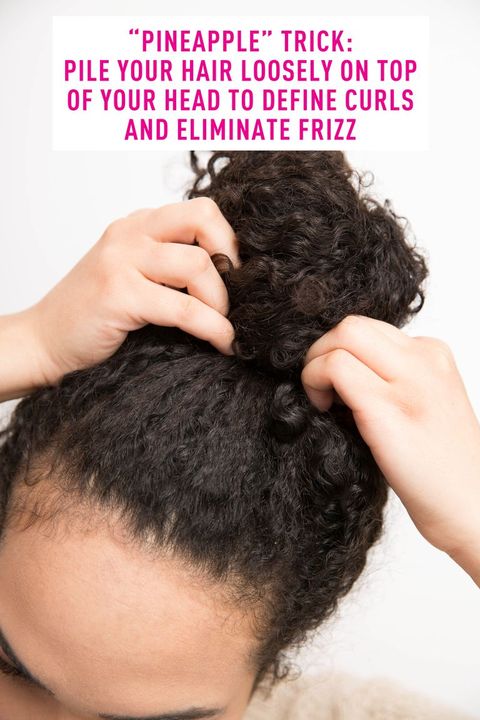 How to Pineapple Your Curls
So, if you want to protect your curls, you can use the pineappling trick, which ensures they look bouncy and full. It will also prevent them from stretching out and getting matted. What you do is pile the curled hair up at the top of your head and then secure it loosely with a scrunchie when going to bed.
When you wake up in the morning, simply remove the scrunchie and let the hair fall on your shoulders, and you will be good to go.

How to Style Your Hair With Homemade Salt Spray
If you want to save on the dollars and make your own salt spray, you can do this very easily in the house. Simply mix up around 20 ounces of seltzer water with a teaspoonful of sea salt in a spray bottle. When your hair is damp, spritz this mixture on the ends of the hair, and then use your fingers to scrunch up.
The effect of this is having tousled beachy hair that doesn't keep flying around.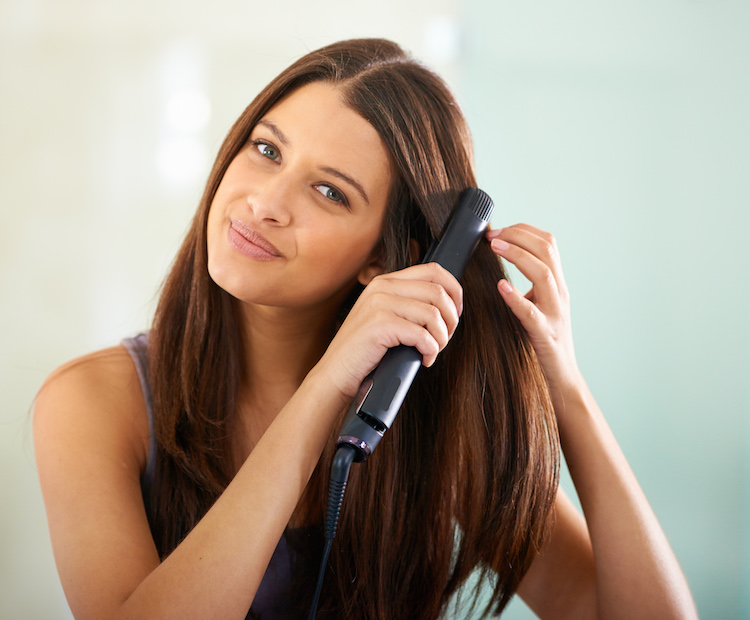 Conclusion
Who said you have to look like a mess simply because you are at home? Well, with the above 5 tricks, you can have your hair looking great at all times. Remember taking care of yourself and feeling good is as important as eating and exercising.