The Christmas period comes with its own special vibe. There are so many activities to enjoy; planning get-together functions with family, going out, getting involved in other Christmas activities, giving out gifts, the list is endless. However, all this can be stressful, especially if you don't have someone to help you out.
If you are looking for gift ideas for your loved ones, don't worry, we have got you covered. We understand that going through the hustle of getting a gift for your partner, friend, parent, or coworker is not easy. Regardless of your budget, interests, hobbies, and personality, we have a wide selection of gift ideas to select from.
Take a break from the stress of the holidays and let us take you through some of the best gift ideas for your loved ones this Christmas period. To find out what these ideas are, continue reading below.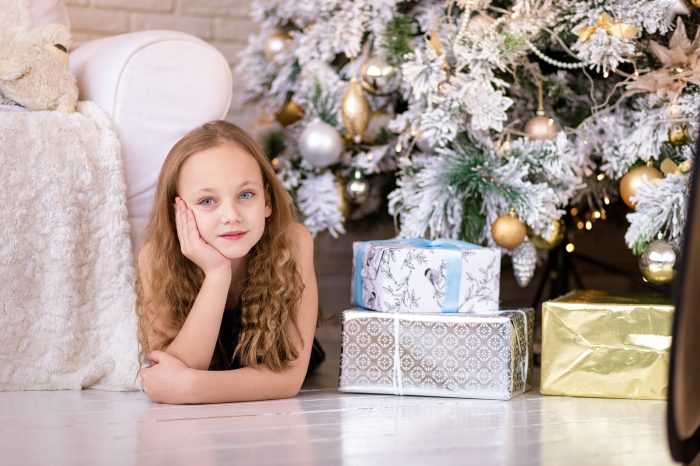 A Framed Poster Or Print
If you are looking for a gift to buy for a young person, say someone in their mid-20s, many of them probably have bare walls in this living space. So, how about you pick up something for them to put up in their rooms or house? The Internet is full of ideas and artists who produce quality art pieces.
To make it easier, find out what their interests are, are they into music? Then buy a beautiful concert poster. Do they have a favorite celebrity? Get their picture and frame it. They will thank you for it. If you want artwork, you can check out websites like Society6.
Recipe Cards
If you are searching for a gift for someone who is into cooking, then consider getting them recipe cards. Go to a grocery store or check on the internet for the best recipe cards. You can even consider making your own, why not, be creative. You could even fill out a few and give them some fun new recipes to try!
Kitchen Tools
Stocking your kitchen takes time and effort. It's a process. You probably have a friend who just moved into a new house or know a newly wedded couple. Think of kitchen tools that might help them. The beauty with this is that it doesn't have to be expensive; it's just the thought that matters. It can be as small as a potato peeler, can opener, garlic press, tea towel, pastry cutter, and so on.
Scented Candles
This gift is an all-time favorite for so many people. Who doesn't want a fresh smelling bathroom or bedroom anyway? Think of how the house will smell like delicious pine throughout the Christmas period, but what happens after the pine tree has been discarded? A scented candle can help the situation. Grab one for your friend, and they will be glad.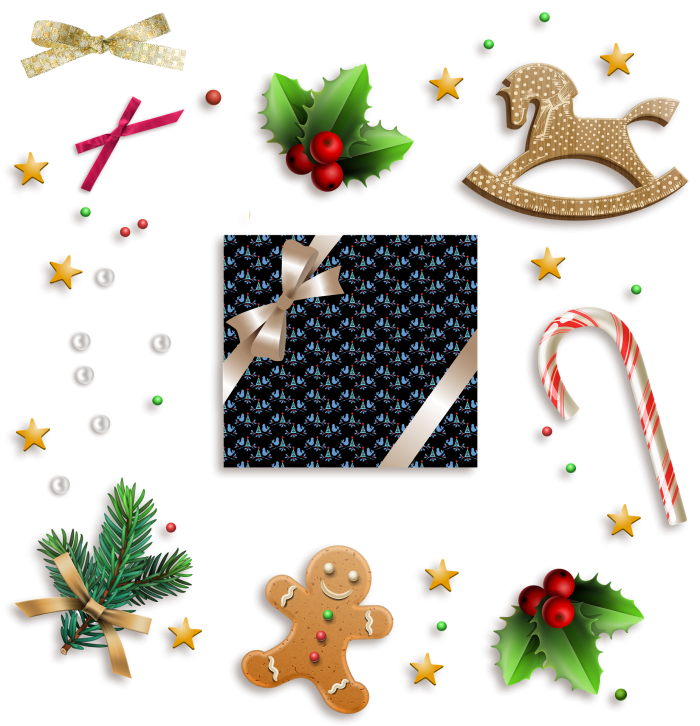 Christmas Tree Ornaments
Think back to those little ornaments you used to fight for with your siblings. Now that you are grown up, don't you think it's time to build your own collection of ornaments? Grab a few and send them to your friends, that will also be the beginning of their collections. You could buy them a hummingbird ornament, a personalized pet ornament, or a harry potter Christmas ornament.
A Framed Photograph
Think about how your mother would feel if you gave her a picture of you in a beautiful frame. Or how about your partner? You frame a picture or for the two of you or with your kids (if you have) for them to hang in your living room or put on the office desk.
Stationary
There are a lot of different nice pens that you could gift your friend this Christmas period. You could also get them something to help organize or decorate their office desk. There are many stationary supplies to choose from, like a stamp, notebook, pen, or even a pen holder.
Warm Winter Accessories
Christmas is usually cold, and so think of making your friend or any other person warm. Think of cold weather accessories that you could buy as gifts. Small things such as mittens, hats, or scarves are usually great ideas. This is because they easily get lost, and most probably, the person you want to gift lost theirs. So, why not buy an extra pair for them? The bottom line is, people will never have enough scarves, mittens, or hats.
A Wallet
This is another excellent pick when it comes to picking gifts for your loved ones. It doesn't have to be a money wallet; it can also be a card wallet. Likewise, there are several options available online and in local stores that you could pick from. Ultimately, a wallet is something that everybody needs.
A Belt
Most people tend to forget the idea of getting belts, and yet they are essential. For as little as $10, you can get a beautiful belt for your friend, brother, dad, or your husband. However, before buying, make sure you know what size they will need!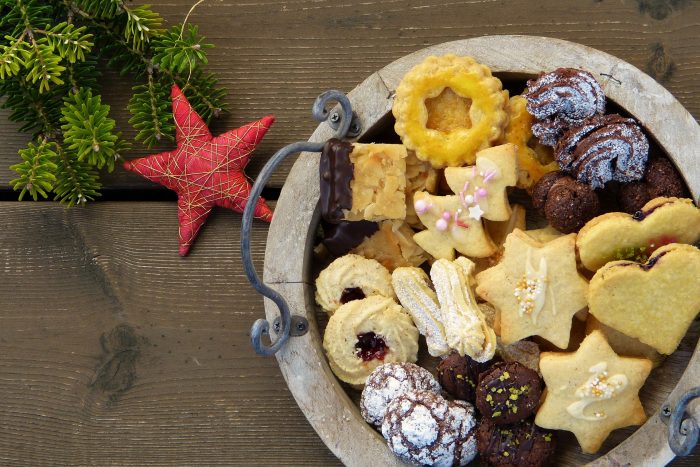 Home Made Bread Or Cookies
Who doesn't love cookies and bread, anyway? Christmas is a period to share and make merry. Consider baking some Christmas treats with your family and send them as gifts. Moreover, if you don't know how to bake very well, this is a perfect time to look up that recipe and bake your first bread.
Vase Or Candy Jar
Food will always be one of our favorite gifts during Christmas. People need to eat and surprising them with food can go a long way. You can buy a beautiful vase and stuff it with candy. Once it is gone, it can work perfectly as a piece of decor or a flower vase.
A Coffee Mug
Mugs are another awesome gift option, and luckily enough, they are not gendered discriminative. You can give a mug to your husband, friend, child, boyfriend, or even parent. Like always find their likes and interests and buy a mug in line with that. You can even stuff some instant coffee or hot cocoa packets in the mug to make your gift extra special!
Bottom Line
If you are having a hard time thinking of gift ideas for your family and friends this Christmas period, check out some of our picks and surprise someone with a great gift. Whether it's buying them a warm hat or making them simple Christmas cookies, make sure you put a smile on someone's face this festive season.