Italy is a well-known country across the world, and everyone loves it for various reasons. After visiting Italy for the first time, you will always wish you had more time to explore due to the various sites and beautiful natural surroundings. Italy is known for its food, wine, accommodation, culture, sculptures, and landscapes.
It is, at times, challenging deciding where to go when you have limited time, money, and information. Below is a guideline in the top places you can visit to have the best experiences. Rail Europe provides travelers with high standard travel services that are reliable and consistent.
It's advisable to travel to the top best cities in Italy via train for more fun and adventure. The cities are easily connected by rail and it will end up saving you a lot of money. Trenitalia and Italo are the most recommended railway companies that provide reliable services and great benefits for travelers.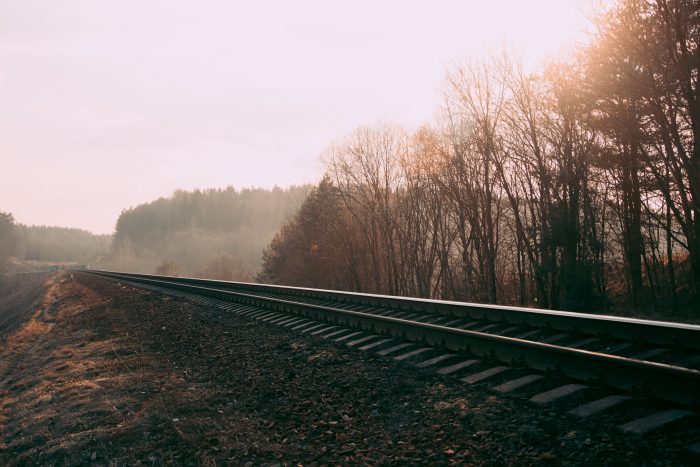 1. Ventimiglia
Ventimiglia is among the most preferred cities in Italy for many people hopping between the French and Italian borders. This city is close to Nice town and easily accessible via train. The France-Italy Rail Pass provides the best services and guarantees passing through this town, allowing you to have a great adventure.
Ventimiglia has a stunning medieval city center. It is the best place to learn about architecture as well as enjoy the view. It features classic architecture that stands on a hilltop over the gulf of Genoa. In addition, the Friday Outdoor Market is worth your time since they have cheap and high-quality products.
2. Bologna
This town hosts the oldest University in Europe, which was established in 1088. Visitors can also learn plenty of information from the renaissance, baroque and medieval monuments. The Ducati motorcycle industry has established headquarters in Bologna; thus, you can experience their breathtaking speed. Traveling from Bologna to Verona by train will take under an hour and the experiences will be worth a while.
3. Verona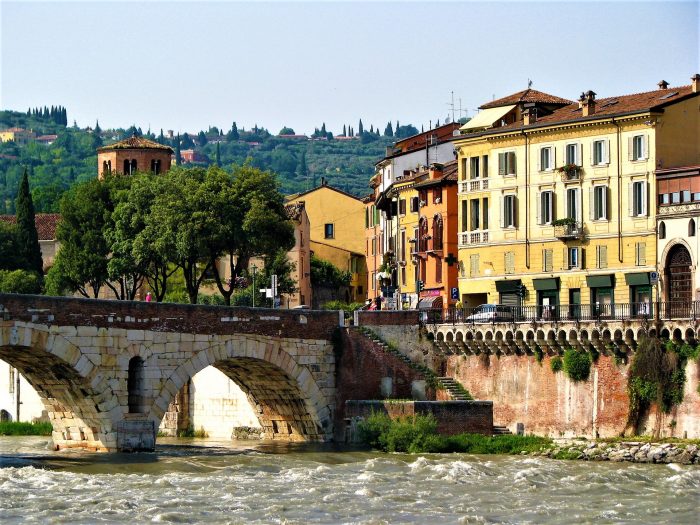 This city has a legacy as a UNESCO World Heritage Site and is the setting of Shakespeare's Romeo and Juliet. Verona is situated along the Adige River. You will enjoy your visit to Verona with the views of the medieval buildings, ancient sites, and churches. You will also be inspired by the pink buildings, as well as the Juliet balconies.
Verona portrays traditional Italian culture. You can wander the charming streets while imagining yourself inside the captivating love story that takes place in the city.
4. La Spezia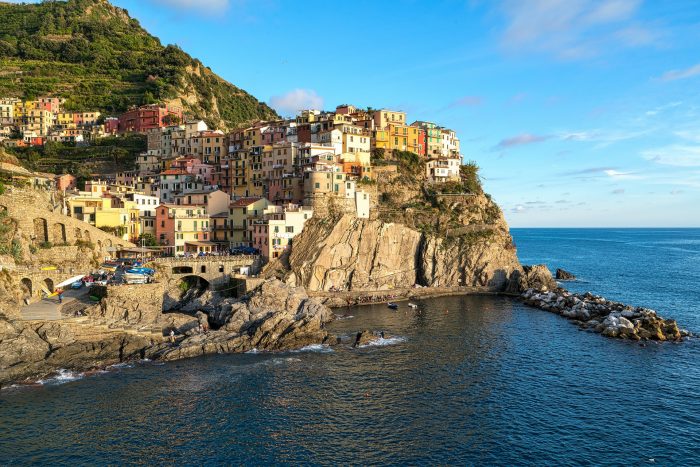 La Spezia is a city that is both old and new. It also serves as a gateway to the Cinque Terre Region. The scenic waterfront is perfect for arriving by train from Verona. The Eurail Italy pass is the best option for this trip.
A visit to La Spezia will help you comprehend why this place is so charming to many people. Many poets have found inspiration in this place, such as DH Lawrence, Shelly, and Byron. As such, La Spezia has earned the name the Gulf of Poets. It has it all that a traveler can ask for, and you never know what will inspire you.
5. Turin
It is the capital city of Italy's Truffle region with the best of the world's delicacy and best wine varieties. The prominent Turin Cathedral is a highlight of this city. You will also experience the beauty found in the museum of the Holy Shroud, which is open every day. After having your mind blown by the shroud in Turin, your next stop will be visiting Milan an hour's journey by train.
6. Milan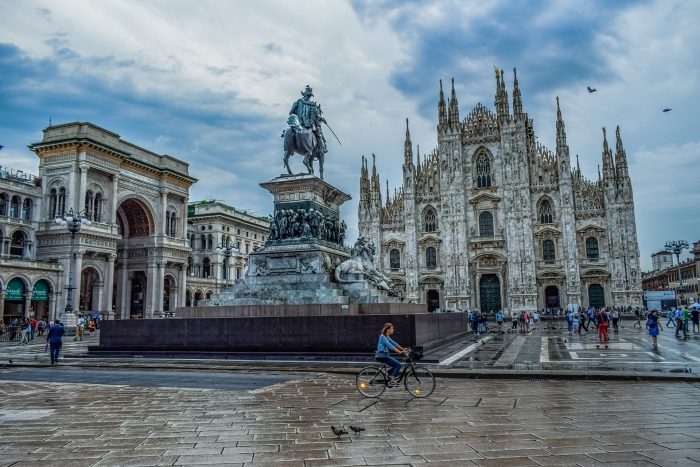 Milan is arguably the most beautiful city in Italy. It is also the center of Industry, Finance, commerce, and a global capital for fashion. Here, you will be able to shop for a variety of products with less money. Milan is also known as the place where Leonardo da Vinci painted his Last Supper.
During your visit, ensure you don't miss the Duomo that took over five centuries to complete. A Milan Pass, in this case, would be the best option for transportation and has great discounts. The high-speed train could facilitate your travel to Paris if you wish to venture into France.
7. Naples
This city is the birthplace of pizza and for this reason, has drawn thousands of visitors. You will be fascinated by the culture since it's a historic center and is the largest city in Europe covering more than 4,000 acres. It is also about 27 centuries old. Naples is a port city with thrilling adventures. The hydrofoils, Blue Grotto, and Isle of Capri in Naples are must-sees. The city has also attracted more travelers with the efforts of the famous novels written by Elena Ferrante.
8. Venice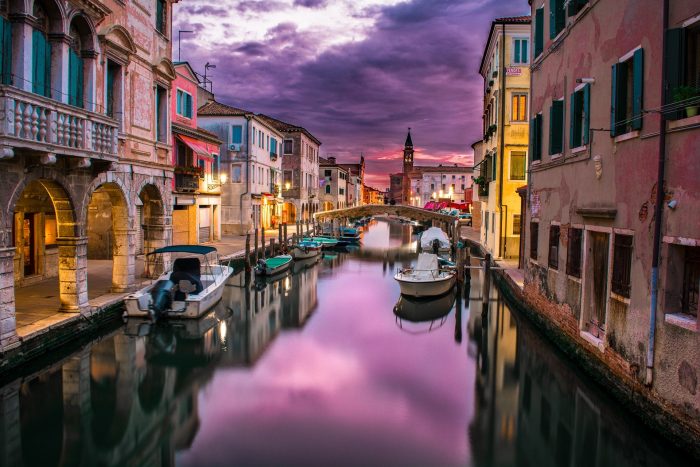 Venice is the land of gondola-filled canals that marks the ancient trades and water taxis. During your visit, enjoy the boat tour at the Grand Canal. You must also see the Venetian glass and paper making process. Further, Rialto provides a place to shop. Many people have recommended Venice since it is so unique.
9. Florence
This city has it all you would like to see in a town. The Duomo, the Pitti Palace, crossing the Arno River, and a tour in the Uffizi Museum will make you want more. Italo trains, in this case, are the best to use traveling from Venice to Florence. The trip will take about an hour and a half. A visit to this place guarantees a maximum fun and stress-free journey.
10. Rome
Lastly, Rome provides the perfect environment for classic architectural buffs. This place is known as the source of world change and will also change your life after visiting it. It has all you are looking for in an adventure.
Conclusion
If you are interested in traveling to Italy, considering doing so by train. Taking a train through the beautiful landscapes of Italy allows you to see sights that you would otherwise miss out on! Luckily, Italy also has a great railway system so traveling by train is easy!