Rowel Atienza is a professor at the University of the Philippines-Diliman.
He enjoys traveling and discovering unique destinations in the Philippines and has a passion for photography.
Through his photography, Rowel manages to capture the true essence of the Philippines in all of its beauty.
You can see more of his work on Instagram.
Today Rowel is here to share his insightful Philippines travel tips from and insider's point of view...
Philippines Travel Tips: An Insider's Guide To What To See And Do
Pin these Philippines travel tips to your travel board on Pinterest >>

Tell us about yourself...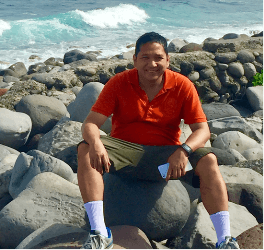 I am Rowel O. Atienza, PhD. I am currently an Associate Professor at the University of the Philippines-Diliman teaching and conducting research in technology (mainly computer graphics, AI, games and vision).
My non-travel related and strictly day-job profession website can be found on http://ucl.ph.
I regularly travel all over the world and in the Philippines.
Recently, Instagram sparked my interest in photography...
It is unfortunate that I was not able to properly photograph and document all the places that I have been to before that.
When did you first travel within the Philippines and where did you go?
Actually, I live in the Philippines now but I've stayed overseas before when I was working and studying. I lived in Singapore and Australia.
There are many wonderful places to visit in the Philippines. In May this year, my family visited Batanes, a group of northern islands that are also near Taiwan.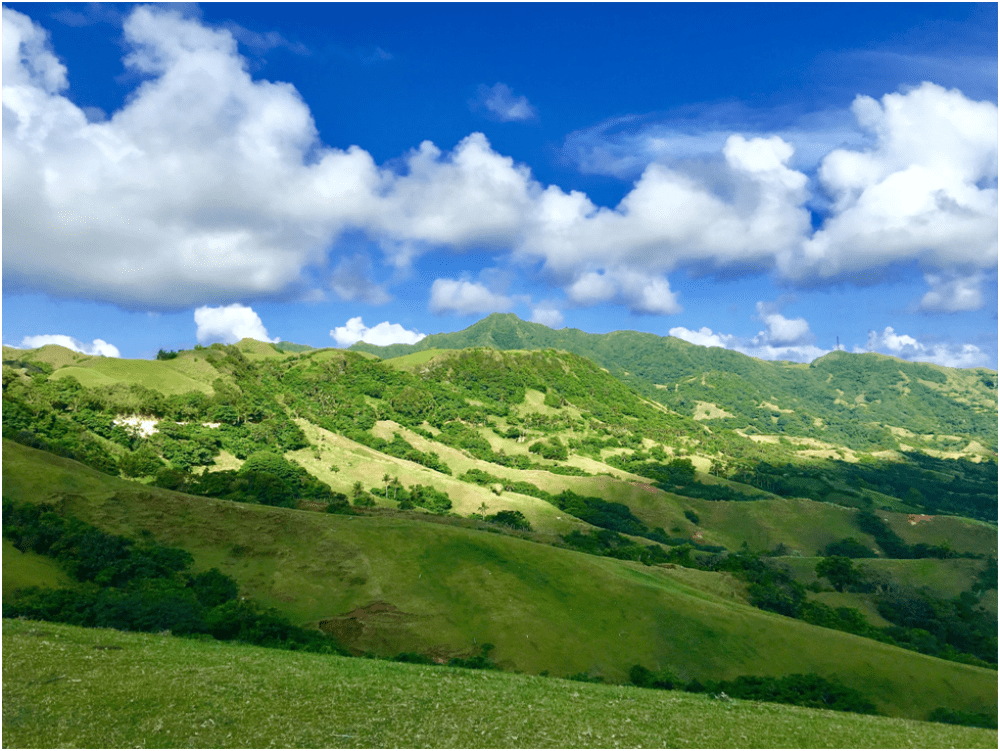 What was it that made you fall in love with Batanes and did it inspire you to travel more?
Ηaving been to places in the Philippines, Batanes is a standout... Almost everywhere is Instagram-worthy!
We visited Batan and Sabtang Island.
Batan Island is sculpted by mild green rolling hills overlooking the deep blue Philippine Sea...
Vayang Rolling Hills, a few minutes drive from capital Basco, is undulating picturesque green meadow.
At the other side of Batan Island is Racuh Apayaman, or best known as Marlboro country.
Racuh Apayaman is a communal pasture land with awe-inspiring landscapes overlooking a cove...
While being cuddled by the gentle sea breeze, it is very relaxing to spend the early morning or late afternoon at this place.
Not far from the city is Valugan Boulder Beach with nature inspiring smooth rocks that are constantly pounded by strong waves.
Batan Island was part of the Japanese occupation during World War II, so it is natural to find tunnels used as hideouts.
Sabtang is the second major island of Batanes.
Sabtang is also known for its amazing landscapes overlooking the sea, like Tinyan Point. You have to be ready to climb but once you reach the top, everything is worth it.
Sabtang is unspoilt... You can find undeveloped but relaxing white beaches and formations like Ahao Natural Arch.
The most outstanding part of Batanes is its warm and honest locals, the Ivatans.
Do not miss the Honesty Shop, where you shop and pay all on your own. They trust that you will be honest every step of the way.
We already have Albay province and Siargao islands on our calendar for a visit during the summer season next year.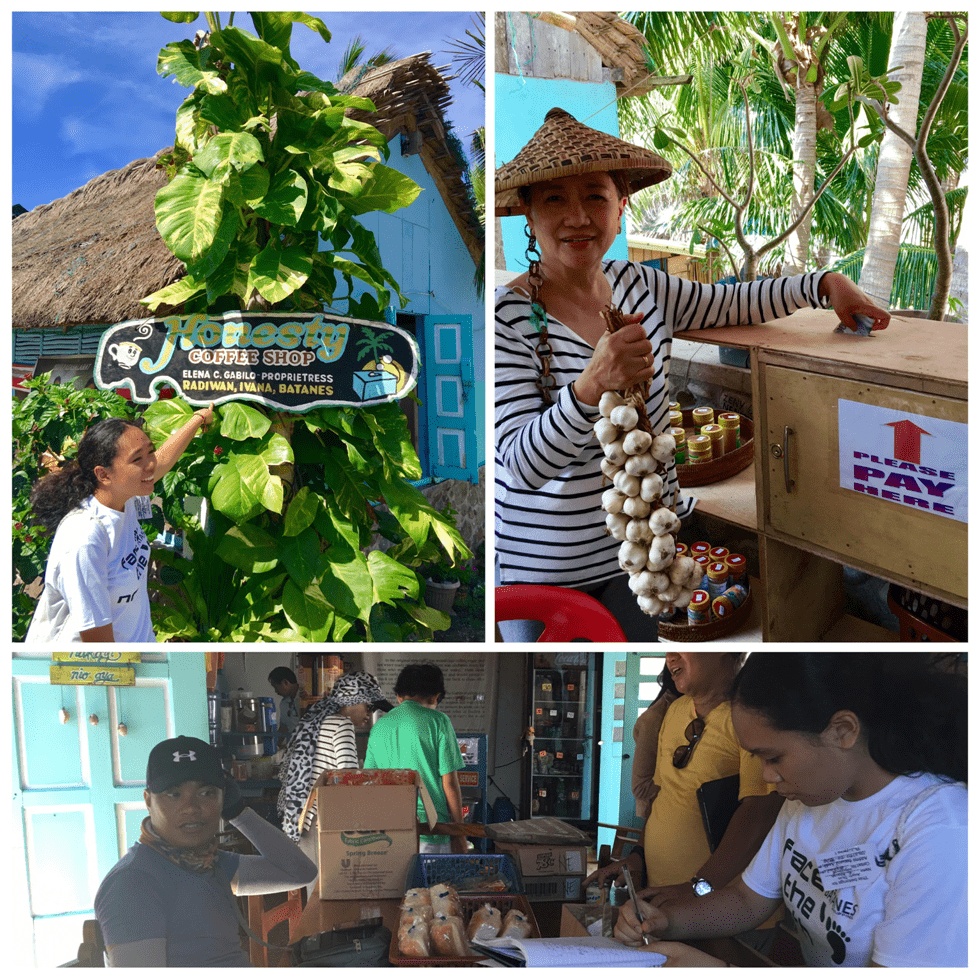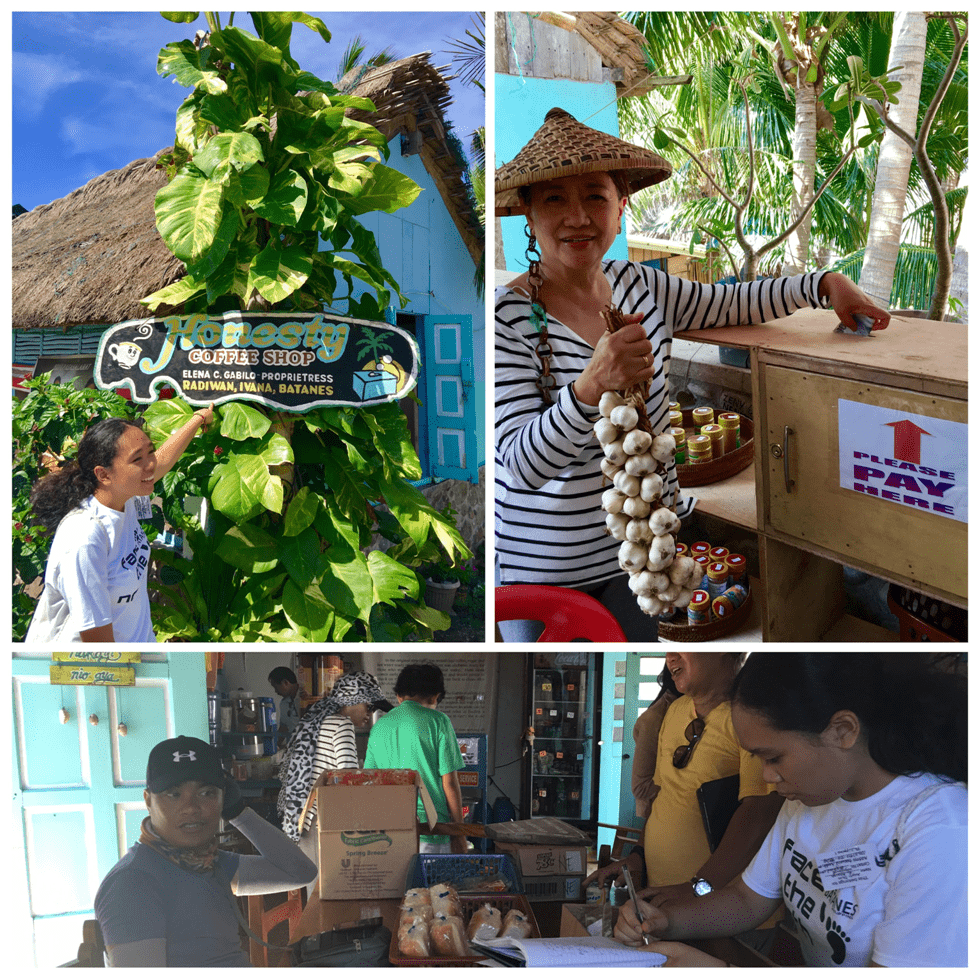 Which Filipino cities are your favourite and why? Would you recommend these as travel destinations?
The major cities in the Philippines, like Metro Manila and Cebu are beset by heavy traffic. Unless you are into shopping or nightlife, I do not recommend staying in the city.
The most memorable experiences are in the countryside.
If you are into beautiful beaches, Palawan, Bohol, Boracay and Cebu are top picks.
For people who love beautiful landscapes, Batanes, Ifugao Rice Terraces, Sagada, Siargao Islands, Chocolate Hills of Bohol and Mayon Volcano of Albay are the places to be.
All of these destinations have airports that you can reach in an hour or so from Manila.
The accommodations vary depending on your tastes and budget.
Some have city-like hotels, like in Boracay.
For some places, like Sagada and Batanes, by law, only indigenous people can do business so the level of expectations of accommodations varies.
Although in some cases, local people excel in what they can offer like the Fundacion Pacita in Batanes.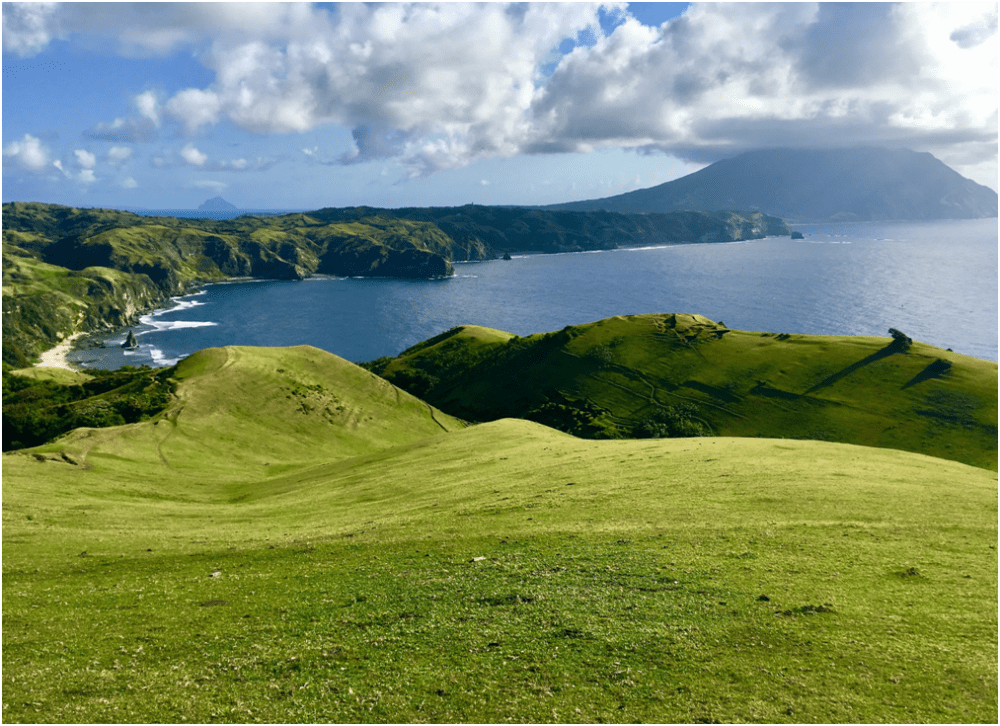 Your absolute top things to do in the Philippines?
The Philippines has a lot of beautiful beaches so you should not miss the opportunity to visit one...
Some are a few hours drive from Manila while the best ones are an hour or so by plane.
Landscapes are beautiful in the countryside. There are many idyllic places to see as you travel by land.
Filipino families love to eat together. There is a variety of foods and tastes depending on the place.
If you are unfamiliar with what and where to eat, ask the locals or find out where they dine. Each province or region is proud of their delicacy or speciality.
It is a pleasure to enjoy local food. In Batanes for example, people eat on a Cabaya leaf instead of a plate and the soup is served in a coconut shell.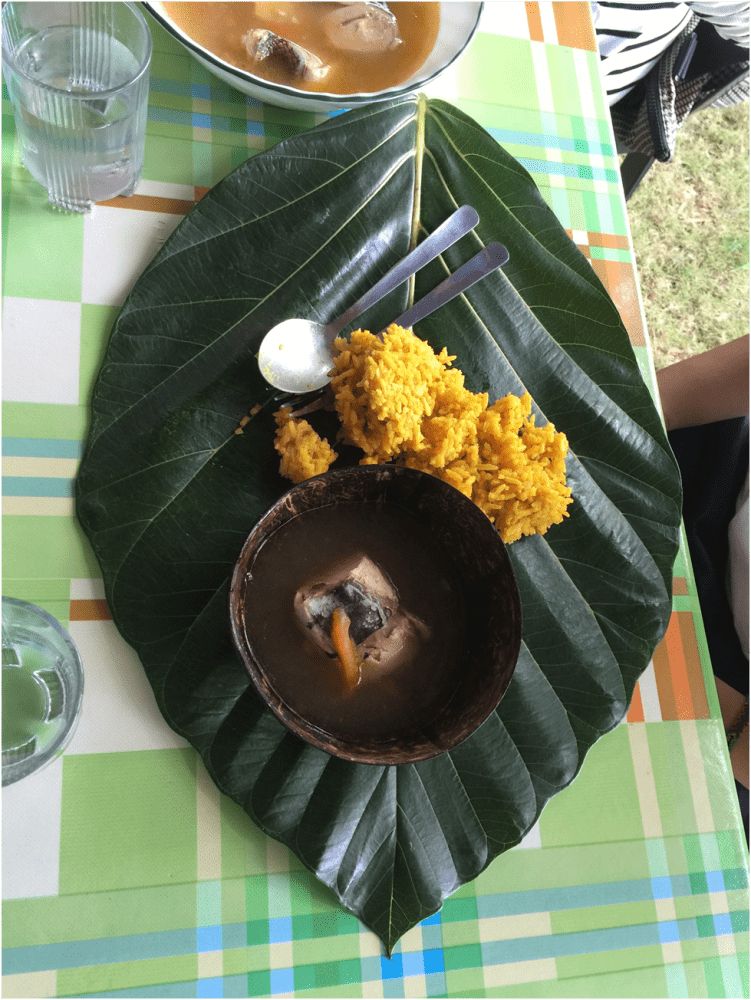 What challenges have you faced in the Philippines and how did you overcome them? Should people planning to visit the Philippines be aware of these challenges?
Major Philippine cities are beset by infrastructure problems leading to congestions. So, allow plenty of time going from one place to another. A regular 30-minute drive in other countries can be 2-3hrs in Metro Manila.
There are many unscrupulous cab drivers. I do not take taxis. I take Uber if I want peace of mind and comfort. Unfortunately, Uber is only available in major cities. Going from one place to another is a challenge since there is usually no guide on public transport.
You have to ask the locals or if you are lucky you can find something in google maps. If you are going in the countryside by land, it is  best to rent a van with driver. The rate is about P3,500/day or USD75/day excluding gas.
In the countryside, traffic is better. The only available public transport is tricycles for a distance of a few kilometres and jeepneys or buses for inter-town travels. Boats are used to move people from one island to another.
Since the Philippines is a tropical country, always bring sunglasses, sunscreen and a hat. During the rainy season, keep a foldable umbrella or a raincoat in your bag. Always bring a mosquito repellant lotion, like Off-lotion which can be bought from Philippine supermarkets.
Almost all people understand English so language is not a problem.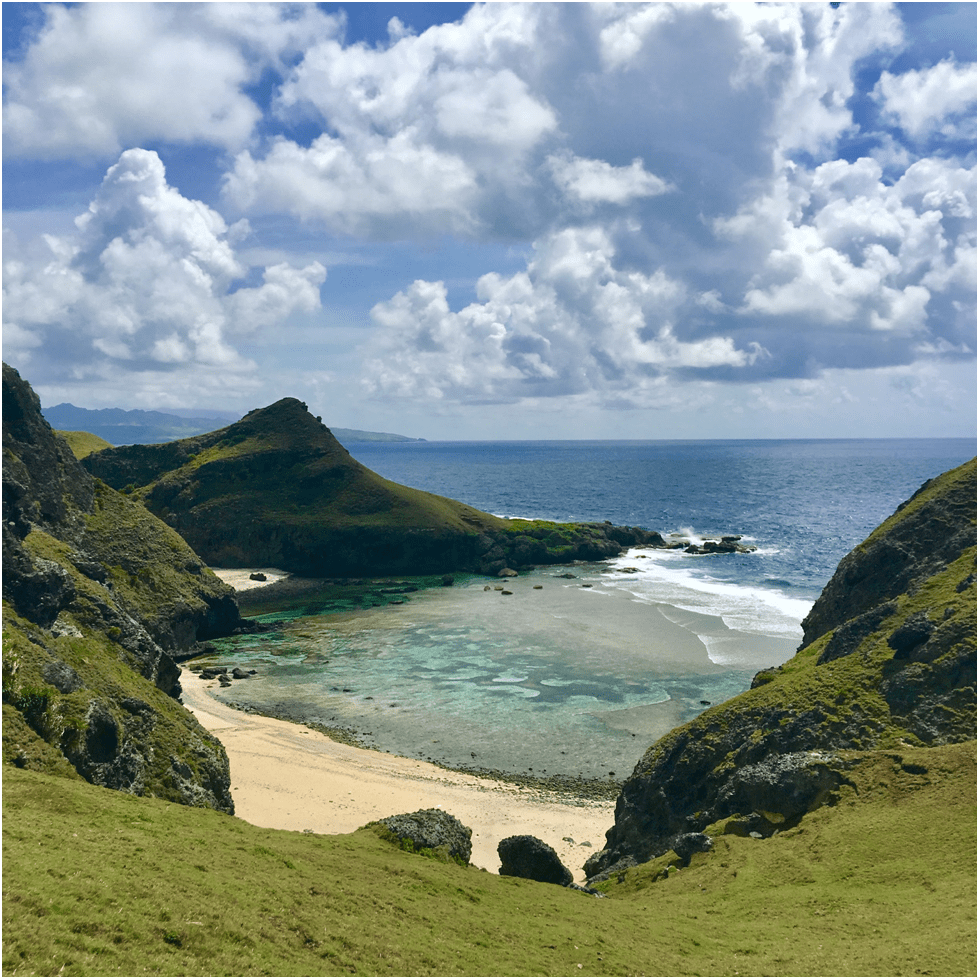 In your opinion, what is the best way to travel in the Philippines and why?
The point of entry to the Philippines is Manila (NAIA). From NAIA, you can take Philippine Airlines or Cebu Pacific to reach most tourist areas.
In the countryside moving from one place to another is a challenge and there are few published transport guides.
Expect a different dialect in every major tourist destination.
If you are from a foreign country and going to the countryside, it is best to arrange your travel with a local tour operator. This way, you can optimise your time.
If you want to move around the countryside, it is also recommended to hire a local tour guide with van and driver dedicated to your itinerary so you do not have constraints in time when moving from place to another.
Usually, it is an all-inclusive package, meaning you do not have to spend anything since you have paid for the travel guide, the driver, the gas and food that you will eat in restaurants.
The only extra cash that you need is for souvenirs and tip for the driver and to the guide (to be given at the end of the tour).
Of course, if you want to go on your own, it is possible. Just pack your phone to access google maps and ask the locals on how to go to your destination.
In major cities, like in Metro Manila, do not deal with people who are offering services or food. Deal only with people who have established places of business.
Accommodations vary depending on the place of destination but most places have respectable hotels and restaurants.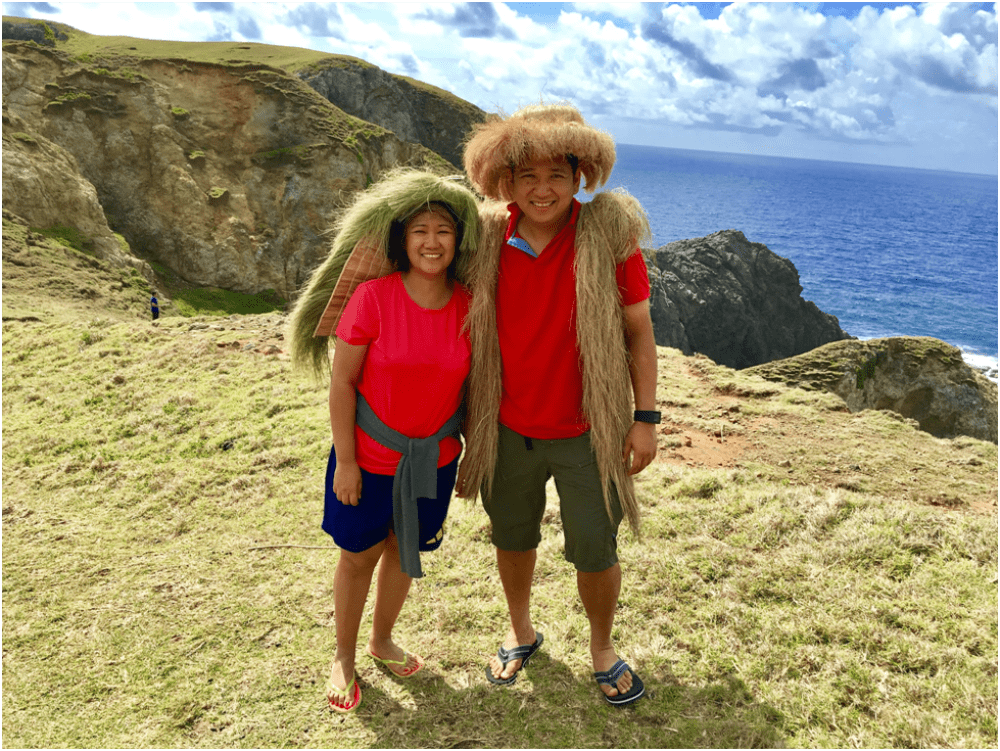 Based on this, what is the approximate cost of traveling in the Philippines (accommodation, food, transport, entertainment)?
The cost of travel within the Philippines is still affordable.
For example, going to Batanes, which is already considered a luxurious vacation for most Filipinos, the cost starts at US$450/head for 3 nights...
That includes everything, a 2-way plane ticket from Manila, accommodations, food for breakfast, lunch and dinner, pickup and drop off from Basco airport, a dedicated tour guide, driver and van.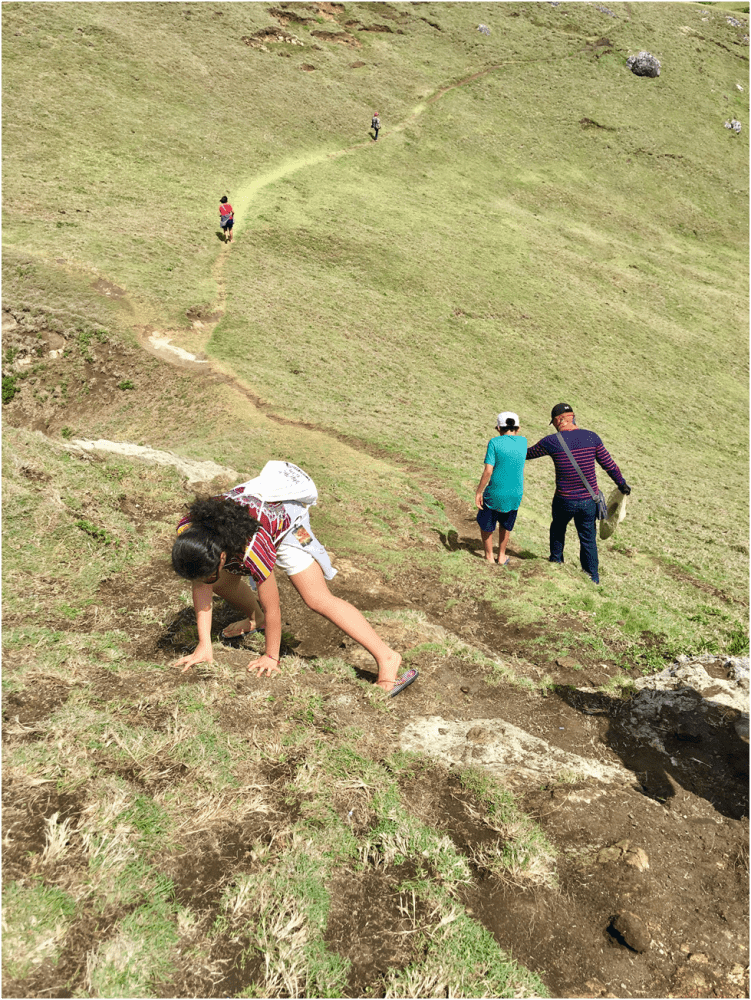 Your top go-to resources for booking flights, accommodation and tours in the Philippines?
In the Philippines, there is a regular travel fair being held in malls, usually sponsored by banks and credit card companies.
That is where you can get the best deals and the most reputable travel operators.
Otherwise, you have to rely on operators who have ties with Philippine Airlines or Cebu Pacific.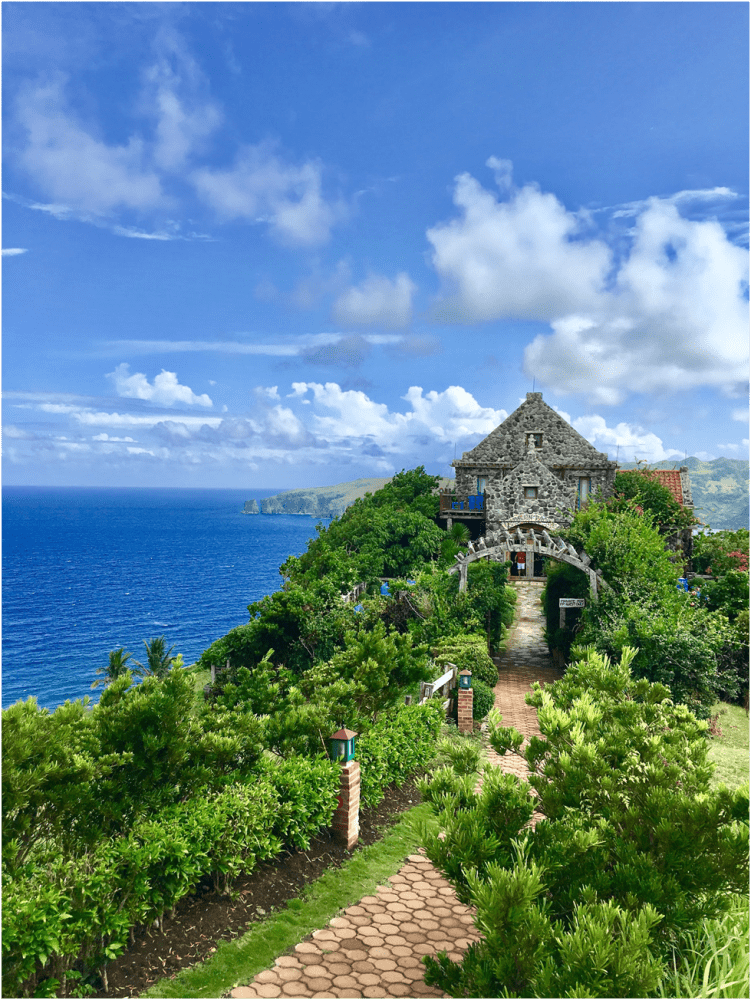 Can you share with us three important Philippines travel tips to know before visiting?
1 - Ask the locals about the best places to go, stay and eat.
2 - Make sure you have the vaccinations for common tropical diseases like malaria or dengue. Mosquito-borne diseases are common, especially during the rainy season. You can buy mosquito repellant lotion in most supermarkets. If you experience fever or flu-like symptoms, see a doctor or go to the nearest hospital.
3 - Travel outside the rainy season since storms can negatively affect your itinerary. In Batanes, it is best to travel anytime between March and May. December to May is generally the dry season in the Philippines.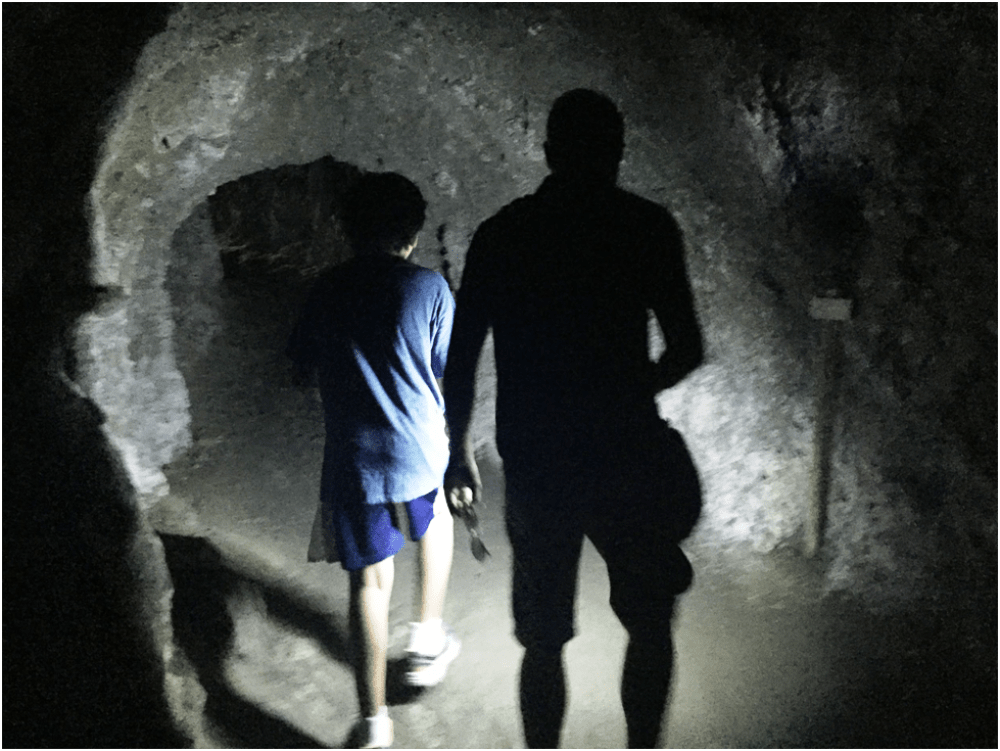 And finally, do you have any last words to inspire everyone reading this to travel to the Philippines?
The Philippines has a lot of wonderful places to offer, you can never run out of destinations to visit.
With over 7,000 islands, this country is blessed by nature. The most memorable places are in the countryside.
Each region has something to be proud of. Visitors will always have fond memories to bring home after their tour.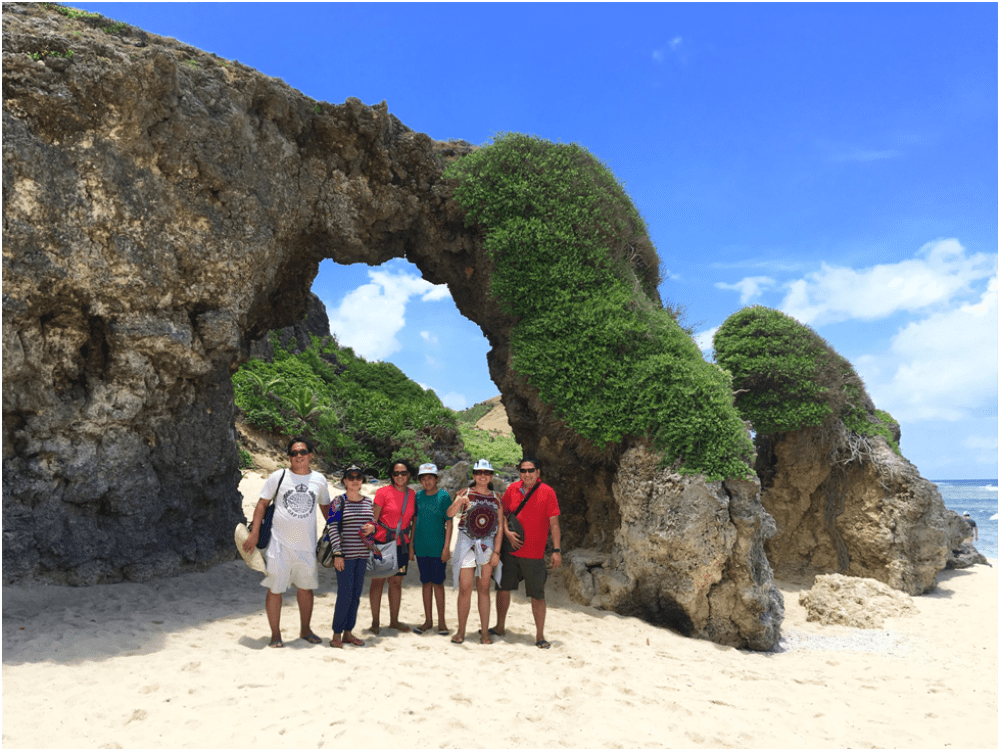 Rowel, thank you so much for sharing your helpful Philippines travel tips!
To learn about Rowel's next adventures and see all of his beautiful travel photos, remember to follow him on Instagram: @rowel.atienza.
---
Philippines Travel Resources
Philippines Accommodation:
To start looking at your accommodation options in the Philippines, choose Hostelworld for budget, Booking.com for comfort or Airbnb for local (and get $25 off).
Philippines Flights:
If you are flying into the Philippines, it is beneficial to use a flight compare site to find the cheapest flights. We recommend and use Cheapflights.com.
Click here to compare and book cheap flights to the Philippines
---
Now it's over to you reading this! Leave your answers in the comments section below…
Are you in the trip-planning phase and looking for more Philippines travel tips? Leave your questions below and we'll do our best to help you out!
Do you have some more Philippines travel tips to add? Let us know!