Eliana Pellegrino is a medicine student from Catania, Sicily. When she's not studying, Eliana tends to spend her time traveling near and far. After a recent trip to Venice, Eliana is here to share some of her quick insights and Venice travel tips.
Featured Traveler: Italian Eliana Shares Her Quick Venice Travel Tips
No time? Come back later… Pin these Venice travel tips to your travel board on Pinterest >>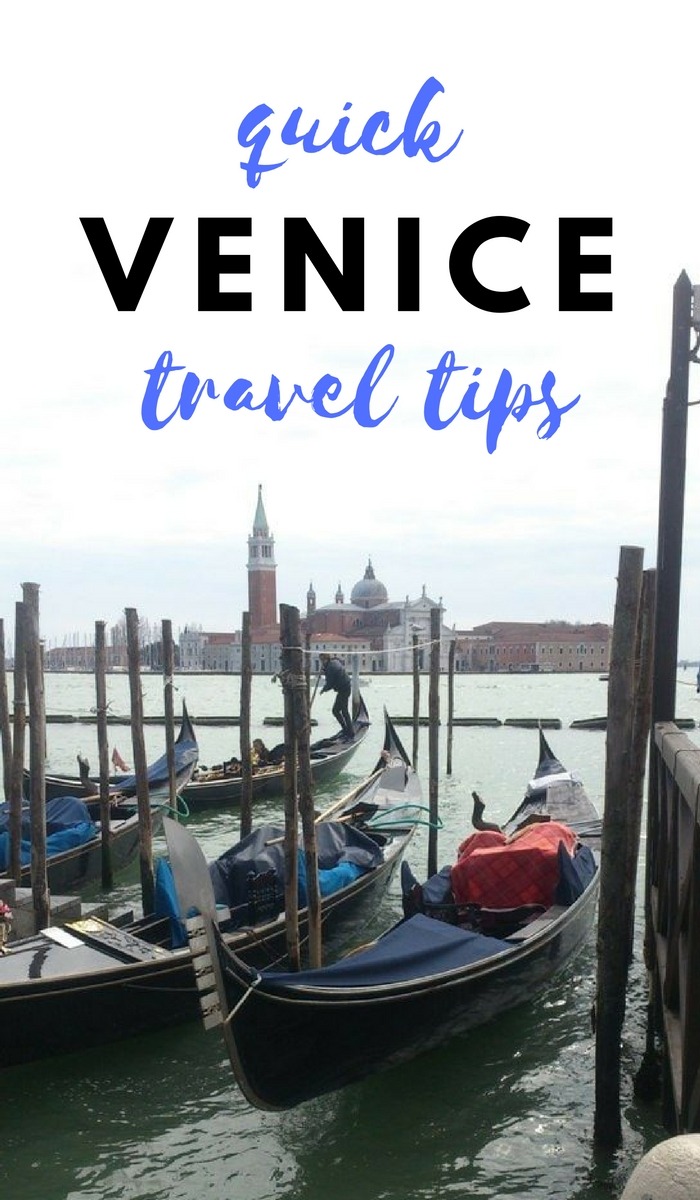 Could you please give us a short introduction about yourself, where you're from and what you do?
Hi, my name is Eliana Pellegrino and I am from Catania (Sicily, Italy).
I study medicine and I love traveling, this is my passion.
When did you first visit Venice and what was it that made you fall in love with the city?
I was in Venice this March for the first time...
I fell in love with Venice for the atmosphere you become immersed in when you arrive and see the Grand Canal.
You are totally catapulted into another dimension made up of buildings and beautiful reflections on the water.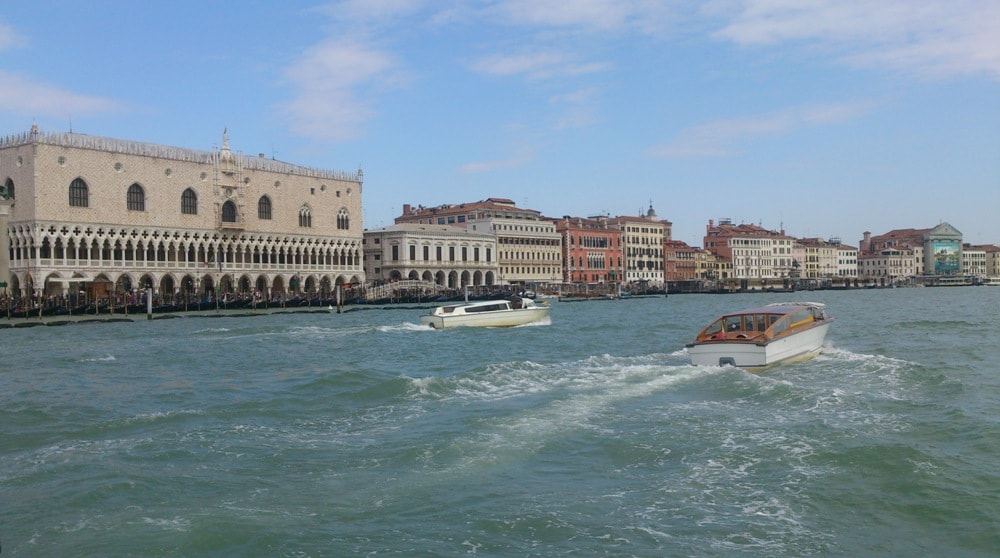 Your absolute top things to do in Venice?
When in Venice you have to take a boat tour because the view of the buildings from the water is absolutely priceless.
Then you have to visit the city centre with the principal points of interest being Piazza San Marco (Saint Mark's square), Palazzo Ducale ( Doge's Palace) and Ponte dei Sospiri (Bridge of Sighs).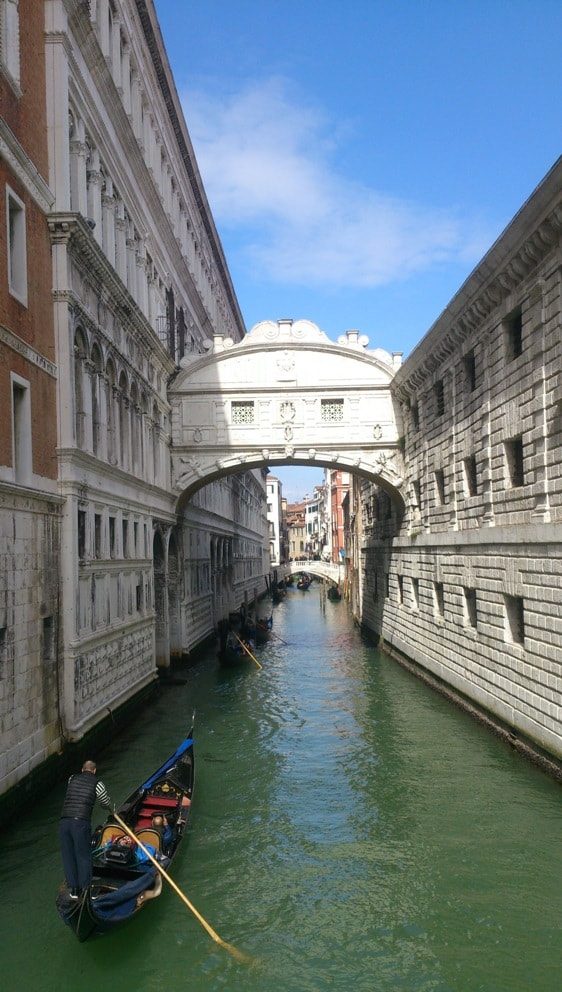 What challenges have you faced in Venice and how did you overcome them? Should people planning to visit Venice be aware of these challenges?
Something you might see as a challenge is the fact that you can't find traditional public transport in the city centre. You will find boats instead of common buses or taxis.
Another "little" challenge is getting around the city centre by foot. If, for example, you need to get to the station, there are several road signs indicating you in the right direction, but you will find many narrow streets and little bridges on the way.
You may feel lost but it isn't so. I think that "getting lost" in Venice is amazing.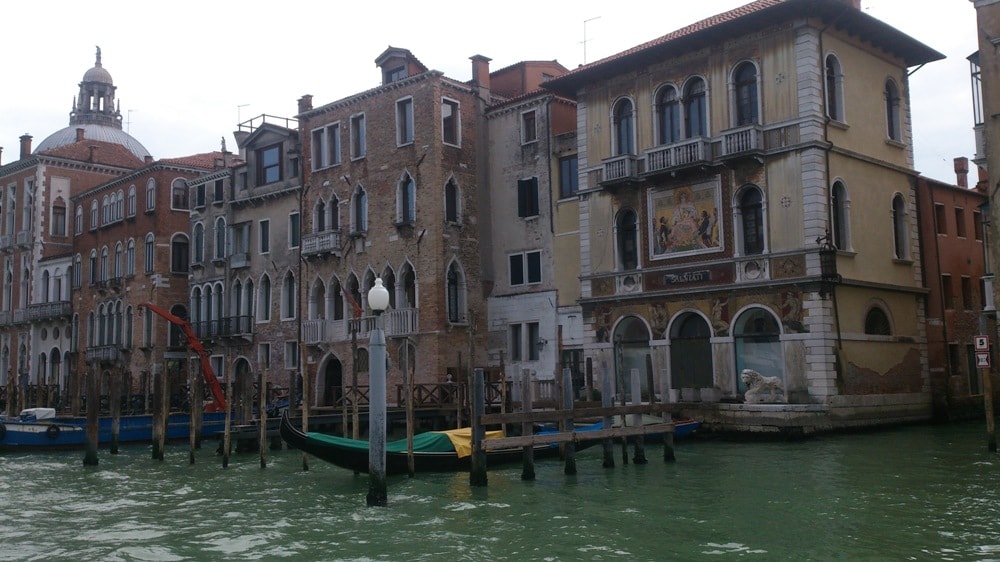 In your opinion, what is the best way to travel in Venice and based on this, what is the approximate cost of travel?
I think the best way is to set a budget and make a plan of how many days you want to stay.
The approximate cost depends on the choices you make. If you choose a B&B that is not very central, of course the cost is low. Hotels are more expensive.
A wide selection of food gives you the possibility to save money if you choose sandwiches or pizza.
The transport isn't expensive, however, you will spend more if you choose to take a gondola ride.
A day in Venice costs less than €50.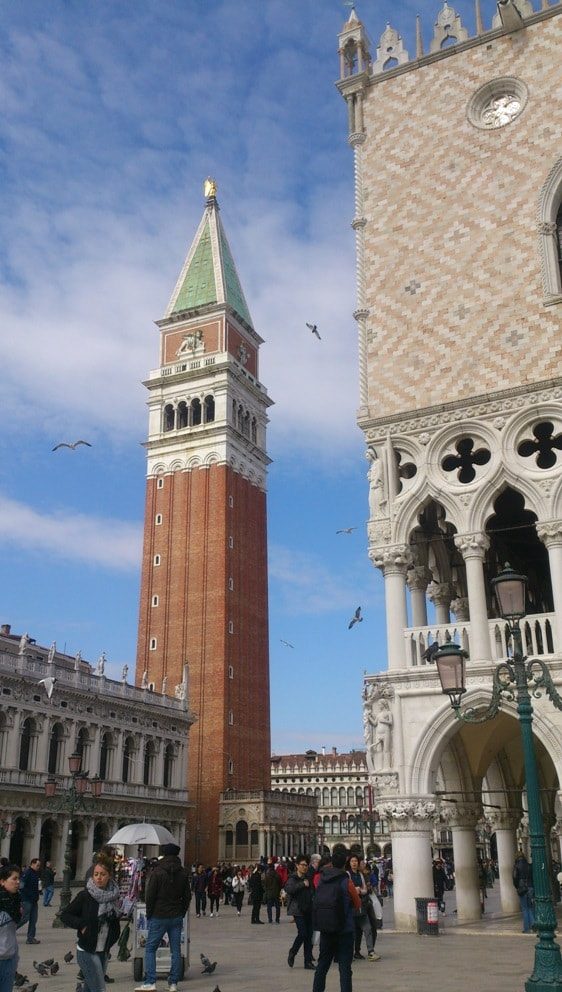 Can you share with us three Venice travel tips to know before visiting?
1 - Arrive at Saint Lucia Station, because it's very central and you can reach the Grand Canal easily
2 - Take the boat from the station to Saint Mark's Square and enjoy the view
3 - "Get lost" whilst in the city centre, because you'll discover the most picturesque corners.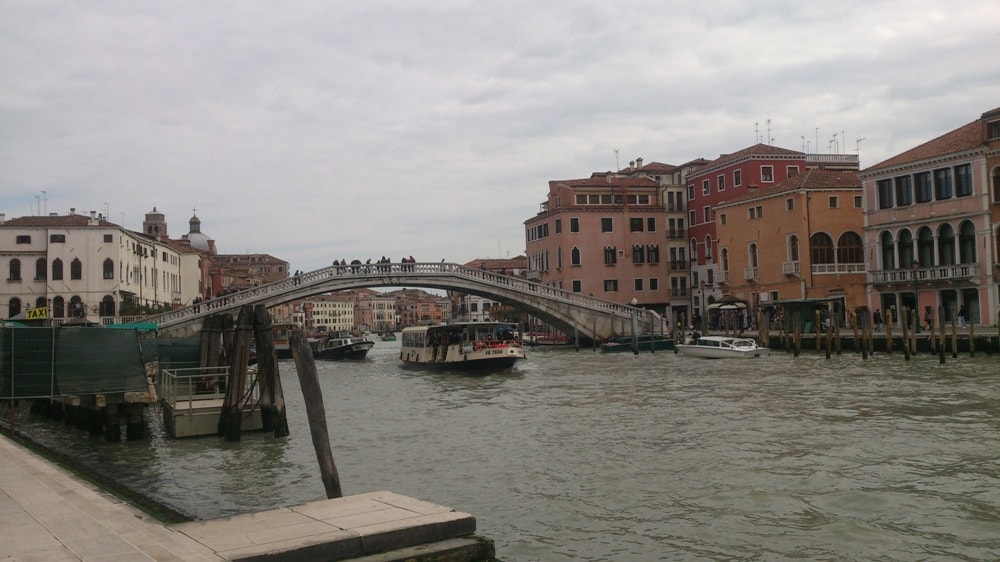 And finally, do you have any last words to inspire everyone reading this to travel to Venice?
Every corner of Venice is amazing, the city is so rich in art and history. I think everybody has to see this beautiful city at least once in a lifetime.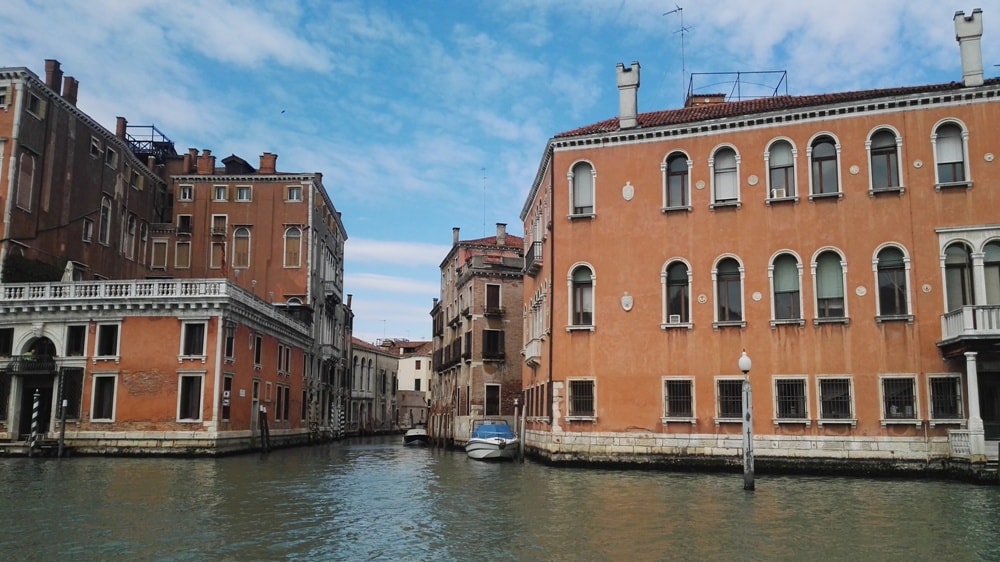 Eliana, thanks for sharing your quick Venice travel tips!
To see more beautiful photographs from Eliana's travels, remember to follow her on Instagram @eli_pellegrino.

---
Now it's over to you reading this! Leave your answers in the comments section below…
Are you planning an Italian trip and looking for more Venice travel tips? Leave your questions below and we'll help you out!
Have you already been and know some more Venice travel tips to add to the list? Let us know!
---
Are you interested in being a featured traveler and sharing your travel tips?
Click here to send an email to us
Share a few words about yourself and your travel experience as well as a link to your blog or favourite social media channel
We'll be in contact!