Switching to plant-based meals is a healthier way of living for many reasons. Whatever your motivation — health, climate change, or compassion for animals — Vanilla Bean has everything you need for your vegan lifestyle.
Vanilla Bean is a free app and website with over 35,000 restaurants that offer vegan options. Life as a vegan is becoming easier and easier by the day. As a vegan, it's important to ensure that you don't lack vital nutrients. This is especially important to special groups of people like expecting mothers and children.
If you're a new vegan, the lifestyle may seem overwhelming at first but with the help of Vanilla Bean, you can easily find the best vegan-friendly restaurants, products, and recipes. Are you curious about a vegan lifestyle or learning more about this app? Read along with us to find out more.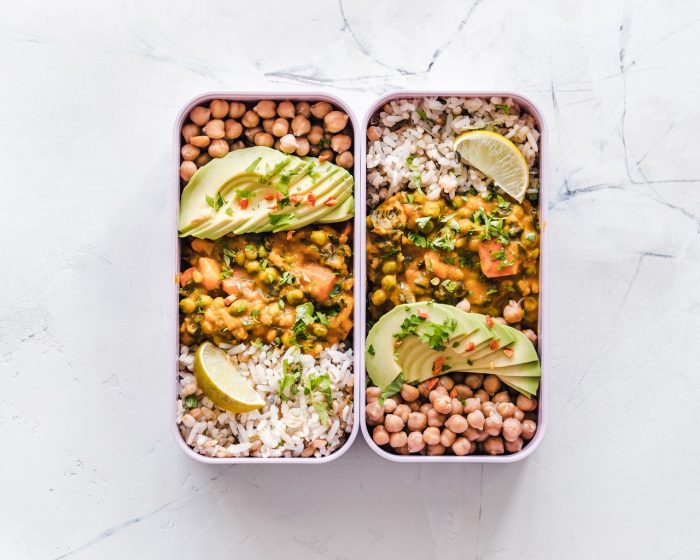 Why You Should Use Vanilla Bean
Unlike most vegan apps out there, Vanilla Bean is free of charge. It is available for both Android and IOS. Vegans in Europe can find a wide selection of vegan restaurants. In fact, the app has the widest selection of vegan restaurants in the UK and Ireland. The app also offers options in Switzerland, Austria, Germany, and Luxembourg.
Detailed descriptions, filters, and the map feature make it easy to find the best local restaurants around. The app also has pictures of the restaurant's interior to help find the ambiance that best suits you. Vanilla Bean lists 16,000 eateries across the US alone. This includes many in metropolitan areas, where vegans can find a high number of meatless and dairyless dishes.
How To Use The App
You can use a search list to find a number of restaurants. The list has icons indicating whether the restaurants are totally vegan, vegetarian or they offer both vegan and non-vegan options. The icons also indicate if the restaurants have gluten-free options as well as organic options.
"People might be surprised that you can find fantastic vegan-friendly restaurants anywhere," said Fabian Kreipl, CEO and co-founder of Vanilla Bean. The app was created by Kreipl and others at the German startup Grünzeug GmbH. The app began in Europe in 2016.
Sustainable Delivery
Vanilla Bean aims to become the world's first vegan and packaging-free delivery service. The basic idea behind Vanilla Bean was always to make it as easy as possible for people to eat vegan and sustainably on the go. But what if you want to eat at home? More and more people want to have food delivered to them at home or in their offices.
Vanilla Bean has come up with a solution for vegans who wish to have their food delivered to them where they are. To keep the spirit of preserving the environment alive, Vanilla Bean will be offering packaging-free delivery. Nearly 50% of plastic waste produced globally comes from packaging.
How Sustainable Delivery Works
The customer will order their meal of choice via the Vanilla Bean app. This meal is then delivered via bicycle courier in a reusable box. When they order again, the customer receives a new box and simply returns the previous one. The courier drops that box off at the next restaurant, where it's cleaned professionally.
The app will track down the boxes to ensure that each restaurant has sufficient supply. This initiative began towards the end of 2019 in Berlin. Hopefully, it will be so successful that it will expand to other countries.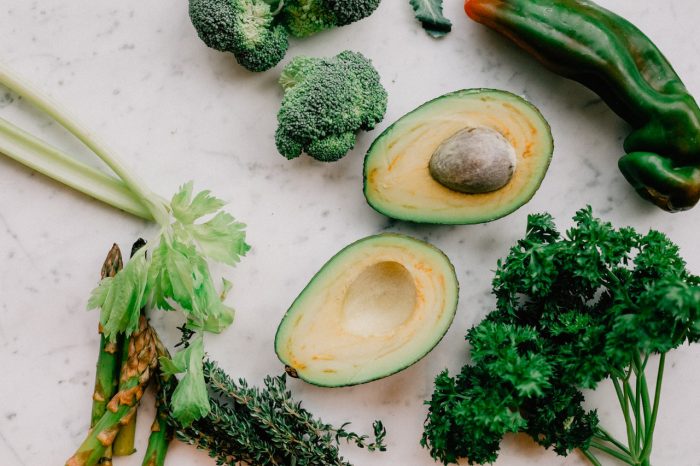 Bottom Line
Vanilla Bean is a restaurant guide app for helping you find vegan-friendly restaurants. With the new phase of the app coming to life with sustainable delivery, Vanilla Bean will not only be beneficial to vegans but will also help protect the environment.