How difficult it is to watch your favorite football team when you're outside the country is an absolute shame. Regardless of the sport, you've definitely been able to see the scores online and read the stats if you've traveled. But watching the game itself is a completely different story.
The reasons for this stem mostly from regional restrictions placed on the games and the applications that allow you to watch the games Luckily for you, there are various sites and resources that you can use to get your sports to fix from around the world. With these services, you don't have to miss out while traveling.
However, if you want to comfortably watch football games while you're on the go, read this blog to know more! We will show you our best tips and tricks so that you can watch football abroad.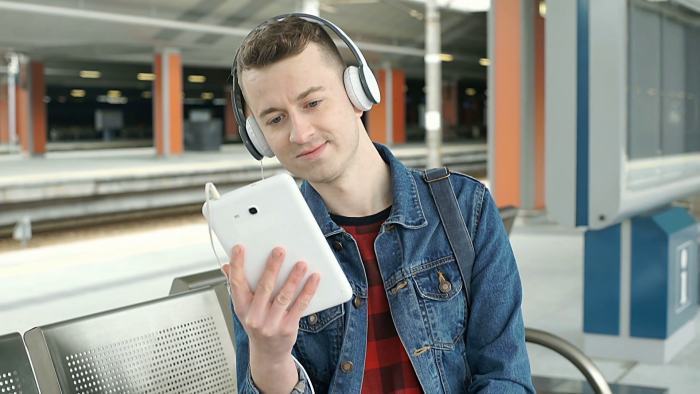 Download Apps To Stream Abroad
While these are definitely less than desirable, if not outright illegal, they should be listed as an option for you to watch your favorite football game if you do not have other ways to do so.
Because of the abundance of technology, it is entirely possible for people to upload a game feed for people to watch for free. However, if you have problems with storage on your device, you can download streaming apps.
Through opening the app store for your smartphone, you'll see a bunch of football streaming apps that promise to deliver an unparalleled experience. Be cautious, however, about what you download and install on your computer, as many of these are illegal. In other words, you may be accused of copyright infringement, and the danger of getting infected with malware is always present.
Pay When You Need To, But Be Careful
Sports leagues try to capitalize on the exact problem you're worried about. Obviously, they made a way for you to stream while traveling, albeit at a premium price. Since purchasing an international television subscription is obviously not a reasonable option for you when you don't plan to live abroad, internet services and rentals are your best bet.
An excellent example is the NFL Game Pass for the NFL. And you should investigate MLB.tv's own program. If you're interested in another sport, you'll likely find exactly what you're looking for. Since football is such a popular sport, you will surely find a great provider However, many of these platforms operate with monthly subscriptions, so make sure you cancel your service when it is no longer needed.
Always Bring Your Power Bank And Earphones
There are many portable charging options on the market now. Also, there are several factors to consider. But guides out there can help you find the best power banks to support your activities while traveling. Portable battery chargers come in myriad capacities and form factors that suit the needs and lifestyles of each person.
The range of options is literally limitless, from those that fit easily into pockets and purses to those with multiple functions such as built-in LED flashlights and cardholders with an array of USB ports that crank power out at incredibly fast speeds.
If you concentrate on watching a game, the last thing you need is to be distracted by the background noises. Headphones will help you watch the game in peace, even in crowded areas.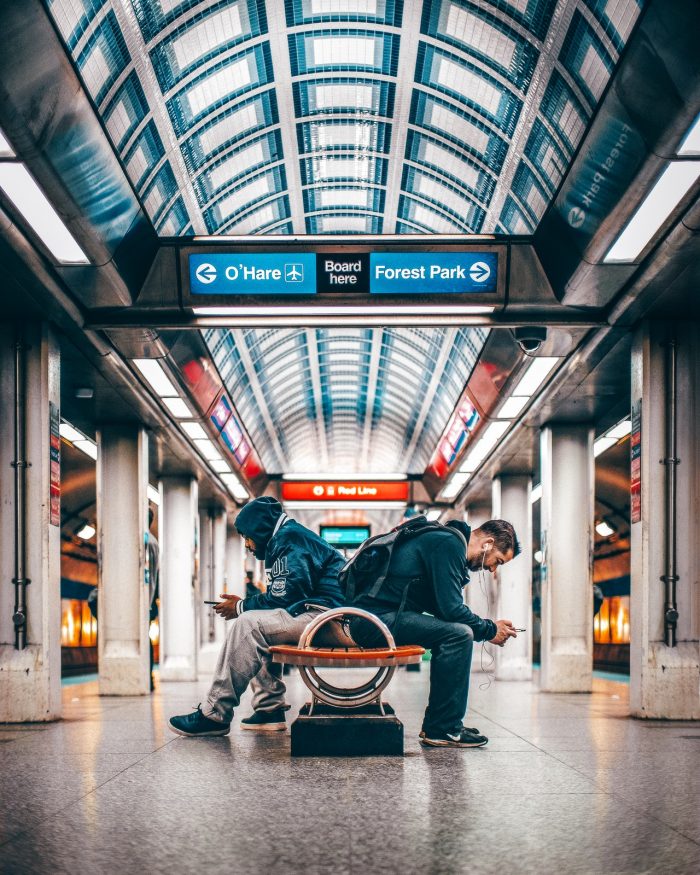 Conclusion
If you want to travel and still watch your favorite football games, these hacks can help you. Final tip: be careful about exposing your devices while traveling. If you are watching a game, you may not be paying attention to your surroundings. This can make you more prone to theft.