From the sandy dunes of Death Valley to the snowy peaks of Grand Teton, US national parks have a lot to offer visitors. Who wants to go to Disneyland when you can spend a day enjoying mother nature anyway? If you are planning a trip with your family, friends, or even alone, forget the usual and ordinary Disneyland excursion. Let us help you enjoy a beautiful trip back through nature.
See, many people have not taken advantage of these parks, and they have no idea how much they are missing out there. They are ours, so we should make it a priority to see them. Between the beautiful scenery, the wild animals, and the outdoor adventures, these parks hold endless experiences.
Without wasting much of your time, allow us to show you some US national parks that will blow your mind away. Once you visit any of them, you will regret that you have been going to Disneyland all these years instead. Continue reading to learn more about these amazing parks.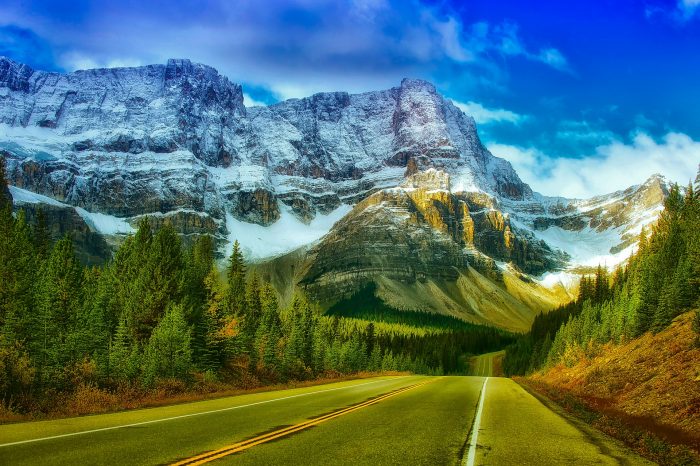 Grand Teton National Park — Wyoming
This is many people's favorite park because of its proximity to Jackson, the fantastic wildlife, and its stunning scenery. After all, that is all we ever look for in a park. Watching the sunrise lighting up the Teton mountains is an incredible scene to behold. If you are into photography, you will be blown by what this national park has to offer. Words cannot do justice for the beauty at Grand Teton. You should take a trip and experience it for yourself.
Florida Everglades National Park — Florida
The best time to visit the Everglades is during winter. This is because it's less crowded, and the temperatures are also more comfortable during this time. The temperature will be about 60 to and 70 degrees Fahrenheit, the bugs won't be as bad, and it's the best time to spot alligators. If you have never been to the American South, a trip to the Everglades will be something you will never forget.
Death Valley National Park — California & Nevada
Perhaps you are aware of how hot it gets here. If you don't, you should know that temperatures regularly reach 100 degrees Fahrenheit in the summer. So, it makes sense to in the spring, fall, or winter when the temperatures are cool. This park is best known for tourism during the holidays, but you can consider visiting in February for Death Valley Dark Sky Festival. As a pro tip, if you are not a fan of crowds, the visiting during weekdays would be ideal for you.
Mount Rainier National Park — Washington
This national park features astounding natural beauty and is just southeast of Seattle. The grand feature that is known as  Mount Rainer is actually a volcano. However, this will not be a trip to the tropics. Especially in the winter, temperatures are cold. As such, carry your snowboarding and skiing equipment to enjoy the experience of a lifetime.
Great Sand Dunes National Park — Colorado
People who have visited this park have equated it to being like the Sahara Desert, and we couldn't agree more. This national park has so much to offer that you will be lost in choices. You will be able to see the magnificent Rocky Mountains and have a glimpse of the natural water slide coming from the Modano Creek. The park is also home to lakes, wetlands, and forests; meaning if you are passionate about biodiversity, you should get to this place.
Mammoth Cave National Park — Kentucky
If you are adventurous, then you are missing out on a big deal if you haven't visited Mammoth Cave. It has about 400 miles of chambers, caves, and all sorts of tunnels for you to explore. You will be blown away by the Frozen Niagara, a section of the cave that is sure to amaze you.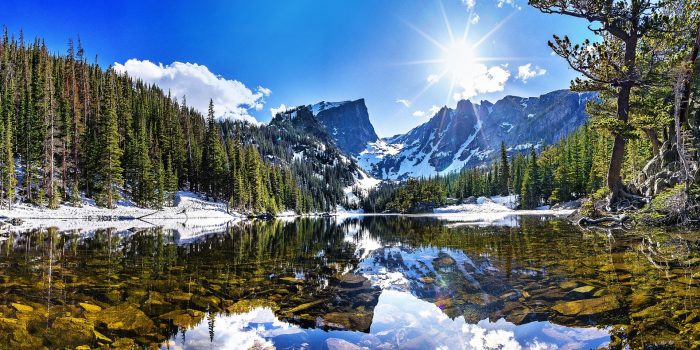 Bottom Line
With all these national parks and more in the US, it may be time to venture outside of Disneyland. Instead, breathe in some fresh air as you explore what mother nature has to offer. What matters most in life is the ability to explore and move out of our comfort zones, so if going to Disneyland has become a tradition, its high time you changed things up.