Grocery shopping is something that some people enjoy and others hate with a passion. Perhaps you do not have time to go shopping, or you are stuck in the house and have no means of going to the grocery store for whatever reason.
This is where online grocery shopping comes into handy. Did you know that you can shop and have your goods delivered at your doorstep? Almost anything can be bought online and delivered, including vegetables.
Today, with the issues going on across the globe and people being forced to work online, online grocery shopping has never been more convenient. So if you are looking for ways to get those groceries delivered at home, here are a few steps to help you out.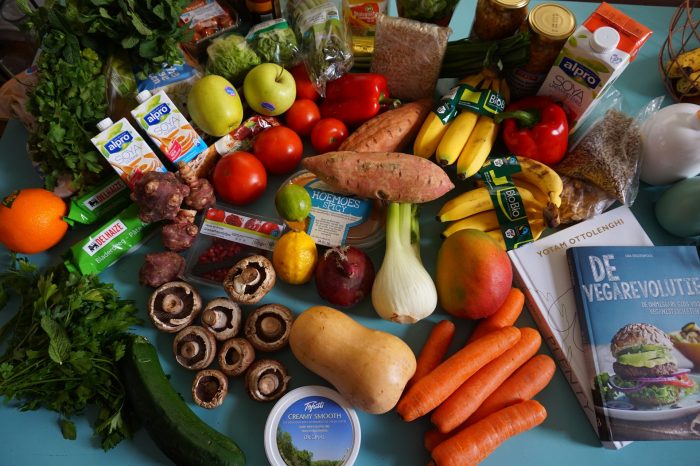 Find An Online Grocery Store That Delivers To Your Area
This is essential since not all grocery stores can deliver to your area of residence. Make a quick google search and check within your local stores, there may be some that deliver to your doorstep.
Otherwise, you may have to opt for curbside pickup at the grocery store itself. In any case, there is always a lot of information online that you can make good use of.
Also compare different stores in terms of which ones offer lower prices, which ones deliver on time, which ones carry a variety and such things. Don't just settle for one. You might be losing out on a lot of deals if you do so.
Check Out Their Website
The next thing you might choose to do is to head to their website and either browse through the whole store or click on the particular department that you want to do your shopping in.
After identifying what you want, move the items to your shopping cart. As you do this, the total will add up to help you keep track of your spending. You will usually find this in the top right corner of your screen.
Be Specific About Your Purchases
Some stores only deliver perishables goods to specific areas. As such, you might consider inquiring first before you proceed to make any payment. Check with the store's terms and conditions to be sure whether your purchases will reach your destination.
Have A Shopping List In Place
This not only works when you are physically going to the store, but even you are doing so online. It helps you get organized and know exactly what to buy on either a weekly or monthly basis.
Having a list in place also enables you to review what is in the cart against what you have on the list, to help you keep track of your purchases. After completing your shopping, carefully review all the items, quantity, and prices before you proceed to pay.
Create An Account
Depending on the kind of website in place, you might be asked to create an account either before you start shopping or before you make your payment. Be sure to create a username and password that you will remember.
You can choose to save the information on your computer, so you don't have to keep on filling it in every time you visit the site.
Delivery Address
When everything is clear and set, now is the time to proceed and input your delivery address. Some online grocery stores will allow you to choose the delivery date. Others will let you know their set delivery dates.
Keep in mind there is always a delivery charge, usually a percentage of what you order. Other platforms will charge you according to where you live and how fast you want the groceries delivered to you.
Provide Your Payment Details
You will need either a credit card, debit card, or PayPal account to make payments. Proceed to provide the information required and confirm the transaction by clicking "place order." You will receive an email or message to confirm that the transaction is successful.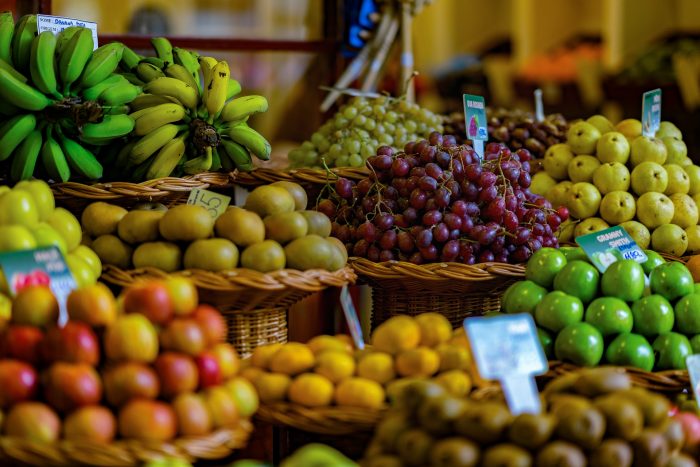 Bottom Line
You do not have to be stuck indoors without groceries. Technology has made everything easier. Hopefully, these tips will help you get your groceries delivered right to your doorstep.