Most of us struggle with our finances today with debt and bills coming left and right. There is no time or breathing room for us to deal with other financial issues. If you're looking for a way to handle all of your debt, the Citi Simplicity Card is the best answer.
The Citi Simplicity Card lets you manage your finances by streamlining all of your debt into one card. With its longest 0% intro period for balance transfers and purchases, you finally have the answer that you need. It is time that you take full control of your finances and manage it with the help of this Citibank credit card.
Learn more about the Citi Simplicity Card and how to apply with the guide below.
Benefits and Perks of the Citi Simplicity Card
The Citi Simplicity Card offers one of the most generous introductory periods of all the credit cards in the market today.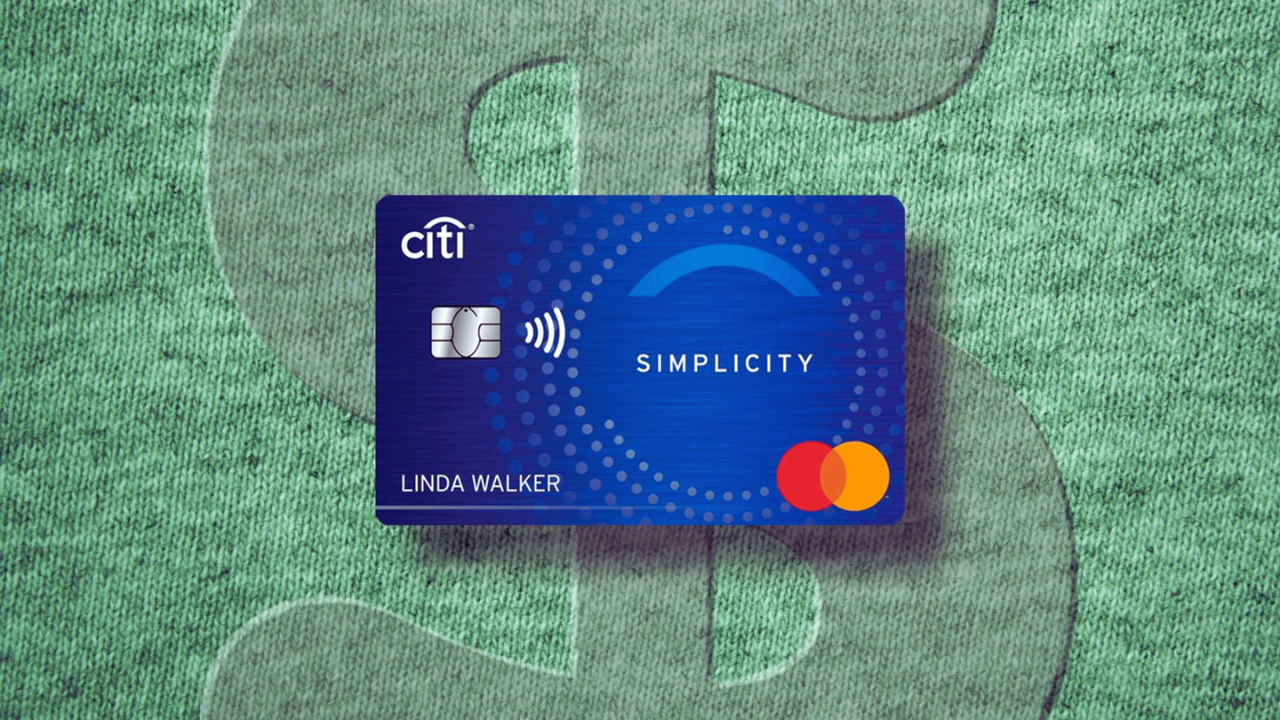 The card has 21 months of zero introductory APR on balance transfers and 12 months of purchases. No other card has offered this grace period as part of its introductory offer. Additionally, you also get zero penalties for late payments.
You will never be charged a late fee and your interest rate will never go up even if you have made late payments. Many other credit cards try to punish you for your late payments by increasing your interest rate but this card will never let you experience that.
Lastly, you also have the option to choose your due date. If money is tight at the moment, you can simply move your due date to a time when you have the budget to pay for your debt.
Interest Rates and Other Charges
With the Citi Simplicity Card, you will receive certain charges from using this credit card. You won't be paying a single cent of the annual fee but you will receive a 3% charge per transaction on the foreign transaction fee.
You will receive the aforementioned 0% intro APR for 21 months on balance transfers and 12 months of purchases and after that, it will revert to an APR of 18.99% to 29.74% depending on your creditworthiness.
The balance transfer fee is also 3% of the amount for each transfer with a minimum of $5 for the first 4 months then it will revert to 5% of the amount of each transfer. Cardholders won't be paying for any late payments as well.
Other Citi Simplicity Card Perks
Apart from the many features mentioned above, the Citi Simplicity Card does not stop there. Cardholders have access to the Mastercard identity theft protection feature where all of their transactions are monitored and taken care of by resolution specialists.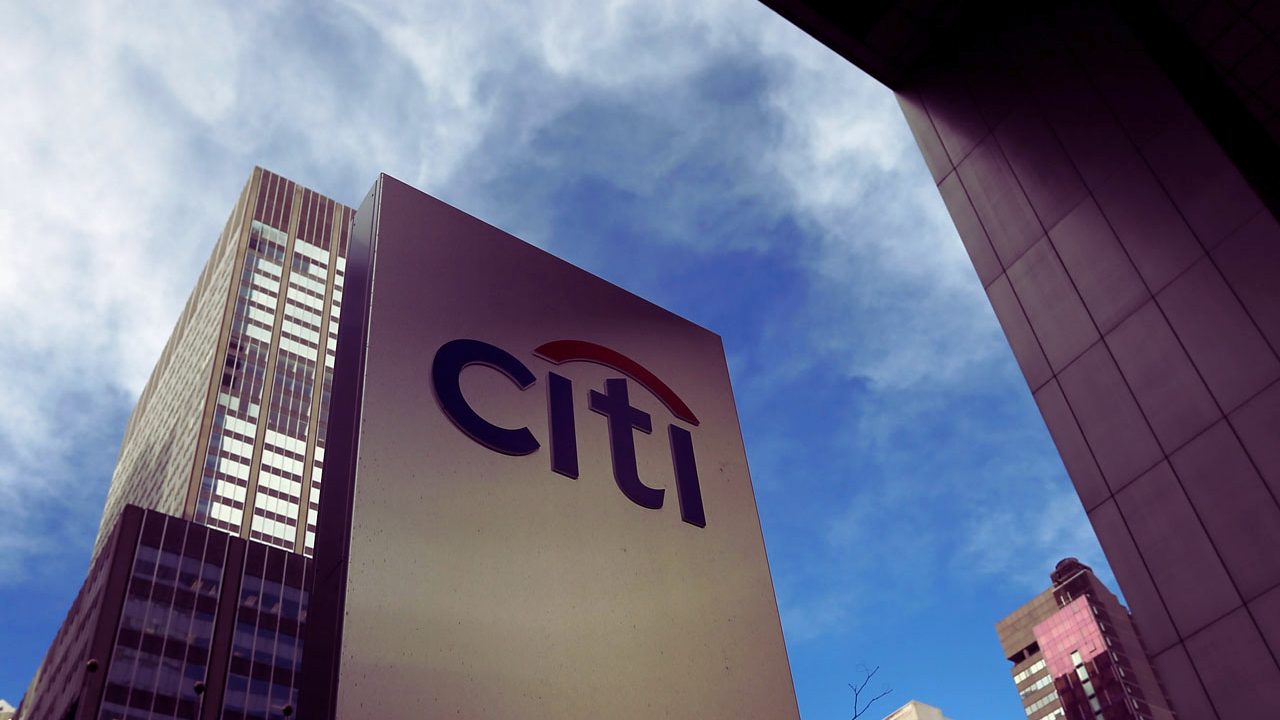 You also have access to 24/7 customer service where you can get help from customer service representatives wherever you are. Cardholders remain informed on their transactions and accounts with the help of automatic account alerts.
Whether you just made a transaction or logged into your account, you will receive notifications on any activity you chose to do. The Citi Simplicity Card can also be stored on your mobile device digitally to become your personal digital wallet.
Now, you can purchase conveniently online or at a store without having to pull out your physical card.
Contact Details That You Should Know
For inquiries or if you need assistance, you can call their customer service hotline at 1-800-950-5114 and a representative will be able to assist you with your needs.
You can also head over to their official website and head over to chat to talk to a representative about your inquiries.
Feel free to visit them at their main office located at 388 Greenwich St, New York, NY 10013, United States. Just make sure to call them first and schedule an appointment if you have any concerns.
Eligibility Criteria Before Application
Before you can apply for the Citi Simplicity Card, there are certain criteria that you need to meet. This will help improve your chances of getting approved for the card and make your entire application experience much smoother and faster.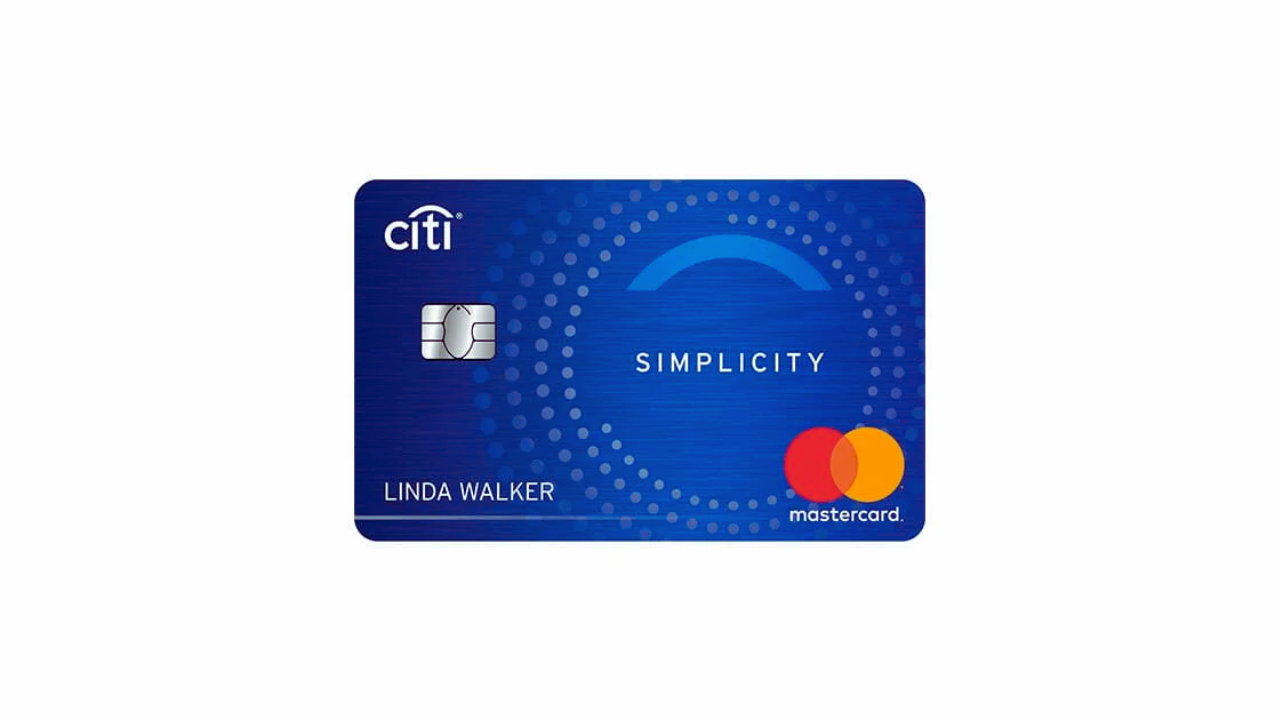 You will need to be 18 years old and above with a decent income and a good to excellent credit score around 690 and above. You also need to be a resident of the United States with documents to prove it.
You will need your government-issued IDs as well as bank statements or salary slips and even utility bills as requirements to apply for the card.
Once you have all of these documents, you can proceed in applying for the card.
How to Apply for the Citi Simplicity Card
There are two ways to apply for the Citi Simplicity Card. You can apply at any nearby Citibank branch. Bring with you the required documents and make sure that you go to the bank on your scheduled time. Submit copies of your documents and fill up the application form.
They will call you once they have the decision. For those who want to apply online, you can head over to the official Citibank website and select Citi Simplicity Card and fill up the online application form. Enter all of your details and submit digital copies of the required documents if they ask for them.
Review all the details and the terms and conditions before submitting your application. They will then call or email you with their decision and it will take a few days up to a week for you to receive your new card.
Comparing the Citi Simplicity Card with Others
If you're wondering if you're better off with the Citi Simplicity Card or if you have other cards in mind, here is a good comparison especially against its tough competitor the Citi Double Cash Card.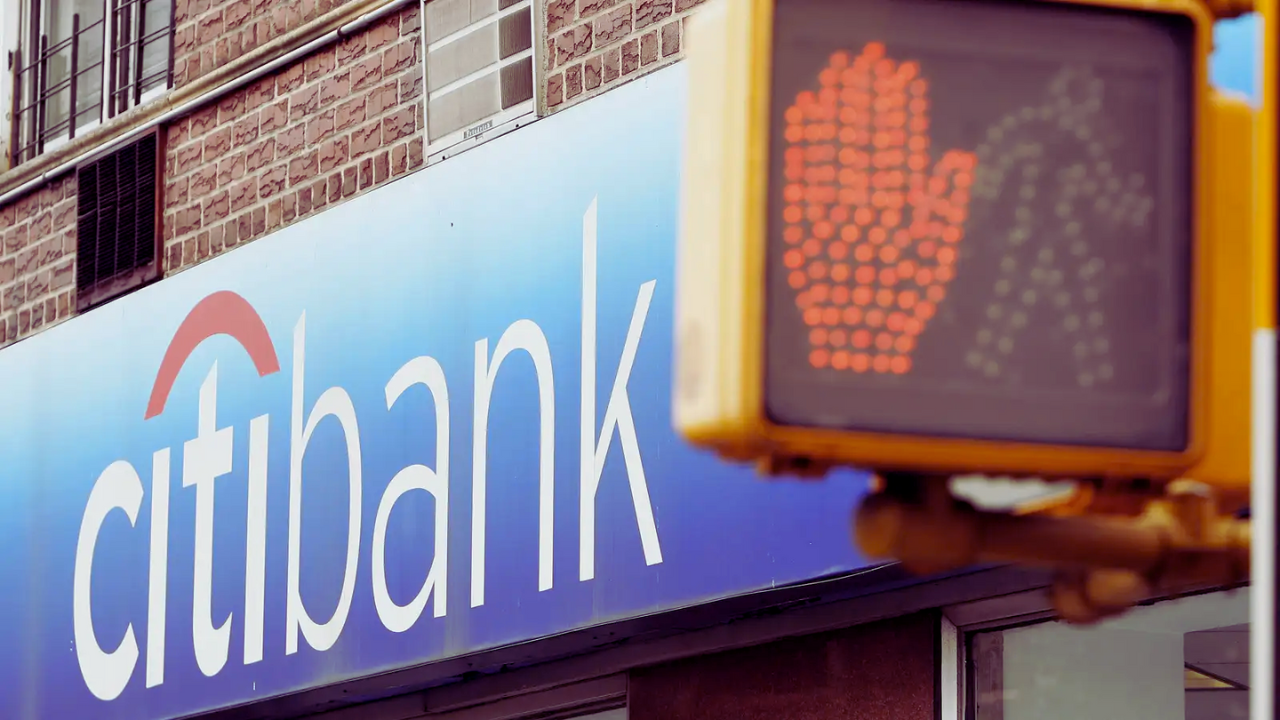 With the Citi Simplicity Card, you get amazing intro offers on purchases and zero late payment fees while the Citi Double Cash Card doesn't have an intro offer on purchases.
The Citi Double Cash Card is mainly for people who want to receive rewards while the Citi Simplicity Card is for those who want to fix their debt and have a good amount of time to do so.
When compared to the Wells Fargo Reflect Card, this Citibank credit card still takes the cake for having better intro offers and zero late payment fees.
Why the Citi Simplicity Card is Right For You
With so many features and perks that you can take advantage of, there should be no question why the Citi Simplicity Card is the right credit card for you.
Cardholders who need to have an extended period to pay off their debt or if they're struggling to pay their bills can surely make good use of this card.
If you're looking for a Citibank credit card to help you make a large purchase with all the available options for repayment, this is the right card for you. While you may not be entitled to a sign-up or welcome bonus with this card. The value of the card lies in its long introductory APR period.
Conclusion
The Citi Simplicity Card is very simple. If you need help paying down your debt or financing your next purchase without having to suffer high-interest rates, you can bet on the Citi Simplicity Card to make things simple for you. Go ahead and apply for the card today!
Note: There are risks involved when applying for and using credit. Consult the bank's terms and conditions page for more information.