With a Citibank Credit Card, you're on your way to receiving multiple treats and bonuses that you'll surely appreciate. Read on to find out how you can apply for a Citibank Credit Card.
As a Citibank cardholder, you can make purchases online and in-store. You can also book flight tickets and accommodation in Australia and abroad. What's more, you can get cash advances when you need them as well as enjoy cashback and rewards points.
Since these cards are powered by either Visa or Mastercard, you can use your Citibank credit card anywhere in the world.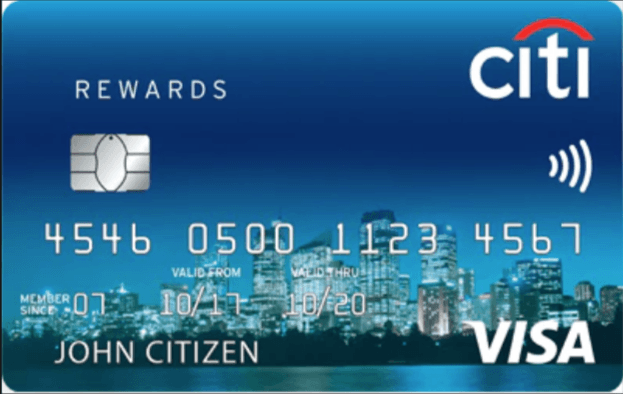 Citibank Credit Card Features
Citibank offers a wide variety of cards. Each card has its unique set of features, benefits and fees. Hence, you need to choose the one that best suits your lifestyle and credit score.
But don't worry, from its basic Citi Rewards Classic to its premium Citi Platinum, the bank makes sure you are entitled to many features and perks.
For the purpose of this article, let's take a closer look at the Citi Classic to give you an idea of what it means to be a Citibank cardholder. The Citi Rewards Classic is designed for everyday shopping and purchases.
Citi Rewards Classic Benefits
Once you get hold of your Citi Rewards Classic card, you're instantly entitled to 5% cash back on your eligible retail purchases (up to $1,000) during the first 90 days. This is the bank's welcome gift to you.
Aside from this benefit, the Citi Rewards Classic card also comes with a generous rewards system. You will earn 1 point per dollar on both domestic and international spending. You can convert the points you earn for gift cards, flights, hotels, car hire and more.
What's more, you will have access to a wide range of privileges you'll surely enjoy. You'll get amazing offers from shopping and dining to accommodations and sporting events. You can even get a free bottle of exclusive wine every time you dine at any participating restaurant. Now, how's that for a treat?
Finally, you'll have peace of mind knowing that you are covered with Citibank's Guaranteed Pricing Scheme and Purchase Cover Insurance.
Fees and Interest Rates
Each Citibank Credit card has its unique set of fees. For the Citi Rewards Classic card, you'll pay an annual fee of $49 for the first year and $99 afterward. You also need to be mindful of the Cash Advance fee (3.5% of the total amount) and late payment fee ($10).
The annual interest rate for this card is 20.99%.
Availability Update
Unfortunately, this Citi Rewards Classic card no longer exists. On the bright side, in place of this card Citi Bank now offers several different rewards cards, including those aimed at balance transfers and frequent flyer rewards.
You can visit their official website for up-to-date information on the offers available.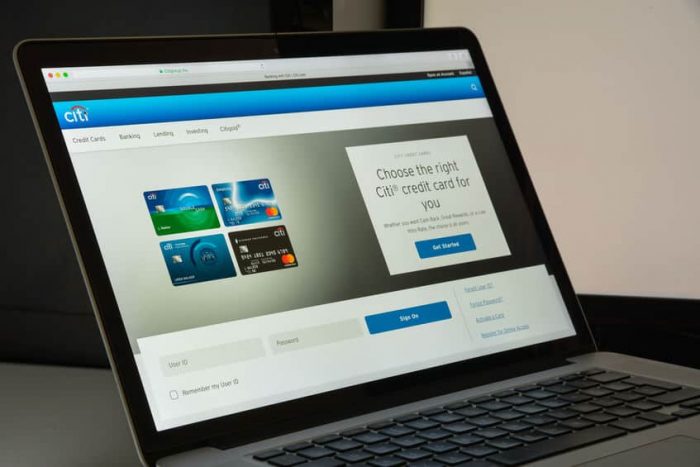 How to Contact the Bank
You can also reach out to Citi Bank for more information about these offers. You can call the bank at 1300 369 797. In addition, you can find their main office at Citigroup Centre, 2 Park Street, Sydney NSW 2000, Australia.
Conclusion
In summary, a Citibank Credit Card, particularly the Citi Rewards Classic card would be a great choice if you're seeking a credit card with worldwide acceptance, generous rewards and multiple privileges.
Disclaimer: There are risks involved when applying for and using credit products. Ensure you consult the bank's terms and conditions page before agreeing to anything.