If you are a nervous first time home buyer wondering how to make it work, a Clydesdale Bank Mortgage might be for you. The bank has a ton of options but their offerings for newbies are really good. In fact, you can even get a few perks.
It doesn't matter if you are new to the home buying market or experienced, you must always do your research. There are many mortgage options, but the one that is right for you will require time to find. You don't need to work for a mortgage, the right mortgage will work for you and help you improve your financial health. 
Our team has gone deep into the Clydesdale Bank Fixed Rate Mortgage. This particular mortgage is quite good for first timers. But you need details before you make such a big decision. Read through the information about this particular mortgage and match it up to your needs. This way you can make an accurate decision about whether you want to continue with Clydesdale or cross it off your list.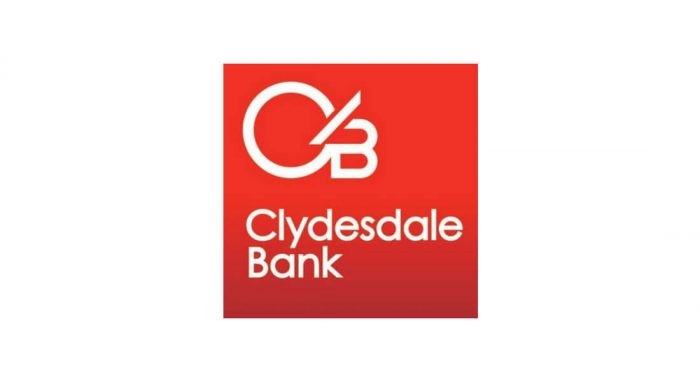 What are the Benefits of a Clydesdale Bank Mortgage?
What makes the Clydesdale Bank Mortgage special is the extensive calculation of repayments, so applicants can get a good idea of what to expect. In this article, we're going to explore what makes the Clydesdale Bank Fixed Rate Mortgage excellent for home buyers.
Buying a house requires tedious research and analysis. Sometimes, what you see on the Internet isn't totally accurate or comprehensive, causing you to fall behind on other significant fees that are part of the mortgage. Getting the right information is super important.
You can set aside your worries, though, because when you apply for this mortgage plan, you can work with an adviser and plan everything. The total amount to borrow, monthly repayments, and type of property will be explained to you here.
Another reason to apply for this mortgage is the breathing space given by the lender. For instance, if you have a rough month, you can get the benefit of a payment holiday and not get charged for late payment and interest. This is only possible if your payments are up to date, you haven't the feature within the year,  and your mortgage isn't a buy to let.
If you think cashback perks are only possible with credit cards, think again! With the Clydesdale Bank Fixed Rate Mortgage, you can get £250 cashback if you are a first time home buyer. You can instantly receive the cashback at draw down, and the maximum first time buyer loan amount is £750,000.
What are the Fees of a Clydesdale Bank Fixed Rate Mortgage
Most banks will provide more detailed and specific information regarding the fees associated with your mortgage plan. Unlike with most credit cards, these fixed rate first time buyer mortgage fees will vary from borrower to borrower. You can speak with a Clydesdale bank representative on the Clydesdale Bank website to learn more.
Initial interest rates – range from around 1%-3%
Product fee – £0 to £999
Early repayment charges apply
As a whole, individuals who wish to borrow about 75% of the total value of the property they buy can reach out to Clydesdale Bank for the fixed rate mortgage for first time buyers. Interest rates are competitive, and the application process is easy and hassle-free.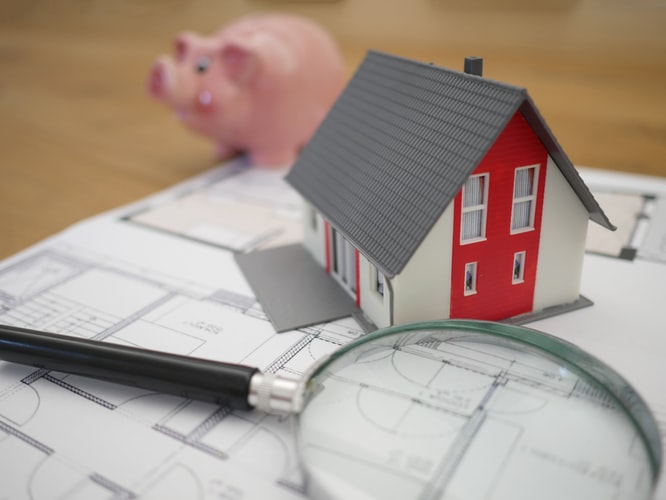 How to Apply for a Clydesdale Bank Fixed Rate Mortgage
Applicants need to be a UK resident, at least 18 years of age, and employed with a steady stream of income. Failing any of these criteria can result in the refusal of your request.
For the allowed borrowed amount, note that Clydesdale Bank looks into different factors when approving the mortgage request. Credit rating is among the major factors, as well as income and outgoings per month. If outgoings are huge, then expect to be granted a decent amount that you can repay monthly.
Head to the Clydesdale Bank website for details. To apply for this kind of mortgage, you can either visit a branch or call to schedule an appointment with a mortgage adviser.
How to Contact 
Head office
30 St Vincent Place
Glasgow, G1 2HL
Telephone: 0800 022 4313
Note: There are risks involved when applying for and using a credit card. Consult the bank's terms and conditions page for more information.