Have you been scouring the Internet in an attempt to find cheap British Airways flights?  Your place called home is surely great, but sometimes you just want to get away. The world is massive and there are a ton of places to see and things to do.  If you need a helping hand, we've got one here for you.
Our editors have done some research to help you find some secrets, from the the best dates for booking to a whole lot of other stuff. With this guide in hand, you won't have to spend countless hours looking for a deal, it could take just minutes.
This article will show you all the tips and tricks for finding the best deals on British Airways flight bookings. Knowing how to navigate the web to find the best can be tricky so this guide is here to help you. So if you want to know more, you can read down below on how to score the British Airways flight deals out there.
Where Does British Airways Fly From?
British Airways is proud to take you to numerous places from airports throughout the United Kingdom. They fly from:
Heathrow Airport
Gatwick Airport
London City Airport
London Stansted Airport
Glasgow Airport
Manchester, and more
There are tons of special offers and cheap flights if you book at just the right moment. Keep your eyes peeled for these offers and you might just snag a flight that's departing close to home.
What are the Cheapest Months to Fly with British Airways?
Knowing when to book allows you to get your hands on the cheapest flights in the cheapest months. When looking for cheap British Airways flights from the UK, the best months to time your travel are during the months of June to December. This will guarantee low cost flights that are definitely within your reach.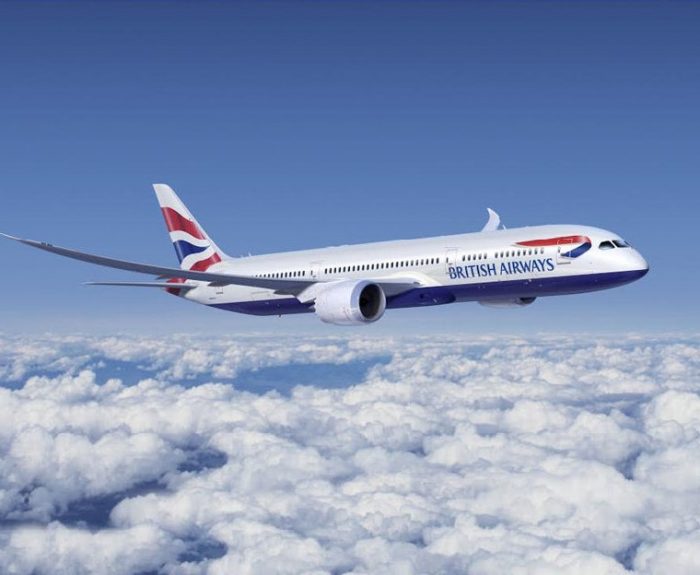 Where Can You Find Cheap British Airways Flights?
While you might find some good deals when booking with various online travel agencies, nothing beats the cheap fares that come when booking your travel directly through the the airline's website.
For example, a round trip flight from London to Manchester in March will come out to around £112 when booking with Expedia. On Skyscanner, the most affordable one you can find is around £99.
However, when you book directly using the British Airways website, you can score tickets from London to Manchester for around £40 each way during March 2019. Overall, you can get your tickets for as low as around £80. Monitor the promos offered by checking the special deals page from time to time.
What are the Fees for British Airways Tickets? 
Should you decide to book directly on the British Airways website, you can fly from London Heathrow Airport to Manchester roundtrip for a low fee of £89.64. This already includes taxes, as well as 2 pieces of carry-on luggage.
A checked bag, the ability to choose seats, as well as changing your flights on the same day may be arranged for a fee.
Aside from the base fare, you also have the option to upgrade to Economy Plus for only £10.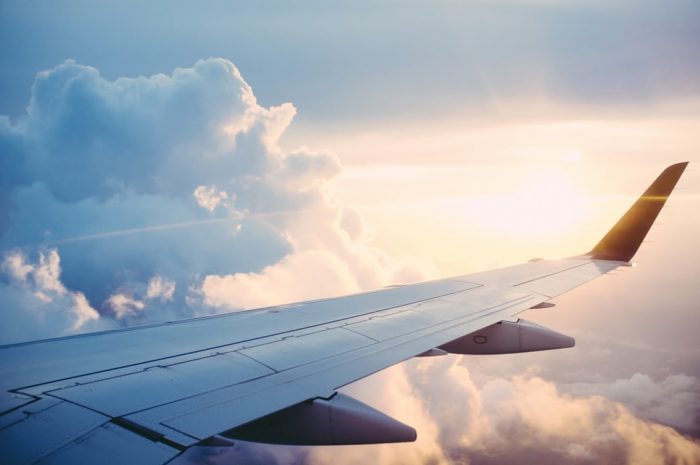 What is the British Airways Rewards Program?
If you are a frequent flyer, you'll be happy to know that British Airways offers a comprehensive rewards program. Through their Avios program, you can collect bonuses and rewards each time you book a flight, hotel, or even hire a car rental service.
You can claim your points on any British Airways flight, cabin upgrade, hotel accommodation, and more.
What are the Best Tips for Booking a Cheap British Airways Flight?
Finding cheap British Airways flights can be really easy if you book early and avoid peak travel times. Since there are a limited number of low seat fares per flight, you have a higher chance of scoring these if you purchase your tickets early.
When in search of lower fares, make sure to avoid peak travel times and months since tickets sell quickly on these dates. Most importantly, be sure to scout the best deals on the British Airways website. While there are other booking platforms that appear to offer cheaper deals, the taxes these sites add in the end can surprise you.
If you want a getaway, and British Airways is the airline for you, you can totally find a great rate. Just do your research, keep atop of the new deals and you'll be up and away in no time. Happy flying!