We all want to have healthy lifestyle habits. But still, it is natural to have some negative energy when things aren't going well, especially when you are sick. In reality, a lot of studies show that the quicker you mend, the better your mood.
When you're sick, there are many things that can bring you down even more. Therfore, it is very important to maintain good lifestyle habits that will help you feel the best you possibly can, given the circumstances.
Even small tasks like making the bed can help us feel better. If you are feeling sick or just a bit blue lately, this is the article for you! Continue reading to learn more about how to have positive lifestyle habits even when you are unwell.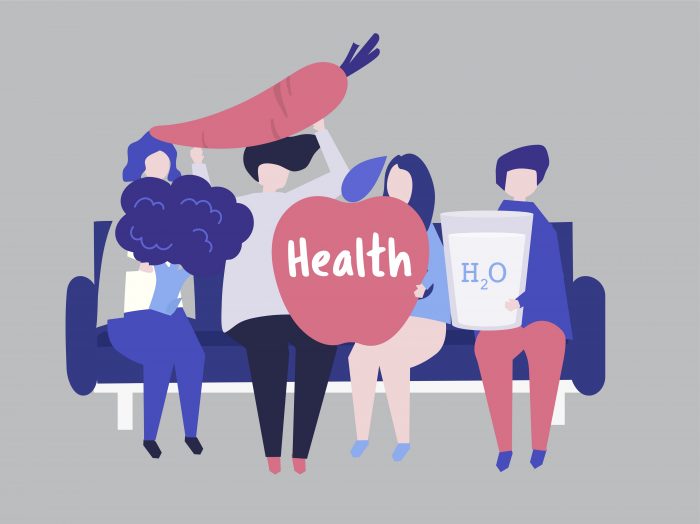 Improve Your Eating Habits
You must now learn to eat clean food. Besides improving your healthy recovery, eating well when you're sick can mean you don't have the added "food shame" attitude baggage of pigging out when you're not exercising.
In other words, go for the comfort — soup, pasta, cereal-but not the chocolates. Think twice about the donuts and pint of ice cream.
Socialize
Don't separate yourself. It is particularly common for people living alone to withdraw from the outside world when they're sick. Do your very best not to allow this to happen.
Call or email friends, and let them know you're not feeling good but want to keep in touch. Socializing will help distract you from how awful you feel and will also lift your spirits.
Improve Your Mood Through Music
Music evokes all sorts of emotions that can help improve our overall mood. Soothing music or dance music, whatever your fancy, can work wonders. If nothing else, it is going to help distract you from everything else that is going on.
Focus On Self-Care
We often get so distracted that we forget the essential art of looking after ourselves. Illness is one way we can be called back to respect this craft. It's a perfect time to give ourselves permission to take care of ourselves.
Being sick is the time for long baths and hot tea, listening to the rain, curling up under a blanket, eating soup, and reading a good book. All the little things that we have a hard time making time for can be enjoyed while we are sick.
Smile And Laugh
Though this may seem like a silly cliche, it is scientifically proven that laughter releases happy chemicals into our bodies. It raises our spirits and gives us something to look forward to.
So much of getting well is about filling up our minds and our cells with happiness. Our bodies may take the hint, or may not, but it definitely can not hurt to give it something to work with.
Break A Sweat
Even if the last thing you want to do is exercise, it can be a big mood booster to work out. Let your blood flow, and the endorphins stream into your veins.
Exercise is an ideal means of getting rid of stress and anxiety. It is also a significant step to living a healthier life. It can also motivate you to see yourself as strong and robust, rather than as weak and sick.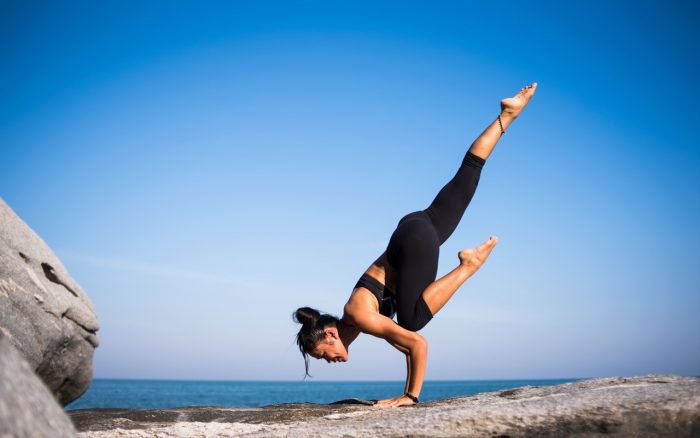 Conclusion
You can create a pattern of habits with all these activities to keep yourself positive through these trying times. Just hold your head up high and keep going. Click here to learn more about being healthy.