Do you sometimes find yourself in a situation where you are not home but want to watch TV? Well, in such situations having one of these apps could go a long way. In this article,  we will tell you about several apps that allow you to watch TV online.
Most of the apps do not stream shows from their servers, but through a web search directory to stream live. If you have been wondering how to go about this, don't worry. We have the solution for you.
If you are looking for ways you can watch TV online, then you can make use of apps. Perhaps you are wondering what kind of apps will help you achieve this. Well, here are some apps that can help you watch TV online.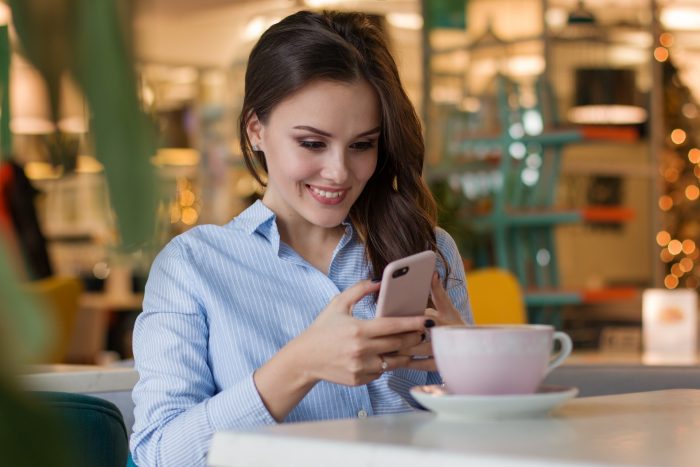 Mabdro
This is one of the most popular TV apps for phones. It is categorized in genres like entertainment, movies, music, sports, tech, spiritual and so on. This app also features TV shows that one can easily download.
It comes in more than 10 different languages from about 30 different countries. Of course, this gives a wide range of selection to choose from. The interface is user-friendly and you don't need any log-in to use it.
Live NetTV
This is another app that will help you watch TV on your smartphone. It has more than 700 channels from different countries. It features VOD for movies, high-quality stream support, and Chromecast support. Plus, you can filter the channels according to your taste.
This app is user-friendly and you can download it direct from their official website.
Exodus Live TV App
This is another free app where you can watch TV online. It has a user-friendly app interface and easy to navigate. However, the free version comes with ads. If you don't want these ads, you will have to pay a certain fee.
Their channels rarely buffer and you don't have to sign up to use it. In addition, it has HD quality and has more than enough channels to keep you entertained.
USTVNow
This app mainly streams US content, but if you are looking to stream any UK or Canada stations, this is still the best app to go for.
It hosts more than 150 channels from the US. It features popular US channels and a few foreign channels as well. It also has a user-friendly interface and no issues with buffing.
You get to have a large library of programs to choose from. Moreover, to download it you don't have to go through the hassle of signing up or subscribe. It is free and anyone can use it.
Swift Streams
This app hosts live channels from several countries including India, the UK, the USA, Australia, Greece and so on. It features free live TV, supports several video players, and no membership or registration is required. It is also supported by Chromecast.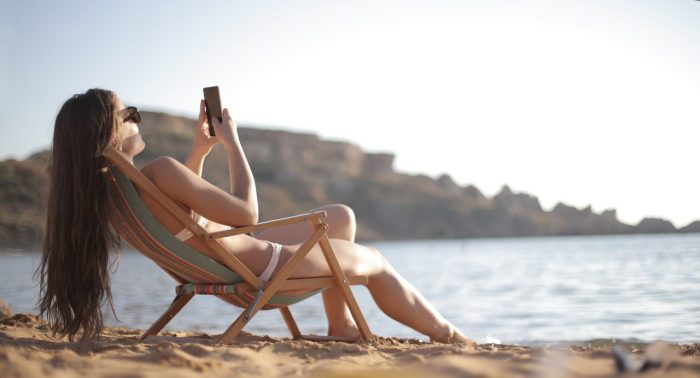 Bottom Line
Keeping up with your favorite shows from wherever you are may seem difficult. However, with the right app, you can enjoy the ability to watch TV online wherever you are. So head to an app store and download one now.