Having travel insurance does not mean that you are assured cover on every aspect of your trip. Unfortunately, most travelers end up being frustrated to find that their policy does not meet their expectations.
This is because most do not read the fine print from beginning to end, and they end up being frustrated.
Always do due diligence, and read the fine print; never take any person's word for it. Here are some of the things your travel insurance will not cover. Read on and find out.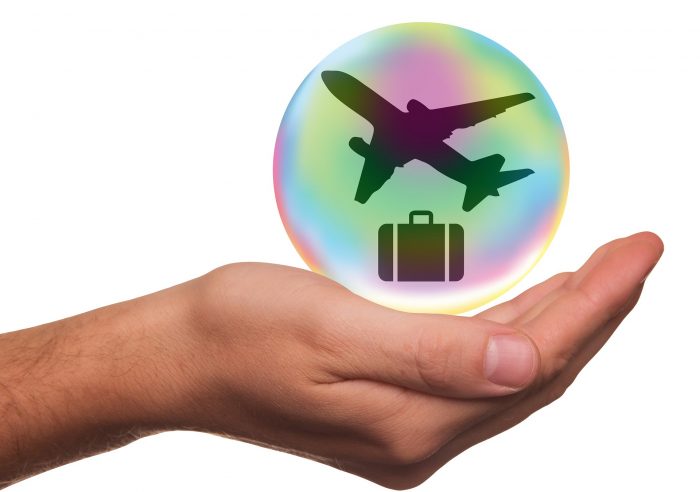 Losses Caused By Pre-Existing Conditions
In case you have any preexisting medical conditions, your insurance might not cater for that. Pre-existing means up to 180 days of diagnosis before purchasing the cover. For instance, if you have had asthma for quite some time without any medical changes in the past few years, then you will be covered.
However, if you have been having issues a few months before your trip, you might not be covered.
Dental Care
Travel insurance does not cover for routine dental checkups, though in some rare cases, dental trauma might be considered. However, read the fine print carefully, as some policies cover for "sound natural teeth".
Losses Caused by Emotional or Mental Disorders
Most travel policies do not cover issues related to emotional or psychiatric disorders such as bipolar disorder, schizophrenia, or even depression. However, in extreme cases where such conditions might need hospitalization, you might be covered. Nevertheless, read your fine print to confirm.
Pregnancy or Childbirth
If you are pregnant and decide to travel, it is essential to note that your travel insurance will not cater for you in case you give birth while traveling. As such, securing a medical cover might be the best option here. However, your travel insurance will cater for complications associated with childbirth.
Natural Disasters that Come Before You Purchase Your Insurance
Most travel insurance covers natural disasters such as tropical storms or hurricanes, but be sure to secure your coverage before the storm is named. The same goes for other natural disasters; if you buy your insurance after a volcano eruption, you will not be covered for any losses associated with the explosion.
Overbooked Flights
In case you miss your flight due to long lines at the airport, or if you are bounced from an overbooked flight, your insurance policy will not cover for this. Also, if you miss your cruise departure or any subsequent connection, your policy will not cover for this.
Last-Minute Changes
Are you the kind of person who likes changing things at the last minute? Even if it's your cruise line that makes any last-minute changes, your insurance policy will not cater to this. However, some policies might cater to changes that involve complete curtailment.
Conclusion
For purposes of clarity, always call your insurance provider to confirm certain things before you travel. Also, the kind of insurance you buy matters a lot, because most of these only apply to the highest tiers; as such, you might consider purchasing special add-ons.