A destination wedding is undeniably unique, but it takes a fair amount of work. Especially on the part of the couple on where to choose to say your vows in an exotic place.
It all starts with choosing the location itself; it's wise to decide on one city or region where you'd like to tie the knot before you start looking at different locations.
You can easily create and narrow down a list of potential locations for your dream destination wedding. You may think about factors like date, guest list, and personal preferences. With all these factors to think about, here are some considerations you need to think about before booking that wedding.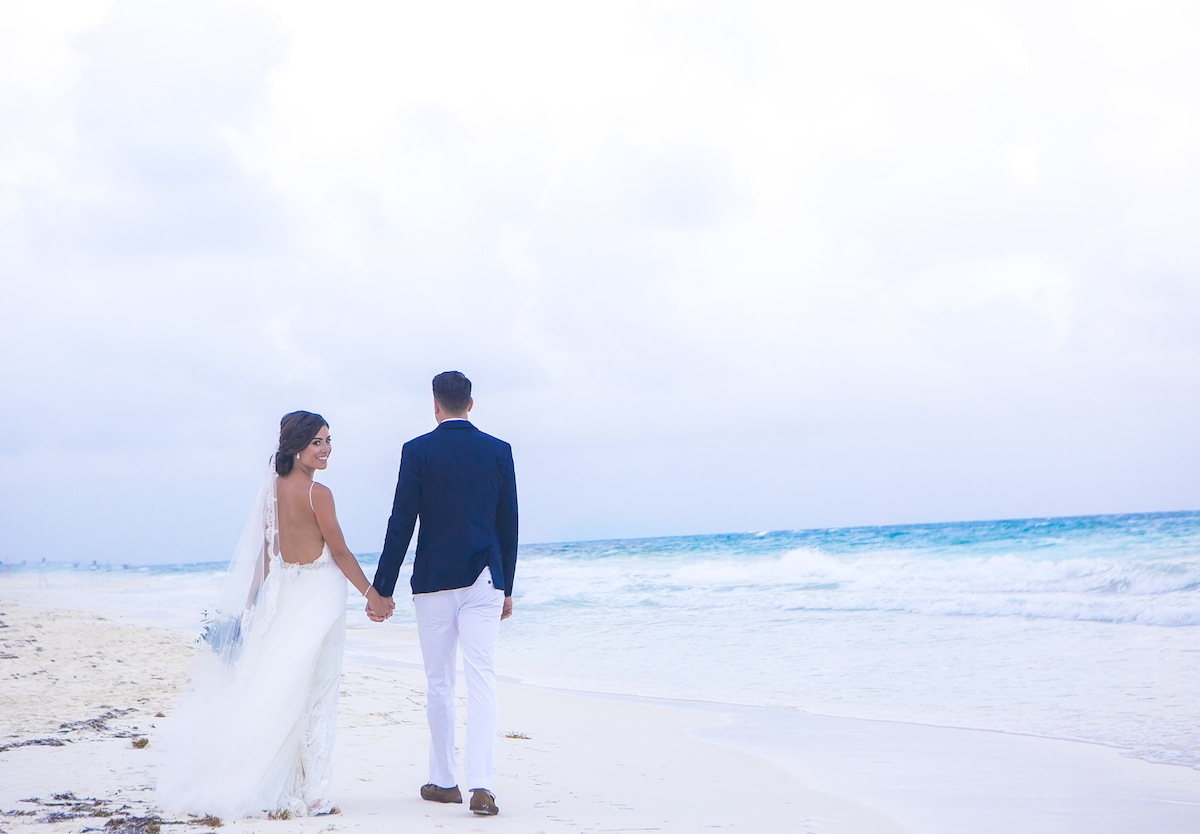 Your Budget
The first step in planning any kind of wedding is to set your budget, and it becomes even more critical when you are planning a destination wedding. The breakdown of the cost for your destination wedding would usually be the same as a non-destination wedding, but additional expenses such as travel and hotel costs are to be accounted for. The budget will decide for the destination wedding where and when you can fly.
For instance, if you have a gigantic amount to spend on the wedding, you might prefer a wedding that may require your guests to fly. However, choose a destination that does not require your guests to fly if you're tight on your budget. 
Your Personalities
Maybe you and your partner have a soft spot for the first time you've been on holiday together, or perhaps you've got family roots that tie you to a specific part of the world. You can create a truly personal experience by marrying in a place that has special significance for you as a couple and using it to motivate your wedding.
However, if both of you don't share this, you may think about your common personalities. For instance, if you both love adventures and nature, consider a destination with extreme activities for you to try out! 
If you and your partner love underwater experiences, try out any tropical countries. You might also want to include Asia on your list. You can try out a wide variety of exotic foods and underwater activities. 
Your Guest List
Choosing a destination is much simpler when you know how many people in possible venues you have to handle. A larger wedding means that you may need considerable space and more assistance. For example, an experienced, more massive hotel or the construction of a marquee space. If you're satisfied with an intimate wedding, you can throw your party just about anywhere at your budget.
Remember, if you are inviting more than a hundred people to a destination wedding abroad, not all of them may be able to come. Some constraints may include an application for a passport or schedule. It is best to cut down your guest list if you are on a tight budget. 
The Season
Depending on where you get hitched in the country, your wedding day plans may be influenced by weather and climate. The Atlantic hurricane season, for instance, stretches from June to November and could reach areas in the Caribbean and along the East Coast. The rainy season is considered in Hawaii from November to March.
Conclusion
Several times, people choose to marry because they have a special connection to a specific place. In a place they love, they choose to celebrate their love and share that love with their guests. Nonetheless, for those who want to relax and create special memories, a destination wedding is always a good idea. For more ideas on destination parties and celebrations, click here.