South Africa is a fascinating and marvelous place filled with diverse cultures, people, and languages. It's easy to become overwhelmed and slightly taken aback by the customs and traditions in this place if you're not aware or familiar with them.
To keep your travel comfortable, convenient, and enjoyable, take some time to learn about the country's practices and get in touch with their culture before hitting the road. Nothing beats a wise and sensitive traveler – so read on to know more about their culture and things to keep in mind when traveling to South Africa!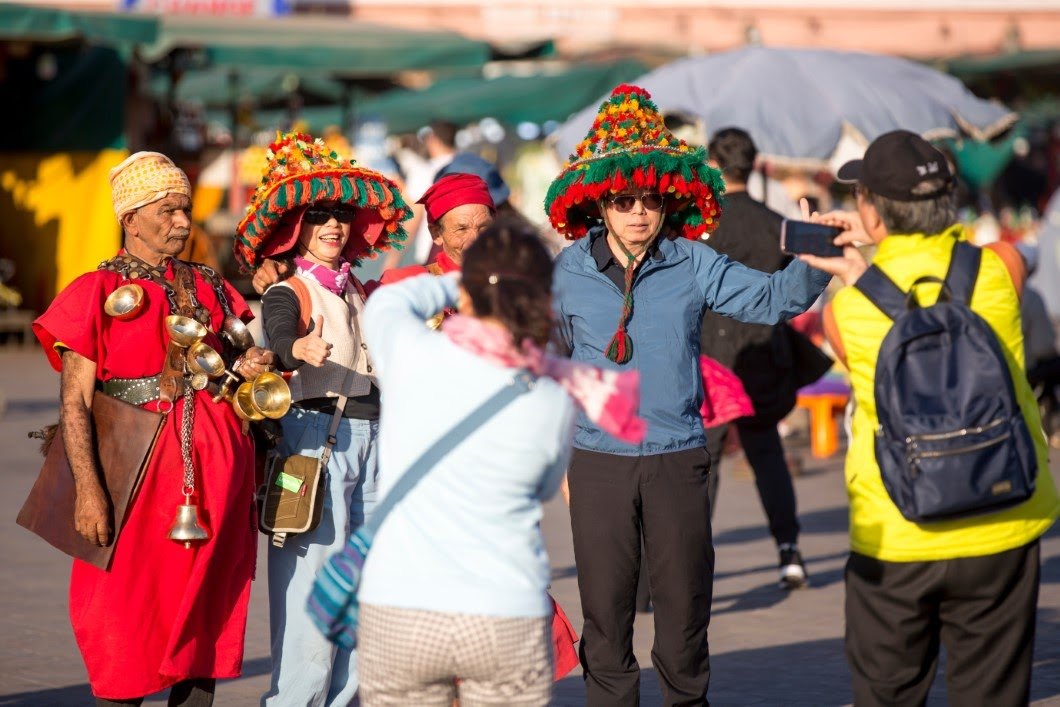 Know Your History
Knowing the history of Apartheid and its long-term impact in South Africa is the first step in becoming a responsible traveler in the area. Grab a copy of Nelson Mandela's biography, Long Walk to Freedom, to provide you with context on how Mandela fervently fought for justice.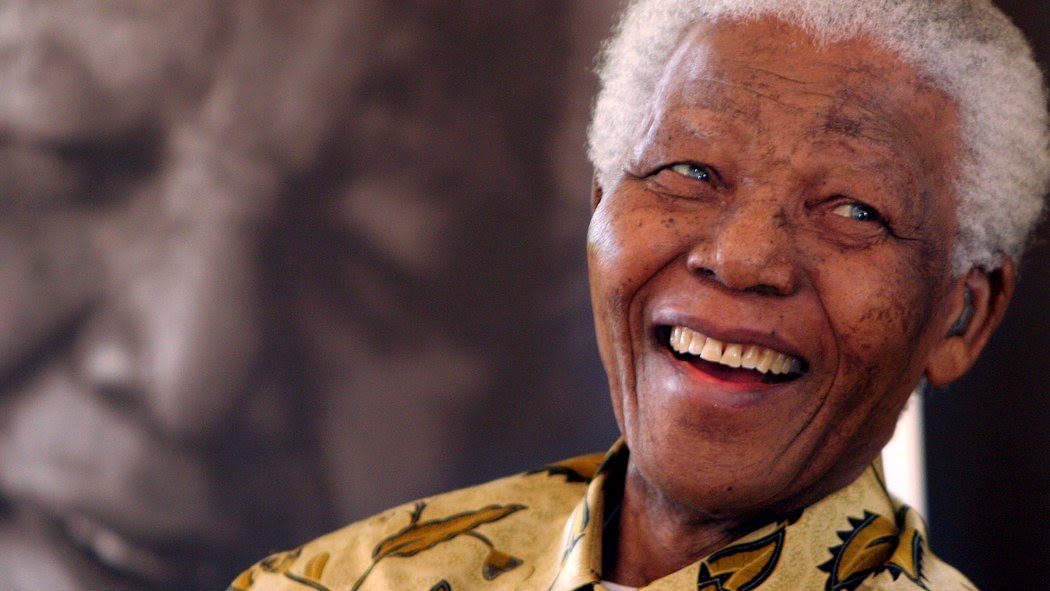 Drop by the main Apartheid Museum in Johannesburg; some similar museums can be visited in Durban and Cape Town, depending on your destination.
If you visit Cape Town, you can make a pilgrimage to where Mandela was imprisoned for 18 years on Robben Island.
Make yourself knowledgeable on the racism, violence, and social disparity that kept South Africans poor. With this perspective, you can choose to keep your travel relevant and respectful while enjoying your stay in South Africa.
Greet Everyone You See
Greeting people you see is a critical practice, especially in rural villages of South Africa. The most common and appropriate greeting is a handshake accompanied by eye contact and a smile. Depending on who you are greeting, these handshakes may be light or firm.
When shaking hands with a person from the opposite gender, it is customary for men to wait for the women to extend their hand first. People may greet each other with a hug if they are quite familiar with each other.
People from rural villages may use two hands for a handshake. When talking to elders, you may address them with their titles in their local languages, such as Tata or Mama (in Xhosa).
Start The Conversation Right
It is crucial that you are aware of the customs and unspoken rules before initiating or joining a conversation.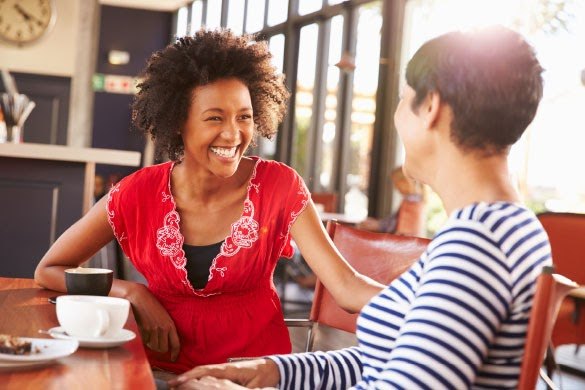 It is deemed polite to address a person by their title and last name until they have explicitly signaled that it is appropriate to call them by their first name.
When conversing, South Africans take the time to exchange pleasantries and engage in social discussion or discourse after the greetings. Asking about someone's health is greatly appreciated.
Avoid Excessive Complimenting
When visiting someone's home, it is understandable to be in awe of their things, furniture, or any other object that catches your attention. However, do be aware that complimenting an item in a South African's house will not flatter the host; instead, it can make the host compelled to offer you the item as a gift.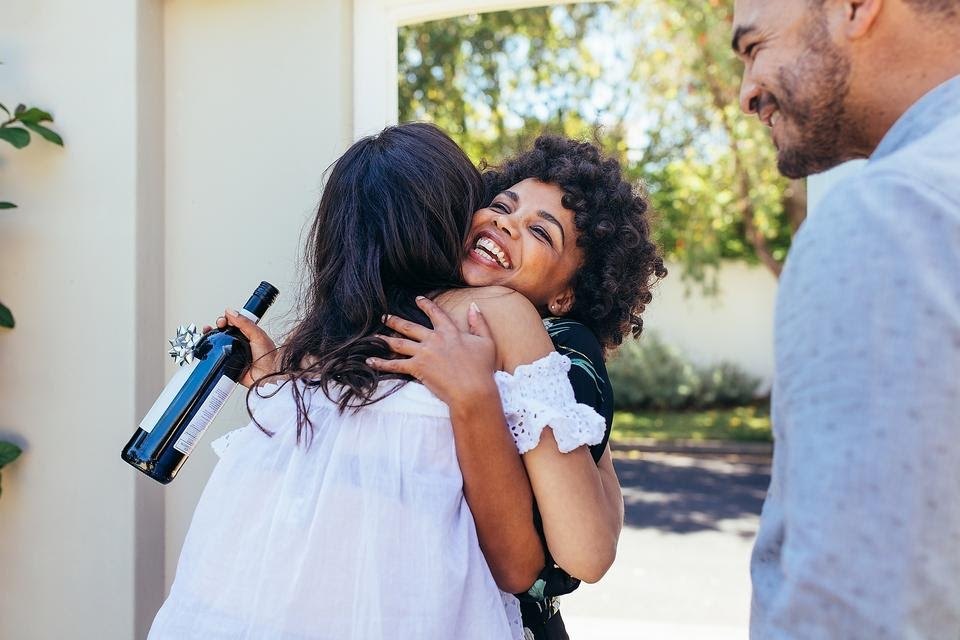 A South African will definitely offer the object out of politeness and courtesy, even if it is something valuable, precious, and something they wish to keep.
If you are caught in a situation where you've forgotten to keep your compliments to yourself and your South African host tries to give you the item, insist that you appreciate the gesture; however, you do not want to take it.
Don't Forget To Tip
It will be appreciated if you give tips to people who are at your service, such as taxi drivers, gas station attendants, hotel clerks, and waiters, among many others. South African is a "tipping" country, so tipping is an appreciated gesture but is also somehow an unspoken rule in the place.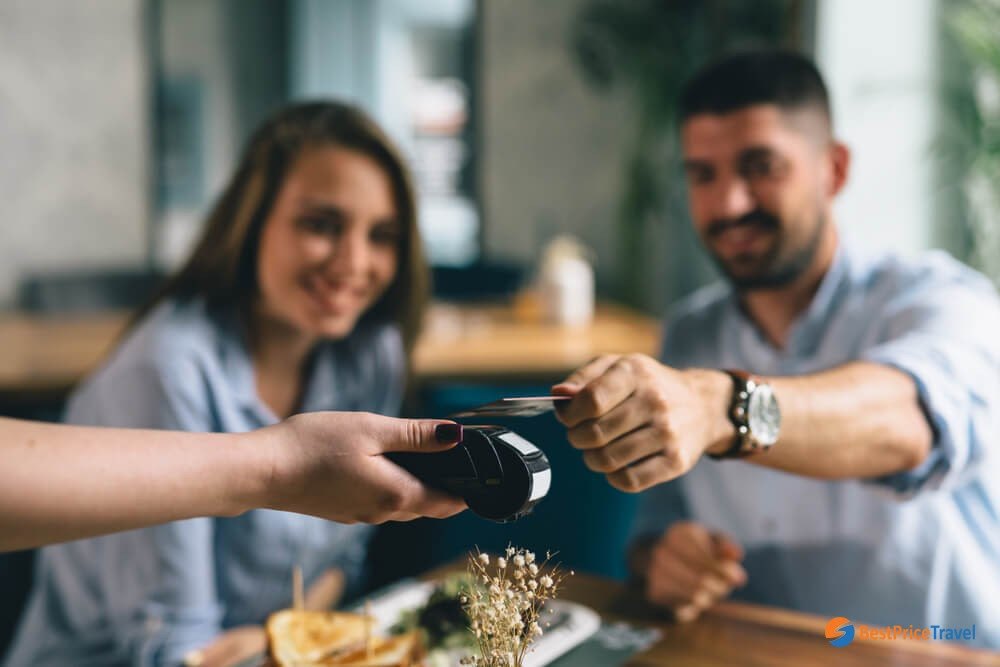 So, how much should be an "acceptable" tip? For meals at restaurants, 10% of your bill is the usual tip for servers, but you could opt to give more if they exceeded your expectations or delivered excellent service.
During a taxi ride, you may negotiate a payment beforehand, which includes the amount of your tip. For all other transactions or exchanges, it will be acceptable to tip in some spare change.
Learn Etiquette For Dining
There are several dining etiquettes which you must know before visiting or traveling to South Africa. To start with, make sure that your feet are not pointed towards others or the food. In some South African homes, serving may follow a certain sequence: guests, eldest male, remaining men, children, and lastly, women.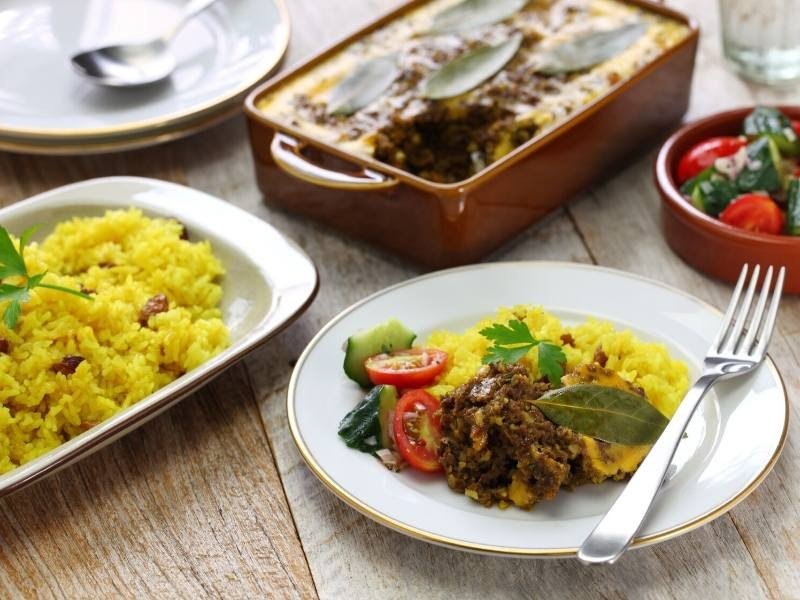 In some cases, guests may be expected to wait until the eldest male has begun their meal. Also, note that it is impolite to use your cutlery to gesture during a meal, so try to keep your hands to yourself when talking.
Do take note that leftovers on your plate will be taken as a negative reflection on the food or host. To be polite, give a small compliment towards the end of the meal, even if the host would say it is unnecessary.
Know About "African Time"
Don't be surprised if South Africans run on their own time– their laidback, slow pace shouldn't be seen negatively. Embrace the pace and its wonderfully slow African way, and take some time to appreciate the world around you.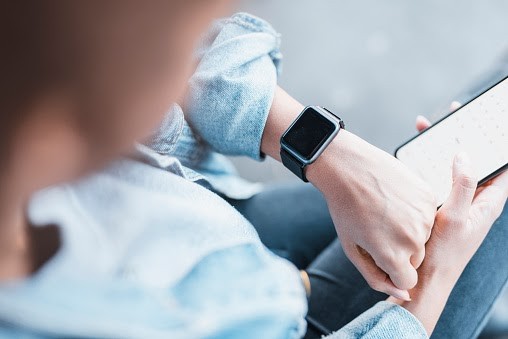 Be familiar with some phrases such as now-now, which means to do something immediately, while "just now" signifies the intent to do something in the near future.
Don't get confused with "now" and end up with false hopes and thinking that "now" means immediately.
Join The Braai Vleis
The Braai vleis (literally translates to 'cooked meat') is a cultural institution and common weekend tradition for most South African families.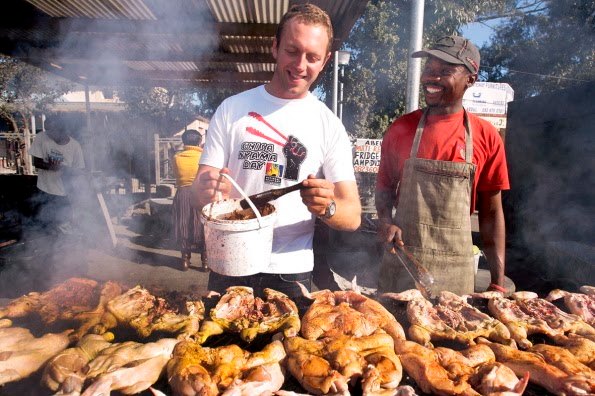 During this backyard cookout, they chat, laugh, talk, and eat while enjoying each other's company. When attending a braai, make sure to ask the host what you are expected to bring.
It is polite to bring a bottle of wine for your host or some chocolates or flowers for your hostess as a symbol of gratitude.
Get Familiar With Nonverbals
Remember that a lack of physical contact can be interpreted as unfriendliness, aloofness, or mistrust, so if you don't want to be taken the wrong way, be more warm and close with people. Black South Africans prefer shaking hands on the right, while White South Africans are OK with either.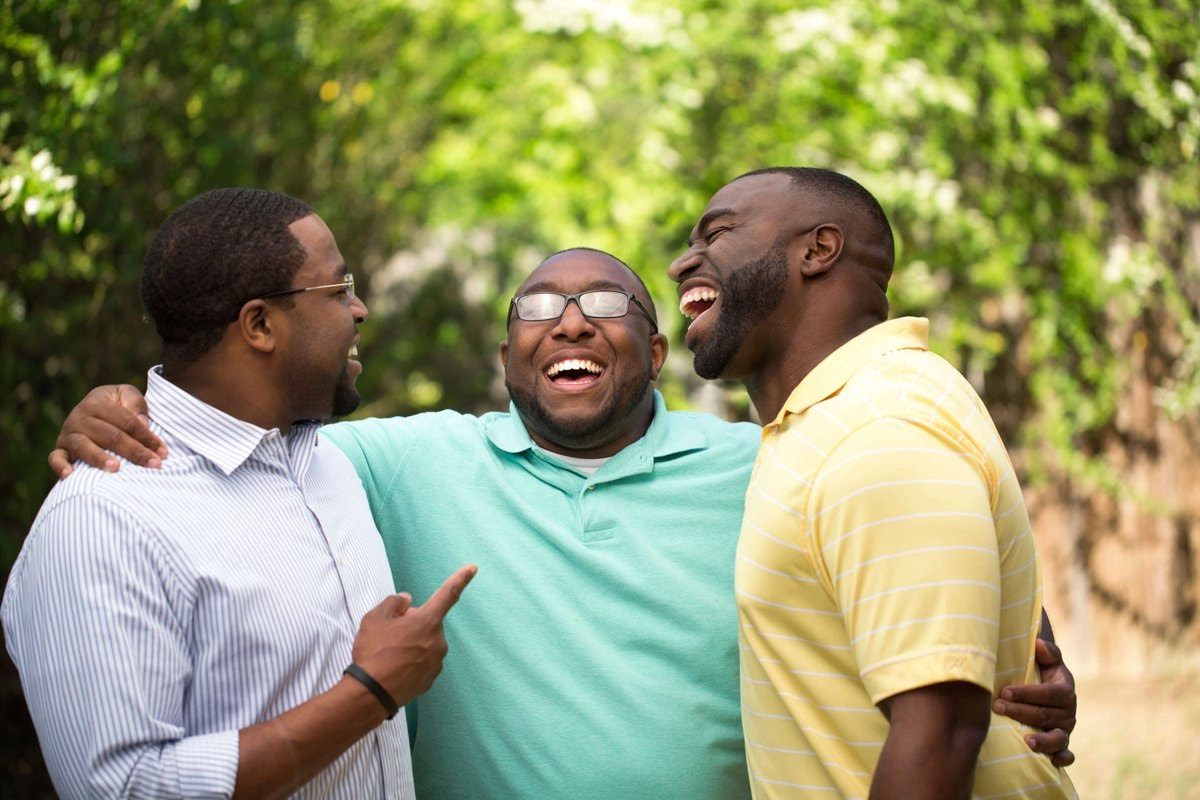 Making a "V" or peace sign with your palm facing towards you is considered extremely rude, so make sure to keep this in mind. It is also rude to point at someone using your index finger. Putting your hands in your pockets can be seen as disrespectful.
It's important to have a proper balance of being animated and warm between keeping your hands to yourself to avoid unwanted miscommunication or misinterpretation.
Get Used To Being Loud And Assertive
South Africans are generally straightforward and direct to the point, which can sometimes be seen as assertive or blunt. However, their style of communication is positive as they are likely to appreciate honesty and not take offense to what was said against them.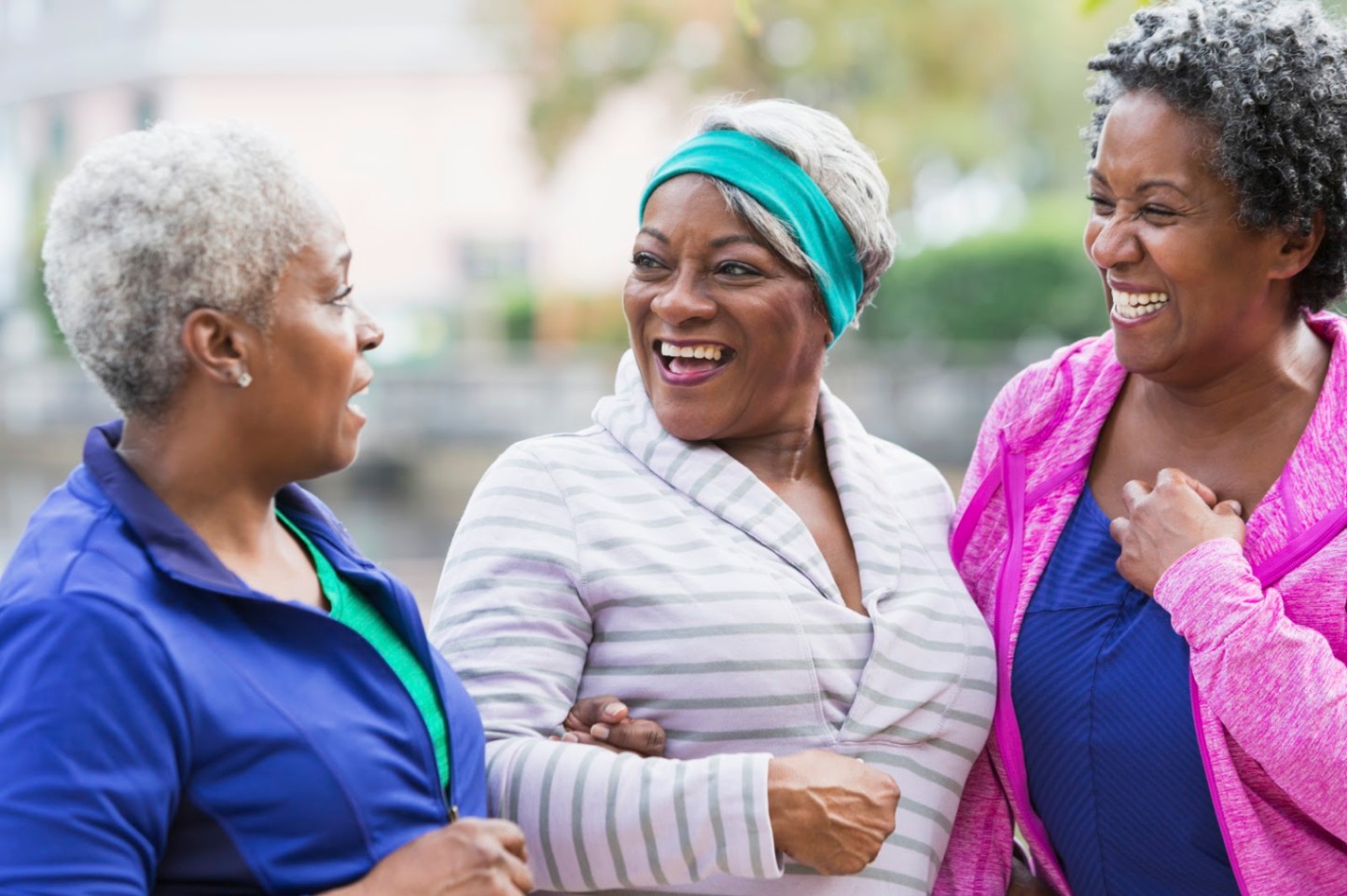 People there also tend to speak at raised volumes, but do not be alarmed and mistake it for aggressiveness or quarreling. It is usual for them to continue the conversation by shouting when they are far apart from each other.
South Africans are quite uncomfortable with silence as it is a sign that the conversation is not engaging. Prolonged periods of silence will force some to speak to get rid of the dead air and to ensure that everything is fine with the person they are conversing with.
Respect Your Elders
Remember to always pay respect to elders, as this is one of the encompassing values of South Africans. Avoid being rude and discourteous.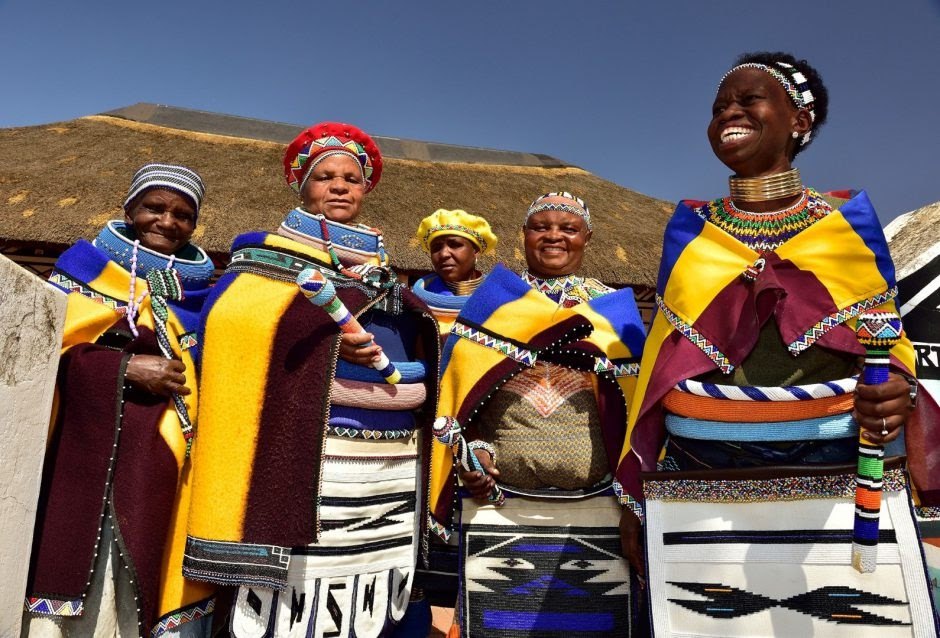 South Africans may find it rude to refer to elders without using the appropriate prefixes: Oom (uncle) or Tannie (auntie), especially when you are in a small town.
However, when people are in an urban area, it is acceptable to use the formal Meneer (Mr.), Mevrou (Mrs. ), and Juffrou (Miss).
Learn Your Slang
Knowing some slang or phrases might come in handy during your stay in South Africa. Aside from "just now" and "now now," learning some common words can also help you. When someone tells you "Shame!", know that the person does not mean "Shame on you," but instead, it translates to "That's a shame!"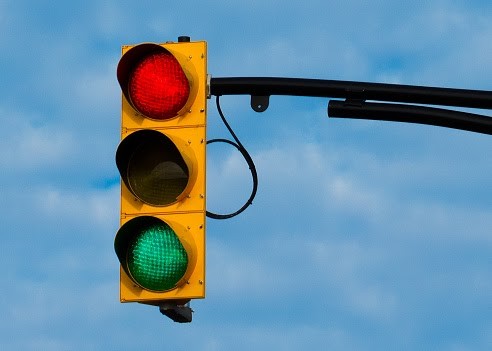 When someone asks, "Is it?", take note that it is not a question, and you are not compelled to provide an answer. It's more of an exclamation than a question. "Lekker," on the other hand, means "awesome," "great," or "good."
Here's a fun one and absolutely important to learn: when someone tells you "robot," they are pertaining to a stoplight. Quite handy and useful when you're caught up on the road!
Conclusion
It's never easy to adjust and blend in with a foreign place, but knowing some of these things will save you the trouble, time, and effort in getting caught up in unpleasant and troubling situations you could have avoided in the first place.
Keep in mind that a fun tourist is a responsible, culturally-appropriate, and sensitive tourist. Avoid barreling toward misunderstandings, be respectful of the place's diverse culture and people, and have fun on your trip to South Africa!