Brett Harvey is an IT specialist who enjoys building his photography portfolio in his spare time.
At the age of 26, Brett opted for a change of scenery and left his home country of South Africa to live in the UK.
Since then, Brett has been back to visit South Africa every couple of years to spend time with his family.
In this interview, Brett is going to share some of his top South Africa travel tips from a "locals" point of view…
If you are planning a trip to South Africa, these will come in handy!
South Africa Travel Tips: A Local's Guide To What To See And Do
No time? Come back later… Pin these South Africa travel tips to your travel board on Pinterest >>

To start, could you please give us a short introduction about yourself, where you're from and what you do?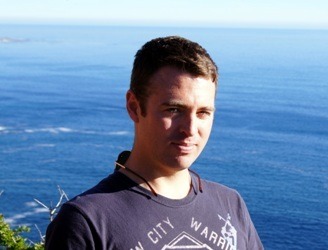 My name is Brett Harvey and I am an IT professional and a keen amateur photographer. I currently live and work in the UK.
I travel mostly to South Africa once every 2 years and also a lot around the UK, which is where I take most of my photos.
My interest in photography started about 13 years ago when I got my first digital camera. I mostly prefer landscape photography but anything that looks good really!
How long have you lived in South Africa?
I lived in South Africa for the first 26 years of my life, and since then I have moved to the UK and have been living here for the last 9 years.
I go back to South Africa at least once every 12-18 months to visit my Family that still live there.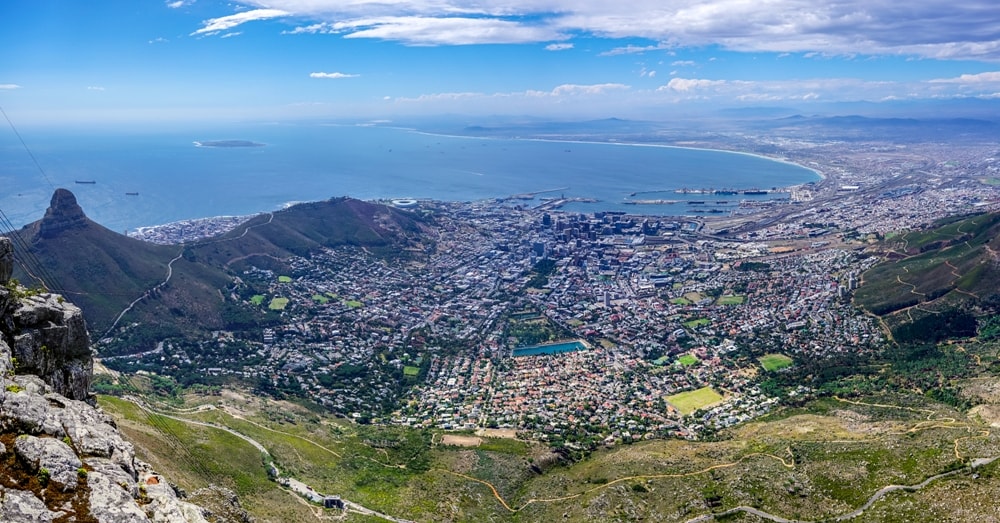 What is it that you love about South Africa?
I love the great open spaces around South Africa, the fact that you can easily find places where there are no signs of humans or human activity.
You can be so much more in touch with nature in places like this.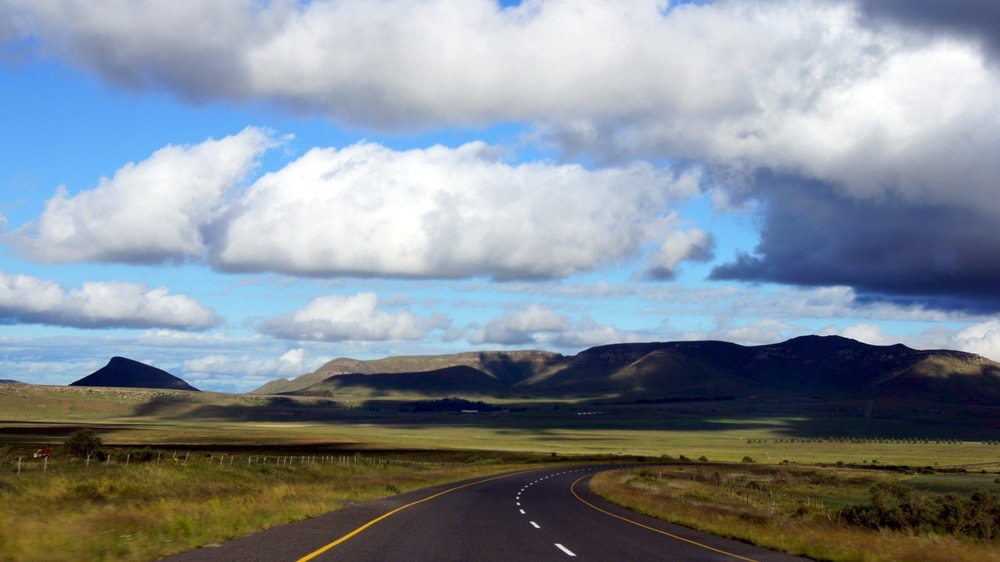 Which places in South Africa are your favourite and why? Would you recommend these as travel destinations?
I would say our family farm which is situated near the Southern Drakensburg Mountains, near Maclear and Dordrecht is my favourite part of the country…
I grew up here and it is a relatively remote area with majestic mountains and beautiful valleys with lush farms and forests.
Another place I recommend would be Kei Mouth along the Wild Coast…
This is a holiday favourite that is also very remote and has vast beaches with absolutely no human development. Great for exploring the wild.
Lastly, I must mention Cape Town and its surroundings…
Cape Town is great when you want a bit of the city life but still want to be close enough to enjoy the outdoors and the ocean.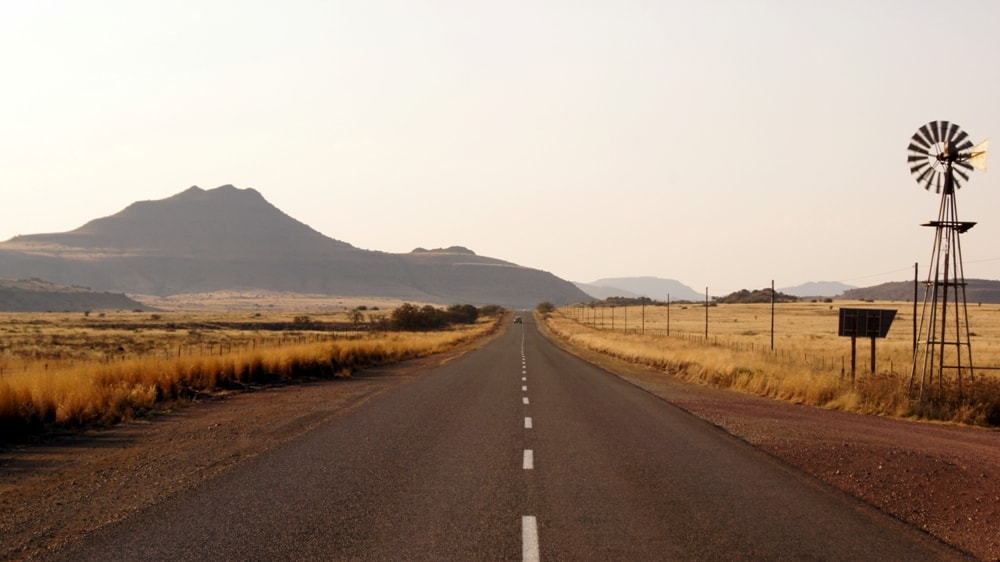 Your absolute top things to do in South Africa?
Hiking, camping and exploring, along with my camera of course.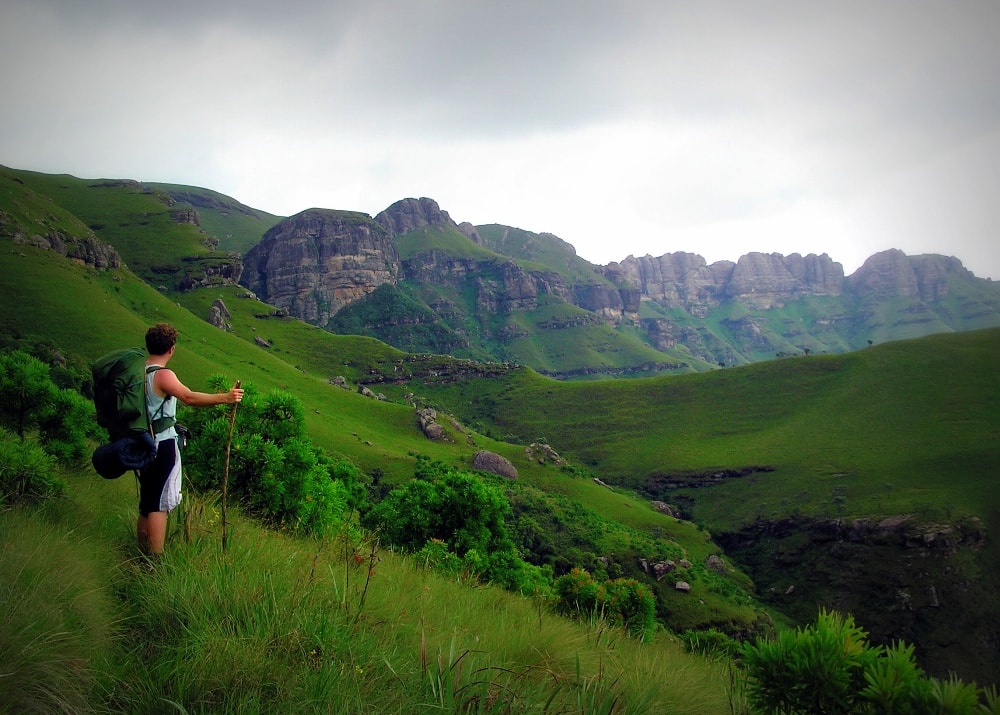 What challenges do you face in South Africa and how do you overcome them? Should people planning to visit South Africa be aware of these challenges?
The obvious challenge that people ask about is safety.
I would say it is always best to ask a local South African when deciding to go on hikes or sightseeing as they can best judge the local area.
Most areas are perfectly fine, but as you would judge an area in your own country, use the same sense of caution in South Africa.
The other would be public transport…
It is not very good and most tourists are advised to hire a car as this will get you around most places.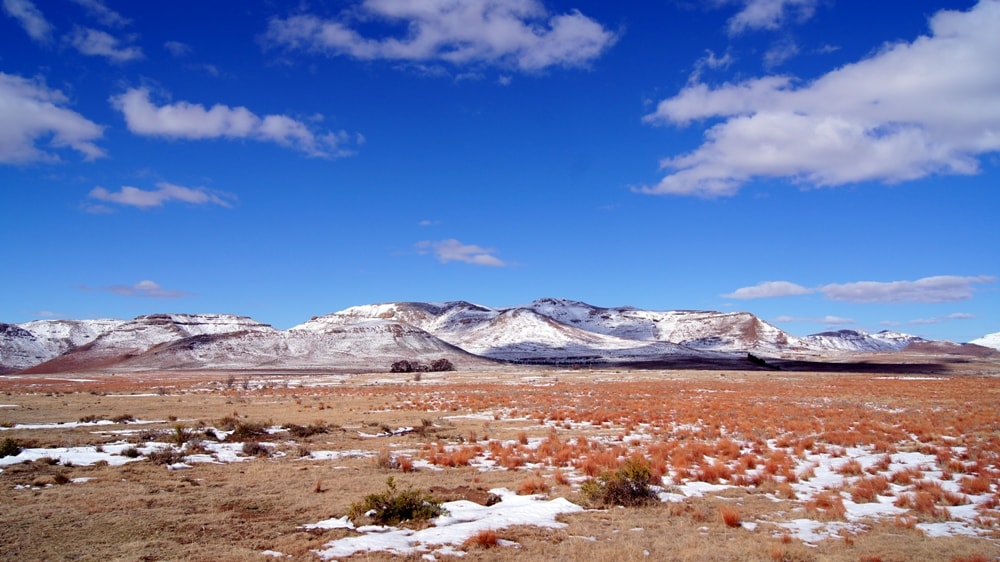 In your opinion, what is the best way to travel in South Africa and why?
If you do not want any hassle and want most things laid out for you, I would perhaps suggest a group holiday package.
If possible, I think the best holiday packages for you to look into are in Cape Town, as they offer a great mix of city, outdoors and beach holidays.
If you are more adventurous, you can hire your own car and then make use of the many Airbnb venues around the country as you explore.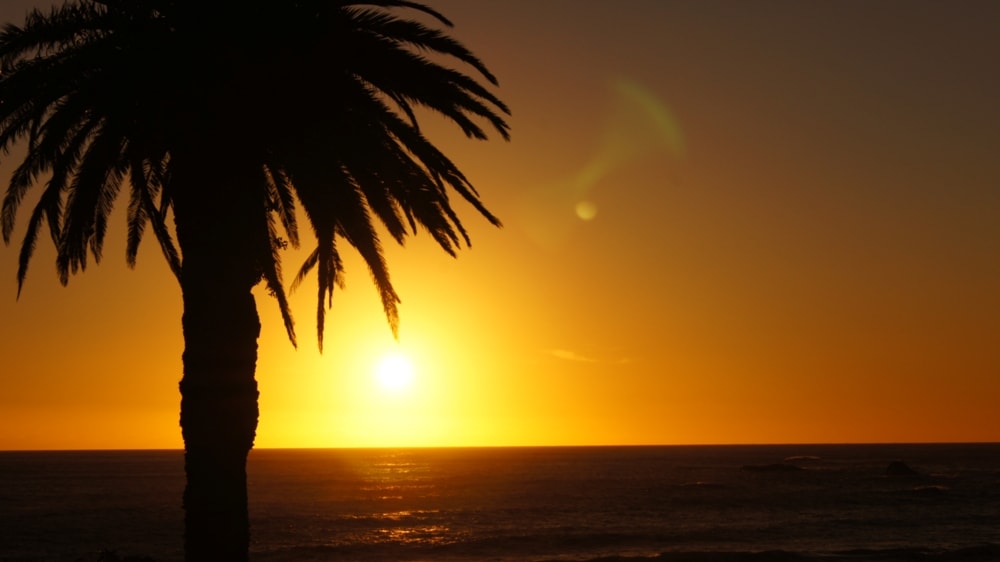 Based on this, what is the approximate cost of traveling in South Africa (accommodation, food, transport, entertainment)?
The cost of a return ticket from London to Johannesburg or Cape Town is around £1,000 per person but this can vary and have been known to drop to as low as £500.
Food in South Africa is relatively cheap and of a high quality in most restaurants.
Accommodation, depending on the quality and time of year, is around £20- £80 per night per person on average.
There are obviously much more expensive places to stay, but for the average Joe this is the approximate cost.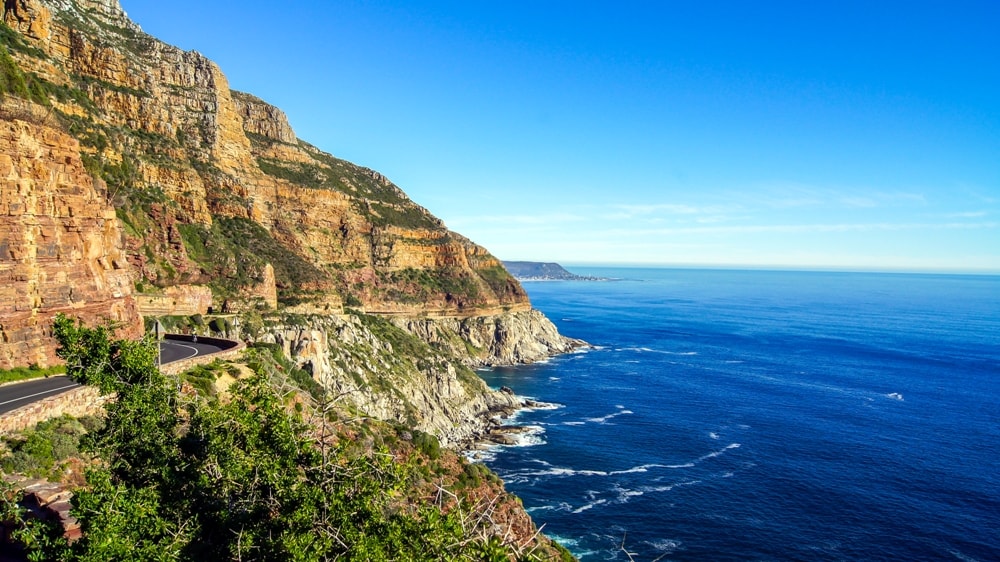 What are the best resources for booking flights, accommodation and tours in South Africa?
The best places to find cheap deals to fly to South Africa is kayak.co.uk, they offer lots of deals and also lastminute.com.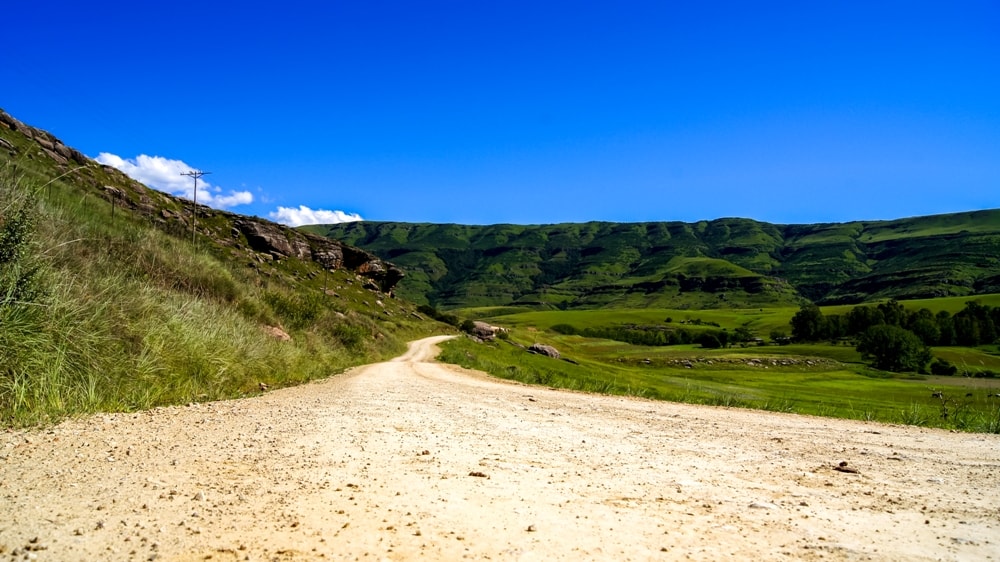 Can you share with us three important South Africa travel tips to know before visiting?
1 – Plan an itinerary for your holiday and check that the locations you wish to visit are open in advance (via email or phone).
2 – Purchase a good local prepaid mobile data plan when you arrive at the airport as roaming charges are very expensive for South Africa.
3 – Lastly, when walking around don't show off your gadgets and cameras/phones too much when in a built up area with lots of people as pickpockets can spot you a mile away.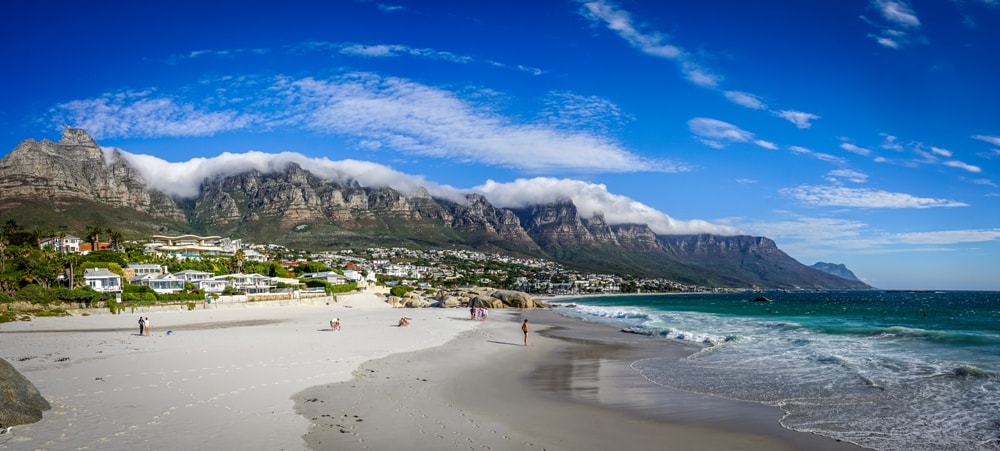 And finally, do you have any last words to inspire everyone reading this to travel to South Africa?
South Africa is one of the most beautiful parts of the world with very diverse landscapes…
From deserts to mountains to lush jungles to open grasslands and beautiful coastlines with some of the best beaches and surfing in the world…
You can experience all of this in just one country, not to mention the vast array of wildlife on display.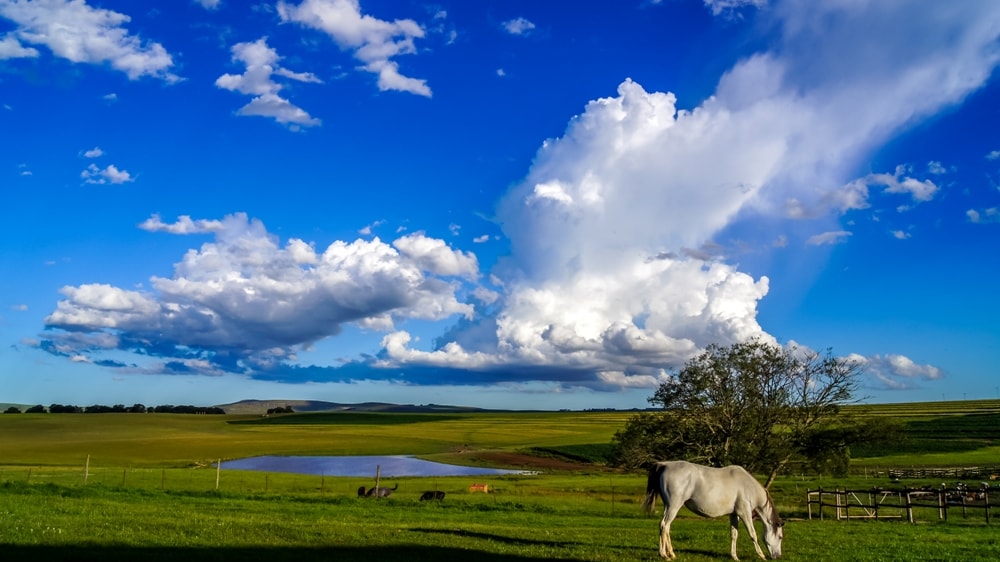 Brett, thank you for sharing your best South Africa travel tips!
To learn about Brett's next adventures in South Africa and beyond, remember to follow him on Instagram: @brett.d.harvey, Facebook, and Flickr.
---
South Africa Travel Resources
South Africa Accommodation:
To start looking at your accommodation options in South Africa, choose Hostelworld for budget, Booking.com for comfort or Airbnb for local (and get $25 off).
South Africa Flights:
If you are traveling to South Africa via air, it is beneficial to use a flight compare site to find the cheapest flights. We recommend and use Cheapflights.com.
Click here to compare and book cheap flights to South Africa
---
Now it's over to you reading this! Leave your answers in the comments section below…
Are you planning your exciting trip and still looking for more South Africa travel tips ? Leave your questions below and we'll do our best to help you out!
Have you already been to South Africa and know some more travel tips to add to the list? Let us know!
---
Are you interested in being a featured traveler and sharing your travel tips?
Click here to send an email to us
Share a few words about yourself and your travel experience as well as a link to your blog or favourite social media channel
We'll be in contact!