Traveling is one of the best ways to connect with your family and build memories. With your loved ones, you get to see interesting places, learn about new cultures, know different people, and spend quality time.
Vacation time is short and all too fast, so making every family trip truly count is essential. You will guarantee that your family has an enjoyable time by creating a more memorable family travel journey.
Also, for many coming years, your vacation will become a treasured family memory. Here are some ideas to have memorable vacations with your family.
Document Your Experiences
Eat Like the Locals
Pick Out Souvenirs
Create a Travel Journal or Scrapbook
Disconnect to Connect
Voluntourism: Responsible Tourism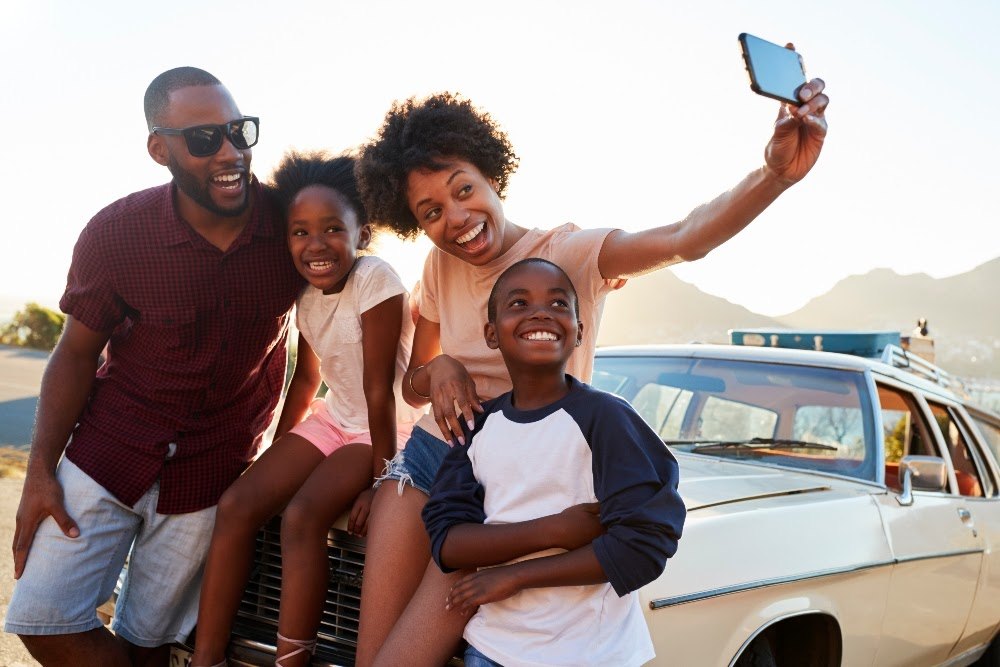 Document Your Experiences
There is no better way for you than by taking pictures to document and capture your new experiences. Find a good, child-friendly camera (for your kids) and capture it all.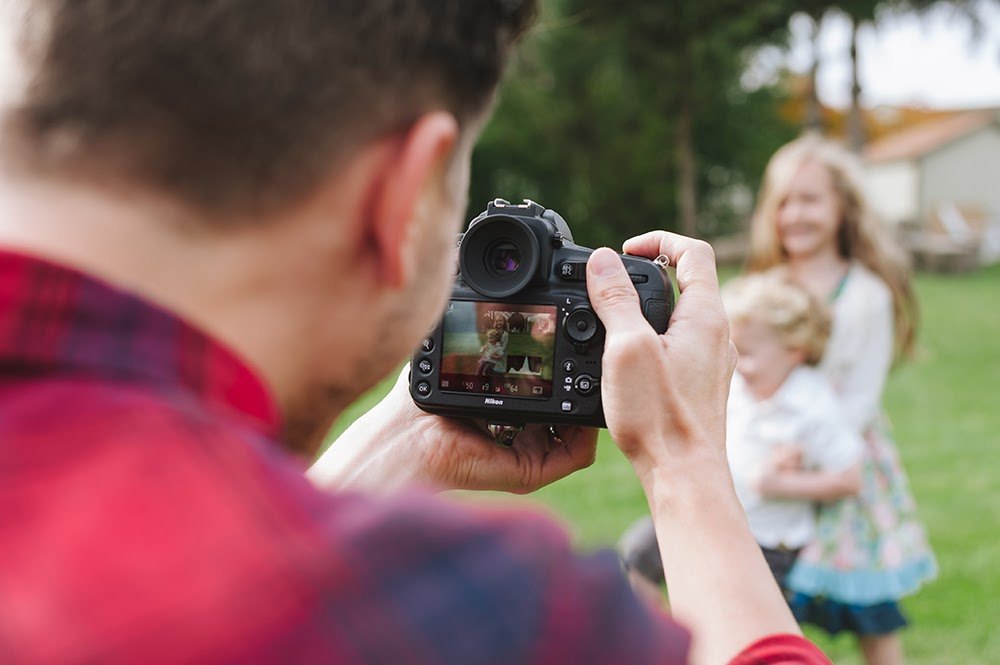 This will make every family member, especially the kids, be more aware and attentive about what is happening around them. You will be amazed to know a thing or two about their interests just by looking at the photos they take.
These can be fish, trees, ships, palm trees, oranges, or pizza, which can be adorable. This may be really simple, but this is certainly one thing on your trip that they will appreciate. You can ask the family to snap one photo for every day of your trip.
By giving them a particular mission or a project, you can make it more enjoyable. For instance, you might ask them to take pictures of all the little creatures they see or flowers or mushrooms along the way if you visit a national park.
Create a Challenge!
Make your trip more memorable by asking the family to complete a mini photo-challenge every day and turn photo-snapping into a friendly competition or task!
You can ask the kids to choose one memorable photo for each day of the trip. At the end of the trip, you will have a collage of meaningful photos that will surely remind the family of the good times they had during your trip!
Eat Like the Locals
One important aspect of culture is food, so what better way to experience their culture than to have a taste for it?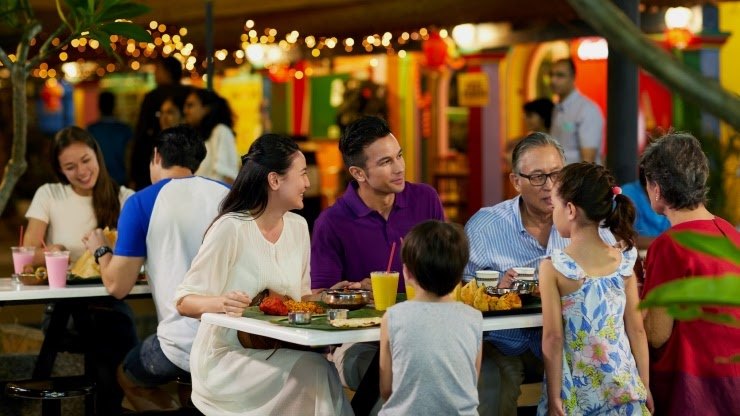 If you are traveling abroad with your family, the wisest choice is to eat in local food restaurants. Although staying safe while traveling is your primary goal, this is not a reason to go to fast-food restaurants and eat there for the entirety of your trip.
Aside from fast-food restaurants serving unhealthy food filled with preservatives, patronizing local cuisine will allow you and your family to explore and interact with the local cultures. By dipping into cultural influences from different areas of the globe, you will gain knowledge and expand your horizons.
Eating at local diners and restaurants will also help business and profits for the community. You can set a perfect example at the same time for your children, who will enjoy all the beautiful memories of your journey by learning about different cultures through food.
Cook with the Family
If eating out won't satisfy you and your family's appetites, here's a better idea: trying out new recipes and cooking together! If you aren't staying in a hotel that disallows indoor cooking, you can certainly turn your family vacation into a memorable trip by cooking meals together.
Take a cooking class in the local town that you're staying in. There's so much you can learn during those little conversations with your family as you learn a recipe together. It's a priceless gem that will surely be a great memory to look back into together.
Pick Out Souvenirs
The desire of everybody to obtain mementos is intense. We have all taken home souvenirs from our journeys. Often, they are trinkets, sometimes more practical takeaways, or perhaps large investments.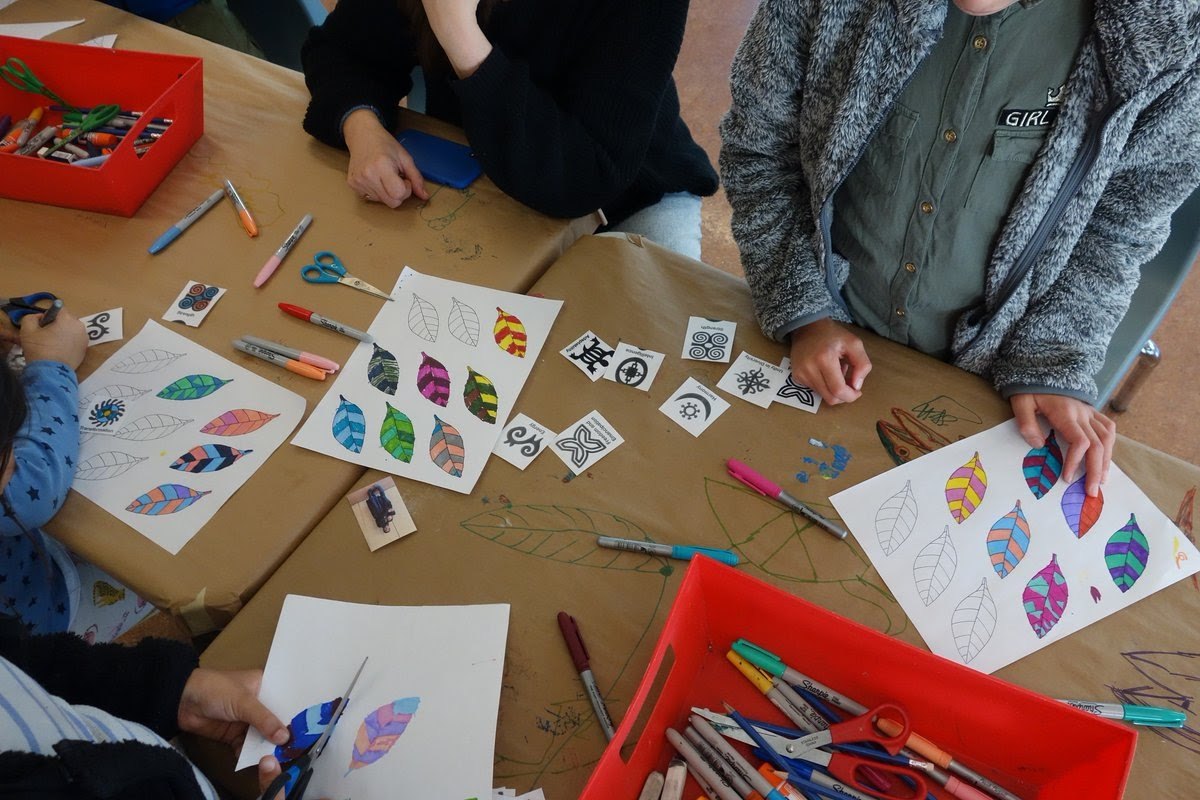 You can only discover exclusive trinkets at your specific location to buy and display them when you come back home. This can be as basic as keychains, pebbles, or a crafted sweater you pick up at a nearby flea market.
Every time you see them, carefully picked souvenirs can bring back memories of your trip. Look for unique pieces that you would really love to look at or use when you get back home.
Create Art as a Family
If you think buying souvenirs is a bit old-school, worry not! Make your family trip extra memorable by going the extra mile and create your own souvenirs instead. Take a swing at the local crafts shop or pottery class to create something of your own.
You can also see what painting classes have in store for you. If the community doesn't have any of these by any chance, you can always go back to DIY-crafts and arts and create something made out of readily available materials that are easy to find and abundant in the area.
Create a Travel Journal or Scrapbook
Always try to record your journey with your family. This allows every member to recall their visit by getting anything to look back on.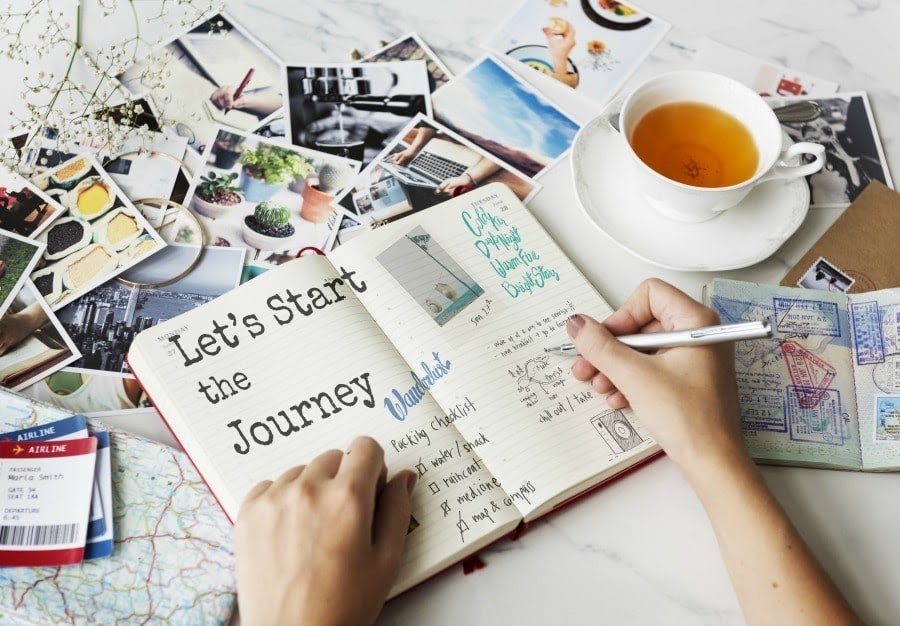 If a child does not like to write, suggest making them film themselves, maybe pretend to be a newscaster or vlogger, at each location you visit.
To help your kids remember all the good memories of your journey, there are so many things you can do. Print the pictures from your cameras, keep the amusement park stubs, take your beloved restaurant's receipt, grab postcards, press a flower.
A Modern-Day Scrapbook
Due to the rise of the Internet age, social media applications and photo-storing software have replaced the good old traditions of photo albums, scrapbooks, and handwritten journals.
But this doesn't mean that online scrapbooking and journaling have to be old-fashioned for it to be enjoyable! To keep up with the times, you and your family can create an online scrapbook or journal which you can post on your Instagram or other social media platforms.
Your digital scrapbook will be something that you can go back to from time-to-time to reminisce and relive the fun days you spent together.
Disconnect to Connect
Everyone is guilty nowadays of wasting far too much time looking at our electronic devices. Motivate your family to disconnect and withdraw from devices for a few hours per night of your trip to completely relax and interact with each other.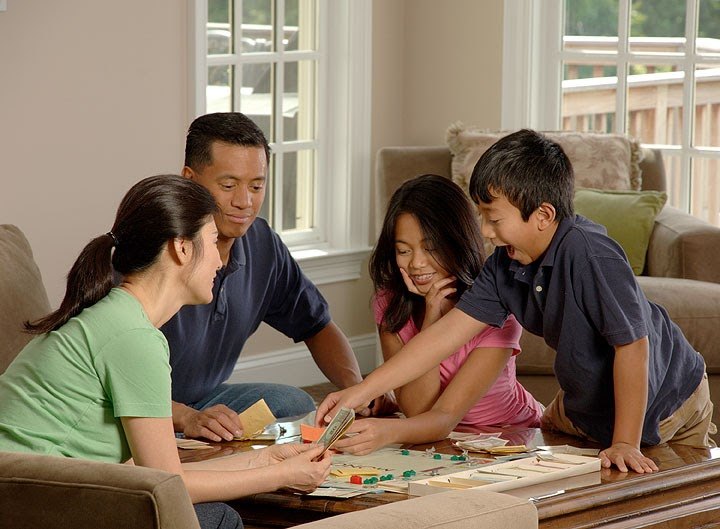 This will allow you to play games, share stories, and listen to each other genuinely. This gadget detox will make everyone deeply rested and focus more on creating memories.
Pretend Like There's No Light
Camping is one of those rare moments where you are deprived of electricity to juice up your electronics. Whenever you're with your family, create a rule on the maximum number of hours spent on the Internet and phones during trips.
Suggest fun activities during the night time, such as bonfires, game nights, or music and talent show that will force the family to get up and leave their gadgets behind.
Voluntourism: Responsible Tourism
Voluntourism is an emerging trend nowadays which you and your family can engage with during your family trips. Its increasing popularity had made it an alternative to the usual tourism people are drawn to, such as sightseeing and relaxing.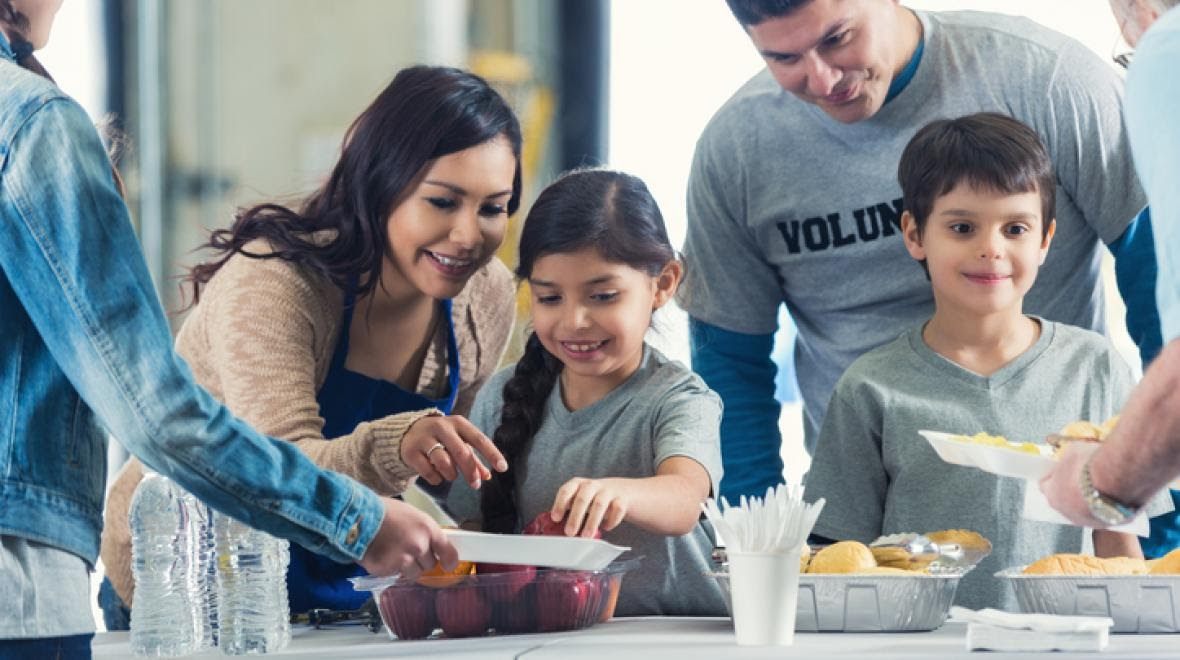 In voluntourism, you can devote your time and energy to worthwhile activities and causes that help the community you are visiting. Similar to eco-tourism, voluntourism is aimed at improving lives and creating a difference for a community.
Indulging in volunteer work as a family will create great memories and teach the kids great values that will create an imprint on their lives forever.
By giving back to communities, your family will surely have a one-of-a-kind experience with a profound understanding toward's one's cultures and values.
Building Values Together
Some of the things you may do are to help the elderly, visit the kids at the local hospital, preparing and serving meals for the homeless, and many other things. You can connect with local community organizations and offices to help you plan the best activity to do with your family.
Voluntourism is great for families keen on developing a greater sense and connection with the world they live in. Through this, your family will engage and interact with locals in a more meaningful manner, rather than superficially.
As Mahatma Gandhi said, "The best way to find yourself is to lose yourself in the service of others."
Conclusion
There are so many travel ideas to make any trip to stay in every family member's memory, such as taking photos, eating in local restaurants and food stops, buying mementos, journaling, disconnecting from gadgets, etc., volunteering while on a family trip.
Whatever you and your family choose to do during your trip, always remember that the best trips are those spent with the people you love and cherish the most. As they say, it's not the destination that matters the most, but the journey and company to reach that destination.