Europe is a continent filled with wonder and amazing places. Most trips to this fun paradise include visiting the well-known cities of Barcelona, Paris, Rome, and London. But if you're in for a special and one-of-a-kind adventure, there are many hidden gems in Europe which you can explore and enjoy as well.
If you're planning to visit Europe for a family trip, vacation, or quick getaway, here are some of the most unusual European destinations that will surely excite you with their uniqueness and peculiarity.
Nisyros Island, Greece
Nisyros Island is a unique landscape because it is the youngest volcano in the country (only 160,000 years old) and is surrounded by charming villages home to close-knit communities. Right at the center of the island are the active volcano's bubbling crater and space-like landscape.
Staying here is a great alternative for those who would want to experience the Greek lifestyle without the hustling and bustling crowds of Santorini. The island has many villages you can explore, but taking a break on the black sand and delightfully secluded rock beaches is as enjoyable as any village visit.
Other activities to partake in are to have lunch in the seaside taverns, drink in a lounge bar under the stars at night, or go for a hike and follow the old footpaths that lead to tiny chapels, small settlements, or secluded beaches. Staying in Nisyros will surely be a treat for the traveler who seeks total relaxation and calmness.
The Ore Mountains, Saxony
If you're looking for Christmas-themed villages that look like they came straight out of snowglobes, The Ore Mountains in the depths of the Saxony region in Germany is a great travel destination. Known as the "Cradle of Christmas," the place is a magical Winterland all-year long.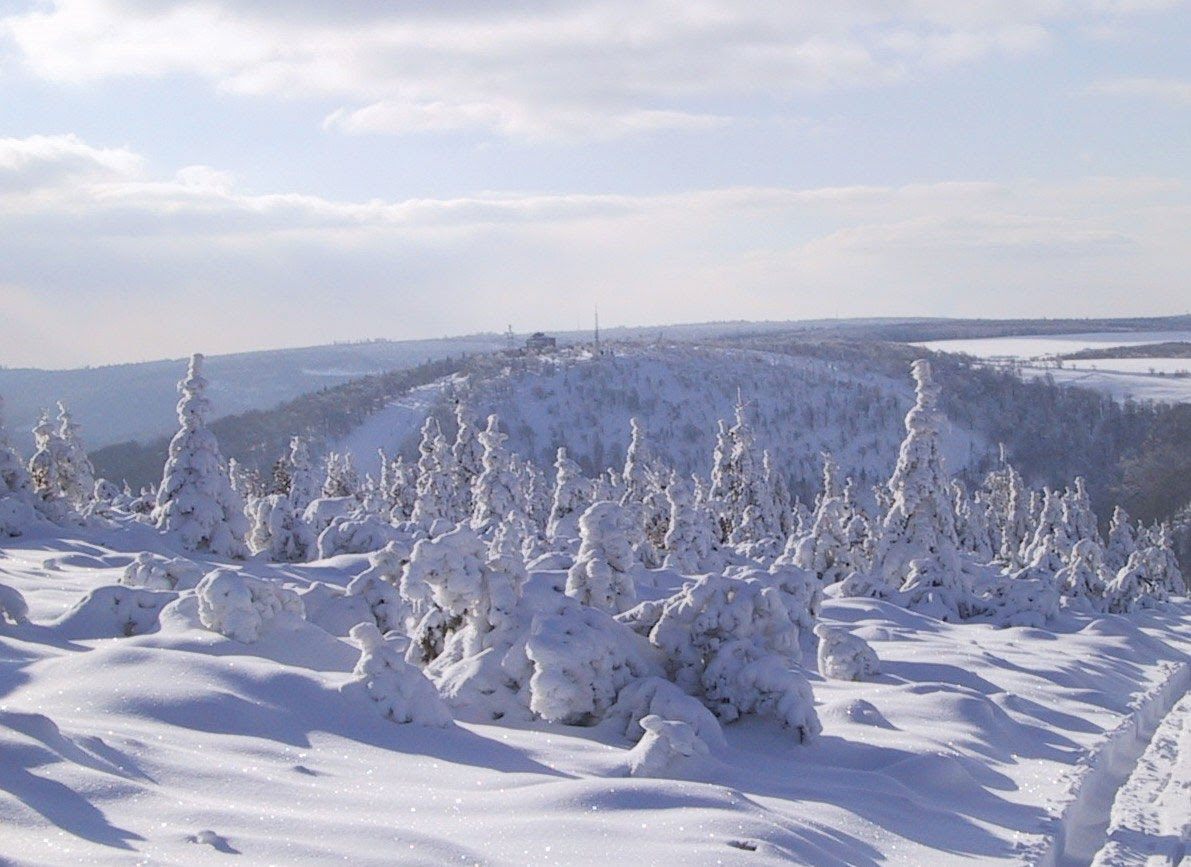 With countless wooden carving stores, Christmas angel designers, candle makers, and other hosts of winter tradition activities, the Ore Mountains provide a stark and refreshing contrast to Germany's stereotypical sights, such as Berlin's bright lights and Frankfurt's finance center.
You can enjoy the area through mountain biking and holiday hiking in the summer, while the mountains become winter sports enthusiasts' favorite spot during the winter. You can also enjoy 800-year old mining traditions such as underground cave concerts, belly-busting feasts, and the annual Christmas parade.
Giant's Causeway, Northern Ireland
Boasting another unique and extraordinary landscape, the Giant's Causeway in Northern Ireland is a natural reserve. North Ireland's only UNESCO World Heritage Site because of its 40,000 irregularly-shaped basalt columns that were the result of volcanic eruptions.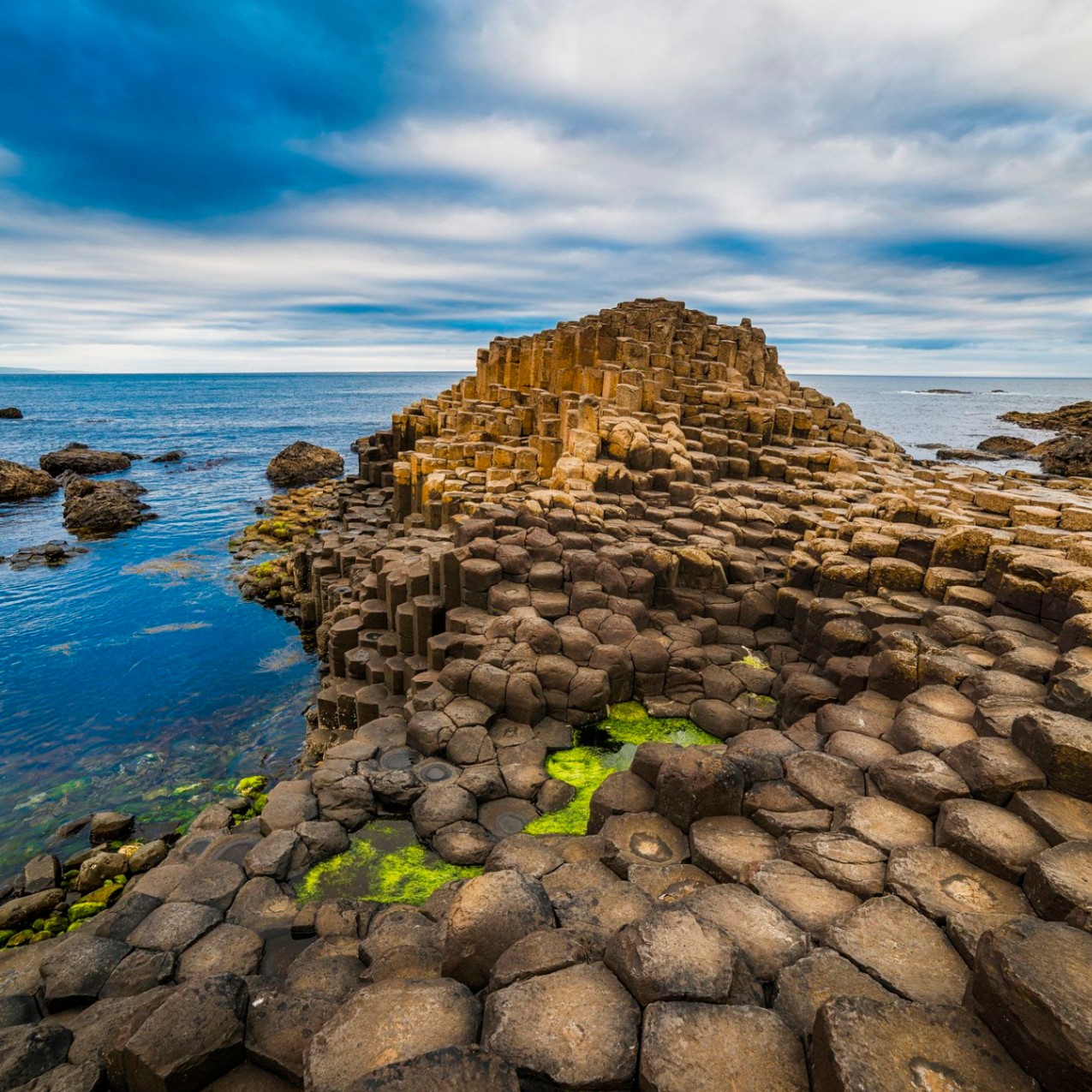 There are five famous sights to see in the Causeway. First is the Grand Causeway, which is the largest of the three outcrops. Second is the Giant's Boot, which legend says was lost by Finn as he fled from the Scottish giant, Benandonner.
The third is the Wishing Chair, a natural throne made of shiny and smooth basalt stones formed from a perfectly arranged set of columns. Fourth is the Camel, a basaltic dyke that pushed its way through other rock layers. Lastly, the Clifftop Trails allow you to get a bird's eye view of Ireland's stunning north coast.
Green Lake, Austria
Known as Grüner See, the Green Lake in Austria is one of the most majestic lakes in Europe because of its crystal-clear emerald-green water. However, what makes this lake unique is that it is made out of snowmelt from Hochschwab Mountains.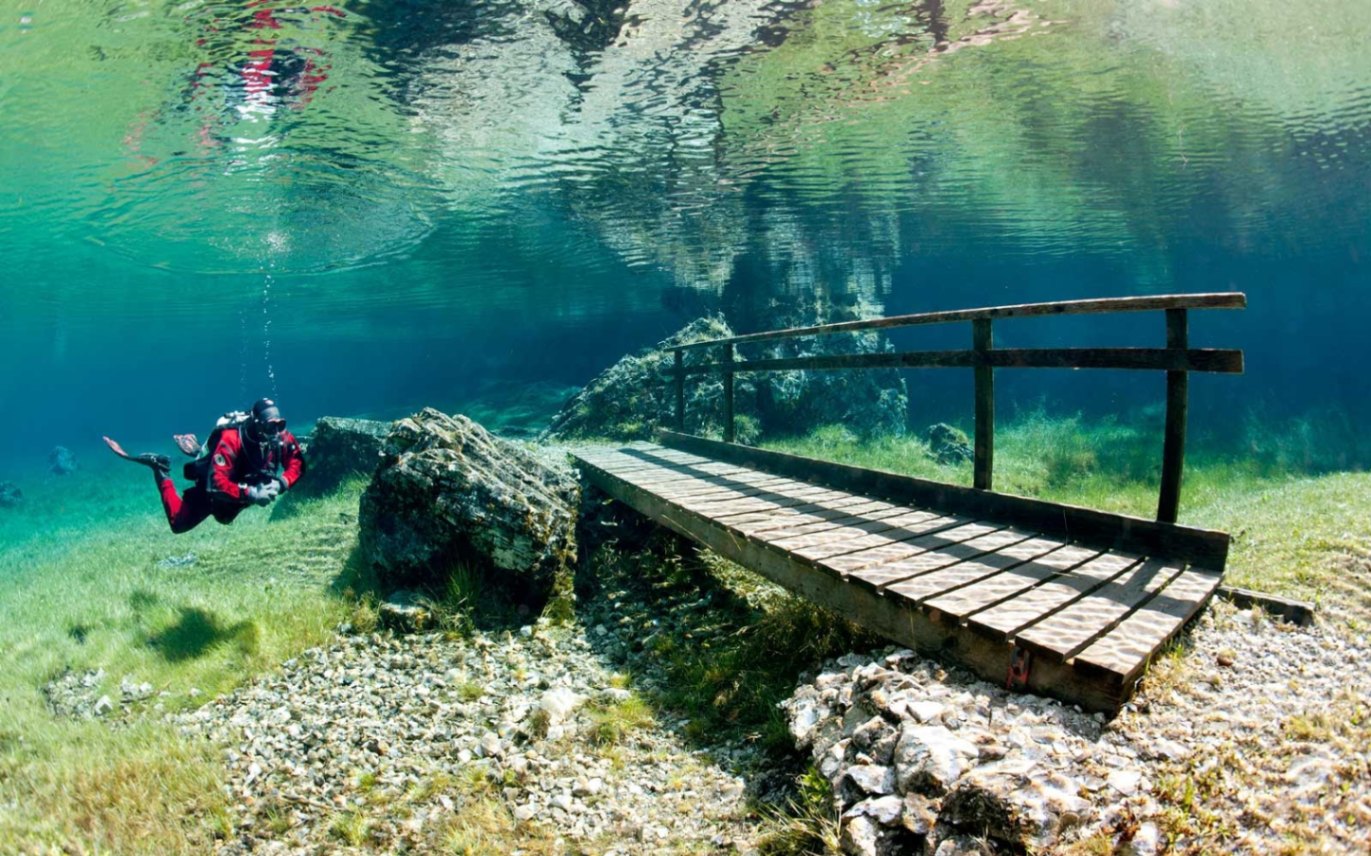 The lake dries up in the summer due to warm temperatures and fills up with water during Spring, sometimes up to 12 meters deep. Before diving was prohibited because of environmental pollution, the lake was a favorite spot for scuba divers to explore due to its pristine waters.
The picturesque lake creates an almost surreal underwater park until July when the water begins to evaporate once more. It earned its nickname as the "Caribbean of the Alps" because of this natural phenomenon.
Giethoorn, Netherlands
The Dutch province of Overijssel is a fairytale-like village built on tiny islands connected by canals and over 180 wooden bridges. The village has no main roads at all, so villagers get around by regular boat rides. Every island also has a walking path along the canals.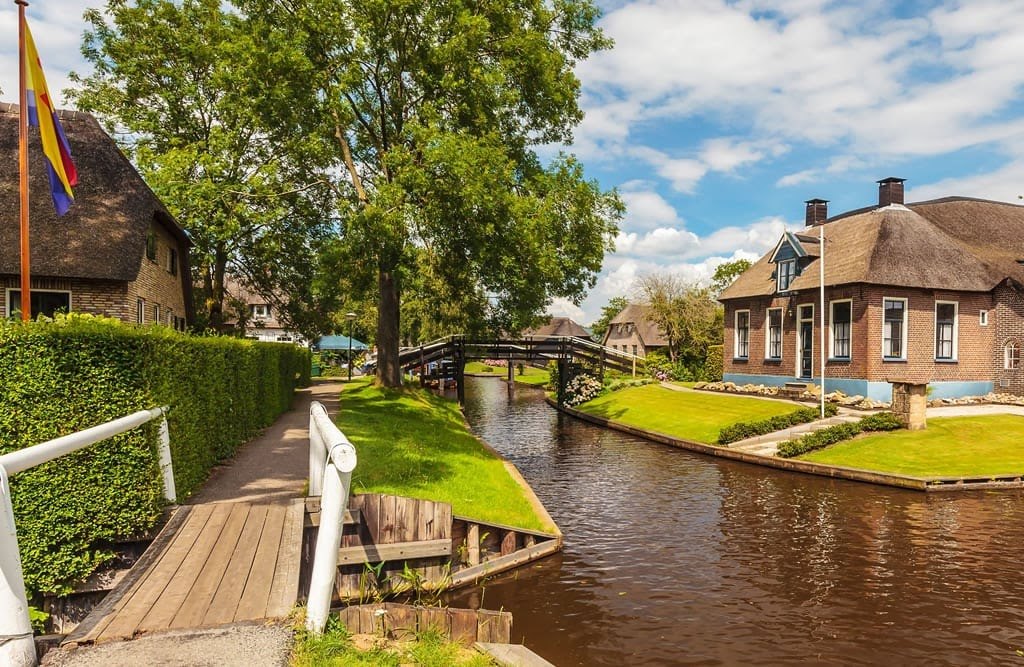 Once you get there, you can try their famous boat cruises to take you around the canals of Giethoorn with a tour guide to help you learn about the town and navigate the waters. If you're feeling more confident, you can rent a whisper-boat, punt, or sloop.
Make sure that you visit the 't Olde Maat Uus Museum and discover how life in Giethoorn used to look like a few centuries ago. The town is truly a captivating wonder, so make sure to enjoy and live in the moment once you get there!
Mont Saint Michel, France
Another UNESCO World Heritage Site, Mont Saint Michel, is known for the Benedictine monastery located at the hill's top. Visited by more than 50,000 pilgrims each year on St. Michael's Day, this iconic church is indeed a unique travel destination.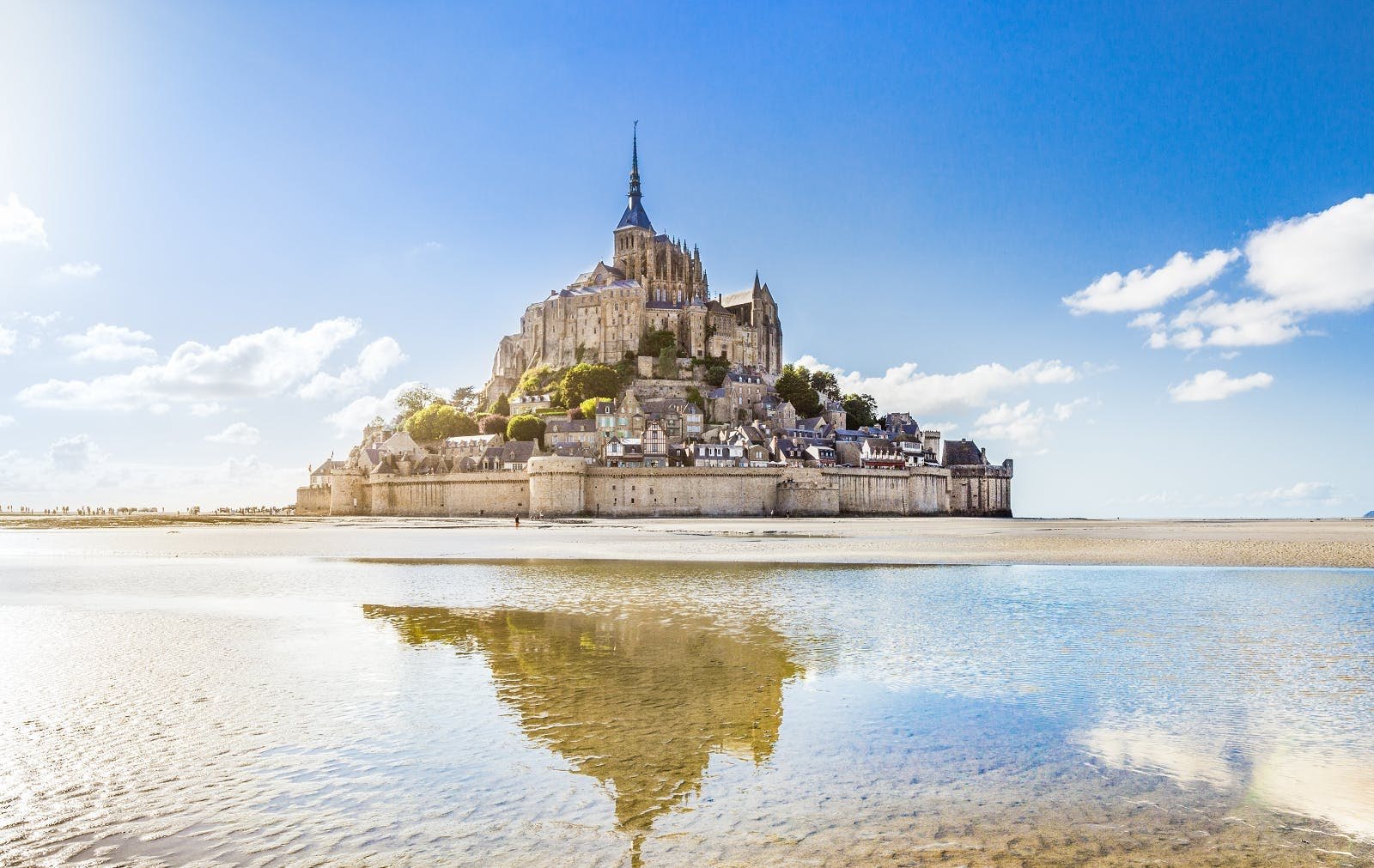 Nearby is the Museum of History, filled with rich collections of old paintings, sculptures, and weapons. You can also explore old prisons and cells in the museum.
The island where Mont sits is now accessible by a mainland bridge, but it was only accessible during an ebb tide back then. Knock yourself out by shopping for souvenirs and memorabilia and grab a delicious crêpe before leaving.
Popeye Village, Malta
Constructed by Disney to use as a set for the Popeye musical movie, this "village" named Sweethaven has been constructed nearly 40 years ago in Malta. Today, the village is a fun family theme park where you can meet Popeye, Olive, and Wimpy.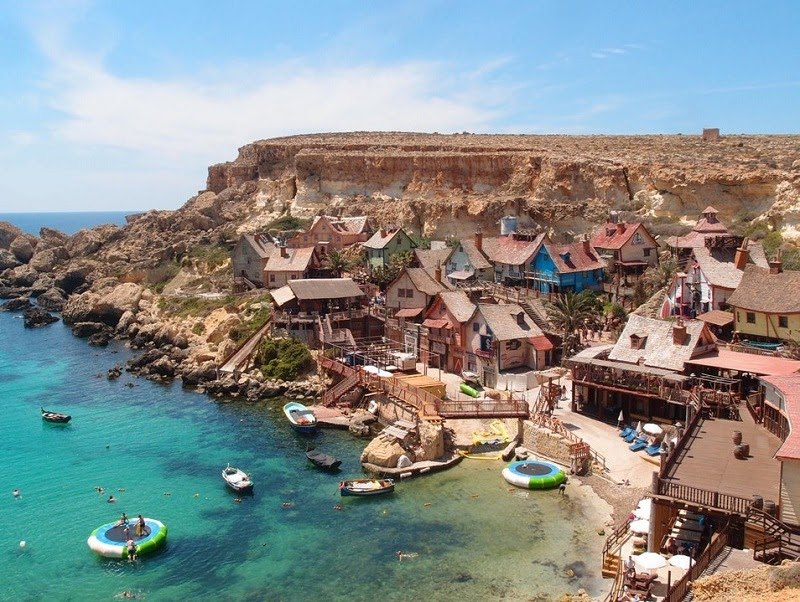 Here, you can enjoy the popular Santa's toy town where you can get a glimpse of Santa's elves preparing toys for the holidays; boat rides, water trampolines, beach lido, food outlets, and bathing decks.
The Alentejo, Portugal
With tourism booming in Porto and Lisbon, you can enjoy the slower and quieter pace in Alentejo with its eco-tourism, wine hotels, and fantastic architecture. The wine-region serves not only grape-led drinks but boasts a whole cuisine as well.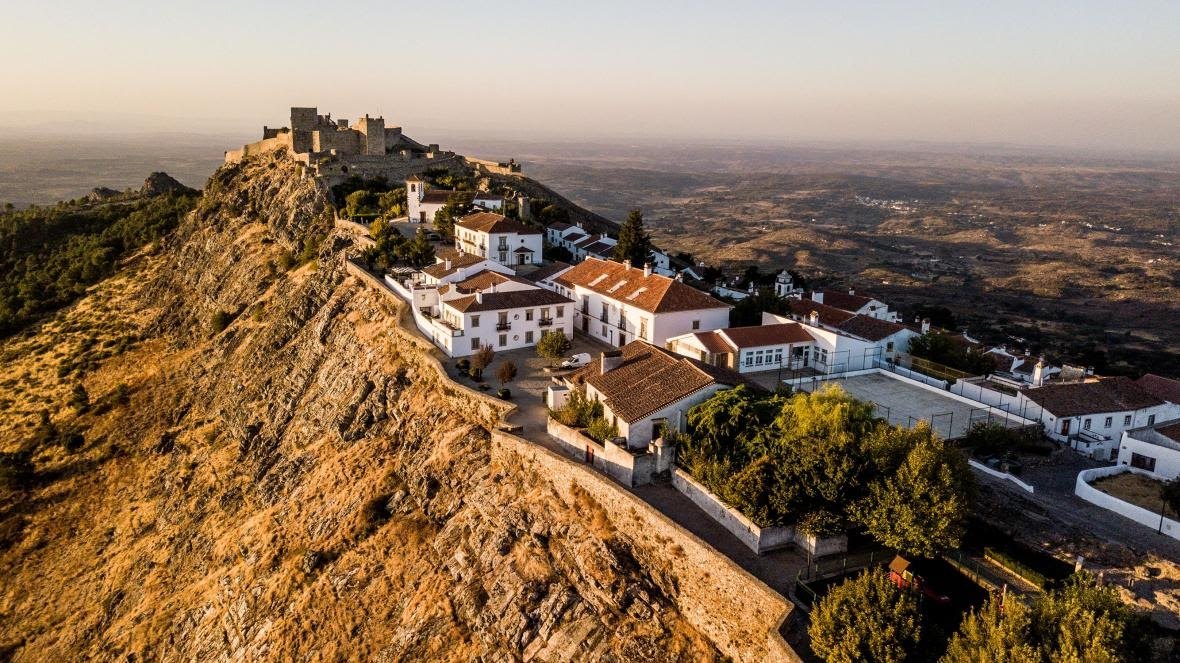 Alentejo provides an authentic piece of Portugal because of its wind-swept coastline perfect for surfing, high-end winery hotels, and Beja and Evora's marvelous architecture.
Bansko and Pirin National Park, Bulgaria
If you're looking for a more affordable yet equally stunning and challenging spot for skiing, Bansko and Pirin National Park is the place to go. It is one of the most underrated skiing spots in Europe. If you visit outside the skiing season, you can still enjoy the old town and head to Pirin National Park for hiking and lake hunting.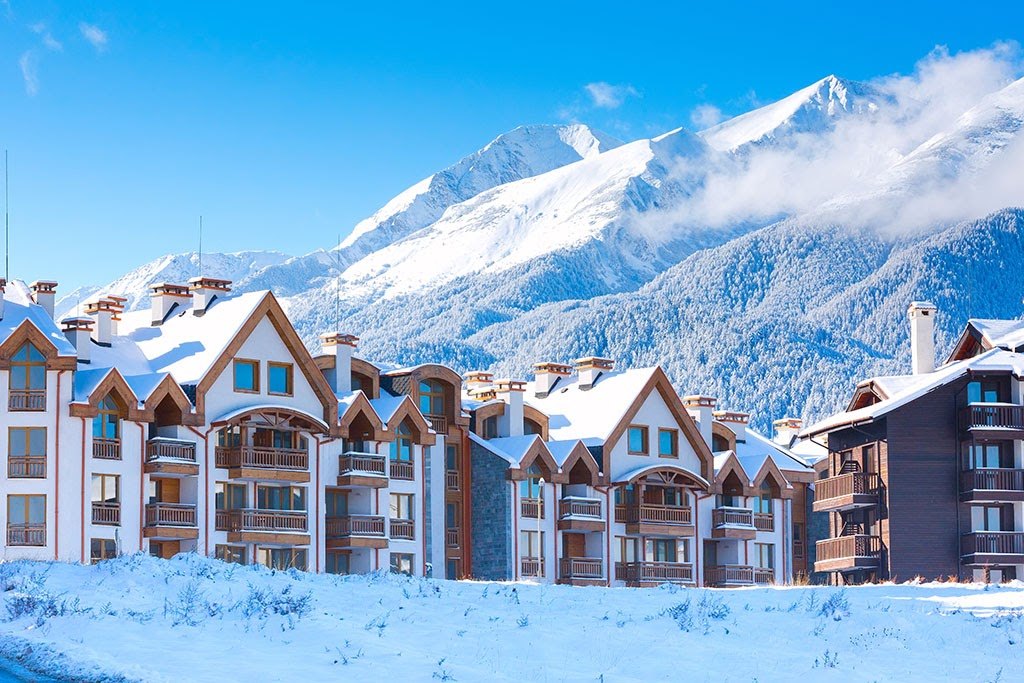 You can also enjoy a 30-minute Gondola ride from the resort town and find restaurants, bars, rental shops, and other activities like ice-skating. Nearby is a beautiful old town filled with house museums, traditional buildings, and a small picturesque Orthodox church.
Delight yourself with their delectable cuisine, and signature dishes such as the cold yogurt soup; Shopska salad; stuffed vegetables with rice and herbs; and grilled spicy kebab, lamb chops chicken skewers, all at a price that won't break the bank.
Durham, England
The city of Durham is famed for the castle and cathedral, which is listed under UNESCO. Outside the city is the Durham Heritage Coast, which is perfect for hiking and relaxing. It is also filled with plenty of castles and green hills.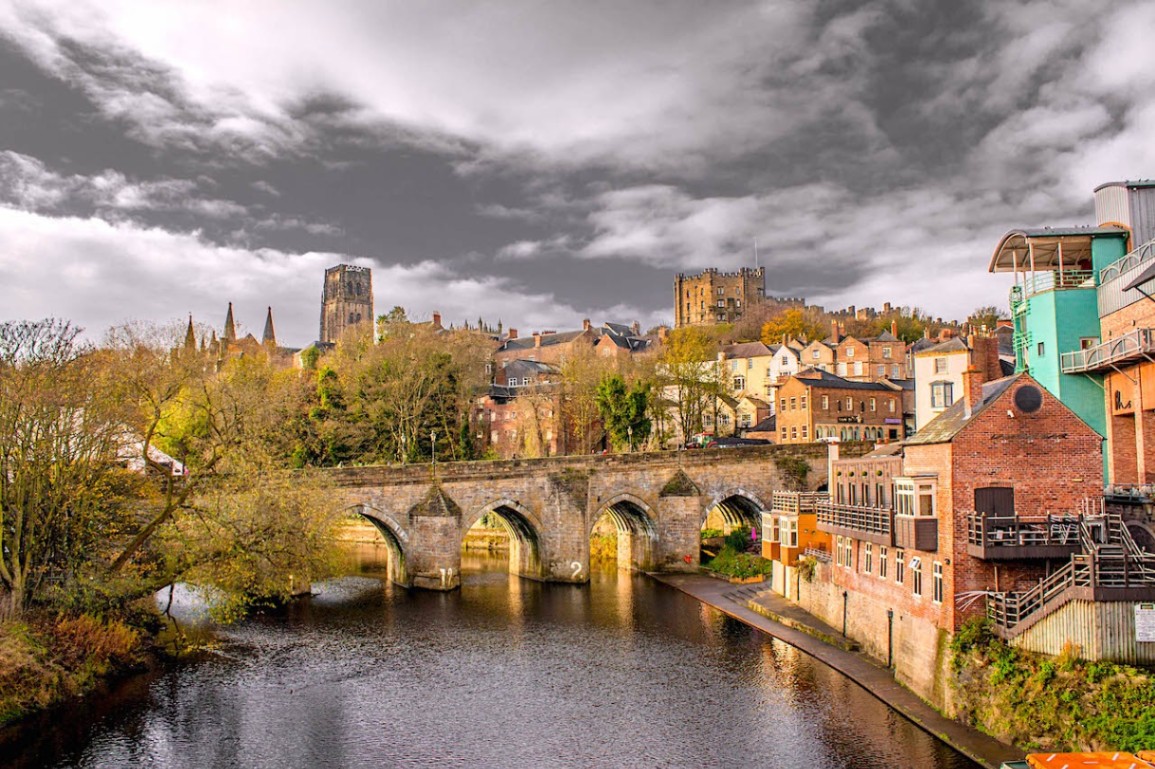 When in Durham, visit the Beamish Museum, a living museum with a theme park vibe and is fully interactive and educational. There, you can discover the history of England from the 1800s through actors in "homes" and "schools," which play out history right before your eyes.
You can enjoy the sights and castles at Durham and be educated simultaneously through its wonderful Beamish Museum. It is truly a treat for families and travelers all over the world!
Kjeragbolten, Norway
A mountain boulder located between two cliffs at an altitude of 984 meters, Kjeragbolten is a popular tourist attraction as it is one of the favorite spots for base jumping enthusiasts.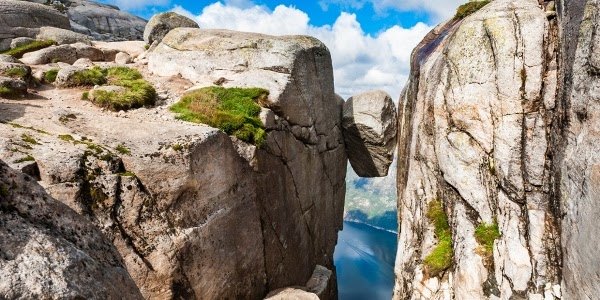 You will need solid hiking boots, warm clothes, food, and beverages to get to the boulder during your hike. The view from atop the boulder is stunning and amazing– but if you're afraid of heights, hiking to Kjeragbolten is not for the faint-hearted!
The boulder itself is a five-cubic-meter large block of stone accessible on foot without any special equipment. Aside from being a popular hiking spot, it is also a favorite photo spot for tourists.
Vipava Valley, Slovenia
Another European hidden gem is the Vipava Valley, a gorgeous place with greenery, hills, and vineyards, which you may mistake for Tuscany at first glance. You can enjoy paragliding with their famous winds, cycling or hiking between villages, and sampling everything served to you.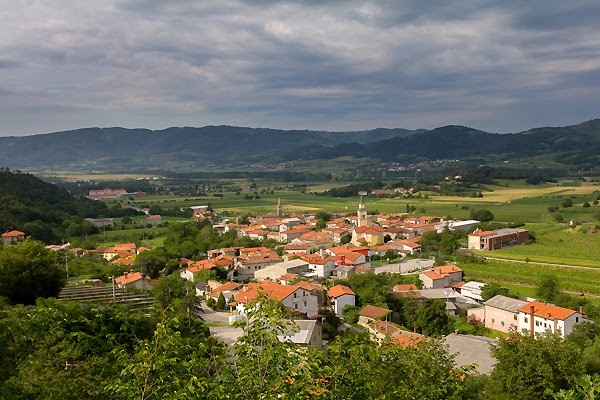 Every house usually has its own wine cellar, and some homes even double up as a cozy and delightful restaurant serving local delights and home-made wine. Staying in Vipava will make you feel refreshed as it is an escape from modern life.
Conclusion
Europe truly has a lot to offer with its secluded paradises, marvelous sceneries, and hidden gems that still have not come up under the mainstream tourist's radar.
These sights and places of beauty will surely captivate the hearts and eyes of many and will soon become popular and well-known in the future.