Nothing is better than an all-expense paid trip by your company, but what if you can squeeze in some enjoyment, fun, and relaxation into a work trip and turn it into a mini-vacation? Whether you're traveling alone or with some of your peers, having a little fun during your business trip won't hurt at all.
Business trips are great opportunities to travel the world without breaking the bank while doing something great for your career and company. Here are a few tips and tricks to make it fun and pleasant. Time to say goodbye to those boring, straightforward trips you used to have!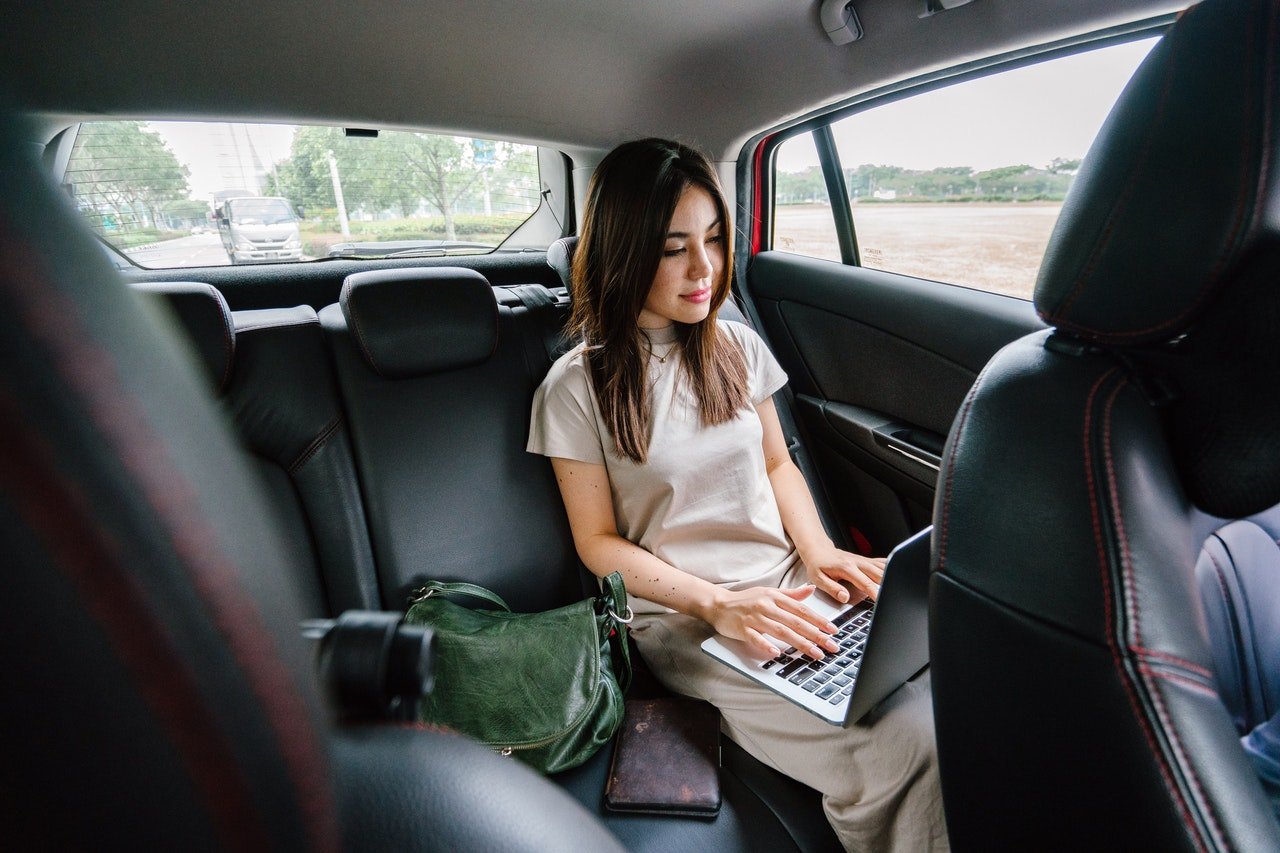 Choose Your Accommodation Strategically
Usually, companies will choose the cheapest, most accessible, and simplest hotel that can be found downtown– which means that you'll be stuck there for days on end during your entire trip.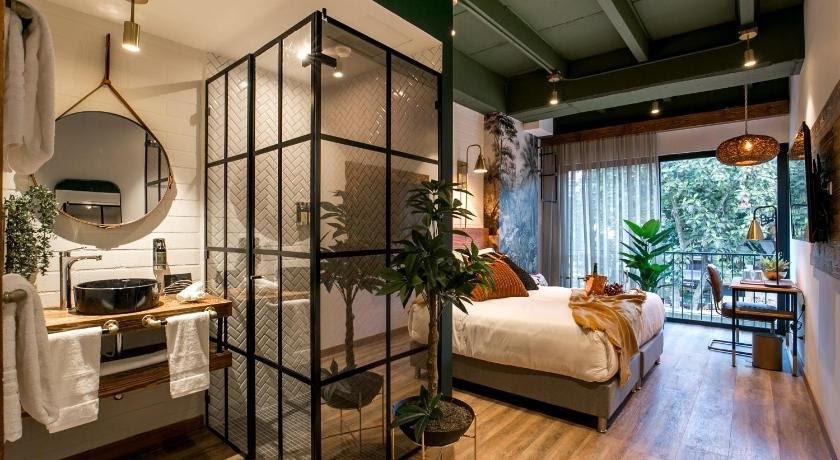 If you can negotiate with your boss to let you choose a hotel or even an Airbnb to stay in, that's a great start in making your business trip a fun one. You'll soon discover that there's more to the neighborhood or city you're staying at once; you've stayed in local hotels with some character or history to it, unlike standard chain hotels.
Try staying at local boutique hotels, which could be considerably cheaper than downtown hotels, and you'll get a chance to walk the quiet streets of the city.
However, if you're loyal to a certain chain hotel and wouldn't want to put those rewards points or loyalty programs to waste, you can always choose to stay there to save on a few bucks or even get a free night.
Add Two Or Three Days To Your Trip
This is another request that you're going to have to put in from your boss, but always remember that putting in a few extra days to your trip is going to be worth it! Of course, you'll have to pay the extra nights and fees, but at least the airfare is still going to be free, right?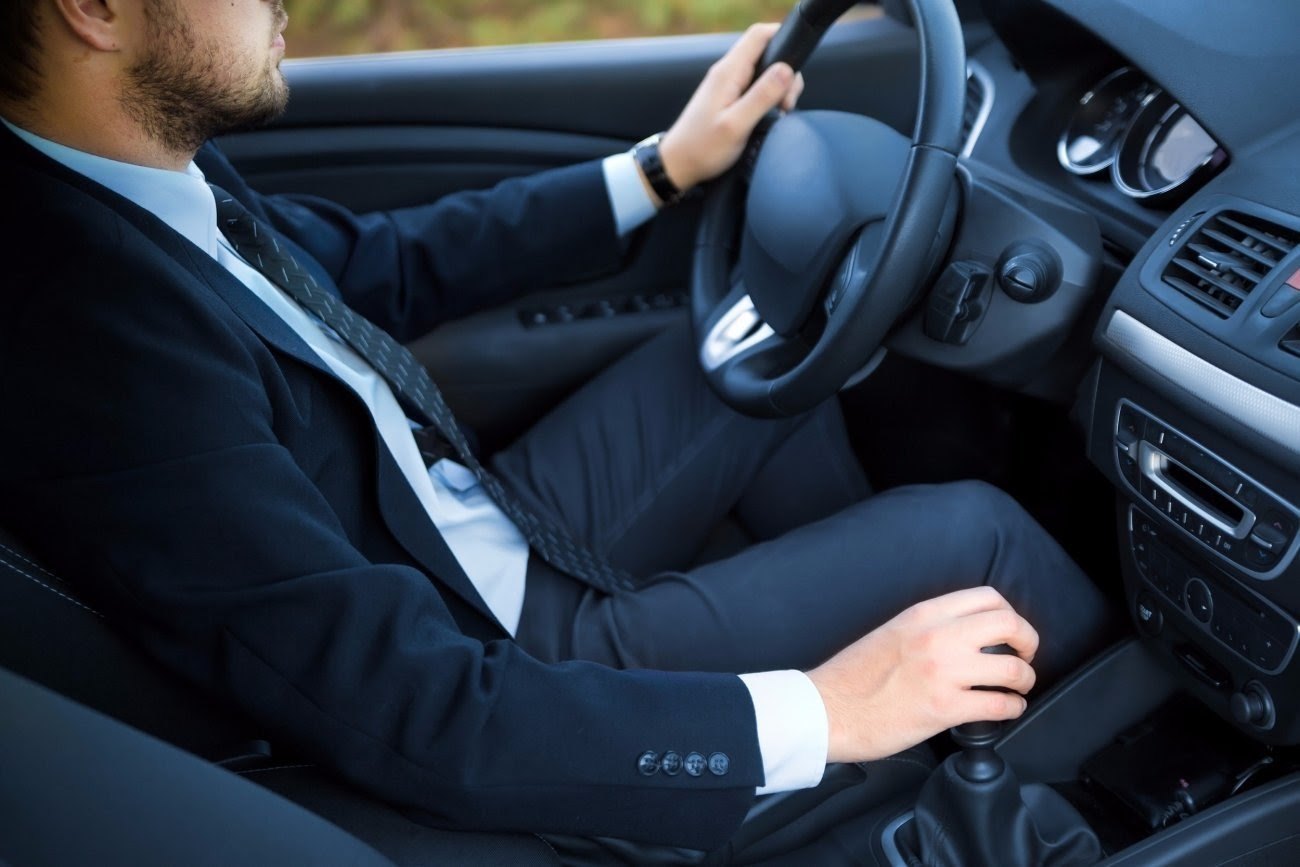 If you have some vacation days lying around, use them up and take the opportunity to have some fun! Planning a few days before or after your trip will give you the flexibility to indulge in day tours, day trips, and other activities that you missed out on during your scheduled business trip.
If you're caught up in San Francisco, why not take a trip to Napa Valley and stay the night there? You'll wake up early to the chance to get a ride on a hot air balloon. This is just one example of the fun things you can do to cap off a few days of hard work or start a hectic business journey!
Visit And Dine At The Best Local Restaurants
Wherever you go, don't skip out on getting a taste of what your city has to offer. Dine out as much as possible, and book your reservations if the places get filled up quickly. Do a quick search on the Internet on the most famous and sought-after restaurants and cuisines to guide you on your food adventure.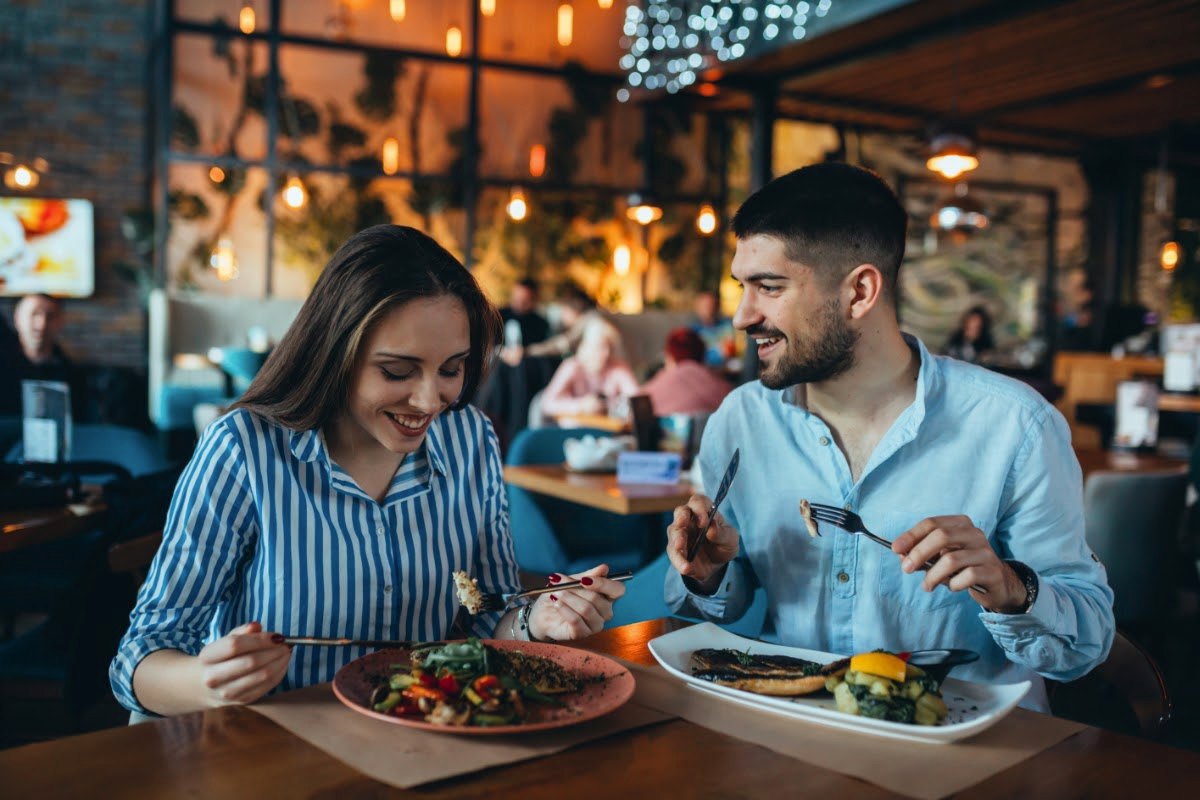 Try the local specialty and indulge yourself in the variety of menus– it's an all-expense-paid trip, right? Spice up your day by heading to local cafes, diners, and restaurants. Start with your day with a hearty breakfast at a local cafe, then end your day with some drinks at a pub or bar.
Food is a great way to immerse yourself in a place, even if you're staying for a few days. You know what they say, "The way to a man's heart is through his stomach." Just because this is a business trip doesn't mean you don't have to eat out and enjoy!
Watch The Sunrise And Sunset
We are all guilty of trying to sleep in to catch some more sleep, especially when you're in a new place, and you're suffering from jet lag. But if you allow your body to adjust right before you take off, there are two sceneries you definitely have to see: the sunrise and the sunset.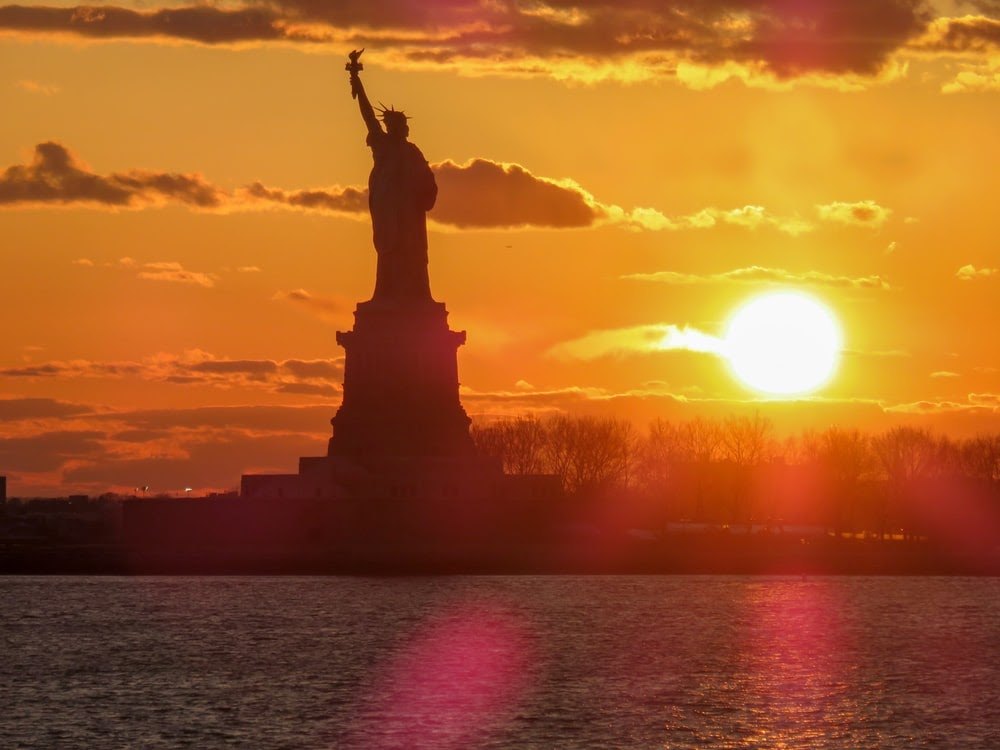 Watching the sunrise and set might seem menial, but it is surely a captivating scene to watch when you're in a new city. Find a buddy who can accompany you so there are fewer chances that you'll bailout from the routine.
Watching quietly will make you appreciate the beauty of nature and make you feel refreshed to take on the day ahead.
Workout
Of course, you'll need to work out to blow off some steam from back-to-back conferences and meetings. However, make sure that you skip the hotel gym— try to go outside and join a yoga class or dance class. Not only are you working out, but this also a great opportunity to meet locals.

If you can't find the time for yoga or dancing, the easiest way to work out is to run around the city. This way, you get to explore the streets and sceneries while working out. Be sure to keep track of your time and navigation, though– getting lost is the last thing you would want to be in a new and foreign place.
You can take a simple route to and from the place you're staying at, or get an Uber or taxi and ride to the spot of your choice. Keep your valuables safe and secure as you don't want them lost as you run around the city.
Ditch The Conference Room For Meetings
Suggest meeting outside the hotel conference rooms and meet at popular tourist spots or sceneries with your business partners instead. You will have to find a conducive place for conversing, but it's better than sitting in an air-conditioned conference room on chairs with rolling wheels while breathing stale air.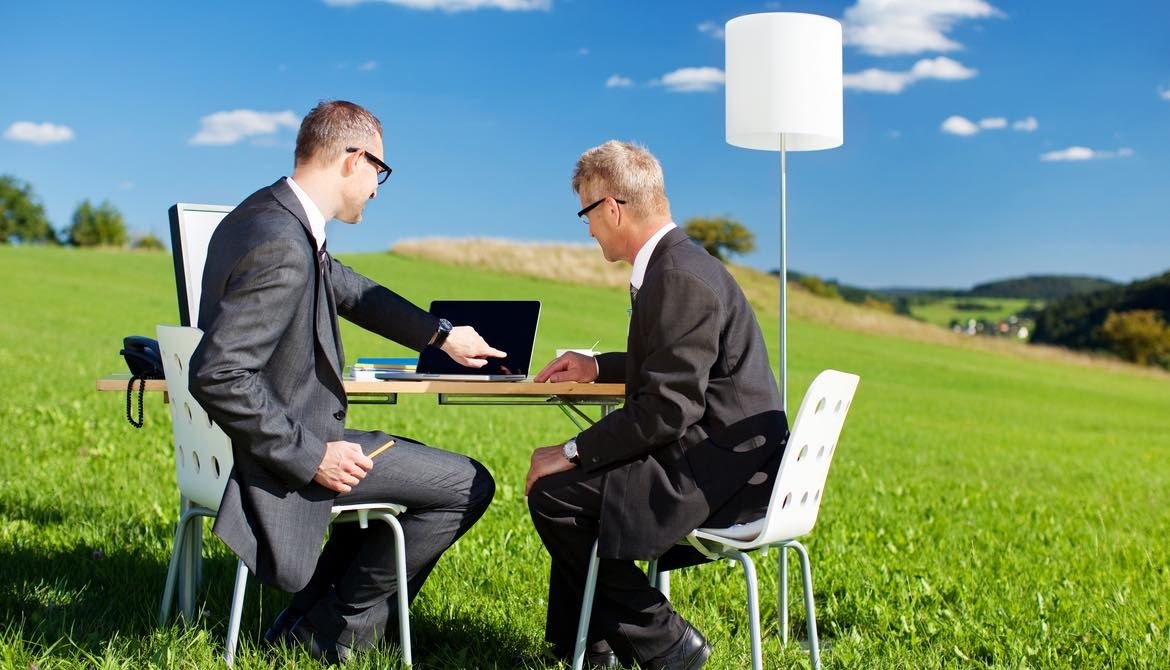 Go outside and explore the town as you do business! A change of scenery will be good and fun. On the plus side, it could even change your meeting's mood or tone and make you more productive and agreeable.
Try a beachside seafood spot, a trail, or a quiet artsy cafe as the spot for your next business meeting. It won't feel like business at all, but you'll still get the job done.
Participate In Unique And Must-Do Activities
Find an activity, area, or spot that is culturally-significant to the place you're staying at. It could be a local cuisine that the place is famous for, a bookstore considered a hidden gem, or a popular spot or landmark the city is renowned for.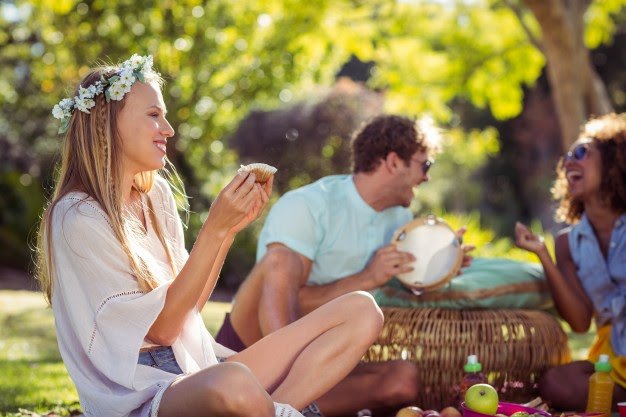 Most of the time, you can rely on the Internet to lead you to these places, but if you want to be authentic, you can try to spend some time with the locals to get recommendations on the must-do activities in the area.
Participating in these activities can help you regain a fresh perspective and clear head so you can conquer your day and make the best out of your business trip, both professionally and personally.
Go Outside And Explore the Town
This may have been obvious, but it goes without saying that going outside the hotel and meetings is a must if you would want to enjoy your trip fully. Go outside at night, take a run early in the morning, eat out for lunch, visit museums and parks and other prominent places in the city.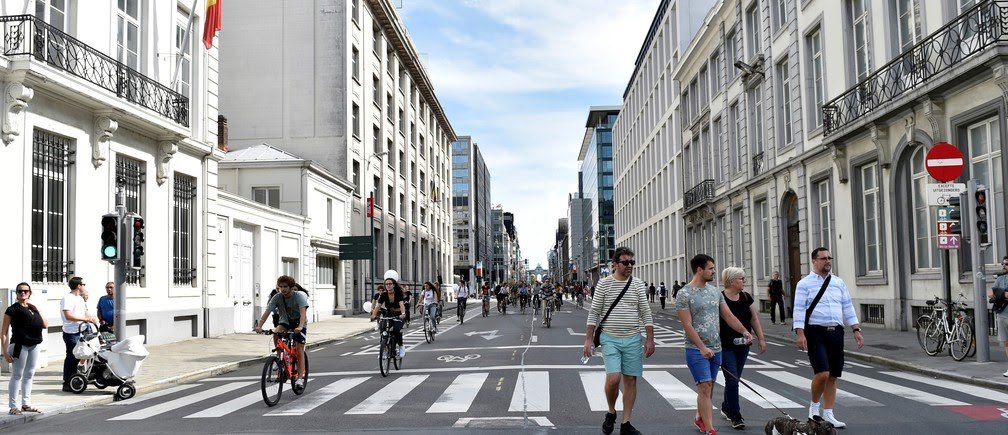 As tempting as it may seem to curl up in your hotel room after a long day's work, don't miss out on the sights you can experience and the memories you can create during your trip. It's important to stay active and enthusiastic, too.
Treat Yourself To A Day Of Relaxation
Who wouldn't want to take a day off after a busy week or couple of days? If you've successfully negotiated for an extra couple of days to spend on your trip, be sure to schedule a day of pampering and relaxation.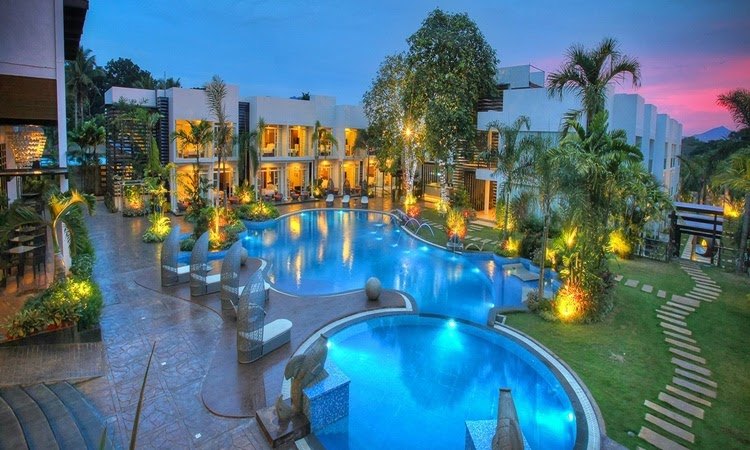 Go to a spa, take a dip at the pool, or go for a swim at the pool– these are just some of the things you can do during your well-deserved break. If you, unfortunately, weren't able to ask your boss, no worries– you can always squeeze in some time before your meetings or conferences.
Take advantage of those unplanned hours and free windows of time to sit by the pool and sip a glass of wine. Don't lose track of time, though, or you might be going home earlier than expected and go home to an angered boss.
Take a Walk
Breathe and slowly take a walk around the hotel area after a long day. Nothing beats a peaceful and tranquil walk all by yourself before starting the day or even after a tiring day. Don't forget to take care of your mind and body.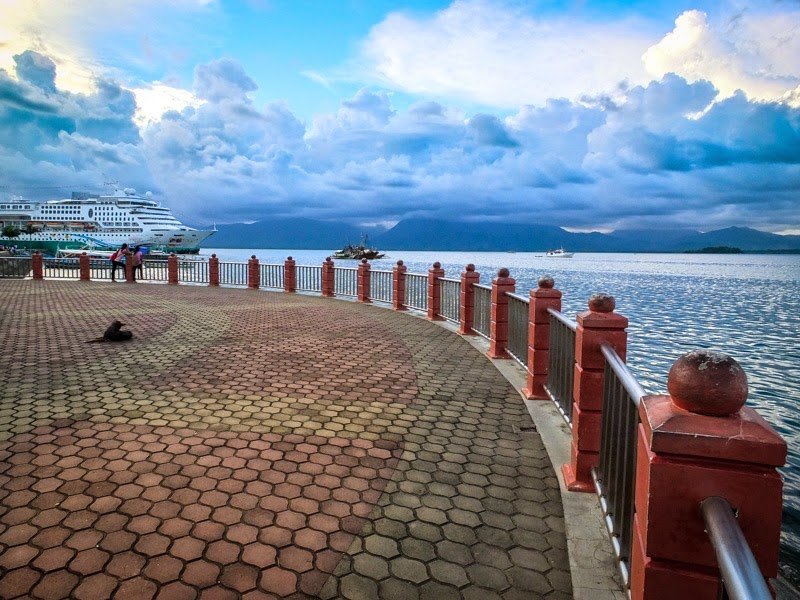 Give yourself some breathing space to make sure you have an uncluttered mind. Be sure to remember the route you're taking, or have some pennies and nickels handy for a cab ride if you get lost wandering around.
Conclusion
These are just some of the ways you can upgrade your business trip into a light and fun vacation that you will surely remember.
Don't be too hard on yourself and try to have some fun the next time you travel for work. The next thing you'll know, you'll be looking forward to every single business trip you'll have!