Hey there, traveler! Are you planning to take a trip to Romania, one of the hidden gems of Europe?
Here are some good (and the bad) things about taking a trip to this gorgeous country in Europe!
Check them out to help you plan for your trip and get to know the most common travel scams to avoid so you can have a great time in Romania.
Good: Nature Lovers' Paradise
Bad: Taxi Scams
Good: More Natural Wonders
Bad: Pickpockets And Thieves
Good: Stunning Architecture
Bad: Fraudulence
Good: Traditions And History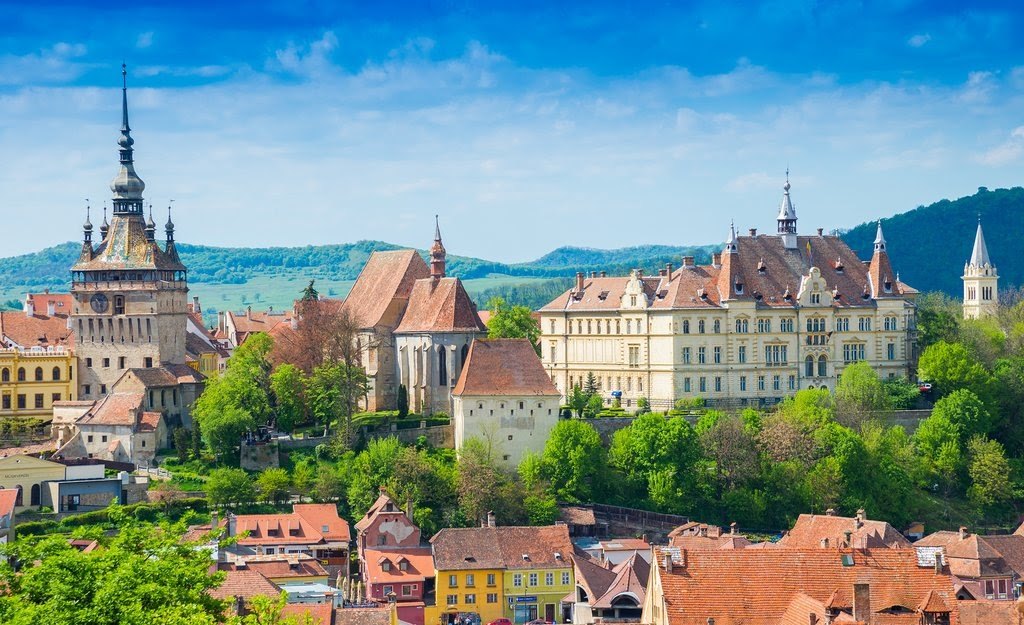 Good: Nature Lovers' Paradise
Romania is considered to be the most biogeographically diverse country in the European Union because of its varied landscapes. If you're a nature lover, you will definitely enjoy your trip to this country.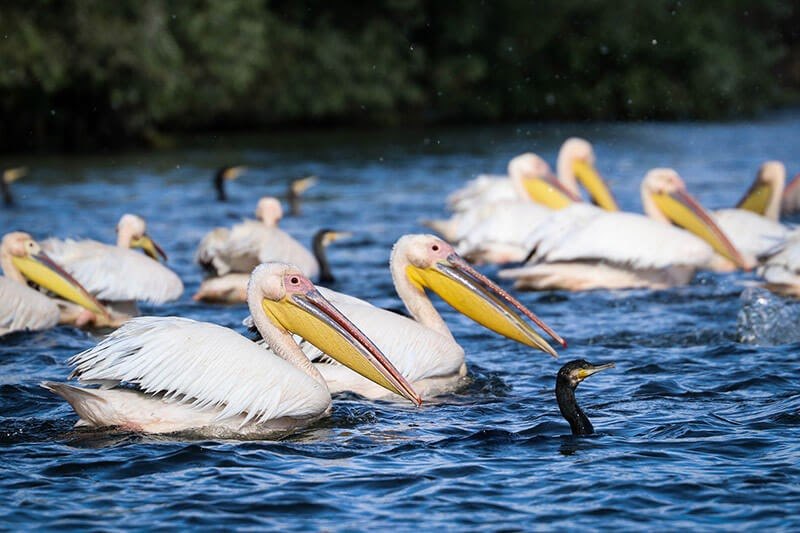 The country is filled with various landscapes ranging from green hills covered in lush forests and vineyards and snow-capped mountains to the famous beaches along the Black Sea and the Danube Delta, Europe's largest and best-preserved delta.
Romania is also one of the best places for wildlife watching as it is home to the largest population of brown bears in the EU and being home to lynx, deer, badgers, wolves, and many more.
Hike The Carpathian Mountains
The impressive Carpathian mountain range is a 1,500 kilometer-stretch across Central and Eastern Europe, with more than half located in Romania.
Hiking is an everyday activity for travelers who want to explore the gorgeous mountains, which are home to the spectacular wildlife in the country.
Whether you are a beginner or pro in hiking, you will be left in awe of the wild space and be able to connect with the beauty and wonder of nature.
Bad: Taxi Scams
However, staying in Romania isn't just a fairytale. As in many countries, you will also encounter a lot of scams and nasty people who have nothing better to do than take advantage of vulnerable tourists and guests who are new to the place.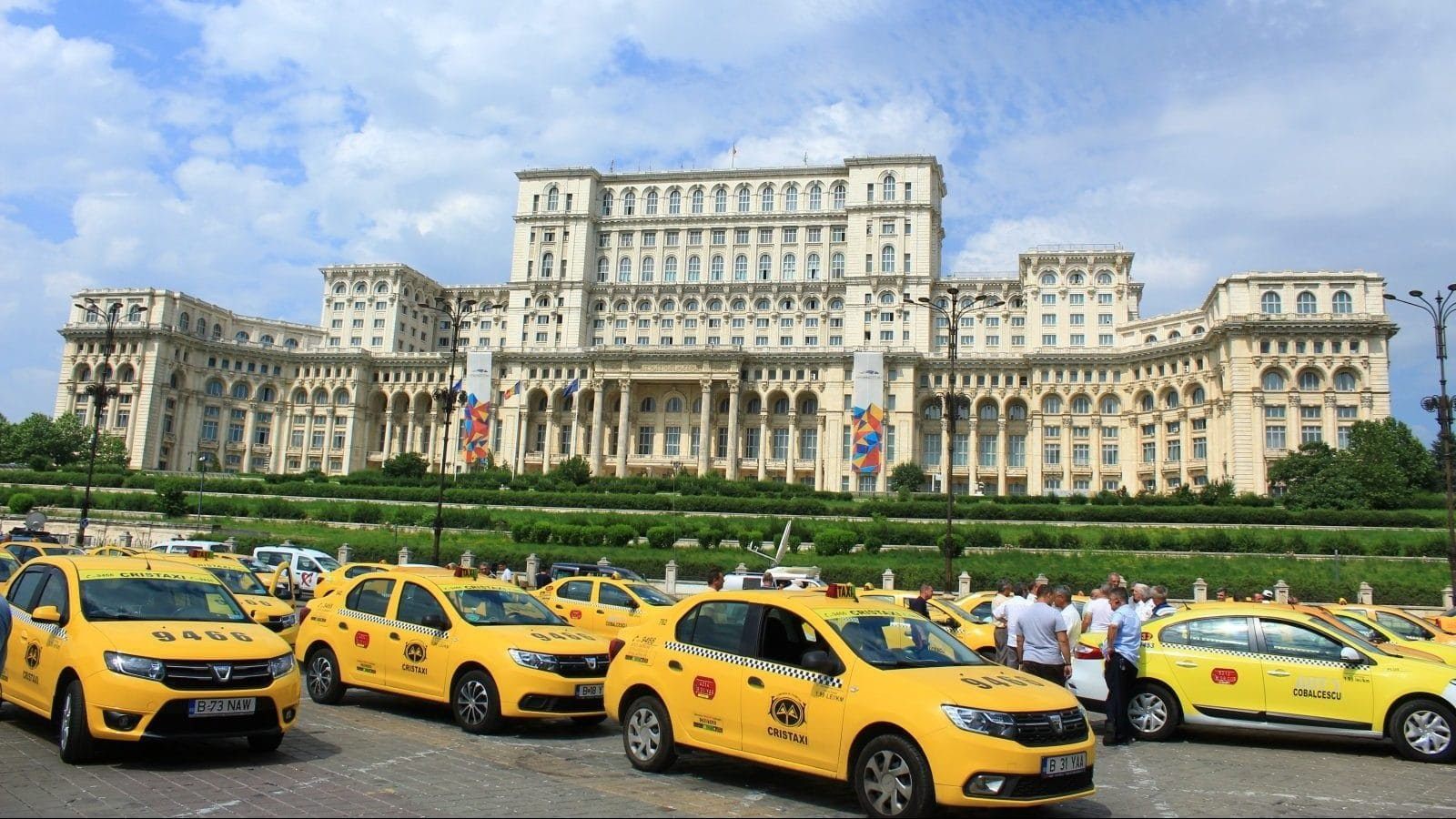 Taxi scams are common in Romania, where taxi drivers quote you a ridiculously overpriced flat fare instead of using a meter for an accurate fare. Also, keep an eye out for rigged meters, which can jack up the fare.
Another standard modus is drivers who intentionally bring you to the wrong location or using the farthest route possible to inflate the fare. There had also been reports of drivers swapping a 100 L bill for a 10 L bill upon payment.
Unlicensed Taxis
Riding unlicensed taxis may often seem appealing because drivers of these cars offer a bargain price. However, by engaging with unlicensed taxis, you run the risk of getting robbed and harmed.
Remember that these taxis do not have insurance coverage or protection, so should things go south, you won't be able to claim anything.
To avoid this, ride taxis from reliable companies such as Mondial, Cobalcescu, and Speed. The company name and fares are easily seen on the door of the taxi.
Good: More Natural Wonders
If you think the Black Sea beaches and the Carpathian Mountains are breathtaking, there's a lot more Romania can offer!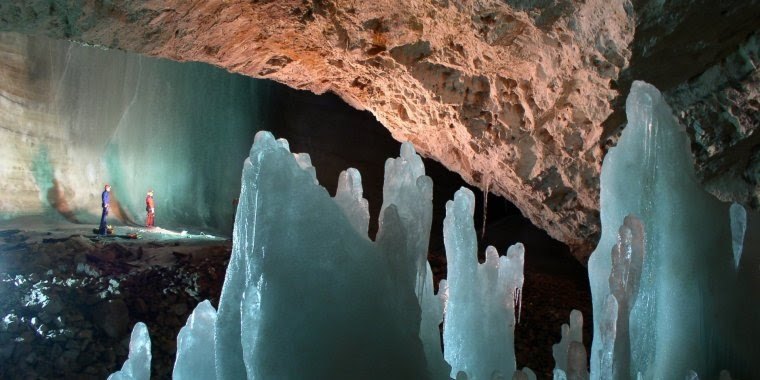 Home to Europe's second-biggest underground glacier, the Scărișoara Cave shelters the Scărișoara Glacier, a 3,000-year-old natural wonder with a volume of 75,000 cubic meters.
The mud volcanoes in Berca, Buzău, will also provide a unique experience as people can walk among the bubbling mud volcanoes. Best enjoyed at sunset, the 60-hectare geological and botanical reserve is filled with volcanic craters and active cones.
Salina Turda
Salina Turda or the Turda Salt Mine is a must-visit place as it is the home to the only underground amusement park in the world.
Located 400 feet below the ground, the salt mine is filled with many activities such as golfing, basketball, table tennis, and even riding a Ferris wheel underground.
An amphitheater is also built inside, where concerts are regularly held. There is an underground salt lake inside where visitors can row their boats to get around.
Bad: Pickpockets And Thieves
It is also common for pickpockets and thieves to target tourists and guests as victims. Usually, these pickpockets work in a gang. One member serves as an onlooker, while another can engage with you.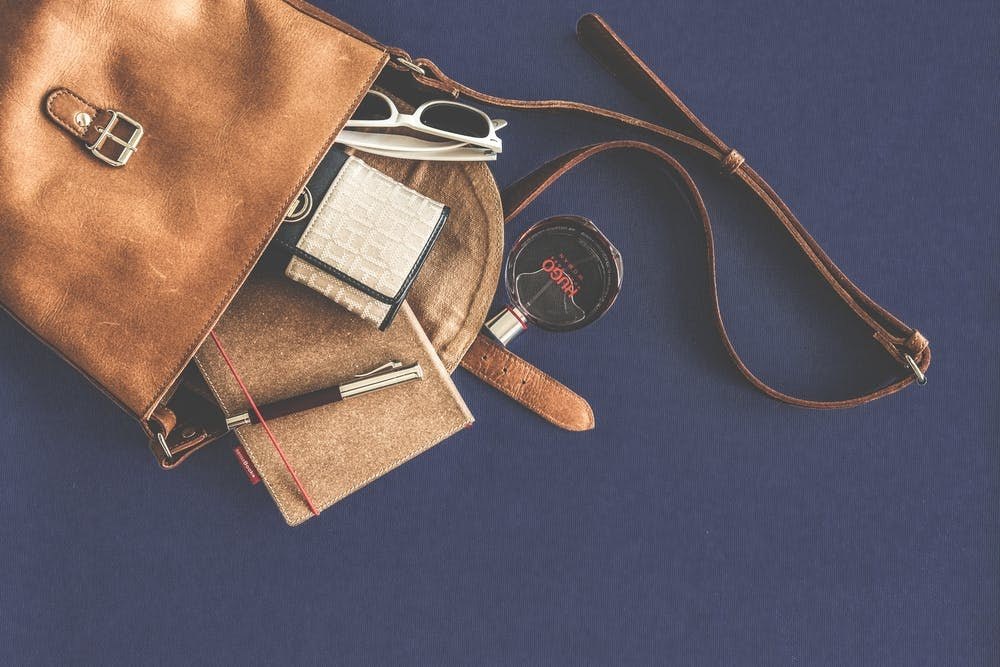 There are many ways in which you can be distracted: you can be blocked, pushed, or even be engaged in a small friendly conversation about directions or time.
Once you are distracted, another member will grab your stuff and give it to another member, who will immediately hide and run away.
Theft is also common. Thieves will sometimes follow you to hotel rooms or break-in while you are away. In passenger trains, thieves can easily steal unattended luggage or pretend to be a company to get access to your booth.
Staying Safe
It is advised that passengers do not carry their real passports with them. Instead, bring a photocopy of your passport so as not to lose it.
Always keep your wallets in your front pockets and have your small valuables hidden in a money belt or hidden pouch.
If you are carrying large valuables with you, bring an anti-theft bag instead of backpacks and shoulder bags.
Good: Stunning Architecture
Romania is home to many architectural treasures. The capital city of Bucharest is a coming together of 19th century and Stalinist architecture that is often charming and pleasing to the eye.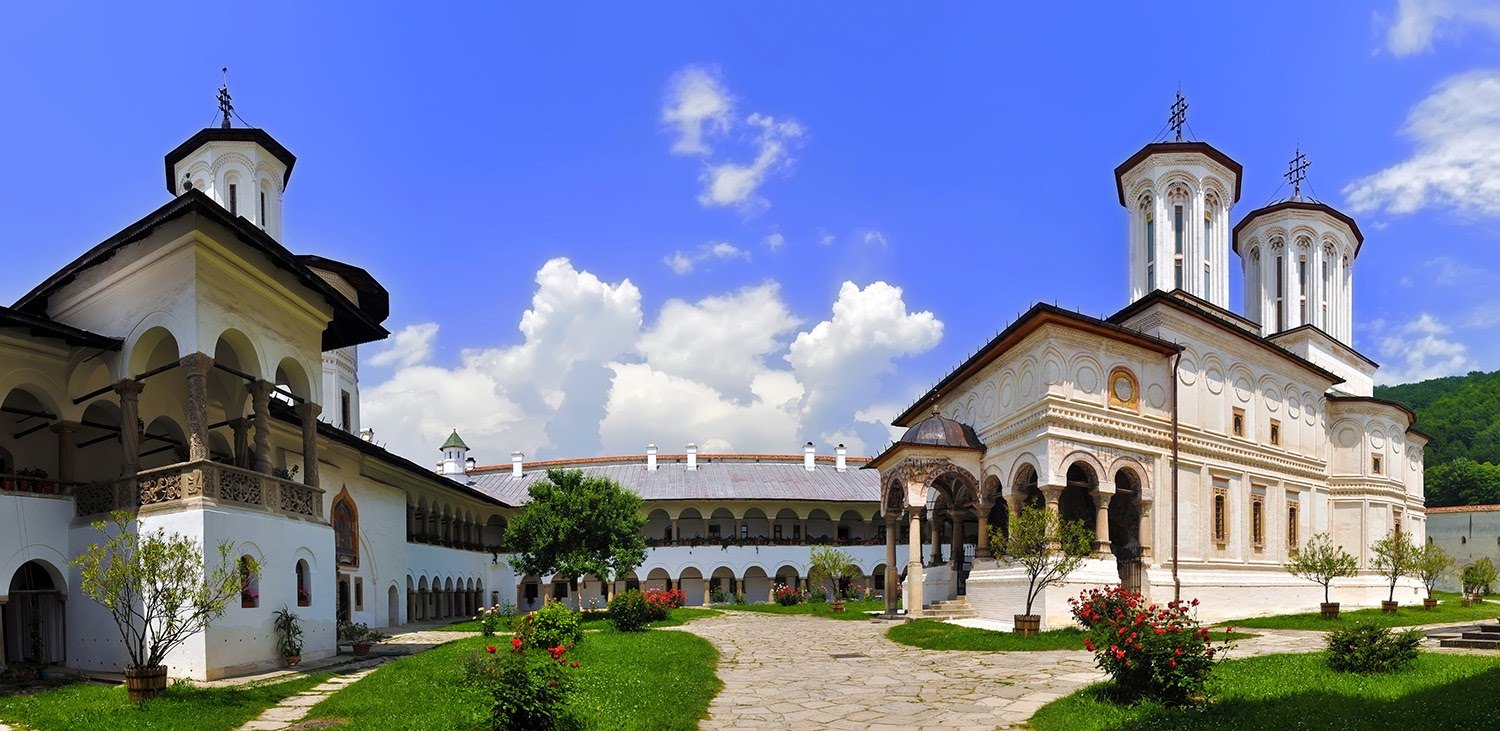 Home to seven UNESCO World Heritage Sites, Romania is a breathtaking country with many places to visit and discover, such as the painted churches of Moldavia, the Dacian fortresses of the Orăştie Mountains, and the historic center of Sighișoara.
Make the Danube Delta, the Primeval Beech Forests of the Carpathians, the Monastery of Horezu, the Villages with fortified churches in Transylvania, and the Wooden Churches of Maramureș part of your itineraries as these are must-visit places worthy of a spot on one's bucket list.
World's Heaviest Building
Bucharest is home to the heaviest and most expensive administrative building in the world, the Palace of Parliament, and second-largest next to the Pentagon.
Designed by 28-year-old Anca Petrescu, the building was commissioned by Nicolae Ceauşescu, the country's former dictator.
The building has eight underground levels and 1,000 rooms, but only 400 are finished and being used today.
Bad: Fraudulence
During your trip to Romania, keep an eye out for shady money exchanges, especially if they are too good to be true. You will probably lose a good amount of money with money exchange scams.
While these money changes will advertise high rates to attract customers, they do not disclose all the terms and conditions until the transaction is done. They might charge a high rate of commission that is printed in small print, making it invisible to the eye.
Money changers can also charge rates that are different from what they advertise and reason out that rates differ with cash versus travel checks, for instance.
To combat this, clarify the terms and conditions before proceeding with the transaction. A viable and safer alternative is to have your money exchanged at banks since these are institutions that will not scam you.
Charity Scams
Romania isn't also exempt from people who use charities and fake petitions to earn money.
These people usually loiter around commuter stations and carry around their clipboards and magazines. Some might help you find a seat before showing official documents and asking for donations.
You may want to verify these initiatives online before donating to make sure you will not get ripped off.
Good: Traditions And History
Lastly, one of the best parts of visiting Romania is keeping in touch with the history that is kept alive through the country's traditions and customs.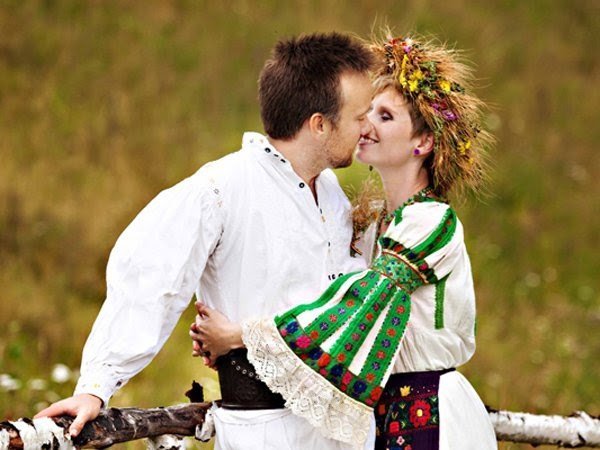 Romanians are keen on celebrating religious feasts and romantic traditions. At Christmas, everyone will receive carollers, while during Easter, there will be an abundance of red-painted eggs.
Romanians will smear their doors and window sills with garlic on St. Andrew's day in an attempt to keep the evil spirits at bay and protect their homes and families.
Folk culture has also been revived through the years by local craftsmen and designers who are rediscovering and reinterpreting the vivid styles and culture of the folks.
Romantic Traditions
Romanians also perform customs or traditions to help men and women find romance and love.
During Bobotează, women put the small branch of dried basil they received from a priest under their pillow to dream of the man they will marry.
Dragobete, the Romanian Valentine's Day, states that a woman must touch a man to ensure that she will be happy in love for the entire year.
Conclusion
While there may be some things to be wary about and to avoid while traveling to Romania (as there is to traveling anywhere, really!), the country is a great place to visit and is worth a trip.