Hey there, traveler! Are you planning to go on a trip to Finland? Here are some interesting facts that you may not know about one of the happiest places on Earth! From an abundance of wildlife, massive forest area, friendly people to unique cuisines, limitless saunas, coffee, and the chance to meet the real Santa Claus, here are some interesting facts about Finland that will surely make you want to visit even more!
Read on and see what this gorgeous Scandinavian country bordering Sweden, Norway and Russia have to offer.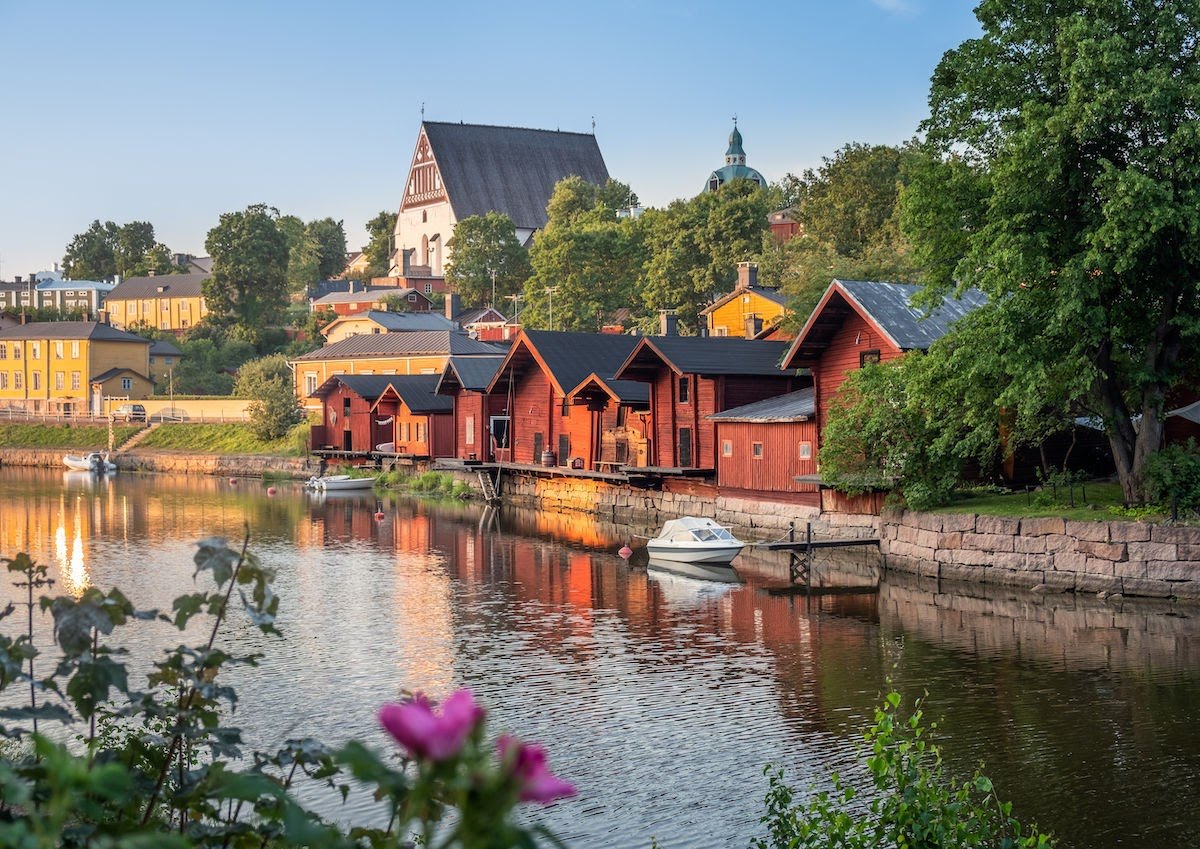 There Are More Saunas Than Cars
Finland's fascination with saunas is so strong that it has over two million saunas in a country with roughly 2.6 million households – that's around one sauna per home! Interestingly, the word "sauna" is believed to have been derived from the proto-Finnic "sakna" (stack in English).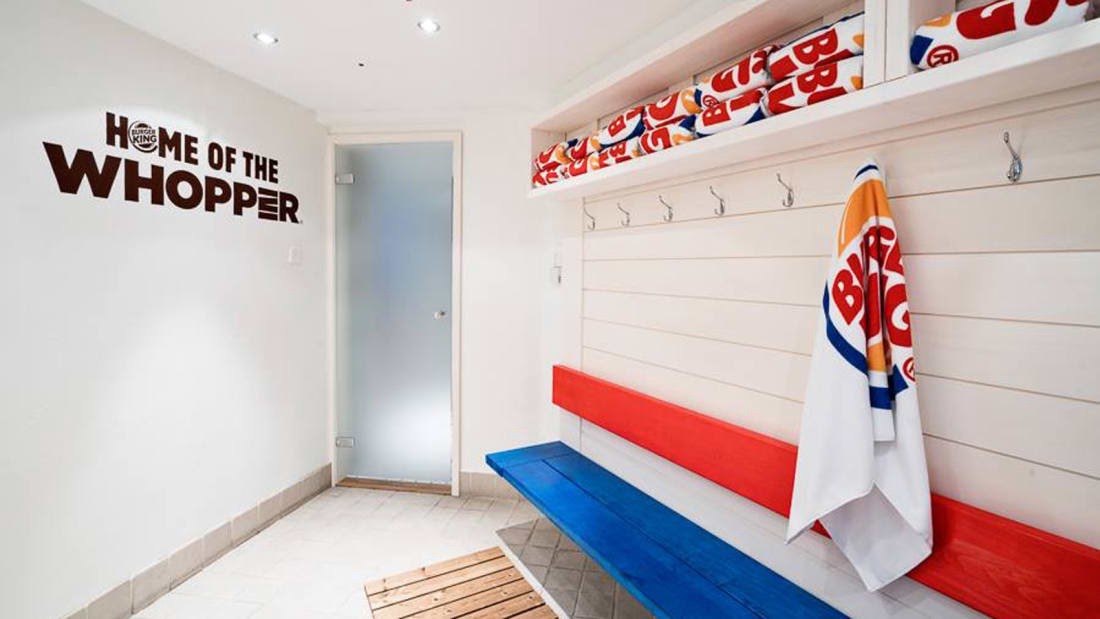 Traditional saunas were pits dug into slopes, similar to the Korean Ondol system where stone-filled fireplaces would heat homes. Saunas were constructed like this until the late 1930's when the modern electric sauna stove was introduced. Saunas can be found not just in homes but in city apartments, forest cabins, hotels, state institutions, and corporations!
Because it's cold in Finland, saunas are found all over the country as the Finns love to sweat out after a cold day. You can even find a sauna inside Helsinki City's Burger King! If you're up for the challenge, though, do what the Finns love and jump into a hole in the ice after a warm sauna session.
The Nordic Cuisine Is Unique
Travelers and visitors will surely love a Finnish breakfast with classic porridge or oatmeal with a touch of jam, rye bread with butter, and some cheese. Don't forget to try a delicious slice of Karelian pie or Karjalanpiirakka, a traditional pastry filled with rye crust and globulous rice porridge.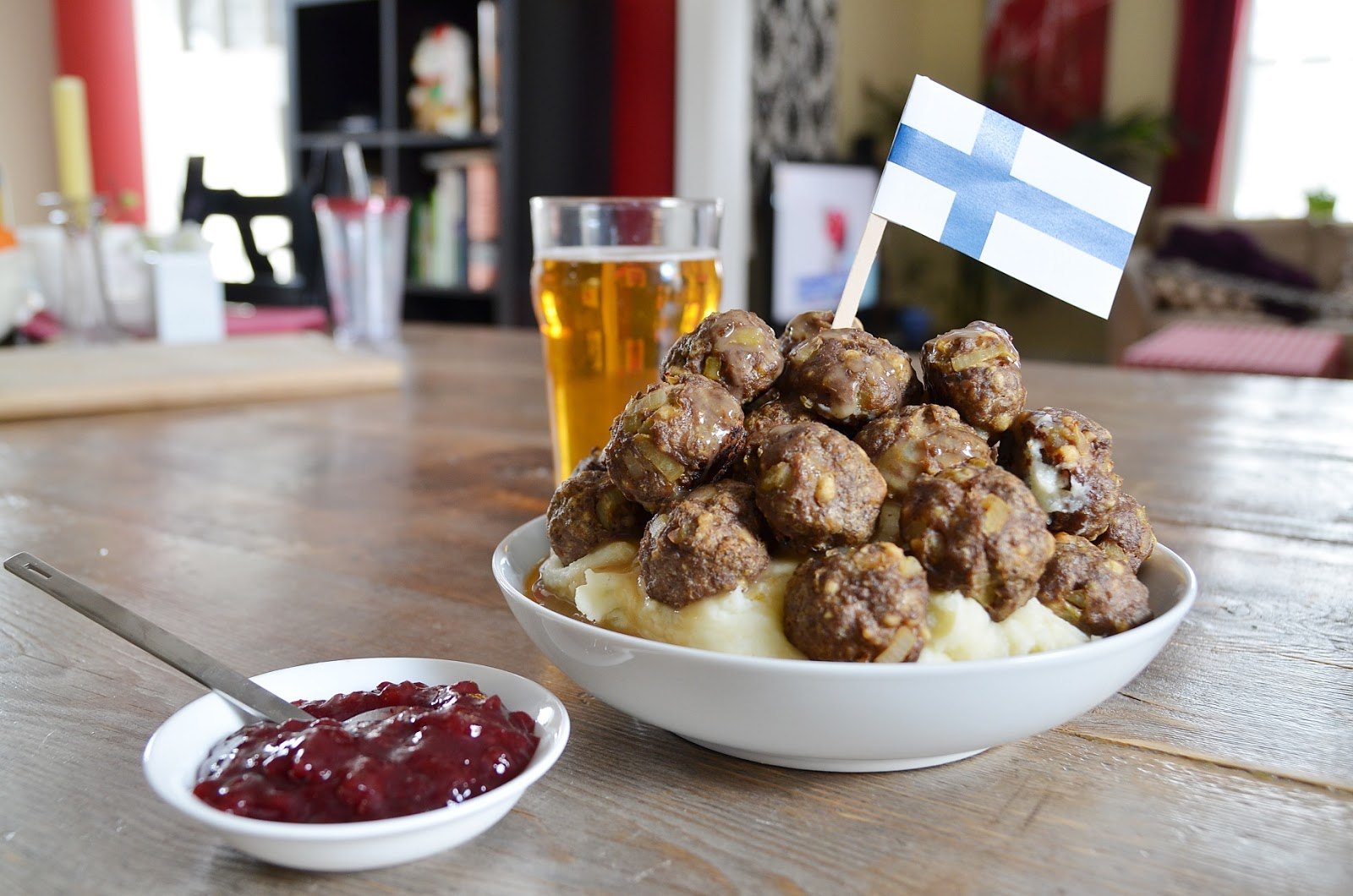 The Finnish people celebrate food and show their loyalty to their traditional culinary roots, which rely on fresh and locally sourced ingredients. Eat like a king and queen and choose from a wide variety of unique dishes such as Kalakukko (fish pie), Leipäjuusto (bread cheese), Lihapullat (Finnish meatballs), Salmiakki (salty licorice), Graavilohi (cured salmon), and Poronkaristys (sauteed reindeer).
Fish are also abundant in the country as they are filled with large lakes and other bodies of water. While their cuisine had been criticized for being bland due to lack of spices, Finland has begun to embrace international cuisine and create dishes for the international appetite with a touch of their own.
The Finnish Consume The Most Coffee In The World
If you think the Finns' addiction to saunas is a bit too much, wait until you hear about their love for coffee! The average Finnish consumes roughly about 12 kilograms of coffee beans every year. That's equal to eight cups of coffee per day.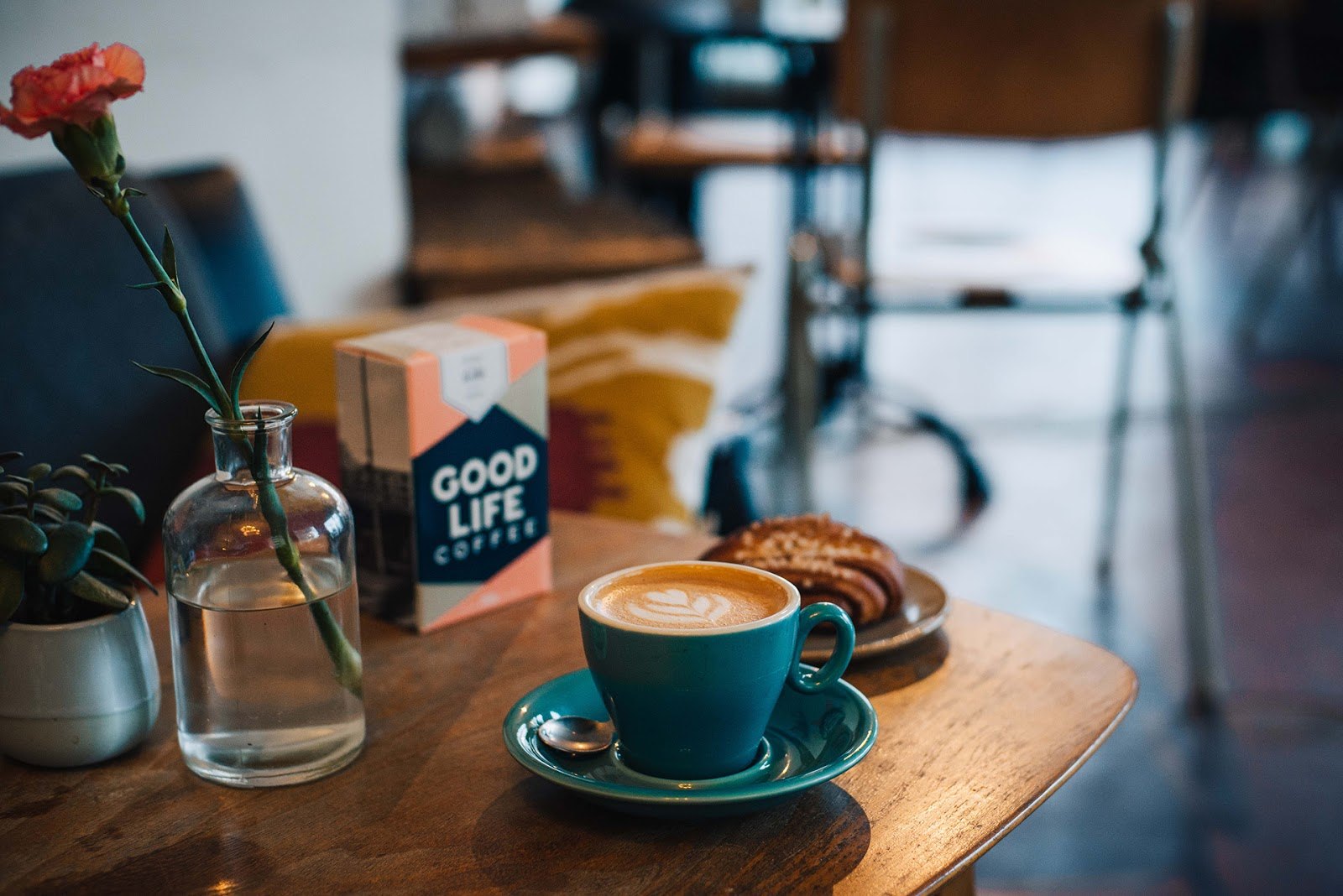 With a population of 5.56 million, Finland is only about 2% of the total European imports of coffee beans. With an average of 12 kilograms per person per year, the Finns drink more coffee per capita than anyone else in the world.
So it won't be surprising to see many coffee shops and cafes all over the country. Having a cup of coffee is also one of the best ways to meet someone or indulge in a profound conversation with a friend or fellow traveler.
Helsinki Is A Great Place To Live
Finland's capital city, Helsinki, is the northernmost metropolitan area globally, with a population of over 629,512. Including the urban core of Espoo, Vantaa, Kauniainen, and other surrounding towns, Helsinki has a metropolitan population of over 1.4 million.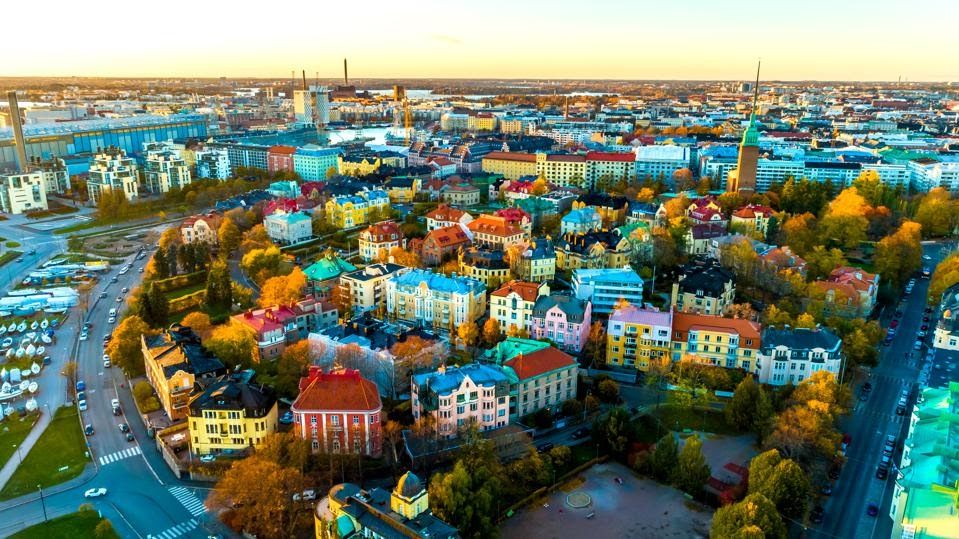 With over 25% of the country's population in the city, Helsinki still proves to be one of the most liveable and safest places to live in. In 2012, the city was selected as the World Design Capital by the International Council of Societies of Industrial Design. It has also been a top contender on the list of the world's most liveable cities.
Travelers and guests who come to visit will surely enjoy their stay in the beautiful city of Helsinki and might even have some trouble saying goodbye to this incredible metropolis.
The Finnish Language Is Challenging To Learn
The language of Finland, Finnish, is a language that is incredibly difficult to learn. One might think it's easy because the English alphabet is used and the pronunciation of words is relatively straightforward, but that's where the simplicity ends.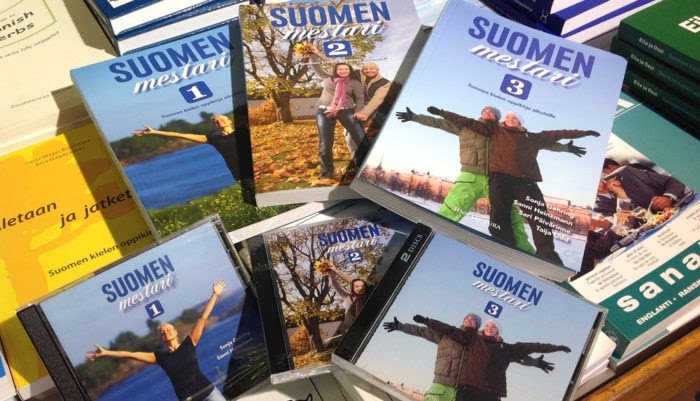 Unlike English, where there are three cases of the noun, Finnish has a whopping fifteen! Finnish is radically different from its other Scandinavian cousins, and it is closer to Hungarian because both are more Urgic than Swedish, the country's official second language.
Contrary to what people may know, Finnish is not related to Germanic languages like Danish, Swedish, and Norweigan. The language is more similar to the Uralic language family, such as Estonian, aside from the Urgic Hungarian.
Finland Is The Happiest Country In The World
Probably one of the best reasons to visit this spectacular country is to experience what it's like living in the happiest country in the world, according to the United Nations World Happiness report.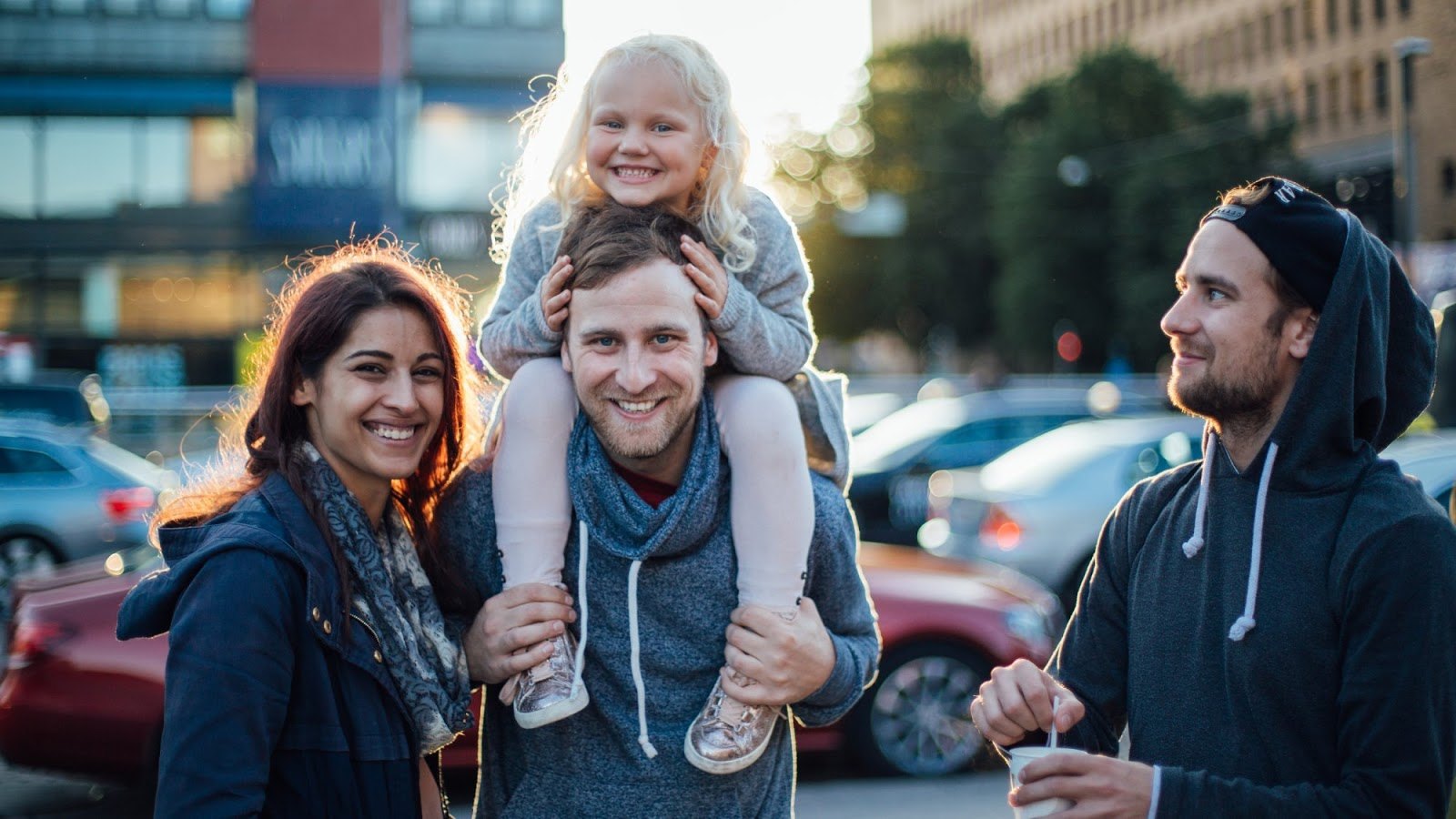 If you're wondering how they came up with that, they measured happiness through six variables: income, freedom, healthy life expectancy, social support, generosity, and trust. For three consecutive years, Finland has aced in all those six categories, making them the best in the world.
For the Finns, the country's unique and excellent health care system is also one of the biggest factors contributing to sustained happiness.
You Can Meet Santa Claus In Lapland, Finland
Aside from being the happiest country on the planet, Finland also boasts of another attraction: Santa Claus in his official residence in Rovaniemi. Yes, you've read it right – Finland's most jovial resident is Santa Claus himself!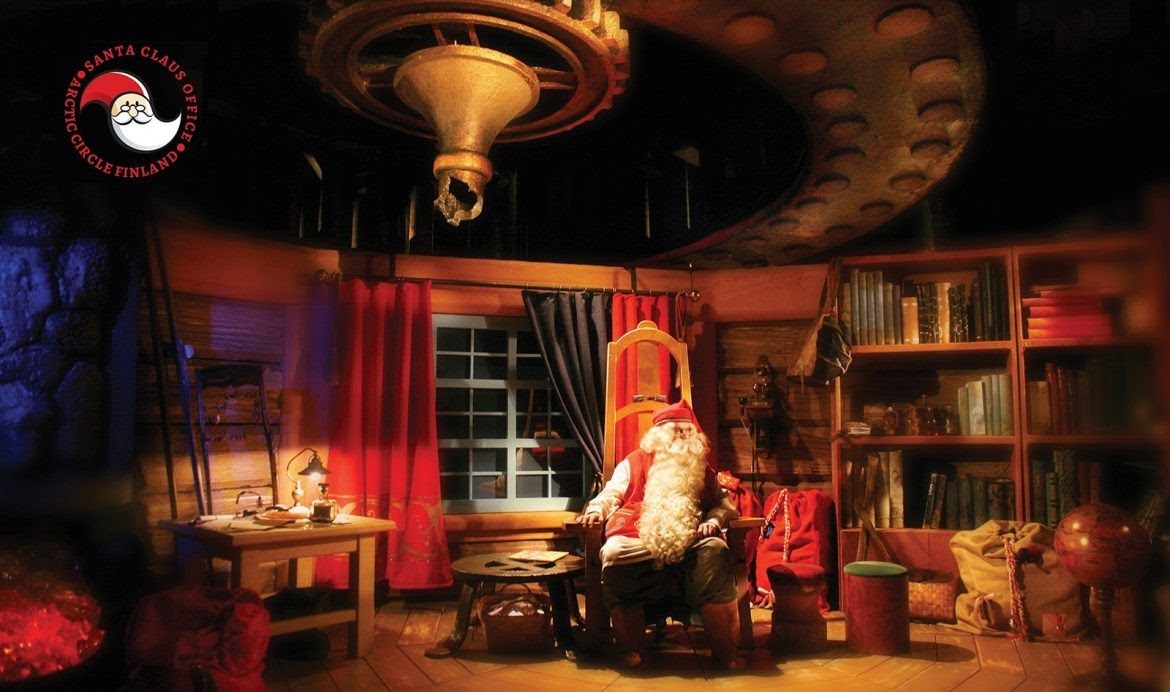 Santa Claus welcomes everyone in his office in Lapland, Finland Arctic all year round, so don't worry if you can't beat the long lines during the holidays. However, if you can't go there and greet him personally, you can always drop a postcard in his office.
You can try booking a resort in Saariselka, and if you're lucky enough, you might end up staying across Santa's Office! Having Santa around is probably one of the reasons why Finland is the happiest country.
Finland Is The Lake Of A Thousand Lakes
If you're an outdoor or nature lover, you'll be in joy with the fact that 10% of the country's total area is covered with lakes – earning the nickname "Land of the Thousand Lakes." With 187,888 lakes, some estimate that there is one lake for every 26 people in the country, which is why Finland wears it like a badge of honor.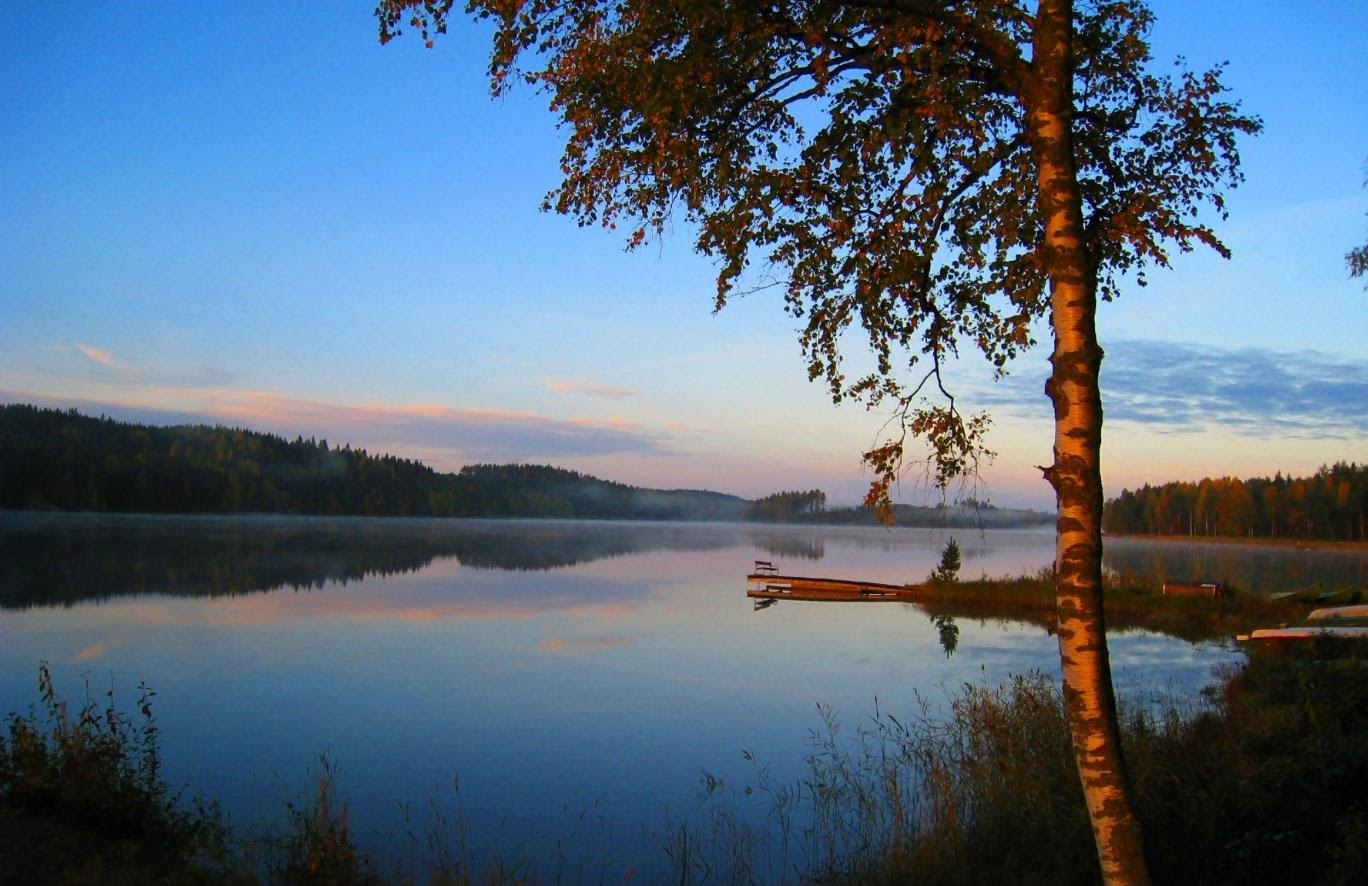 The country's geographical plains were formed thousands of years ago through the melting of glaciers. Because of the country's abundance of lakes, this Nordic nation is the perfect spot for kayaking, hiking, and camping.
Besides that, Finland also has 23 million hectares of untouched forest nature (almost 74% of the forest). This is larger than the whole country of the United Kingdom and Italy! There are also 39 national parks to explore and discover, which offer a whole new adventure and stunning views for nature enthusiasts.
Enjoy 24 Hours With The Sun At Lapland
Most tourists and travelers visit Finland to witness the Midnight Sun, a phenomenal wonder where the sun never sets during summer.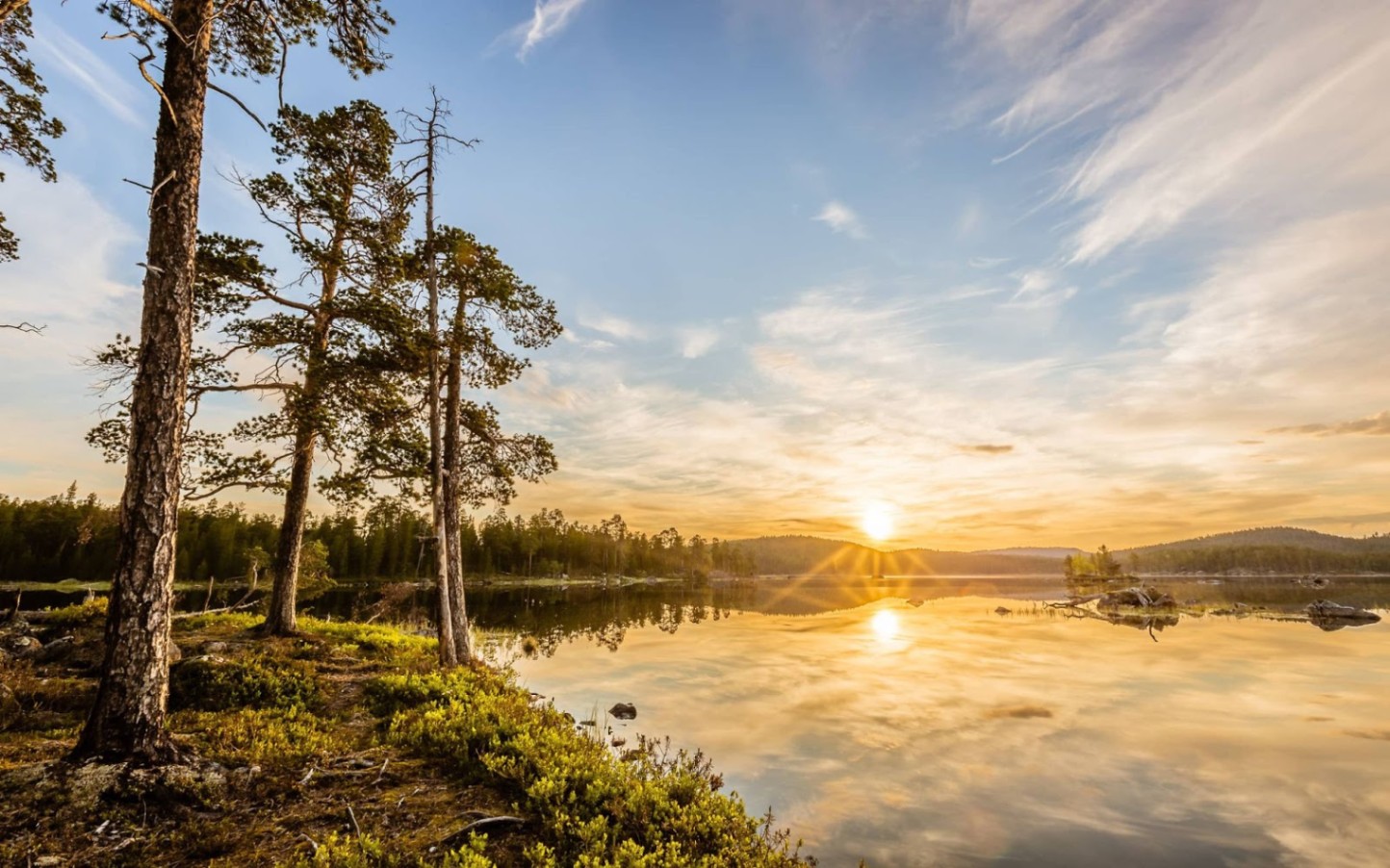 While the rest of the world experiences dark midnight, Finland's Midnight Sun surprises the country with 24 hours of sunlight for two long months. Don't miss the iconic Midnight Film Festival in Sodankyla, Lapland, to make your summer trip worth it!
Finland Is Filled With Incredible Architecture And Scenery
Visiting Finland will surely bring delight to your eyes with all the fantastic scenery and architectural wonders the country has to offer. These landscapes range from the flat countryside of the south, snow-covered tundra in Lapland, to the mountains of the Koli National Park. These views are best enjoyed in a camper van tour around the country with family and friends!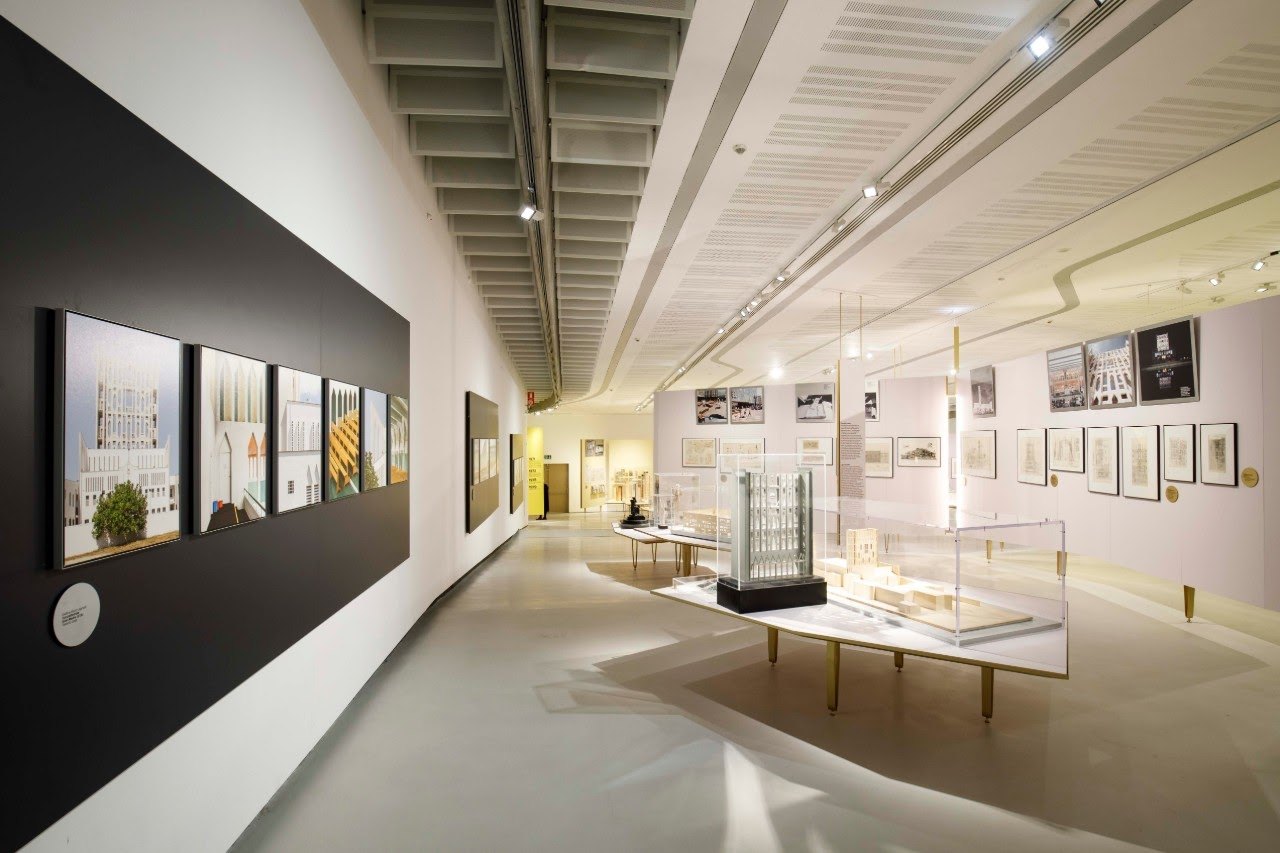 On the other hand, Finland's architecture ranges from rustic wooden structures that have stood since the Swedish era to modern designs such as Kiasma's Museum of Contemporary Art. The country is also filled with art inspired by various art periods such as the gothic revival, minimalism, Nordic classicism, and art-nouveau.
Those who wish to explore the history of the country can take a trip down memory lane and stand in awe before the tremendous architectural pieces at the Architecture Museum in Helsinki.
Conclusion
Finland is truly a spectacular place with breathtaking views, friendly people, great food, architecture, and gorgeous scenery. Its unique nature is hard to beat, aside from its excellent care for social and civic welfare.
This country should be on every traveler's bucket list!