Are you looking to hire Python developers and wondering which platform to go for? Or are you one and looking for a job? Well, you have come to the right place. Sit down and relax, we will take you through the process and options.
To bring you up to speed, a python developer uses a specific python programming language to develop, execute, and even debug a project. You might have to come up with an application for your employer, work on the framework for your specific code, and also create tools that will help you finish the job.
Having said that, finding a job as a python developer is not as hard as it used to be. The same goes for hiring one. Thanks to the ever-evolving technology, nowadays you can land one just in the comfort of your home. Here are some online platforms where you can hire a python developer.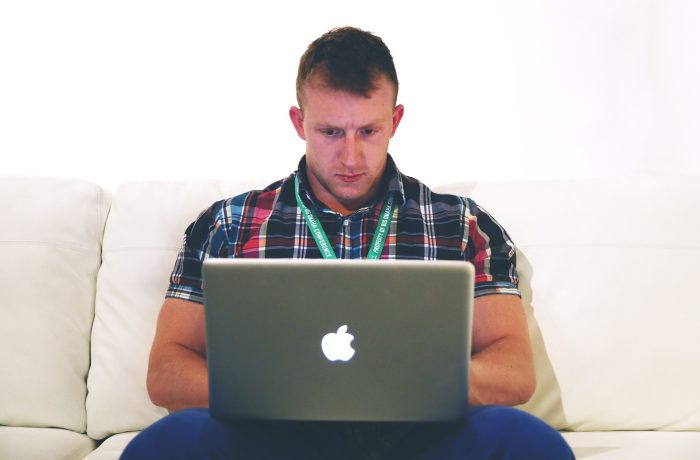 Toptal
This is a matching service that was initially created with only tech talent in mind. However, as time went by, they thought it wise to expand and incorporate financial experts and even designers. If you want exceptional and talented python developers, check out Toptal.
We Work Remotely
This is another job board where you find python developers. Due to the remote-only kind of restriction, you will find more of the high tech job postings like Python developer jobs and front-end developers.
To post a job on this board requires you to pay a whopping $299 per month, which is a bit pricey compared to other platforms. However, this comes in handy for people who have no time recruiting and are looking to do things online.
Python.org/Jobs
Just like the name suggests, this is one of the surest ways to find jobs in this niche. However, their system is a bit different; you will not be matched with tech professionals, as is the case with most platforms. However, it still stands as the best site for advertising python developer jobs.
Remote Python
On this platform, you will have to post ads that follow their guidelines to land a job. Keep in mind that you will be solely responsible for screening and vetting your own developers. Furthermore, after posting your job ads, you will also be able to search for developers who are registered with the site.
This platform has a talent matching service that you can make use of if want python developers that are selected on stringent rules. However, if you can't do this, it's better that you look for another site.
Stack Overflow
This Stack Overflow platform is the one-stop destination for community developers all over the world. When we talk of developers of all kinds, this is the right platform to check out. Whether a novice or expert or those looking to ace their skills in coding, this is the right place for you. It offers such incredible exposure to developers scattered across the globe.
Upwork
I wonder if one can mention online platforms without mentioning Upwork. If you want a diverse, cost-effective platform, then Upwork should be on your radar. It is one of the largest marketplaces with millions of freelancers up for grabs.
With Upwork, you can hire a freelancer to do some simple coding or even hire one for a long-term engagement to work on a series of complex projects. You can get all this under one roof. After posting your job post and getting proposals, it is your job to interview, hire, and even manage your own freelancers.
People Per Hour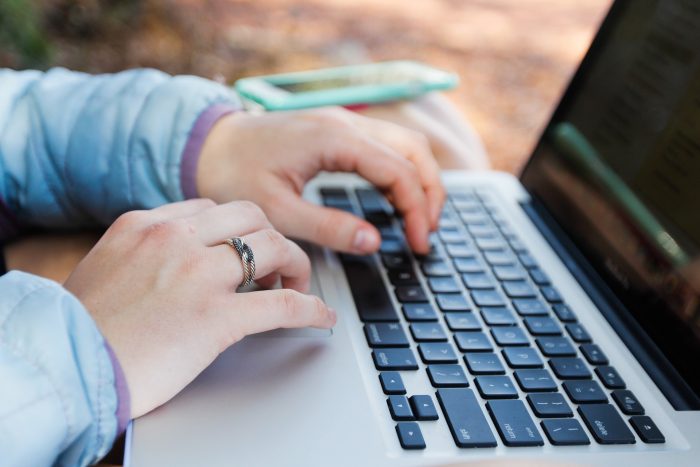 This is another amazing freelance marketplace like Upwork. The only difference between the two is that People Per Hour allows freelancers to post job postings, also known as hourlies. It has millions of registered users scattered all over the world with evident success stories.
What defines this platform is the ease with which one can post jobs; then, contacting and even paying for freelancers is just a walk in the park. What's more, you have the option of contacting local freelancers so that you are not limited.
Bottom Line
Thanks to technology, finding a job as a python developer has never been any easier. Who knew you can hire and recruit just by tapping a button? Yes, it is possible. Here are some of the best platforms where you can hire a competitive python developer online today.