Did you know that you can watch soccer online on your mobile devices? Modern technology contributes to making life easy. At times you can be stuck in a place where you are not near a TV to watch a particular match.
You don't have to worry anymore about missing a match. If you have a smartphone, you are good to go and watch a live game online. The process involves fewer steps and guarantees a live video with no glitches.
Install an excellent live streaming tool on your mobile, and you are good to watch awaited matches. Here are some of the best live streaming applications for your phone to help you enjoy a game even without a television.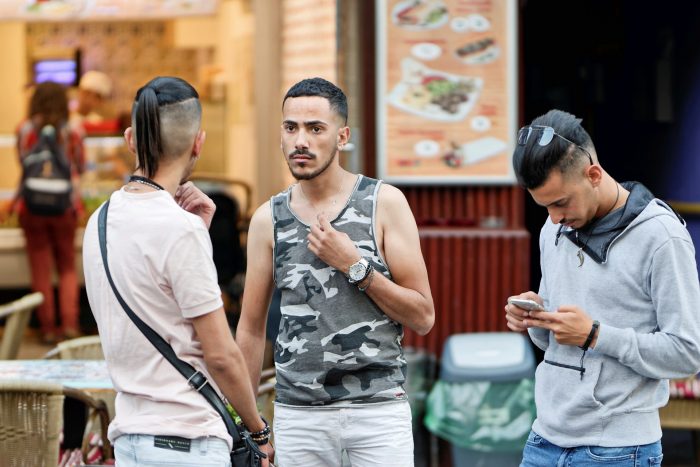 Watch Soccer Online: The Basics
Before installing these streaming apps, it's essential to use ad-blocks. It's very irritating if you are following a live match, and all of a sudden, an ad pops up.
Ad-blocks will help you watch with no very little interruption. You can record the video to watch later or share it with friends.
There are different screen recording softwares; therefore, install on one of your phones to be on the safe side.
You can later use the video to create fun videos and create new memories with friends.
Best Live Streaming Football Apps for Your Mobile
Premier League Live
It is a free to use application designed to help you enjoy viewing different games live. After downloading this application on your mobile phone, you will start enjoying receiving updates about different matches with ease.
This application manages various events under one platform. This app offers full matches in content management.
You can also view different game fixtures. From the provided information, you can follow your favorite club performance.
Premier League Live also provides many updates on the scores, the times the scores were made, and the person who scored.
365Scores
It's a free personal sports channel available on your phone. This application will help you watch videos of different types.
You can also keep track of the statistics about different sports from the information provided on this platform.
This application provides data on 1,000 leagues and more than 10,000 teams. You are guaranteed to learn more about your best clubs and follow different matches.
The 365Scores application design facilitates the ability to configure push notifications. Go to the Google Play Store or Apple Store and download this application to start watching personalized games.
Live Score
This application is a leading source of many different soccer matches. It provides real-time screening where you will enjoy notifications on your mobile.
The information is detailed for various competitions. LiveScore is also free to use and easy to operate. It's among the most used application across the globe. You will enjoy the user-friendly benefits after downloading and installing this application.
ESPN
This application is useful for both Android and iPhone users. You will see the game results on your phone screen. You can follow your favorite game and receive news about different sports. Unlike other applications, the ESPN app allows you to create an account and set it to receive notifications on your best club.
If you have a busy schedule, this app will work best for you. You will spend less time looking for your favorite club. After creating an account, you will receive news from your top picks.
Flash Score
The Flash Score app allows you to stay in the know of how different games are competing. You will receive information on competitions, statistics, and match results. Even if you don't watch the match on TV, you have an insight into how the game ended.
SuperSport
SuperSport application is well designed to help you enjoy video highlights and real-time updates. You can watch your favorite match from this application after installing it on your phone. You will also receive real-time notifications on your favorite team's performance.
Live Stream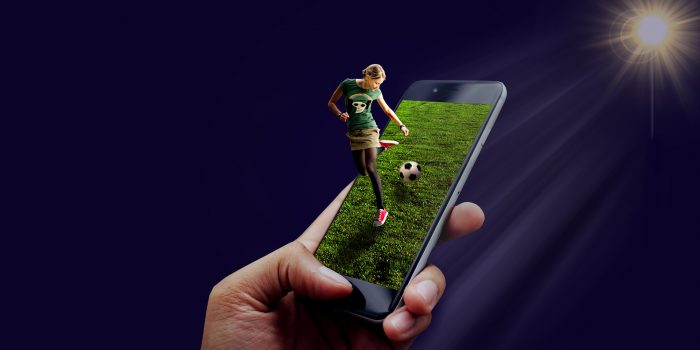 This application has a built-in chat that allows you to chat with friends on the events of the game. You can also view a match on your phone using this application.
Bottom Line
It's no longer impossible to watch soccer online on your phone. Download live streaming applications for your phone and start enjoying news updates and video connection. You will no longer have to worry about missing a match. You can watch it from any part of the world.