Before we jump into the shopping guide, you need to understand that shopping online and in real life are very different experiences. Our focus is on shopping in stores today, but make no mistake; we are preparing all you need to know about online shopping as well.
"Shopping is my cardio." – Carrie Bradshaw
The first rule of shopping: you need to pick a time to wear comfortable footwear and take breaks for coffee and snacks. Malls are getting bigger and bigger, so be prepared.
It's like a road trip, full of surprises; some good, some bad, but shopping is first and foremost a fun activity. Invite a friend you trust and enjoy yourselves!
Tips for Shopping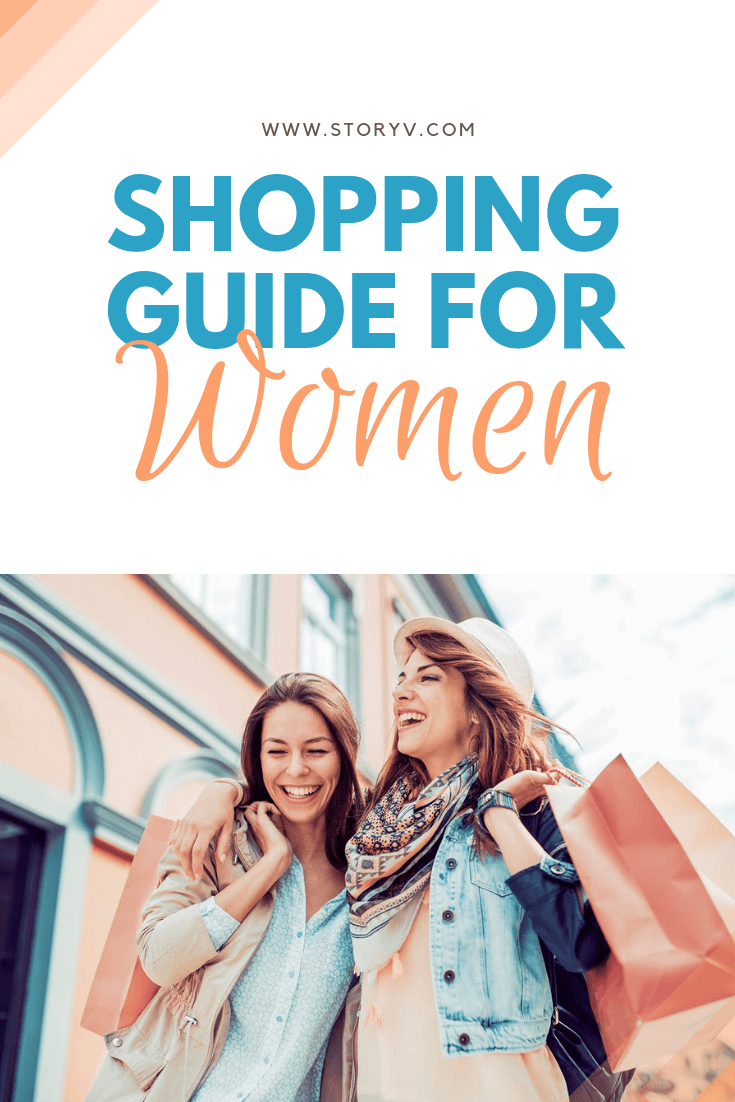 Before you clear out your schedule, take a good look at your closet. What is missing? Is there a fabulous skirt you can't match with any top? Do you have a good white shirt? Maybe you should try out some of the trends for 2019. Make a list.
Once you have made your list, edit it. Put symbols next to all items, for example: plus is for buying, x is for "I like the idea, need to try it on" and minus is "This will have to wait." Now, let's see what it is that every woman needs to know once the shopping adventure starts.
"Shopping is a bit of a relaxing hobby for me, which is sometimes troubling for the bank balance." – Rebecca Hall
Make a list of stores you might want to visit outside of malls. It can be a little vintage shop or an exclusive boutique. You never know what is hidden and what cheap treasures you might find in little stores, far from the shopping district.
Basics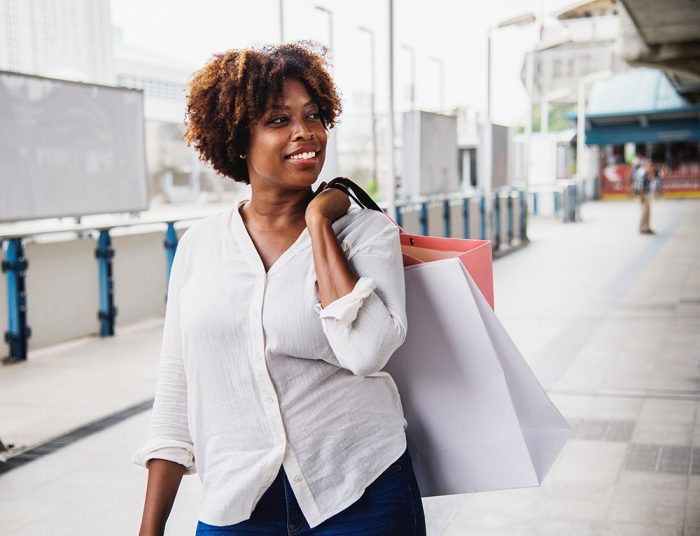 We all know that every woman needs a good pair jeans for all seasons. Trench coat, white shirt, pencil skirt, Chanel-like blazer for work and play, you cannot build a wardrobe without these pieces.
Since some are seasonal, you want to have your basics for the upcoming season, so that you never find yourself without a Breton top or little black dress.
Style Preferences
Before even trying out a certain item, imagine it in your closet. Does it look like you? Does it fit your fashion and lifestyle? Once you try it on, make sure you feel comfortable in it, and then take a good look at the fit and fabric.
"Great personal style is an extreme curiosity about yourself." – Iris Apfel
Don't get confused with sizing, it is all over the place even at one store. The beauty of shopping in real life is that you get to try out various sizes in order to find the proper fit.
Trends of 2019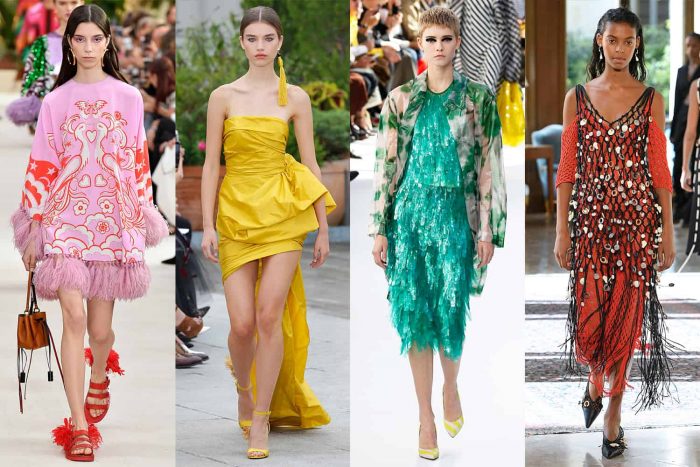 If you are ready to shop, you should know what to expect because the majority of the displayed items will be trendy. Trends come and go, but sometimes you can find yourself enjoying them more than before.
This year is very feminine, baby blue and neutrals are all over stores and the 90's influence is still at its peak. In contrast to neutrals, the year started with neon mania, a tricky yet interesting trend.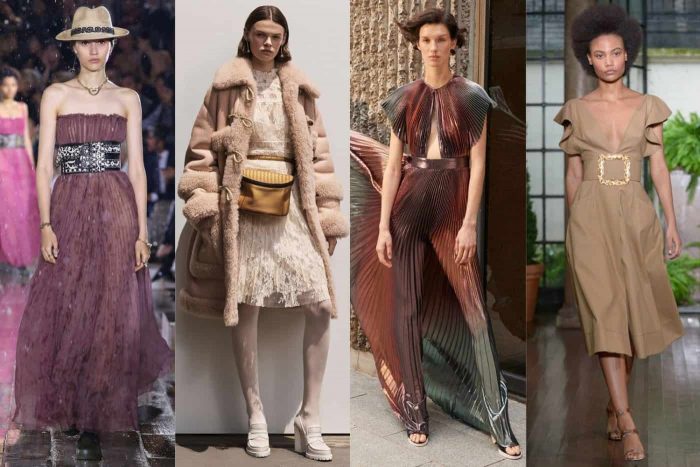 Polka dots are cute and give off a retro chic vibe, while crochet dresses and sweaters are great for daily activities.
We haven't seen this much color-blocking since the beginning of the decade, so if you are a black-and-white kind of gal, now is the time to challenge yourself and your style with additional colors. Orange against purple, red against blue, it is all very chic and can be worn at any age.
Investment Pieces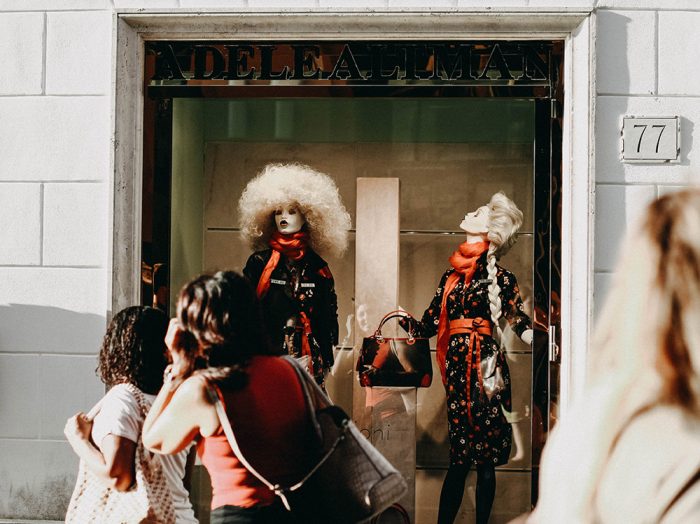 Investment pieces are the ones that are a bit pricier than you would normally spend. It can be a handbag or a little black dress. It is important to understand that these pieces are versatile.
You can dress it up or down, you can wear them when you think you have nothing to wear and of course, part of the price is quality. So, you need to make sure you will enjoy wearing that piece in five years time.
No one can say if you will really love it in three to five years, but you have your sense of style and if it is suitable for you now, it may be one of your best purchases.
Shoes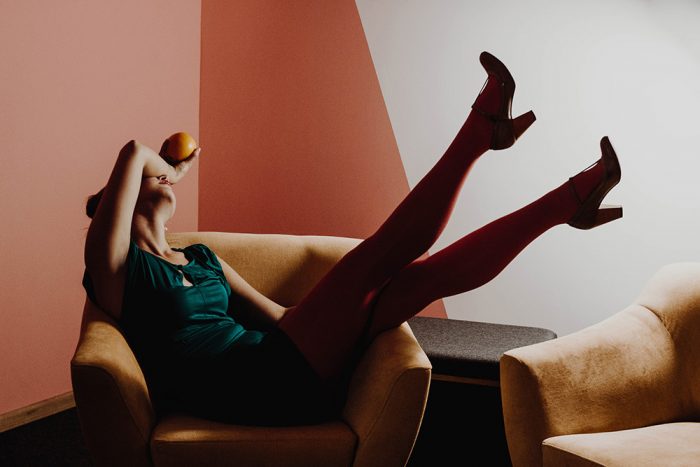 Bad shoes can harm your health. Shoes need to fit like a glove. You do not want to buy a larger/smaller size just because they are cute.
You want to feel like you are ready to take over the world in your new shoes. The heel should be from four to seven centimeters, but if you want a higher heel, you might need silicone heel cups.
Accessories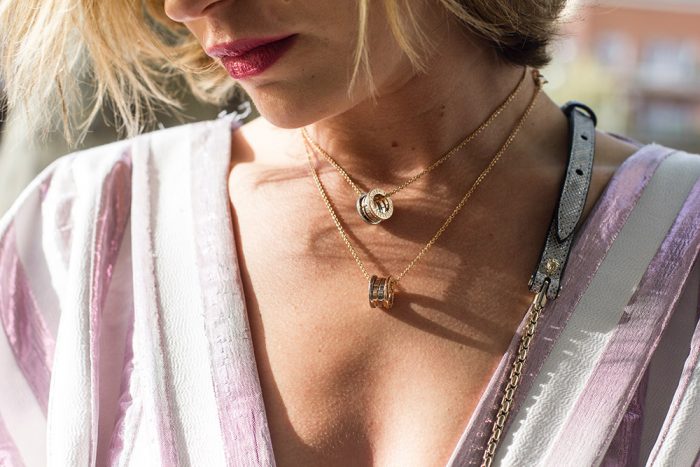 Bags and jewelry can be an investment. In fact, some bags can make you money, but our focus today is on seasonal pieces for all occasions.
Micro bags are still a hit, but you might want to give them a miss since they are not practical. A plain black bag is a must have, but animal print and red totes are always a fashion hit. Your bag should be big enough for the necessities: keys, wallet, phone, sunglasses, anything you can't imagine leaving your home without.
"I am not a label snob and have learned that the thrill of shopping can be just as great, if not more so, when you find a bargain." – Sophie Kinsella
When it comes to jewelry, if you want trendy pieces, go for cheaper versions. If you want something original, you can always order a custom made piece. Depending on the materials, it doesn't have to be expensive.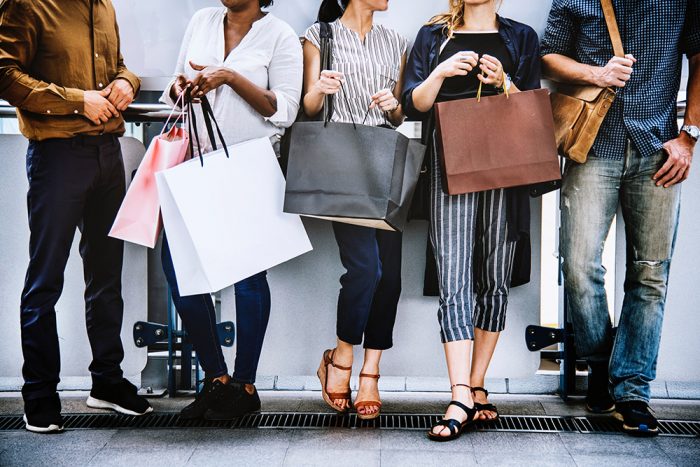 Every time you go shopping, you aren't just paying for an item. You are paying for the brand as well. And in a fast fashion world, it doesn't mean you will get better quality if you pay more. Checking local designers and their offers is one of the best ways to find a unique piece of better quality, but you still won't be able to find everything you need outside the mall. How to discover new designers? Instagram, friends, and a little research.
Hope this was helpful… Now check your bank account and start making those shopping lists!