It's undeniable that credit cards are the cornerstone of the American economy. If you'd ask anyone how much they rely on their credit cards, you'll find it is a lot. Credit cards, like the Citi PremierMiles Visa card, are how most people are able to meet essential obligations today.
Without them, consumers wouldn't be able to pay for products which would, in turn, render producers useless. With that in mind, credit card issuers have stepped up their efforts in hopes of getting more users to their products. They do this by providing the best perks for cardholders.
The Citi PremierMiles Visa Credit Card is part of the foreign card contingent that is looking to get into other markets. With unbelievable travel rewards, this card has a lot to offer. Continue reading if you would like to learn more about this card.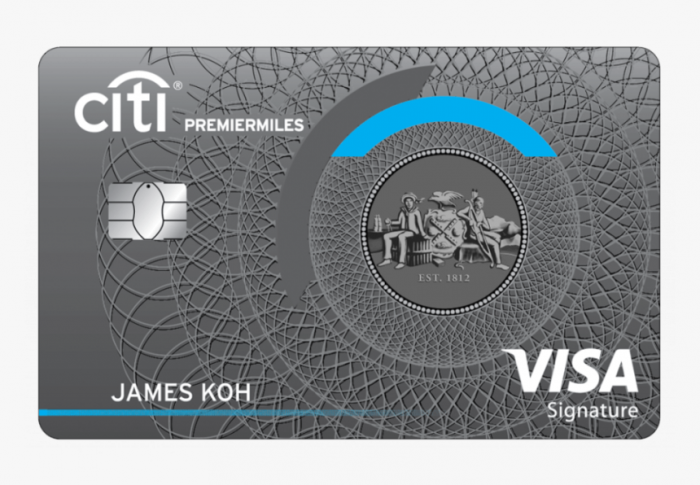 The Details Of The Citi PremierMiles Visa Credit Card
Among the key benefits that you get when you're a Citi PremierMiles Visa cardholder is the two Citi Miles on S$1 of foreign currency spending. You also get 1.2 Citi Miles when you spend S$1 on local purchases. These miles can be redeemed as one Citi Mile to one KrisFlyer, Qantas or other airline miles.
The other interesting part about these miles is they don't have an expiry date attached to them. You also get two complimentary visits to airport lounges across the globe with the Citi PremierMiles Visa Card.
Also, you get 37,500 Citi Miles when you spend S$9,000 within your first 90 days of approval from the Citi PremierMiles Visa. However, you need to have paid your annual fee to get the miles.
Deals and Perks
One of the features that the card carries is discounts and other deals in over 95 countries. These deals also apply when you make local purchases as well.
If those perks aren't enough, then what about getting an S$1,000,000 insurance coverage on your travels. This is an accident or death coverage that applies when you use this card to pay for your trip.
Eligibility And Application Process
Eligibility of the Citi PremierMiles Visa Card is subject to you meeting certain age, employment, and financial criteria. First of all, you have to be 21-years-old to be considered for the card.
Then, you have to earn at least S$30,000 annually, for Singaporeans, and S$42,000 for foreigners. You also have to produce documents that show proof of your income.
To apply for the card, you can use the official website Citibank website and click the 'apply now' button. That button can be found at the bottom of your screen at any moment. Just sign in with your name and all relevant information. It will take at least a day for them to determine whether or not you are eligible for this card.
You can also refer a friend after you've been approved and get S$50 upon their approval.
Fees And Other Charges With This Card
There are a number of fees that you can expect with any given credit card. Most of them aren't public information, and you'll have to contact the bank to get a clear idea. This is because some fees are based on your own financial standing.
S$192.60 in annual fees applies to the principal card. This is waived in the first year.
A 26.90%  annual interest rate applies to this card.
For late payments, there is a S$100 fee.
For a foreign transaction, a 3.25% fee is applied.
There is a fee of 6% of your advanced cash, or S$15, depending on which one is higher.
Get In Touch With The Bank
To get in touch with the bank, or for more information, you can use the 24/7 customer service number, 1800 880 4888. Alternatively, the bank's address is 8 Marina View, Asia Square Tower 1, #21-00 Singapore.
Petrol Discounts
Among the features you get the Citi PremierMiles Credit Card, one that stands out is the petrol transactions deals. First, you can get up to a 14% discount on your purchases at Esso stations. These discounts are broken down into three categories.
5% Esso site discount
4% Citi card discount
5% Esso smiles card discount
You also get the same with Shell stations, which is broken down into three parts as well.
5% Shell site discount
5% Shell Escape discount
4% Citi card discount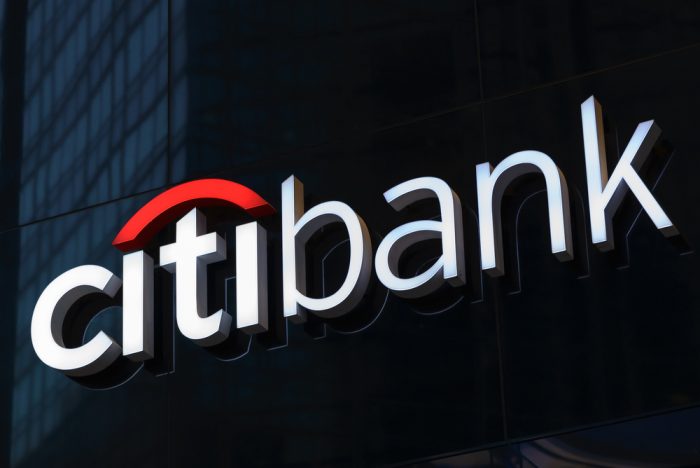 Conclusion
If you're in the market for a card that offers direct miles to S$, then the Citi PremierMiles is the card for you. Users also get great travel perks with this card. You also get to earn discounts at certain petrol stations with this card.
Note: There are risks involved when applying for and using a credit card. Consult the bank's terms and conditions page for more information.