London is a gateway to famous landmarks, popular museums, and world-class cuisine, but it's also filled with gems below the radar, ideal for taking quality time off the tourist trail.
There are several hidden gems in London that you wouldn't do justice to them if you don't take the opportunity to experience the city. As a tourist, you know that being caught in a slump doing the same old stuff is all too convenient to do.
If you'd like some break from the rush and bustle of the city sometimes, here is a guide to some of the very best kept secrets and interesting stuff that London has to share.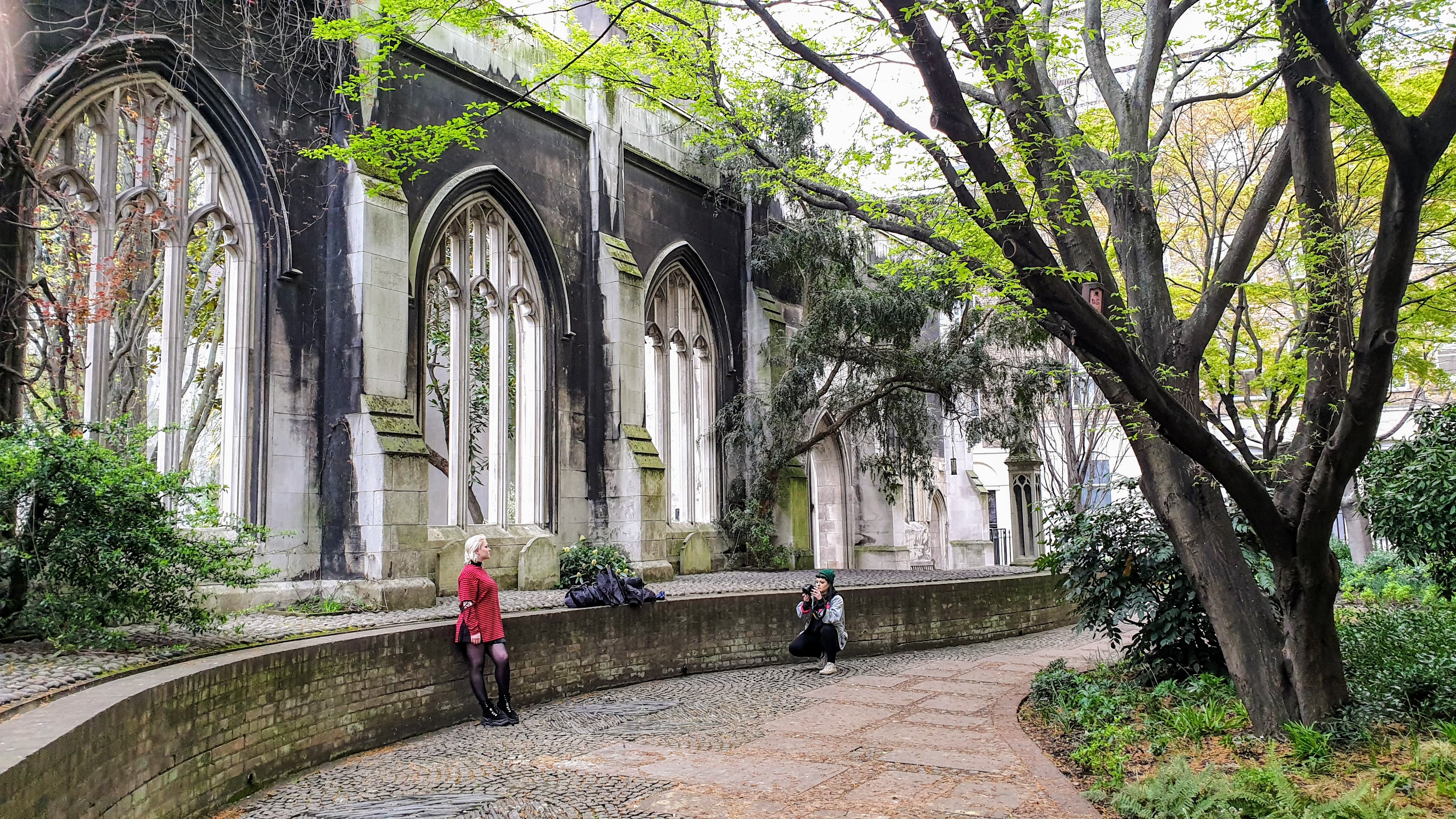 Saint Dunstan in the East
Originally constructed in the 11th-12th centuries, and rebuilt many times after that, the medieval Church of Saint Dunstan was partly demolished during the Second World War, and the Anglican church chose not to restore it.
What's left is an especially powerful architectural venture where a nice small garden has been built into the remaining walls of the church. It's a peaceful green oasis and one of the most beautiful secrets. It's just a 10-minute walk from Tower Bridge to this secret gem.
In the middle of the Tower of London and London Bridge is the Church of Saint Dunstan. It's an amazingly nice and calm place where you can withdraw from the daily grind and busy city while being so close to some of the big London sights.
Postman's Park
One of the most iconic areas of central London lies in the shadow of St. Paul's Cathedral. George Frederic Watts's Memorial to Heroic Self Sacrifice is home to the Postman's Park, as such because it was famous with postal staff from the local central sorting office.
It is a memorial to human beings who died while saving others' lives. It consists of a long wall hosting ceramic memorial tablets displaying something like "Alice Ayres – Daughter of a bricklayer's labourer who by intrepid conduct saved 3 children from a burning house in Union Street Borough at the cost of her own young life."
The idea that this tiny park, with its tragic little plaques, is located in the middle of one of the major cities of the world, flanked by skyscrapers and other prominent buildings, makes this peaceful place even more tranquil.
Neal's Yard
It unfolds into a courtyard with vibrant facades that house health food shops and cafés, only a few minutes' walk from the subway station in Covent Garden. Just walk up Neal Street until Short Gardens and turn left, you can find a little gem hidden away from the normal modern environment.
The location may seem tiny, but being there distances you from London's bustling atmosphere. While appreciating the environment and watching people just go by, you can have a snack, coffee, even lunch peacefully.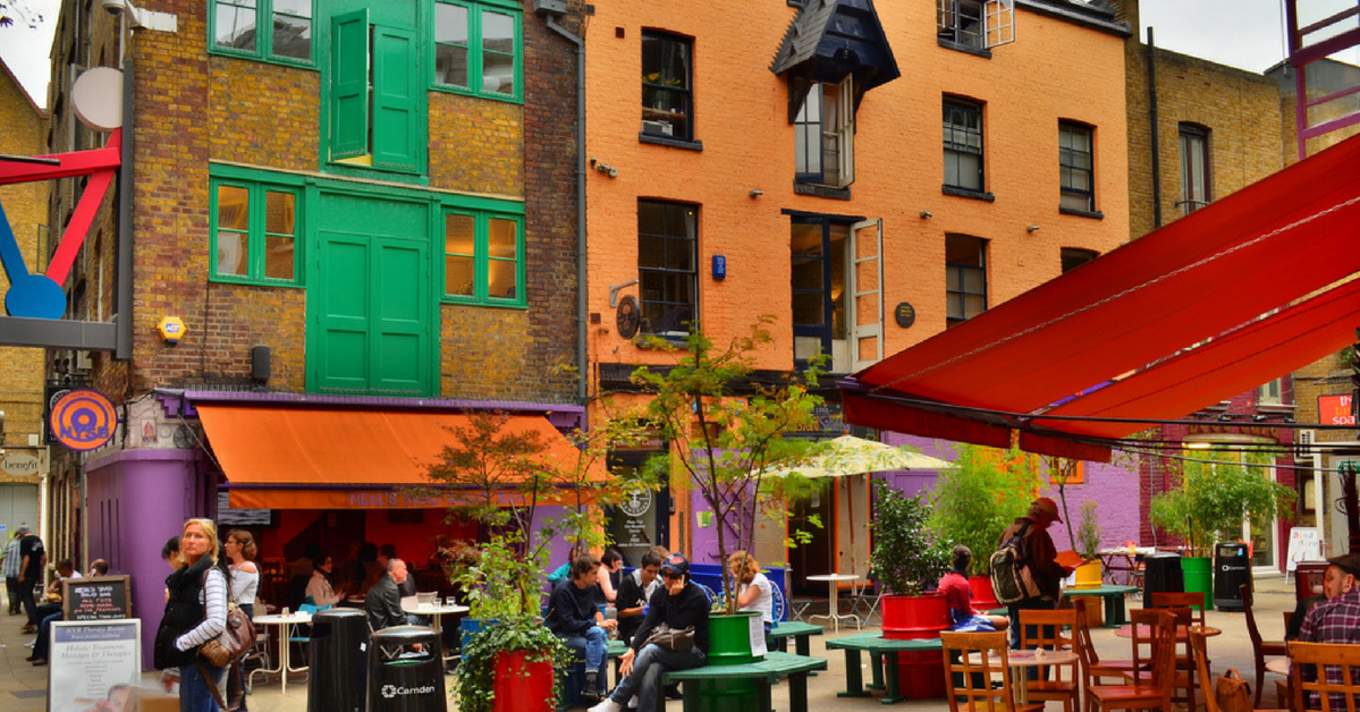 The Painted Hall
Located within Greenwich's Old Royal Naval College (and part of the UNESCO World Heritage Site), the Painted Hall has only been revived to all its past self lately. So far it has been its 10th and most successful renovation.
It will mesmerize you the second you get the first glance of it. Painted between 1707 and 1726 by James Thornhill, this magnificent ceremonial dining room is a true masterpiece of English Baroque art.
The entire space, which covers more than 3700 sq. meters, is hand-painted. This impressive work of art shows Britain's influence and prominence to the rest of the world.
Conclusion
Even individuals who've never been to London could tell you what the city's key highlights are, but if you're looking for a more exclusive and unique perspective and want to explore a different side of London, you may enjoy this selection of some of the hidden places that are less visited.