Road trips are the classic, glamorized, old school way to see new lands. Road trips are often romanticized in movies and pop culture. However, as anyone who has ever actually taken a road trip can attest to – they can be far from glamorous and, oftentimes, not very healthy. 
If you don't prepare enough and carry enough snacks, you might end up frequenting fattening and fast-food restaurants. Too many meals at such establishments will leave you feeling sluggish and, sometimes, rather sick. To avoid this, it is best to prepare for your road trip accordingly! 
 Before you set off, have you decided on the kind of foods to eat? It can be difficult to know what options you will have on the road. Sometimes, there just simply isn't a "healthy" option available. So, here are some tips to keep in mind when you are not sure what to eat while on the road.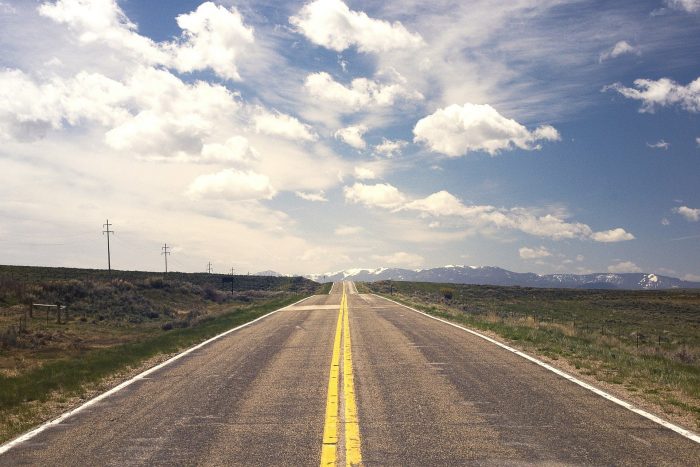 What Kind Of Food is Healthy For Me?
Pack a couple of both perishable and non-perishable foods, depending on how long your trip is. This way, you have a healthy, nourishing option no matter what is around you! If you want to be absolutely certain you can stay healthy during a road trip, it is best to take matters into your own hands. Plus, there are great spots for picnics out on the open road! 
Perishable Foods
If you plan to carry perishable goods, take a cooler with you, together with some gel ice packs to keep your food from going bad while you travel. There are portable electric coolers that you can also take in your car and plug into the socket to keep your food fresh. You might also have to invest in zip lock bags to keep your food fresh. 
Here are some of the perishable health foods you might consider carrying with you on your next trip.
Hard-boiled eggs

Meats, such as chicken, beef, or shrimp

Pre-cooked sweet potatoes

Slices of raw cheeses

Vegetables such as broccoli, carrots and so on

Pre-made salad

Juice, milk, yogurt or any other drinks

Sandwiches or wraps

Hummus
Fresh fruit
Non-Perishable Foods To Pack On Your Next Trip
These are foods that will not go bad. These kinds of foods are a favorite to so many travelers since you can always reach out to them when you need a snack. Here are some of the healthy, nonperishable foods to consider for your next trip.
Packets of coconut oil

Packets of almond butter or coconut butter

Nuts and seeds

Dried fruits

Whole wheat crackers

Water and other drinks that do not to be refrigerated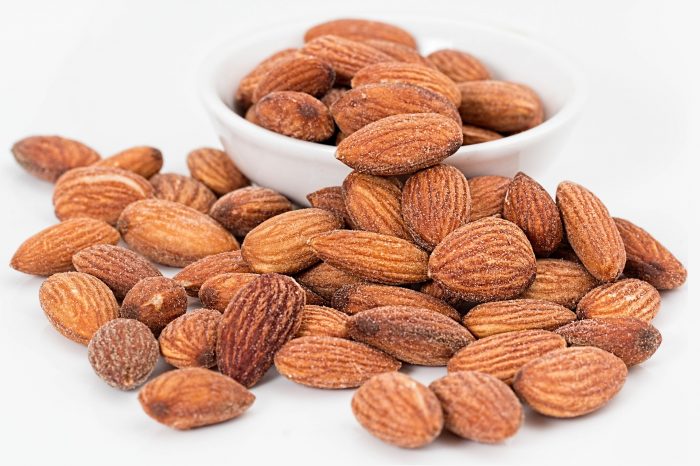 As a pro tip, always carry your olive oil for dressing, unprocessed sea salt, and desserts such as cookies or chocolates. This is because restaurants offer dressings made from vegetable oil, crazy desserts, and processed table salt. These kinds of foods tend to cause bloating, headaches, and all sorts of health issues you would want while traveling.
Conclusion
Whether you are using a taxi or using your car, be sure to make a stop at the grocery store and buy whatever you need to stay healthy during your trip. You also might want to consider lots of water and keep it in the cooler to sip on as you travel. Do not forget to carry sanitizers, cutlery, and napkins. Hygiene is essential and must be observed throughout your journey; the last you want is to get sick on your trip. Drive safely!