When planning for your next trip, consider the hydrothermal Crater Lake, which has beautiful sites and will provide you with new experiences. The crater has been in existence for a long time and is an awe-inspiring, bedazzling, unique, and fun place with numerous bits of nature to explore.
Crater Lake is based in a National Park in the southern part of Oregon. Over 7,000 years ago, the crater was formed after the cataclysmic eruption and the collapse of Mount Mazama. Although it is now the epitome of tranquility, when the explosion happened, it splashed ash across miles and miles.
The left-behind deep and steep-walled caldera is a beautiful site to see. It has all you can ask for in a trip. If you love exploration, this is the pace for you to be left wanting more each time. Plan your next trip to this area, and make sure to check out the following activities and sites below.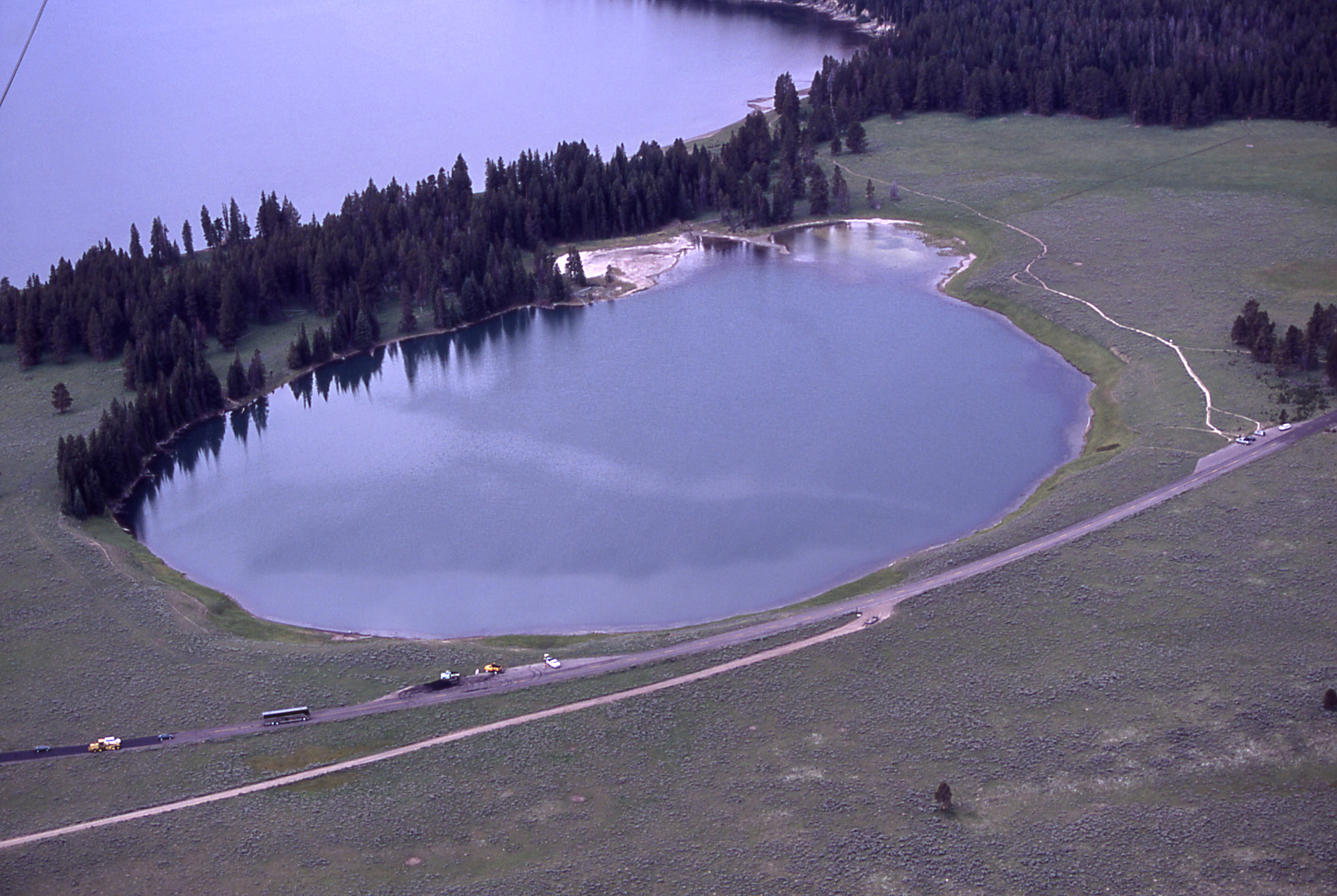 Activities to Try Out in Crater Lake – Oregon, US
When there was rain and snow, it filled the crater. Crater Lake has a depth of 1,943 feet. However, this varies with the seasons. The crater is the deepest lake in the United States, and when planning your trip in this area, there are things you should consider.
When looking for what to do while at Crater Lake based in Oregon, USA, you will find an extensive list to keep you busy throughout the trip. Enjoy site-seeing at Crater Lake attractions and also the drives, hikes, and van tours available. Crater Lake National Park has it all.
A Visit to the Lodge
Crater Lake National Park also has a lodge, which is also a major attraction and a perfect place for you to grab a bite. This place has the best meals and world-class chefs to take your order. During your visit to this place, consider going to the lodge for your meals. The hostel is open in mid-May to October.
Cycling Around the Rim Drive
The rim drive is a primary attraction site for Crater Lake. It covers about 53 kilometers, and this is an opportunity for you to see the lake from a different angle. There are bicycles in this area for you to rent and cycle around the rim.
You will enjoy the natural scenery and the extraordinary landscape. Note that the rim drive closes on 1st November due to the snowfall. The western part opens in mid-May to June so you can visit in these seasons. In case of any updates, you can get them through the National parks website.
The drive has a vidae falls, pumice castle overlook, a devil's backbone, and a discovery point for you to see. You will be busy enjoying the view of this area from a different angle.
Boat Riding in the Wizard Island
Crater Lake also has a unique feature allowing you to see the volcano. Wizard Island rises 233 meters above the crater. This island is in a cinder cone form, and this is a good idea for you to enjoy a boat ride to go to this island.
This island also has much to offer in terms of activities, including hiking, swimming, and exploring.
Hiking
Crater Lake has Garfield Peak, where you can go for hiking. There are about 90 miles trails in this Crater Lake. Mostly, the hikes are during the day, and there are people to guide you. Bring some snacks or buy them from the lodge as you head up to Garfield Peak.
The hike will give you a breathtaking moment, allowing you to see the crater and the sunset and sunrise. You will see the illumination of the sun to the landscape. You will also see the Plaikni Falls. This place has it all, especially when you want to document your moments in this area.
Camping
Also, consider camping at the Mazama campground, which is located at least 7 miles from the highway. This area is well designed to give you privacy and peace of mind.
You can camp here with your friends during your next trip and have things go your way – meditating and enjoying other activities that Crater Lake has to offer. You will enjoy every minute in this crater.
Diving
You can also dive into the crater and have the best time. There are people to instruct you on the swimming area limits. When swimming is your favorite outdoor activity, this could be the place for you. You will enjoy a dive from the highest points of the crater.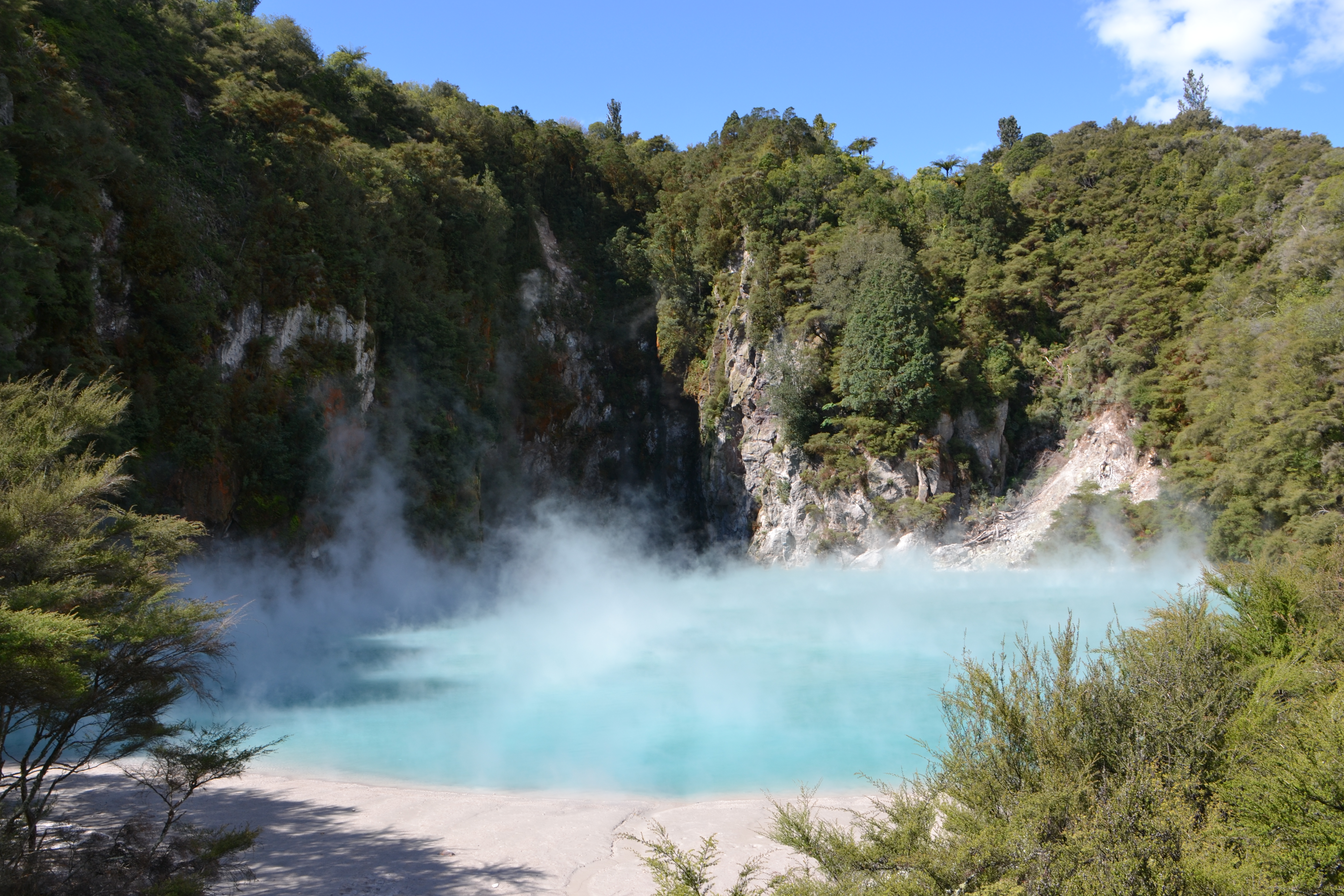 Favorite Spots at Crater Lake National Park in Oregon
There are several favorite spots among visitors of Crater Lake, including the Rim Drive, Wizard Island, and the Mazama Campground. It is a fun place for you to adventure via car, bicycle, or foot travel. Visits to the lake have now been halted due to the ongoing pandemic, but once the lockdown is over, people can go back.
This place guarantees much fun for you and your loved ones, as there are tons of activities to do and enjoy in this area. The list includes swimming and exploring, and even enjoying the best meals.
Bottom Line
Crater Lake is among the most popular tourist attraction sites in Oregon, USA. When planning for your next trip, consider this area, since it has all you can ask for during your vacation. This area is favorable for hiking, swimming, exploring, and camping. However, you must know the months to visit, which vary due to weather changes. Get started planning your next trip!