Rocky Mountain National park is perhaps one of the most visited national parks in the US. It boasts majestic peaks in every direction you go, beautiful wildlife, a scenery to behold, awesome outdoor adventures, and the list goes on. No wonder it receives more than 3 million visitors every year.
Within this magnificent national park, you will find peaks that go up to 14,259 feet, and over 100 peaks that rise above 11,000 feet. They also give neighbors such a magnificent sight due to its beautiful mountains and taller peaks.
It's always good to escape from the hustle and bustle of the city and take a day off to chill out and experience what Mother Nature offers. If you are the person I am talking about, then this park is one place you want to check out, and I will take you through what to expect once you are there.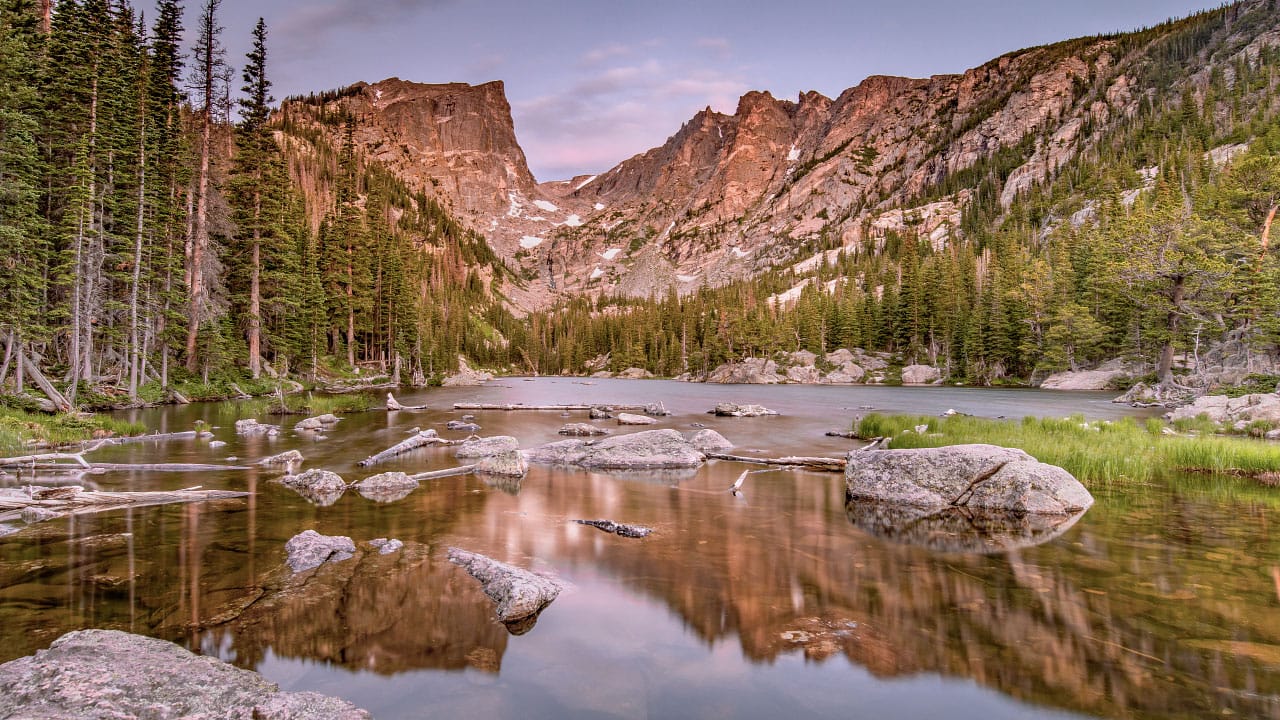 Where Is It?
The National Park is only about five hours away from Denver. This should give an approximation of how long it will take to reach. If you are using a vehicle, you should use the Trail Ridge Route, the paved highway within North America.
When to Visit
If you are wondering the best time to visit, you should consider the months of June, July and August. During these months the snow has often melted in most parts and the trails are easier to navigate. Of course you can visit in other months, but the conditions could make hiking difficult.
What to Expect
Regardless of what fun is to you, you will be lost for choice as a lot is awaiting you when you reach the national park. Now, it's time to get out there and explore the wilds of the Rocky Mountains.
Some people are unlucky to travel through the national park without catching a glimpse of any wildlife, but these are rare cases. You can't fail to find a sight of mule deer, chipmunks, elks and other animals within the park.
Always look out for those that tend to camouflage within the trees or even hide in the bush, you need to have a sharp eye to spot them.
Activities to Indulge In
You can always make use of the rangers at the visitor's centers for more information concerning this. Most of the hikes that are usually available include Fern Lake Trailhead to Club Lake and The Pool.
You can also take the Gem Lake Trail from the Lumpy Ridge Trailhead. In most cases, the trails will be wet and muddy with some icy patches in some shaded areas, so always come prepared for that with the right footwear.
Rocky Mountain National Park is worth every penny and minutes you spend exploring it. In terms of the weather, the east side has less snow; however, even the west side is not all covered in snow. It varies based upon altitude and sun exposure.
The park ranges in elevation from 7500 feet to more than 14,000 feet. Of course you will definitely see peaks covered in snow regardless of when you visit or on which side of the park you are.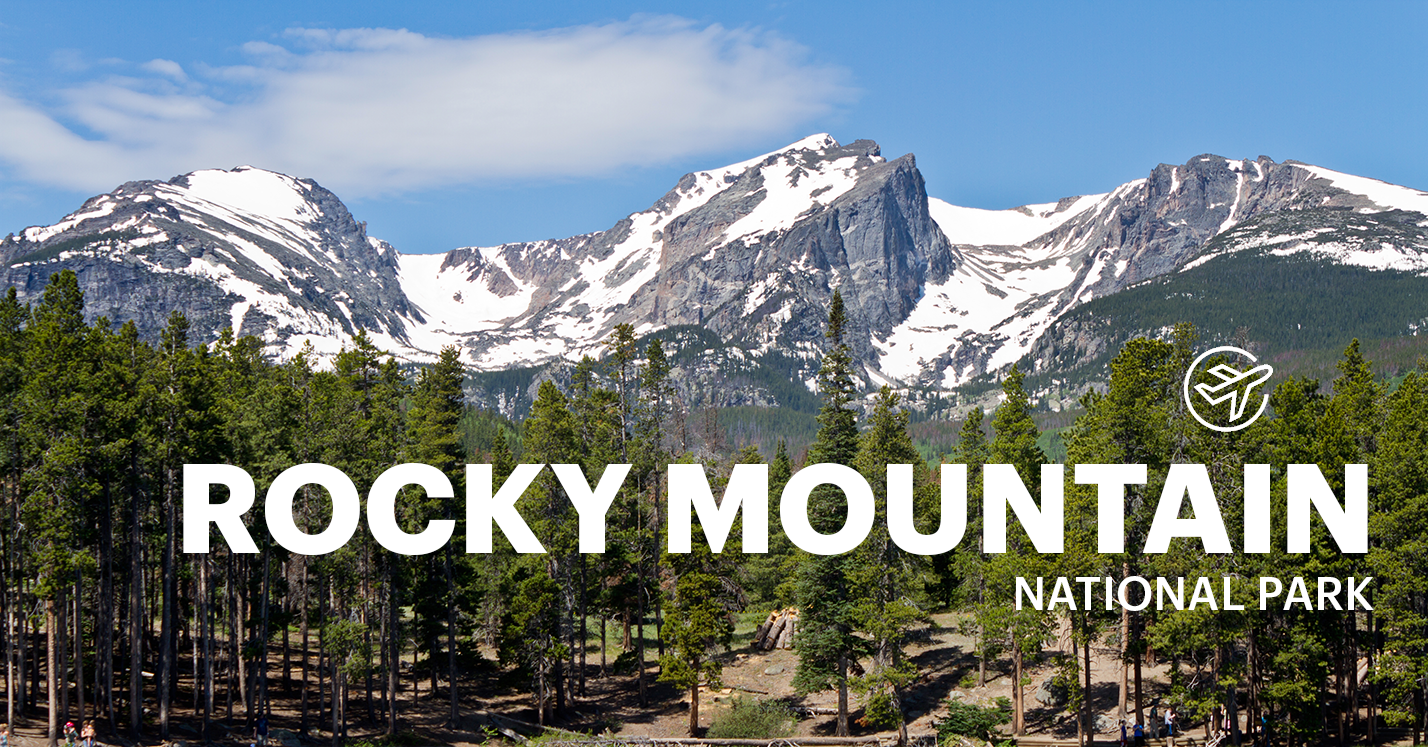 Bottom Line
There you have it folks, if you have always wondered about visiting US national parks and Rocky Mountain National Park, this guide will hopefully give you the motivation to check it out.
Also, be sure to check with their visitor's center for any special announcements and updates regarding visiting hours, what to do, procedures, and so much more.