The Philippines takes pride in having over 7,107 islands. With so many places to discover within the country, it can't be denied that we're all itching to see the wonderful sights and beautiful landscapes the Philippines has to offer.
With cheap flights in the Philippines so available at the moment, you could be traveling a lot sooner than later…
Then you think beyond this incredible group of islands… What else is out there? What more has the world got to offer? And that's when you go in search of cheap international flights.
In searching for the cheapest flights traveling in and out of the Philippines, look no further. Keep reading to get the lowdown on how you can get up to 50% discount on your flights…
Where To Scout Travel Discounts (Up To 50% Savings)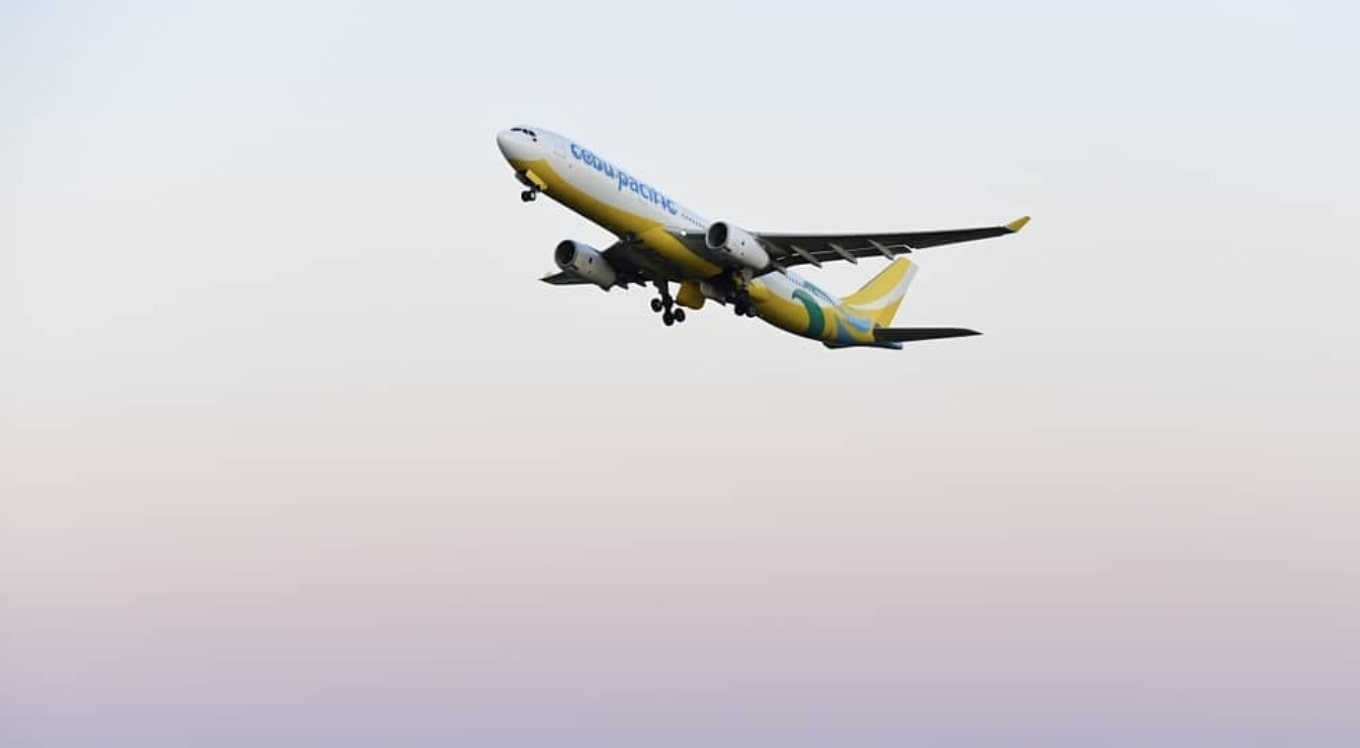 The best way to search for great flight deals over the internet is taking the time to check out various airlines in the country. These include some of the popular transport providers which allow you to reach many parts of the Philippines as well as around the world. These are:
1. Philippine Airlines (PAL)
Considered the first and longest-serving airline in Asia, Philippine Airlines prides itself in bringing you to over 31 domestic destinations and over 41 international places all over the world. If you want to score a good deal, wait until PAL regularly runs their yearly promotional sales. This usually happens on weekends and on special public holidays. As a matter of fact, if you have a good eye, you can score a trip to Batanes for only ₱2,604 all in!
During the month of October, you can also get full-service flights at affordable price points. You can book tickets for as low as $125 USD roundtrip fare from Manila to Taipei and even $332 roundtrip fare from Manila to Tokyo!
2. Cebu Pacific
Best known as the leading low-cost airline in the Philippines, Cebu Pacific offers regular seat sales and promos designed to help you get your money's worth. Wait for their promos on weekends or when the holidays are coming near. At times, they even offer ₱1 sales that are definitely hard to resist! If you catch them at the right time, you might even get ₱599 all-in domestic flights and ₱967 all-in fares for international travels!
Popular destinations like Manila to Cebu, Manila to Puerto Princesa, and Clark to Boracay can go for as low as ₱1,499, while international flights from Manila to Hong Kong, Macau, and Bangkok can go for as low as ₱5,999 all-in roundtrip.
3. AirAsia Zest
Dubbed as the best low-cost airline, AirAsia offers excellent promo fares and flights that are sure to delight you. Just like its competitor, it offers a Red Hot Piso Sale for everyone! This means you can easily snag one-way fares for only ₱1! Now, how's that for a deal! Despite only covering the base fare, this is still a great promo that'll save you up to 50% discount.
Traveling by air with the cheapest flights in and out of the Philippines becomes a lot easier with these superb airfare deals. So, what are you waiting for? Don't forget to scout these exclusive offers on the internet. Who knows, you might just be on your way to your next destination without the hefty price tag. Get on board and you can begin seeing the Philippines and the world beyond, one place at a time (and save a lot of money while you're at it)!